It's obvious that every parent wants to keep their new born baby safe. But that doesn't mean to be at home all the time. With Fisher-Price On-the-Go Baby Dome, you can safely take your baby outside anywhere you want – that too without having to create a makeshift spot for them.
The crib features a folding design, which makes it easy to slide into a backseat or trunk. It can be used both indoors or outdoors to let a child sleep, play or simply stay put. The ultra-portable crib comes with a half dome-shaped, UV-protected canopy on the top. This canopy can fully closed if you want to protect your baby from bugs or the sun during their naptime.
The baby dome is made from super soft padding that keeps your baby comfortable inside. It can even be folded up when not in use, and has easy-to-use handles to carry around. The UPF20 sun protection fabric keeps harmful sun rays away. The dome baby bed weighs just 19 lbs, and measures 31-inches tall x 21-inches in diameter.
It also doubles as a mini playard for your little one as adorable hanging toys are present inside to keep your child entertained. You can hang them from the dome to encourage eye tracking or you can remove them and place with your baby to play.
You can purchase this portable baby dome online for US$69.85 and easily take your little one outdoors, without worrying about outside elements to disturb them.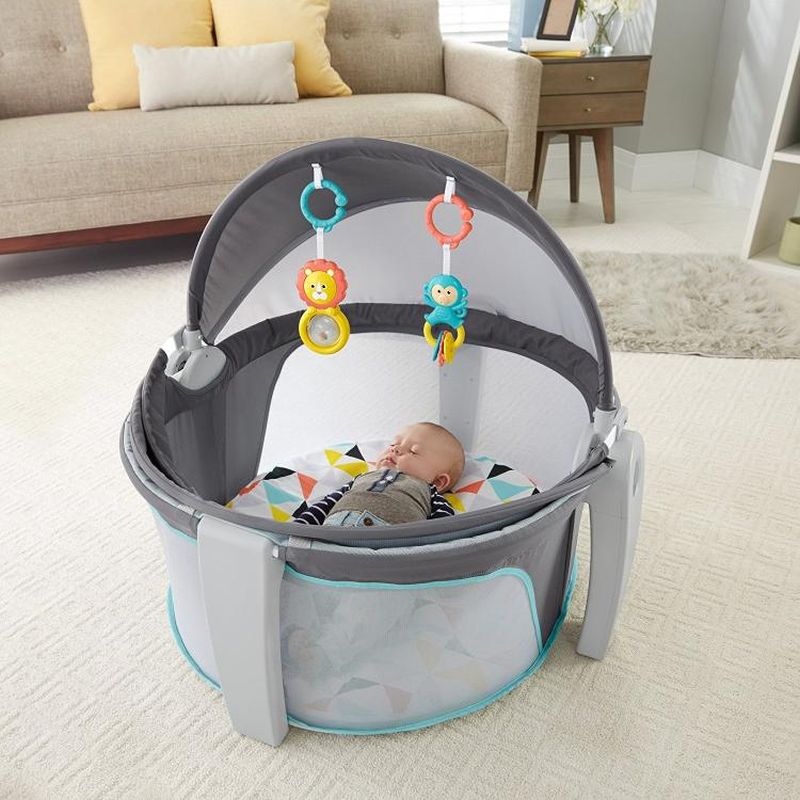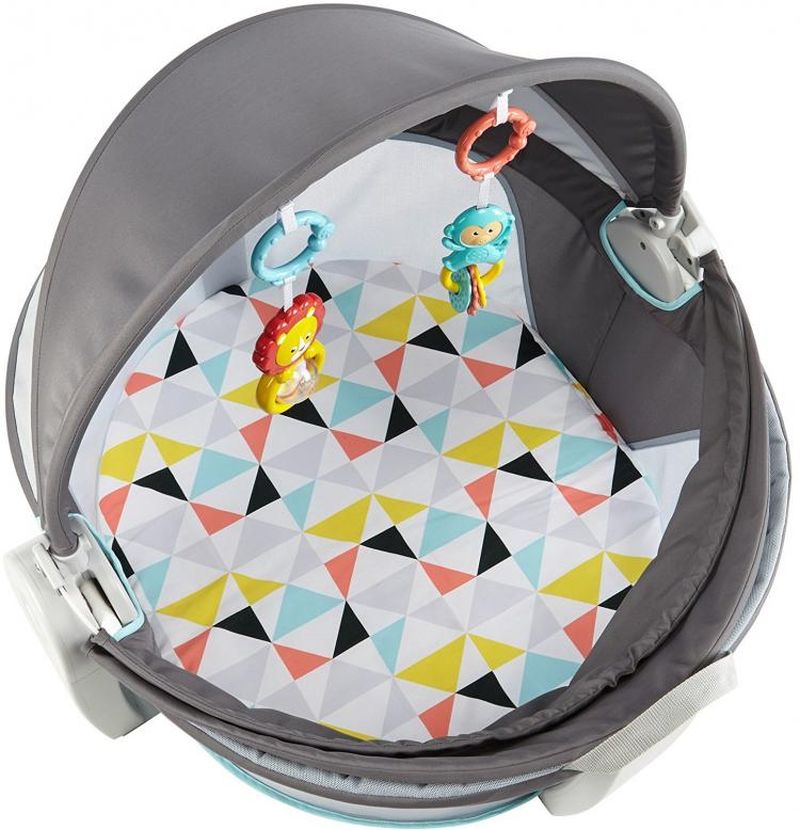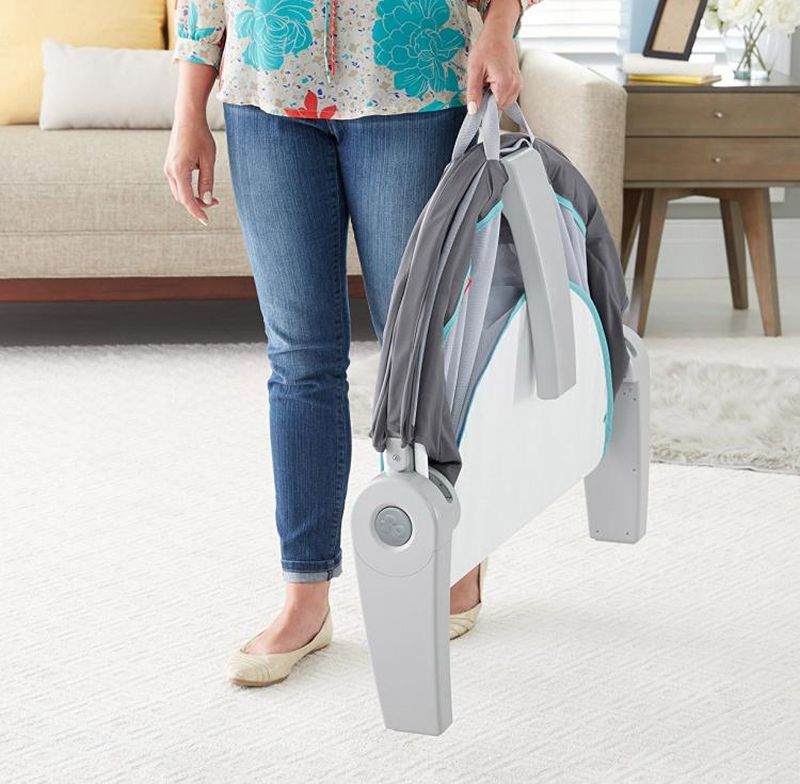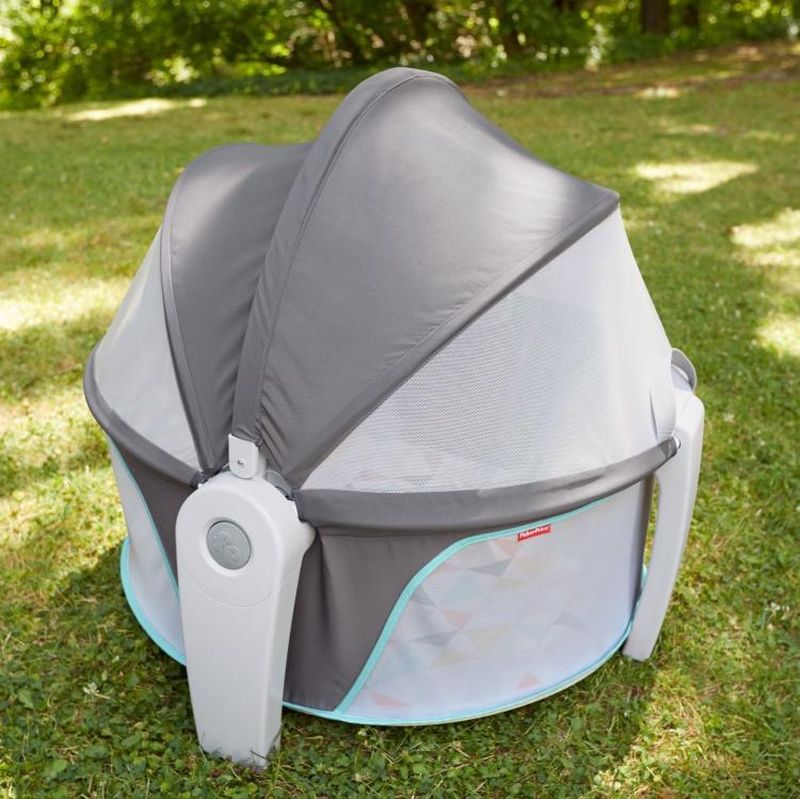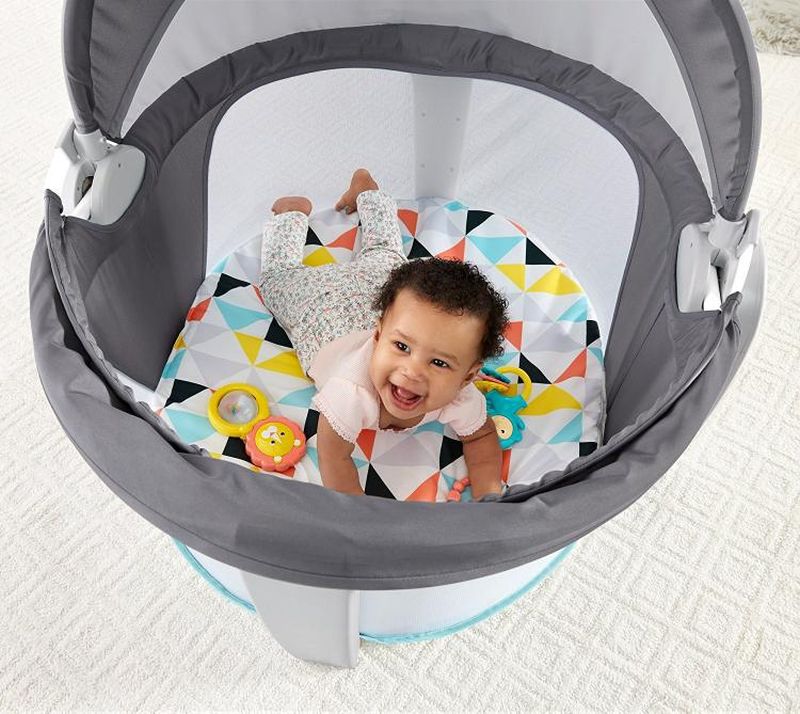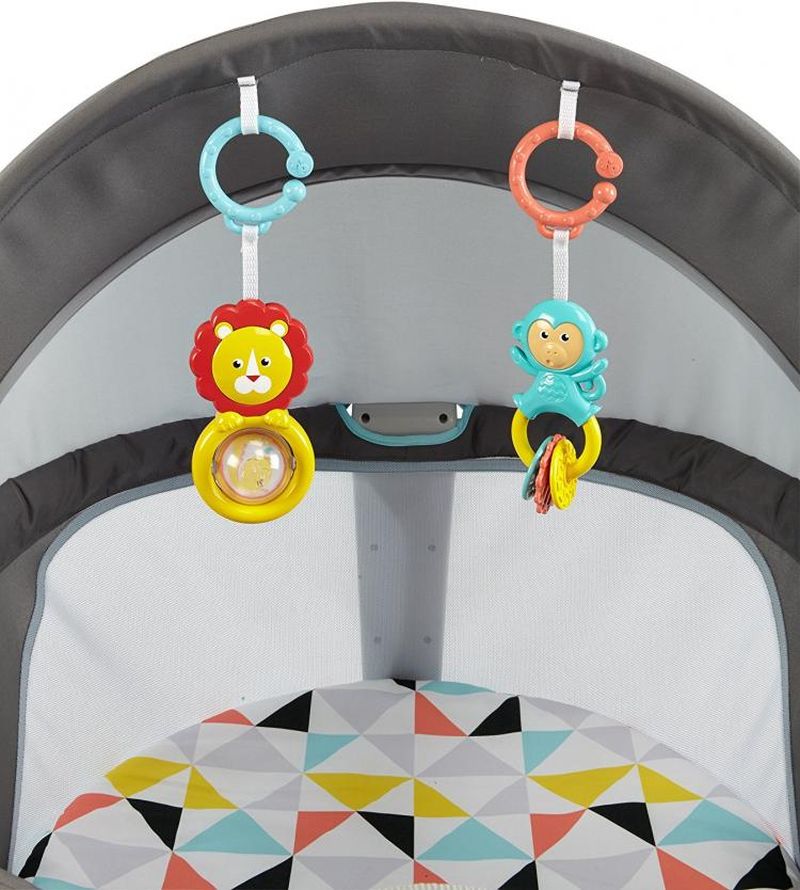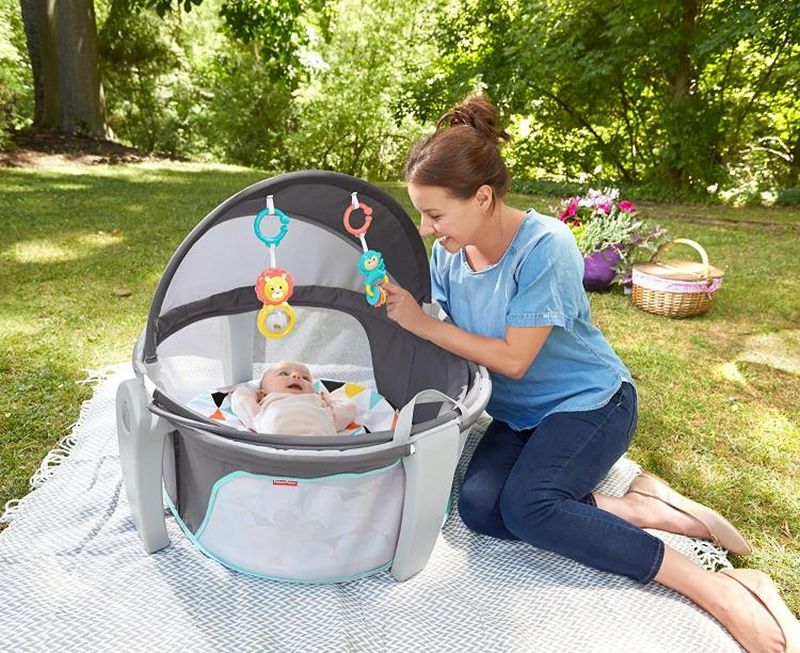 Via: OddityMall