Before preparing every meal, you often clean your kitchen countertop with regular cleaning products. But do you know chemicals in these cleaning products have various health and environmental hazards? So forget harsh chemicals and opt the latest UVe kitchen countertop cleaner that efficiently cleans any worktop using UV light.
Cleaning visible mess on your culinary surface is easy, but UVe robotic cleaner deals with even invisible germs on countertop to avoid health risks. This simple disc-shaped device sits on the counter and cleans every inch of the surface automatically with UV exposure. All you need to do is place it on any kitchen surface, switch it on and rest of the cleaning tasks will be managed easily by this tiny robotic cleaner.
UV exposure is sufficient to kill all harmful germs without any need of chemical substances. Moreover, the device also features edge detection algorithms to keep itself from falling. This intelligent device can itself figure out where it has already been and how to tackle obstacles, so you don't have to keep an eye on it all the time.
The coolest robotic surface cleaner is seeking funds for production through its Kickstarter campaign. On pledging for about $89, you can lock down UVe of your kitchen and shipping is expected to begin this November, if it achieves its initial target.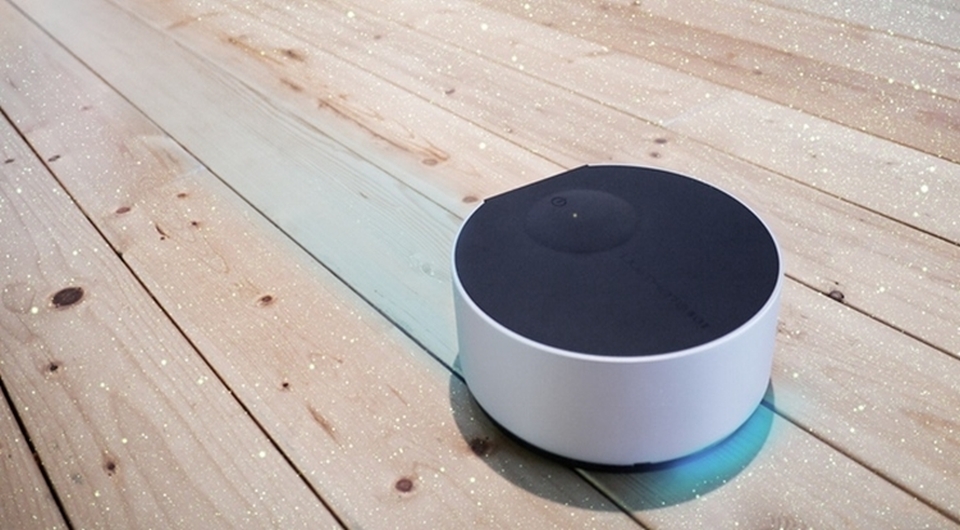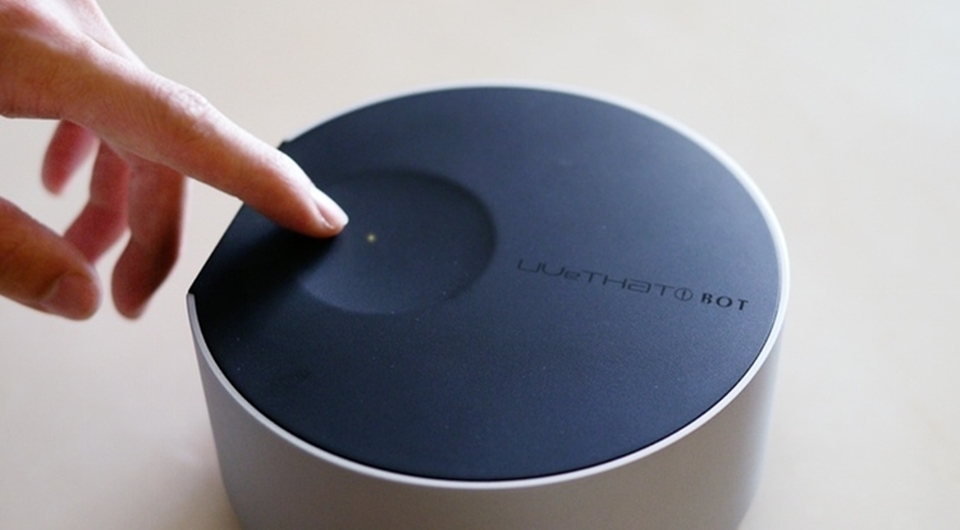 Credit: CoolThings