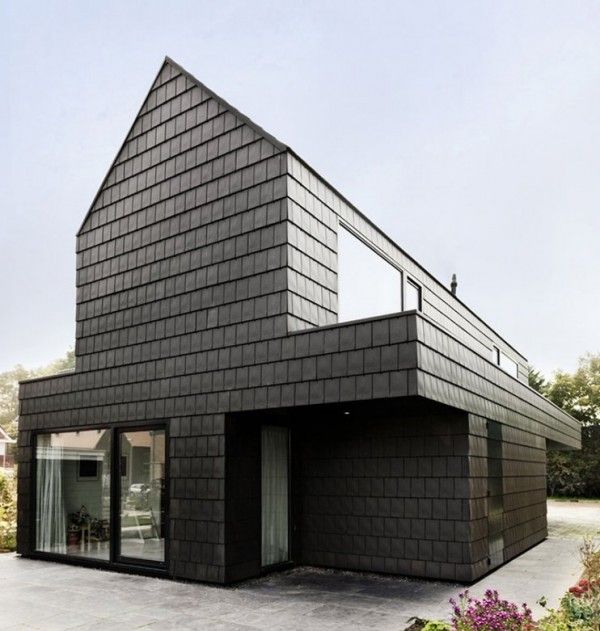 Elegance that goes beyond regulations – this is what the architects wanted to achieve with the V House, a single family home in Nollen-Oost, Netherlands. The house was designed on a self-built plot, and thus was subjected to various degrees of guidelines and specifications put forth by the local municipality. These guidelines concerned a number of integral attributes of the building, starting from its height, roof shape, and to even paint job. BaksvanWengerden Architecten (the designers) took note of all them, and contrived a unique house design which remarkably manages to traverse the constraints issued by the local government.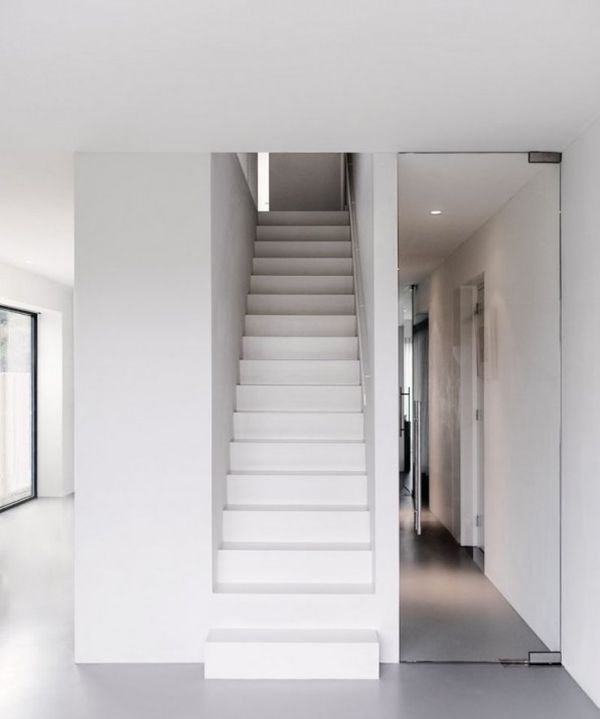 The very first novel feature of the V House  is not its visuals but rather its plan. In this regard, the orientation (concerning proportion and views) of the double storied houses varies, with a north-south direction in the floor level and east-west direction in the upper level. The plan is also flexibly open in relation to the circulation pattern. For example, the southward-facing living area opens to a formal front yard, while the main dining area beside the kitchen opens to an informal backyard.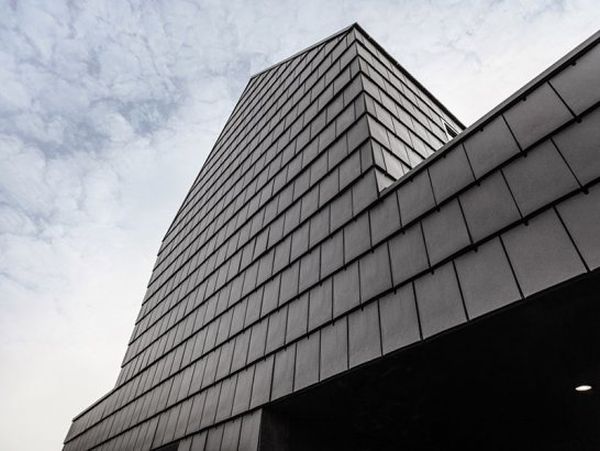 Of course, the ultimate aspect that makes the V House stand out is its sober aesthetics. In fact, the visual quotient is a fascinating fusion of the vernacular style with some degree of modernism. The pronounced gable alludes to this vernacular essence. On the other hand, the usage of the dark anthracite ceramic tiles on the facades evokes the nature of subtle modernism. So, all in all, the scope alludes to the long held dictum of 'simplicity is beauty'.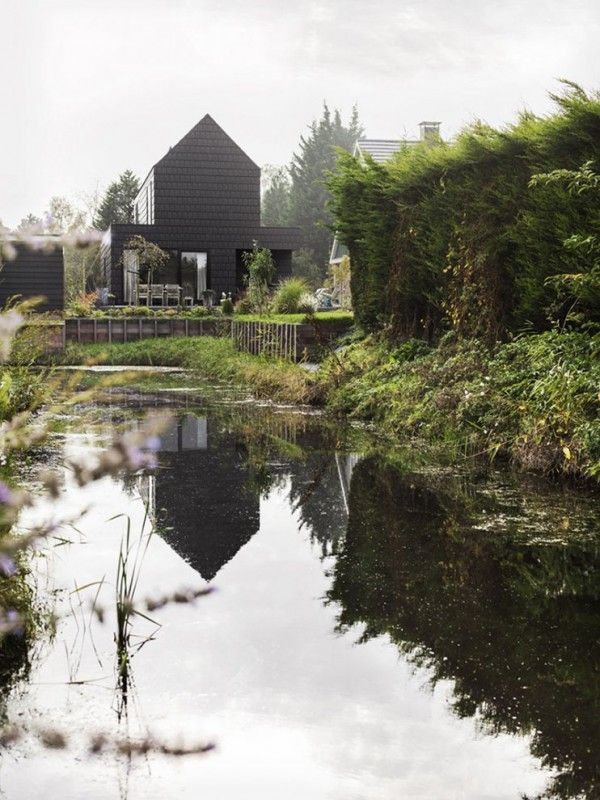 Via: Architizer