Unihabitat, a Japanese pet interior brand, has brought an extraordinary V-shaped gel bed for pooches that replicates human thighs, which every dog love to sit on. Whether your dog is pampered or not, sitting on owner's thighs is a favorite destination for them and we all know how much they relish it.
Keeping dog requirements in mind, the V-shaped gel bed is designed to provide the utmost comfort to your dog at home, even when you're not at home. This dog bed is made from layers of polyurethane foam and gel to provide maximum comfort to dogs, old dogs or the one in need for extra care. The gel inside the bed gives the feeling of sitting on human skin, thus creates extra comfort for the pooch.
It also keeps the temperature controlled even in summer days, making it feasible for them to enjoy the sleeping in any season. To avoid bed from slipping, it is fitted with anti-slip material that not only gives stability and durability to the bed but also makes it apt for using outdoors. The best thing about the dog bed is that it comes with a detachable zipper and wash-friendly material for easy cleaning. So, you just have to remove the zipper and clean it to provide hygienic and dirt-free experience to your dog.
The dog bed is available in two different sizes: small (40 cm x 50 cm x 15 cm) and medium (56cm x 70cm x 21cm). So, next time when you're going for a long abroad trip do get your dog a comfortable V-shaped gel bed, by spending only 8,800 yen (approx. US $72) for small size bed and 10,000 yen (approx. US $82) for medium size bed.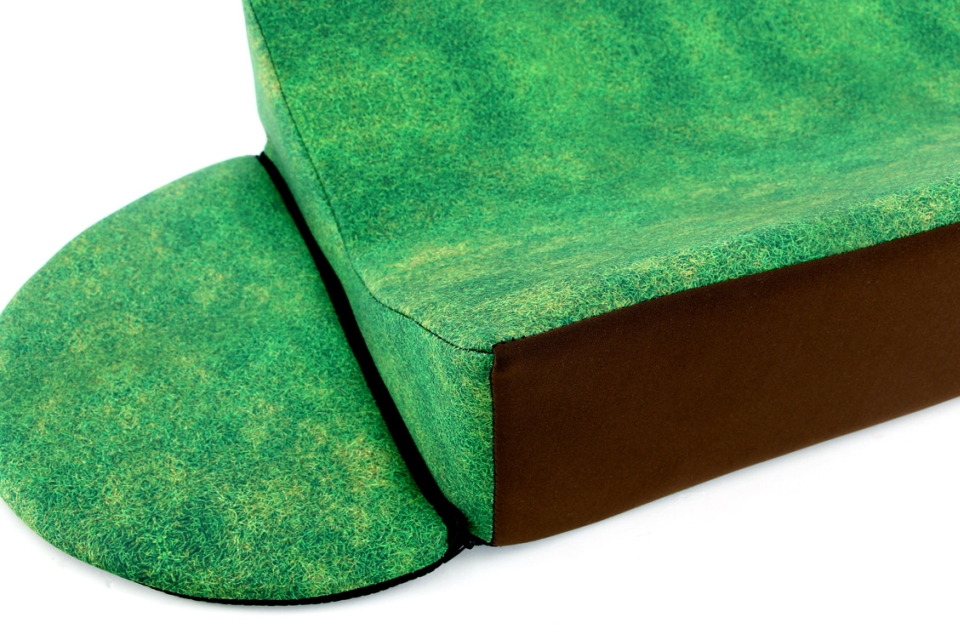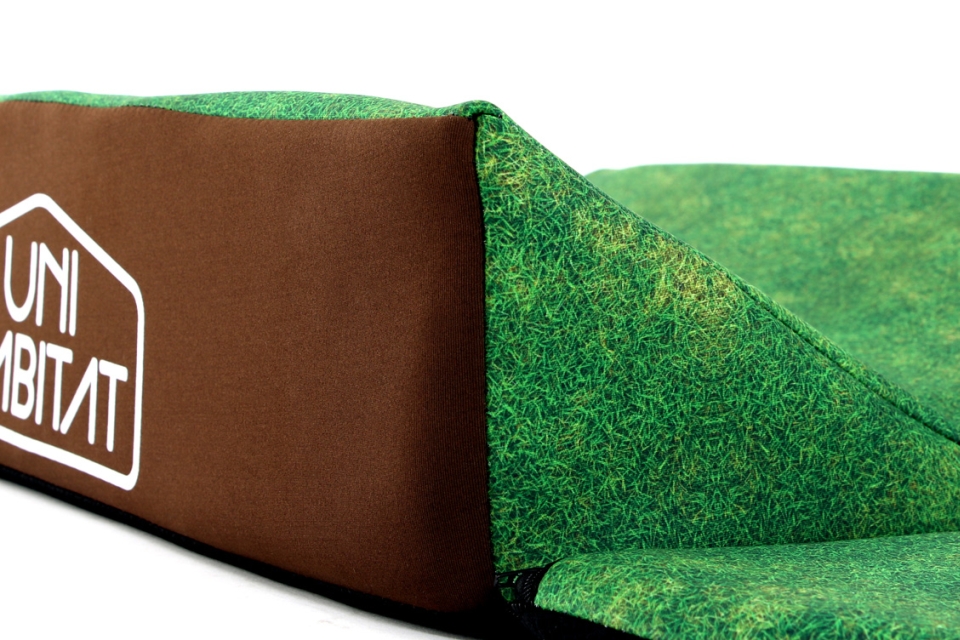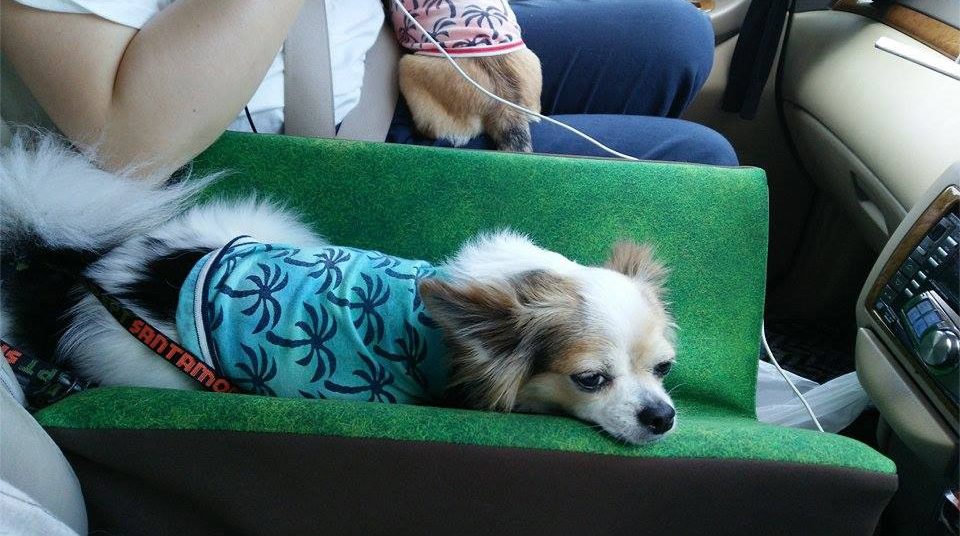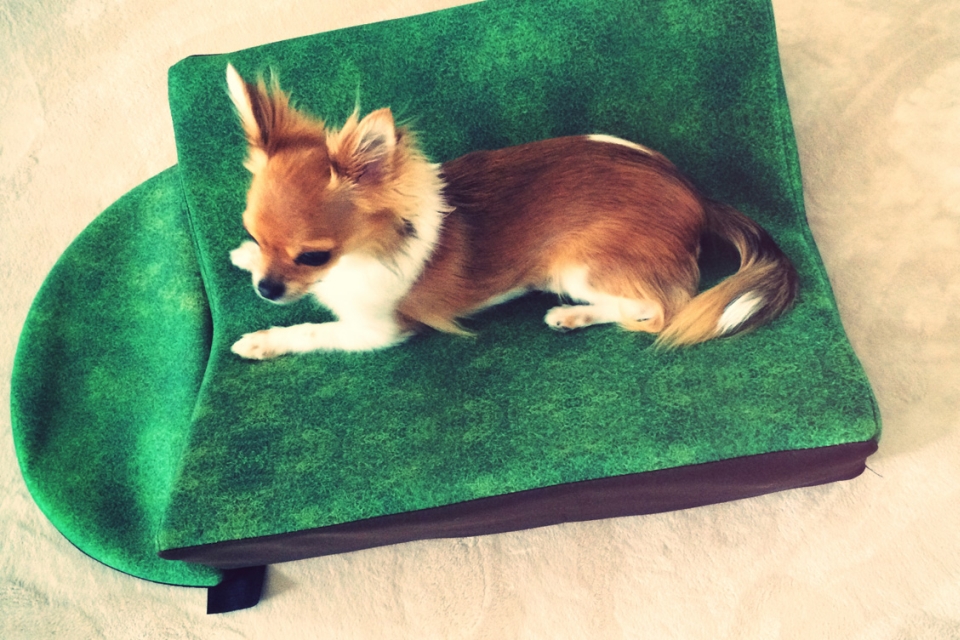 Via: RocketNews24