Keeping your bike outdoors is not a great idea as it is vulnerable to the elements, theft, and tampering. That's why indoor bike storage solutions have gained so much popularity in the last decade or so. Multifunctionality always scores a point above the competition, and that's what we found interesting in this bike storage idea. Vadolibero Vertik is a space-saving bike storage solution which doubles as a floor lamp and vice versa.
Now that's a bold way to showcase your love of biking and give your living room a distinctive appeal anyone can't help but notice. The floor lamp has a spherical base which can hold any bike securely – be it a normal bike, track bike or MTB. The upright strap of the storage unit is flexible which makes it a practical storage solution for holding your bike upright without much hassle.
Vertik bears that signature Italian craftsmanship with sharp lines which are not too aggressive on the eyes. The lamp slightly arched in the middle resembles the bike handlebar which further adds to the styling of this multipurpose lamp. Moreover, it takes as much space as your bike which is a great plus when we talk about storage ideas for small spaces.
Also Read: Bike Storage Ideas for Small Spaces
When your bike is not mounted, it still looks stunning. One can toggle the dimming settings by pressing the touch-sensitive button which also acts as the power On/Off button. One side of the lamp is aluminum while the other has plexiglass as the choice of material.
The design superiority and multifunctional features of this bike rack come at a steep price tag of €1,950 (∼$2,290) with expected shipping by October 2018.
For those who are curious about dimensions and specifications, the bike storage floor lamp is 59.6 inches tall, weighs 22 kg and has 5,500 Lumen – 4,000 K LED light strip for the illumination.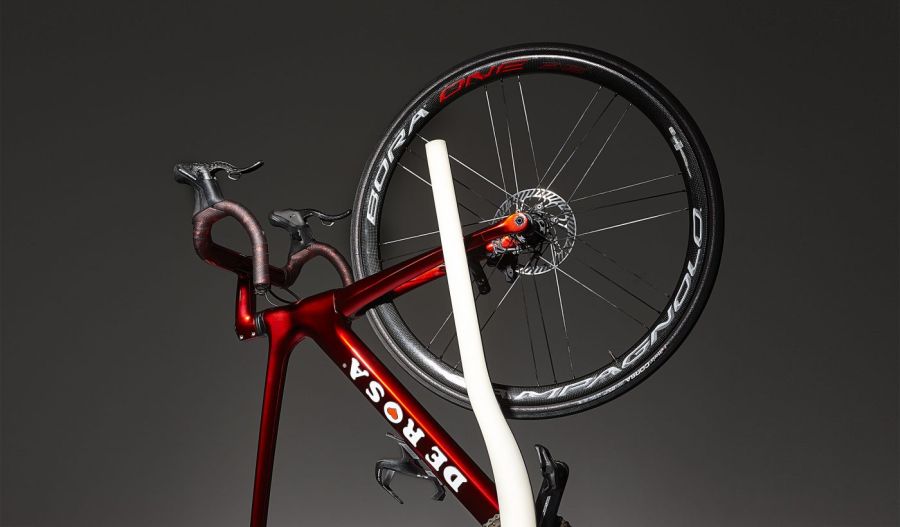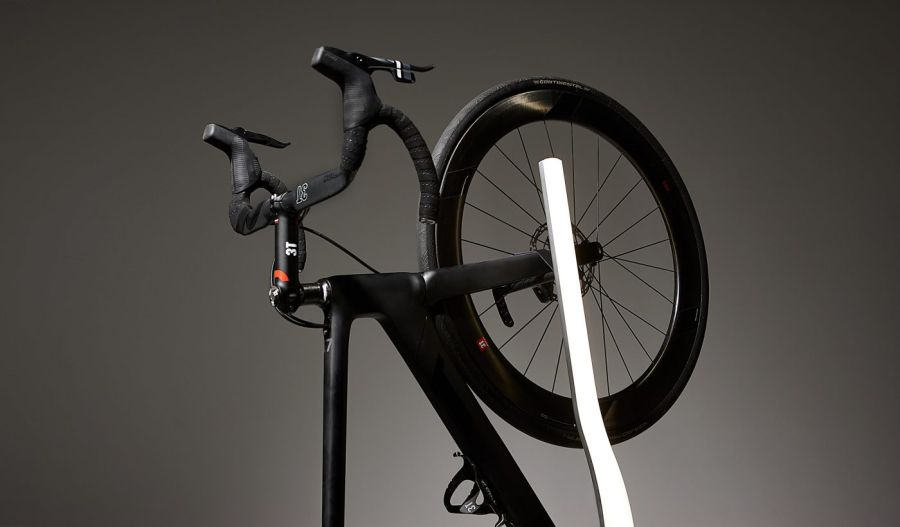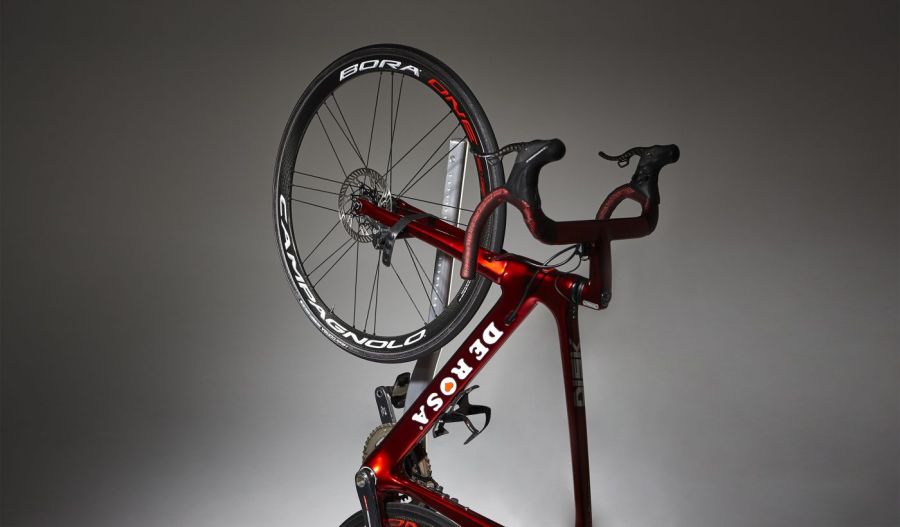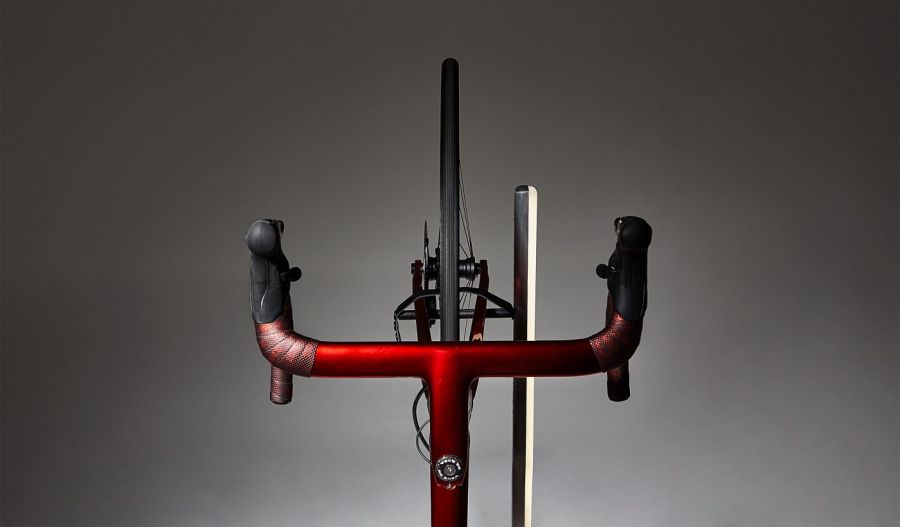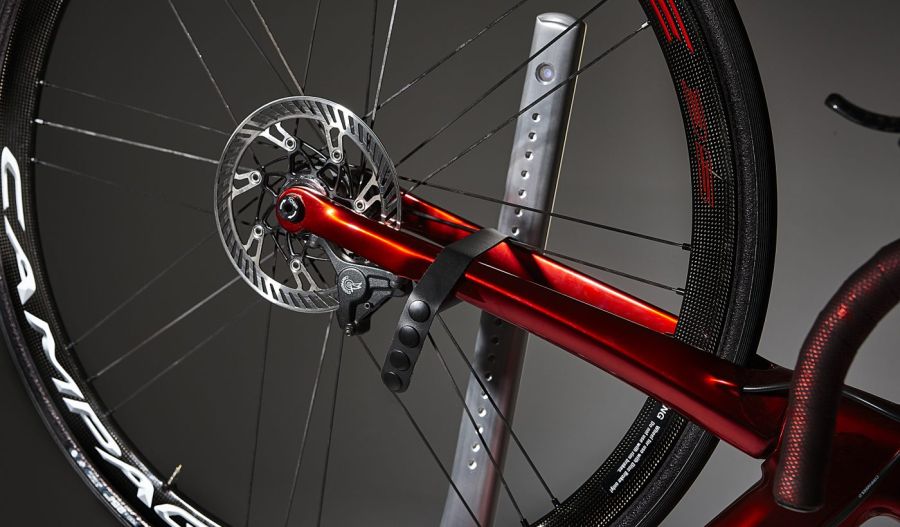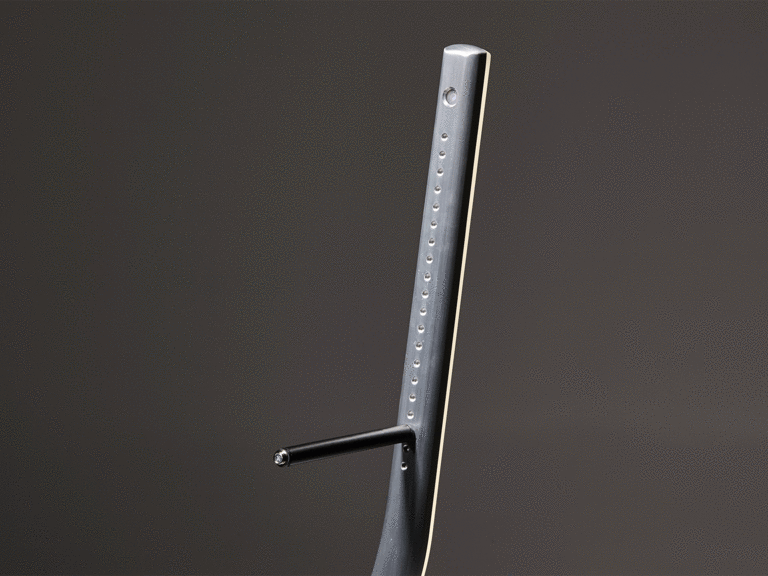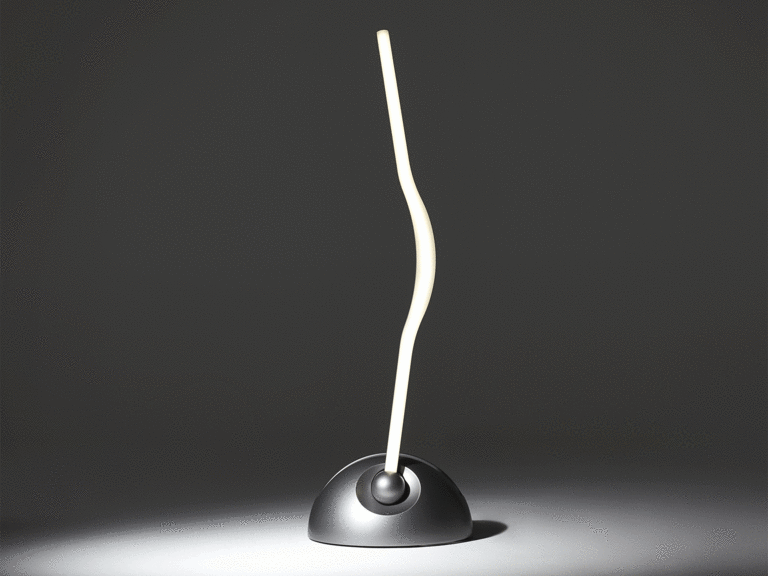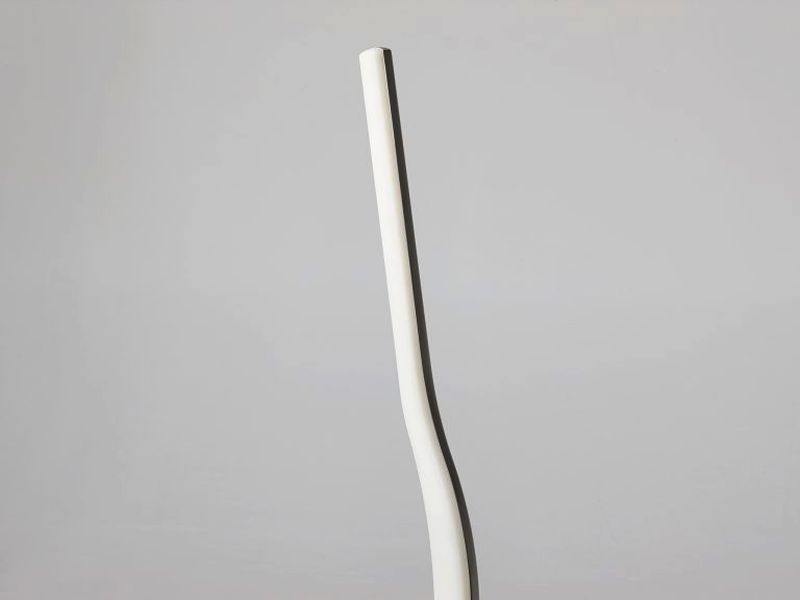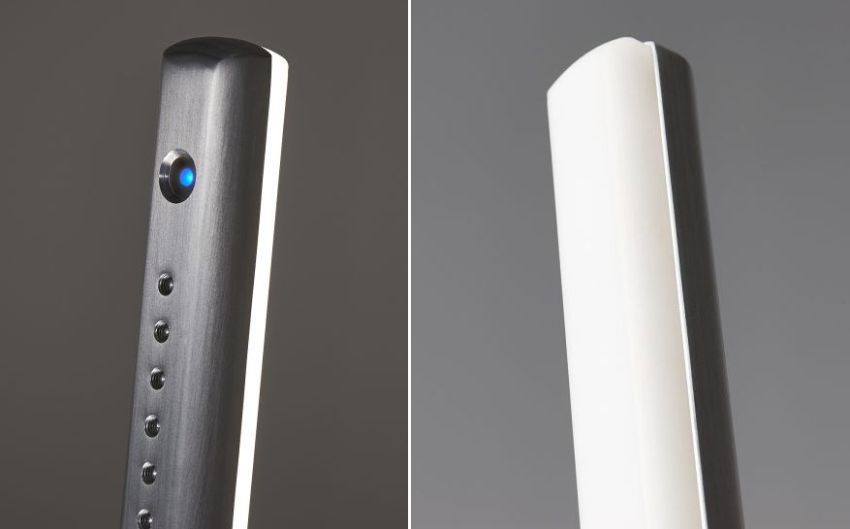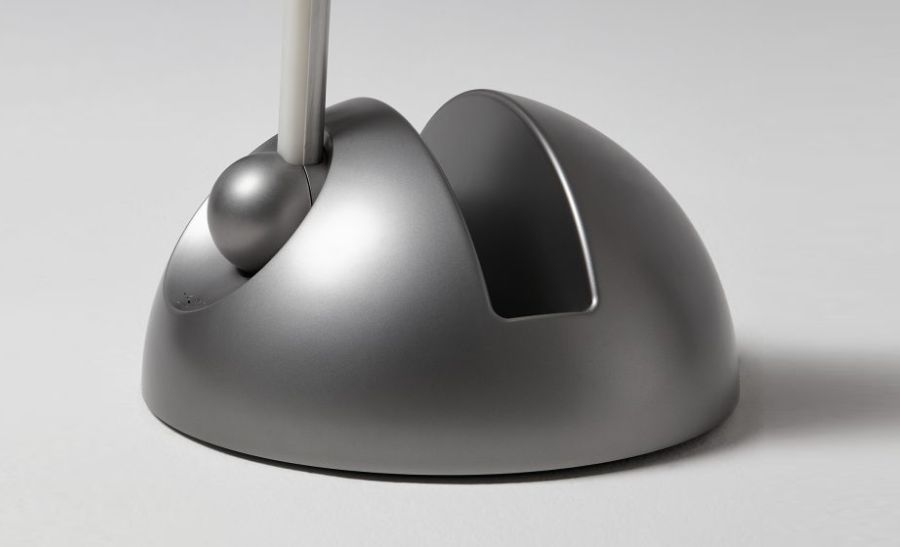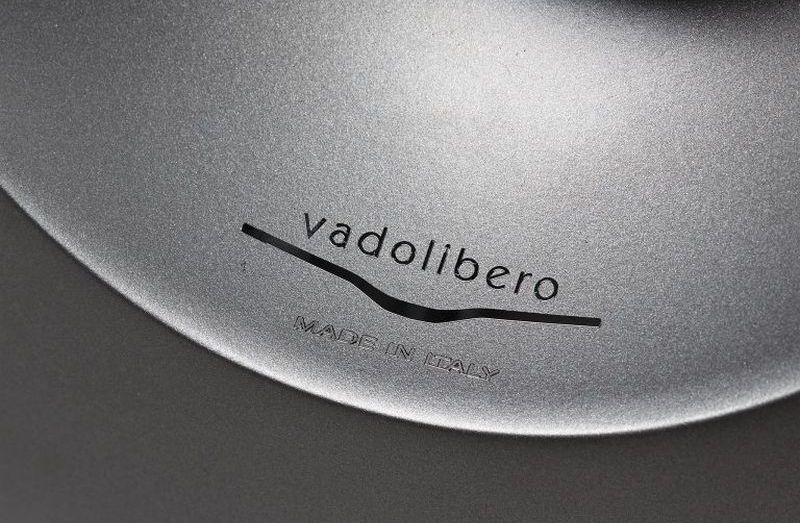 Credit: NewAtlas