If you are fan of Portuguese furniture designs, then get ready to decorate your homes with latest Valentim sofa made by designer studio Dam. This sofa design is inspired from balcony serenades dedicated to maidens. Its light and turned wooden structure mimics itself as an integral architectural element of the balcony.
Its structure with dimensions 1.955 x 820 x 785 mm is created with walnut wood and upholstered in fabric of a Danish brand Gabriel. Valentim sofa is designed to look attractive from every angle, and its color keeps it eye-catchy appeal around other items in the house. Fine curves of this elegant sofa show serenity and soberness to make the environment unforgettable.
Its walnut wood structure in combination with turquoise color upholstery portrays it distinctively in any space.  Valentim sofa is a good option to express warmth and comfort in your modern homes. The designer studio Dam is offering several possibilities in material and color choice.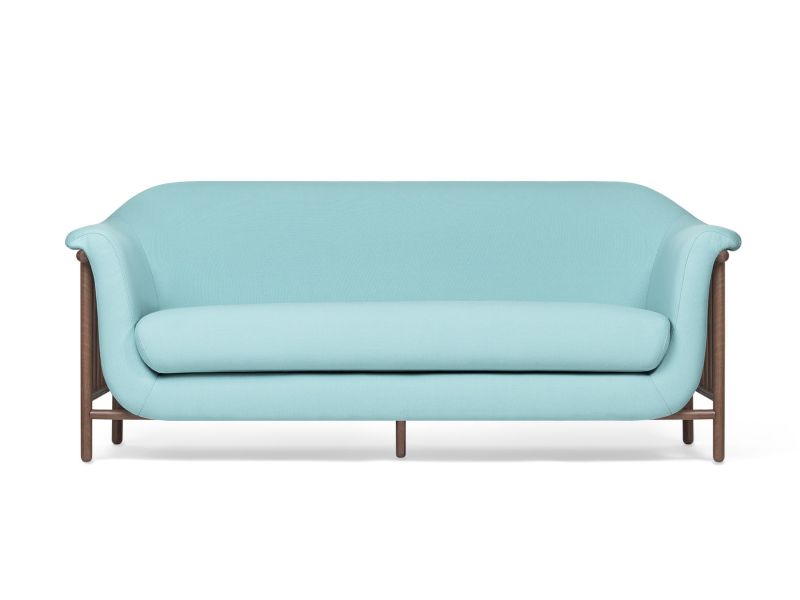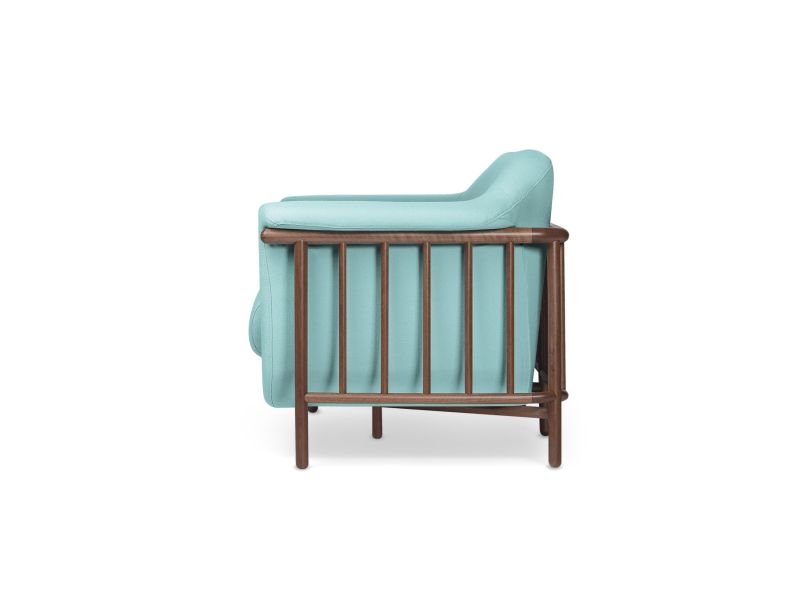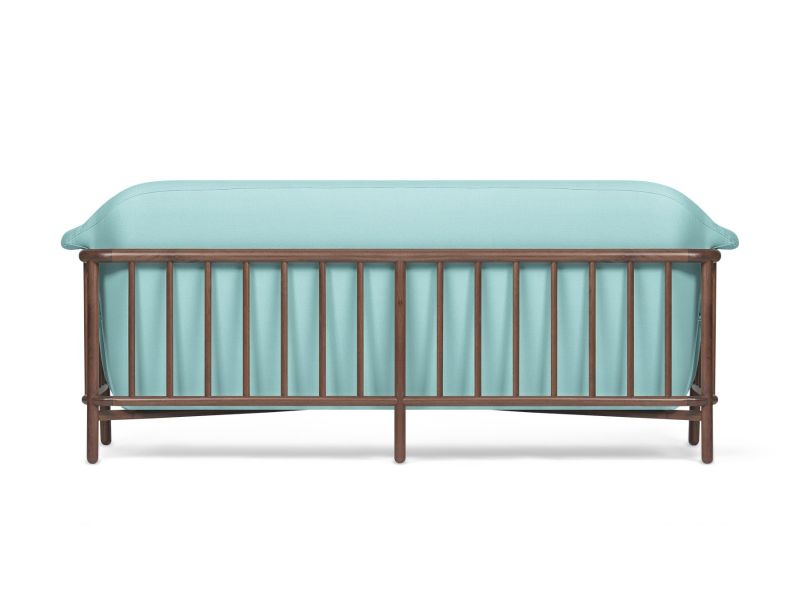 Via: ArchiProducts