Valentina Outdoor Furniture Collection is created by designer Alejandra Gandía-Blasco Lloret for new Spanish outdoor furniture brand, Diabla. This new fresh and colorful collection is designed to be used in endlessly surprising ways, as per user preference or liking.
With this collection, you can enjoy the outdoors by creating your own combination of a single armchair, sun lounger, double armchair, and Valentina table. The structure is made from lightweight stainless rods, which are powder-coated in red and while.
The steel frames are filled with two polyurethane foam cushions (containing memory foam) for backrest and seating. The cushions are covered with waterproof fabric to withstand the changing climatic conditions. The good thing about this soft upholstery is that it can easily adapt to your body and can be expanded vertically or horizontally, as you like.
To stop the cushions from coming apart and slipping, they are fastened together with a zip that is hidden from view. They are further attached to the main structure by another zip keeping the entire arrangement secure. The covers can be easily removed for washing or to change the set of covers in other colors.
This furniture range is suitable for any outdoor area where you want to relax while reading a book or enjoy a cup of coffee. If you're feeling a little peppy, just mix two colors and create your own furniture composition. For instance, you can mix white cushions with blue or red for an attractive contrast or combine any other neutral or bright shades – depending on your mood.
With your choice of colors, you can easily design a formal or informal lounge on the floor with two or more items from the outdoor furniture collection. The outdoor space will certainly look great with the two-seater sofa, lounger and side table – or other endless combinations and ways you'd like to use them in.
To buy a piece of furniture or a complete set, you would have to contact Diabla. You can also check out other stylish outdoor furniture collection on their website.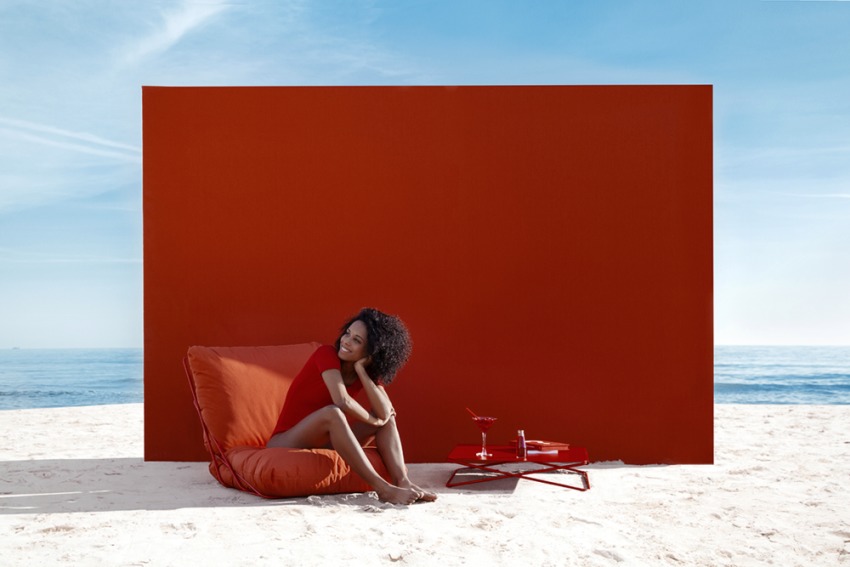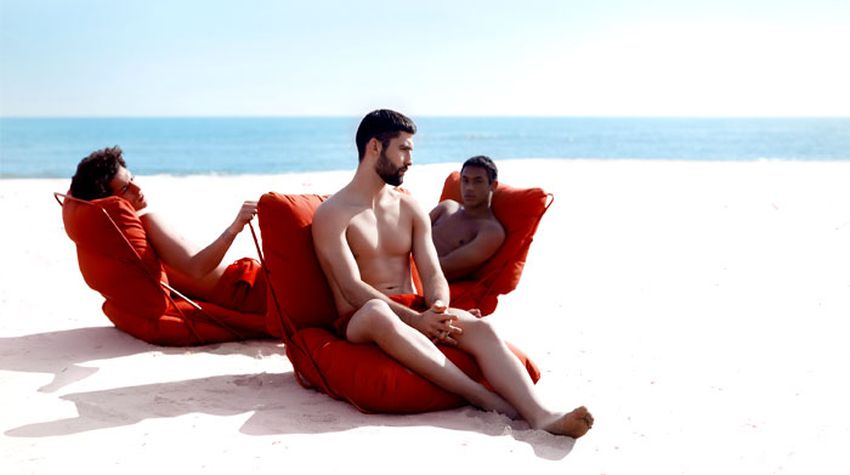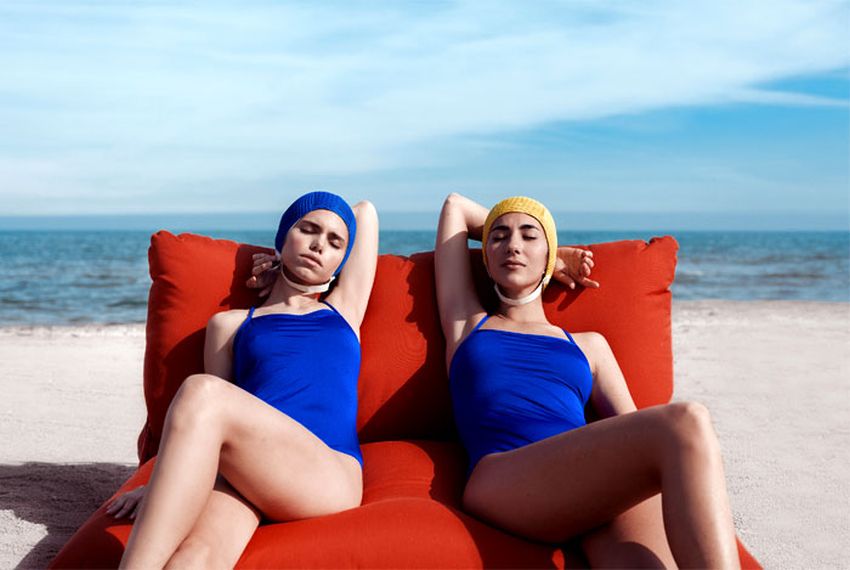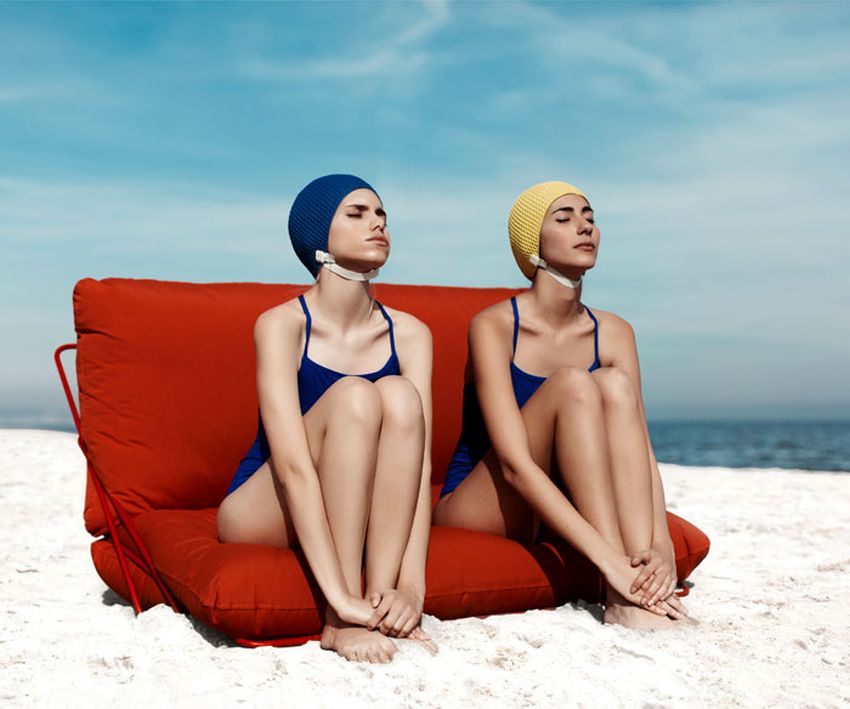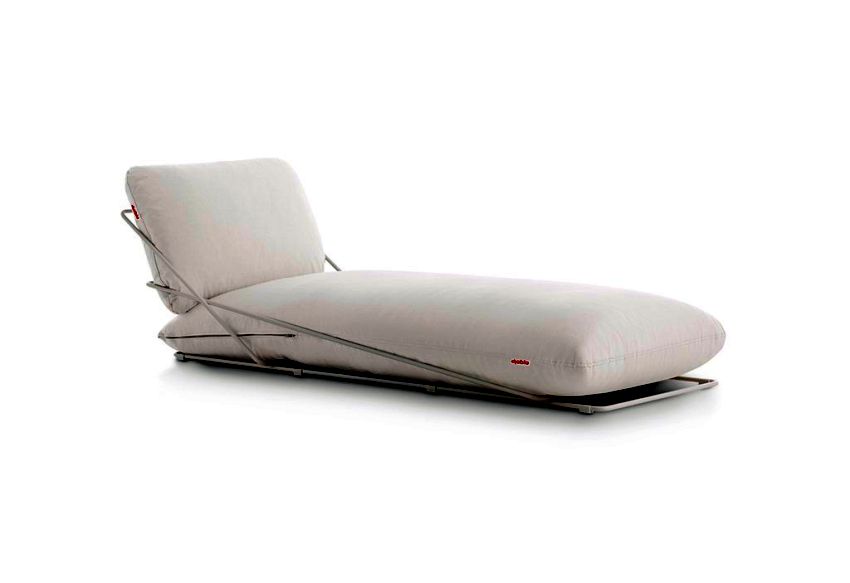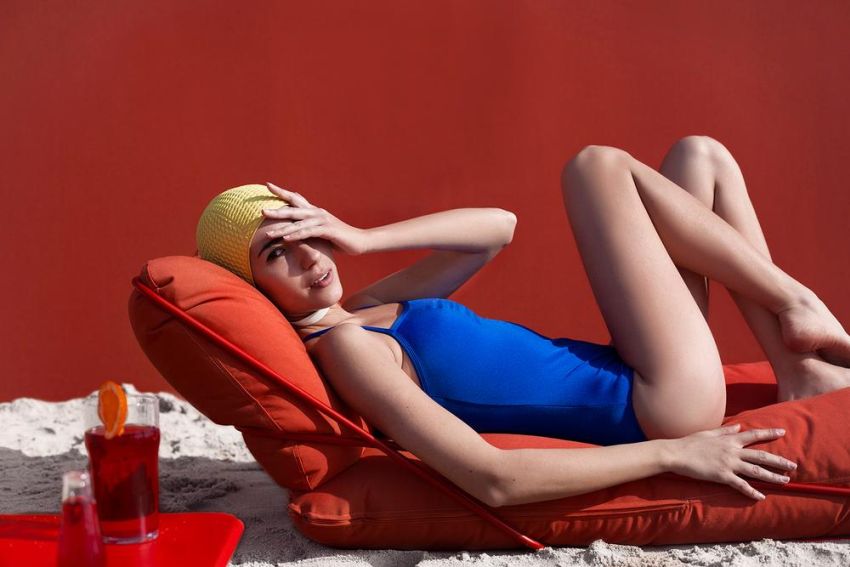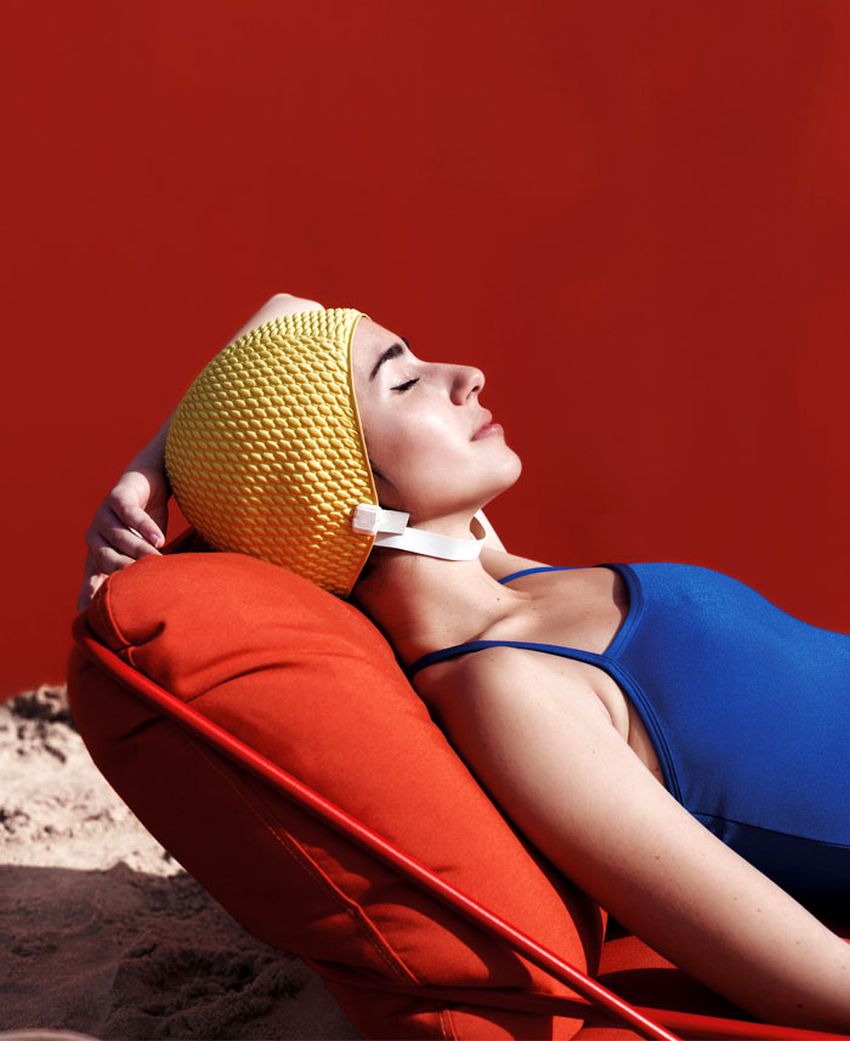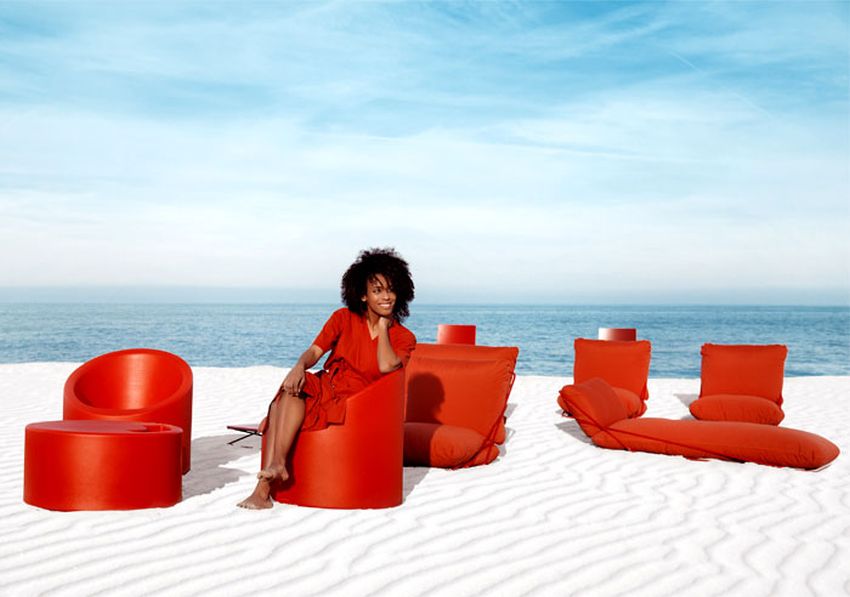 Via: Infurma