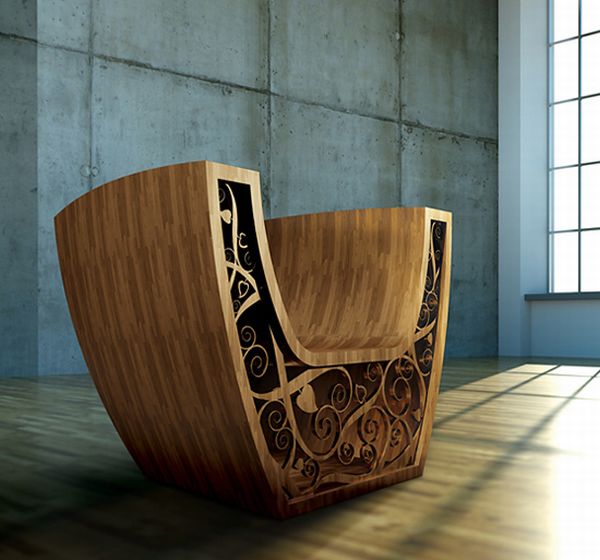 When it comes to Europe and design, the things that come first to our mind include Italian craftsmanship and meticulous German precision. But, then this wonderful chair from Portugal might just take your mind away from the traditional giants. The words 'beautiful' and 'Portugal' are most often used in same sentence to describe the likes of Figo and Ronaldo, but this time it is turn of the Valuma. The chair designed by Jens Sievert, nuno Oliveira and Paula Fernandes is a definite stand out in a world where furniture is quickly moving towards a generic and often 'bland' trend.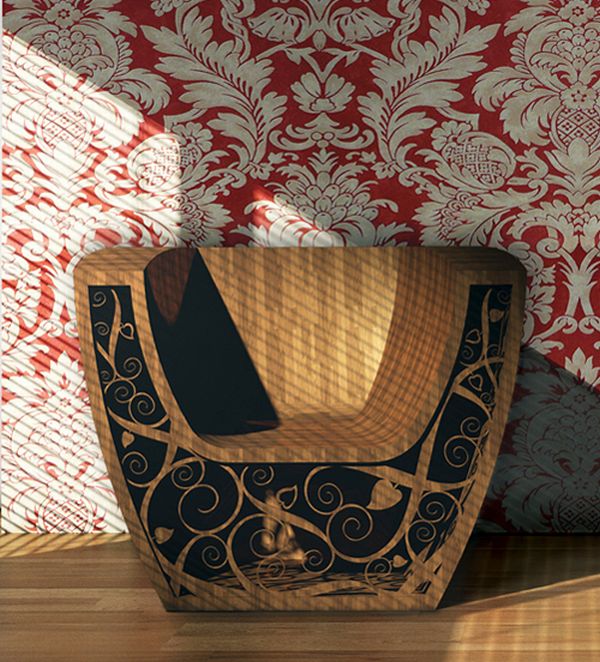 While the Valuma showcases wonderful craftsmanship, it also is sleek and ergonomic and would fit in seamlessly in most modern homes. It might not adhere to the current minimalist trend, but will surely make a fine addition in many houses that lavishly employ wood both indoors and outdoors to create a warm and ambient atmosphere. While during the day the hollow chamber can create some interesting shadow patterns depending on the direction of natural light and its movement, at night, it assume a whole different look.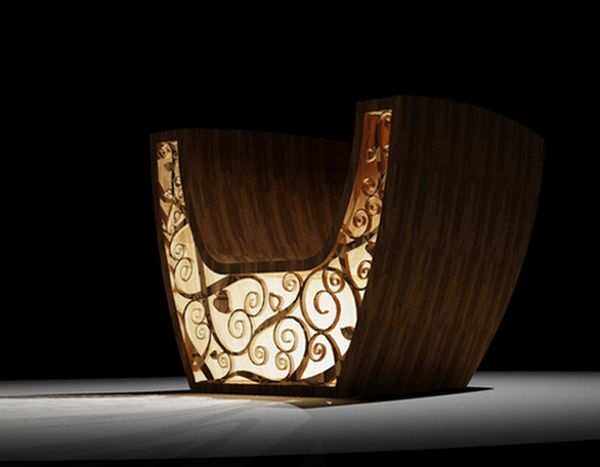 At light, the hollow chamber lights up in tranquil white as it illuminates the space that surrounds it and adds a new dimension to the surroundings. Whether it is indoors or out on the patio, this is one piece of furniture that will stand out from the pack and be a conversation starter.