Drinking is so old school; as the Vapshot machine allows you to inhale your booze for an instant kick. If you're one of those who drink one glass after the other just to get a buzz going on, then you'll surely love this accessory. Vapshot is an alcohol vaporizing system that turns your liquor into vapors so that you can inhale vapors directly using a straw and get an instant kick just after 20 seconds.
All you need to do is, pour your favorite beverage into the top section of this vaporizer machine and it will transform your liquid beverage into an alcoholic vapor which can be collected in a bottle, which is specially designed for inhaling the alcoholic vapor.
Then, stick a straw into the bottle and start inhaling these vapors for an amazing buzz that you get after drinking for hours.
Direct inhalation of these vapors simply means that the alcoholic vapors will directly enter your bloodstream, skipping the whole process of the digestive system. This direct contact with the bloodstream is the reason for an instant hit of buzz which is not possible quickly with drinking.
Couldn't it be dangerous to introduce liquor shots directly into your bloodstream? Well, the Vapshot developers claim the machine is built using the highest quality materials and has been lab-tested for keeping alcoholic vapors within accepted levels.
Each vapor shot is equivalent to only 1/6 0f the amount of a regular one-ounce shot of alcohol. This means the vaporized liquor using this machine is safe for human consumption.
If you are all ready to get your hands on the device, then you can purchase the Vapshot online in a white version for $699 and the stainless steel version for $899.
Moreover, the bottles you need for collecting vaporized alcohol are available only for $9 each. It is an out-of-the-box accessory to bypass drinking in house parties and clubs.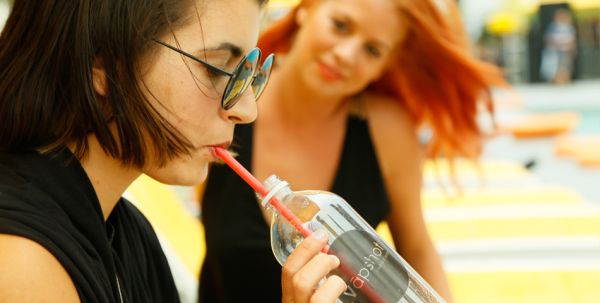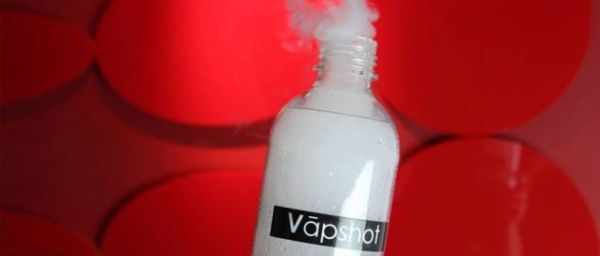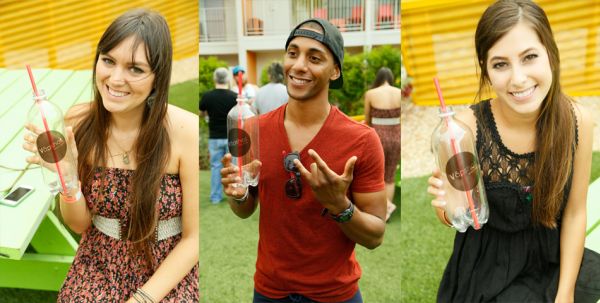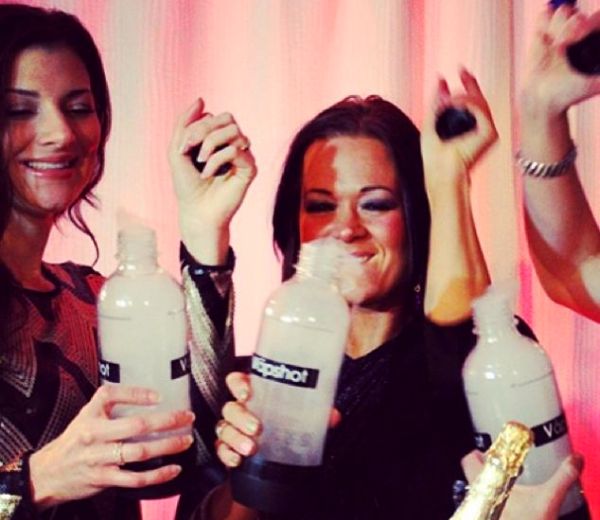 Via: Tecmundo