Seattle-based design firm Graypants has repurposed an old garage building into a beautiful waterfront abode, thus aptly entitled as 'The Garage.' It is located on Vashon Island, facing a water body to create ideal weekend home for the owner within a tranquil atmosphere in lap of nature.
This is a 240-square-feet building that was reconstructed in 2013 using copper as one of the main construction material. This copper-encasing has formed a lightweight framework of the building with minimalist exterior and interior. The dwelling features more glass than walls to receive magnificent views of the surrounding landscape from all directions. Due to these glass walls, the house forms a close connection with natural surroundings.
Interior of the Garage attributes several contemporary necessities of conventional home like bookshelves, desk, cabinets, hidden bar, and a narrow passageway outside the north wall with an outdoor shower. Overall it is a fantastic abode for the owner's family to spend happy weekends away from hustle and bustle of hectic city life. This splendid architectural design has won Residential Architecture Design Award 2014 and Copper in Architecture Award 2014 due to its simplistic and fully functional pattern.
Have a look at the images given below to appreciate beauty of its layout and do share your opinions about its exotic pattern after the snap.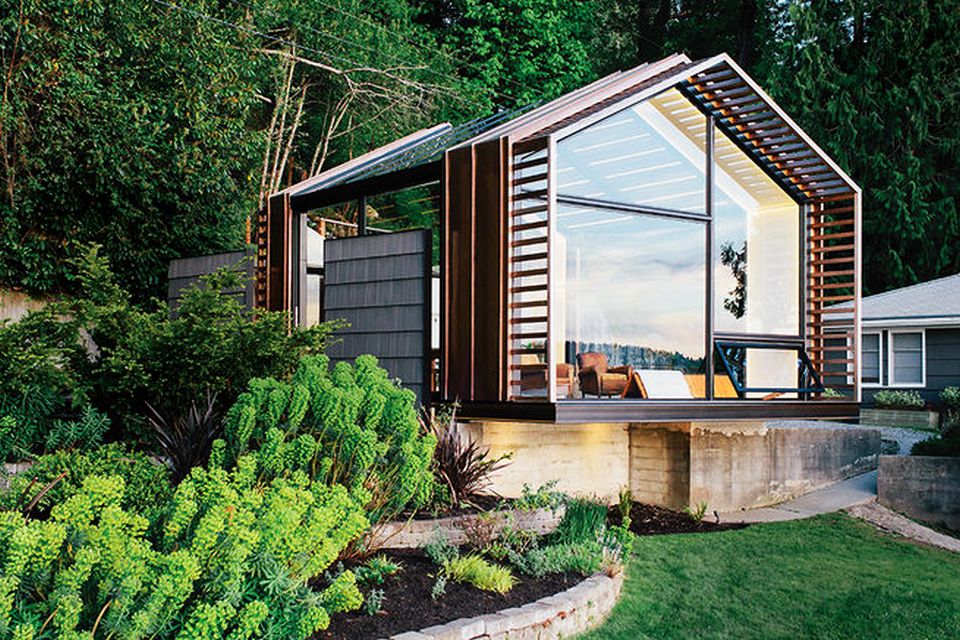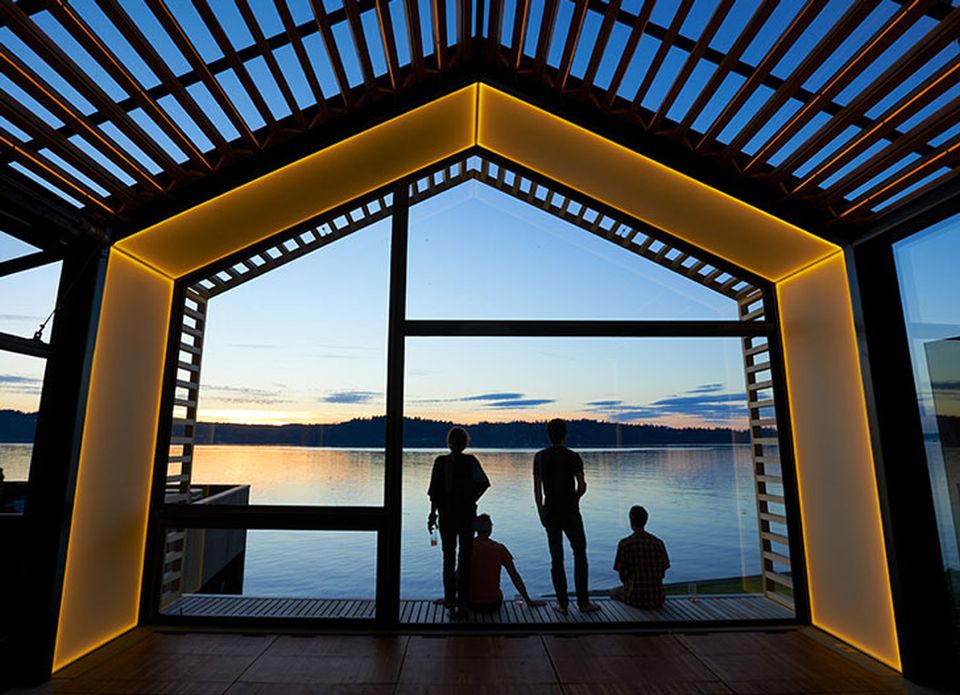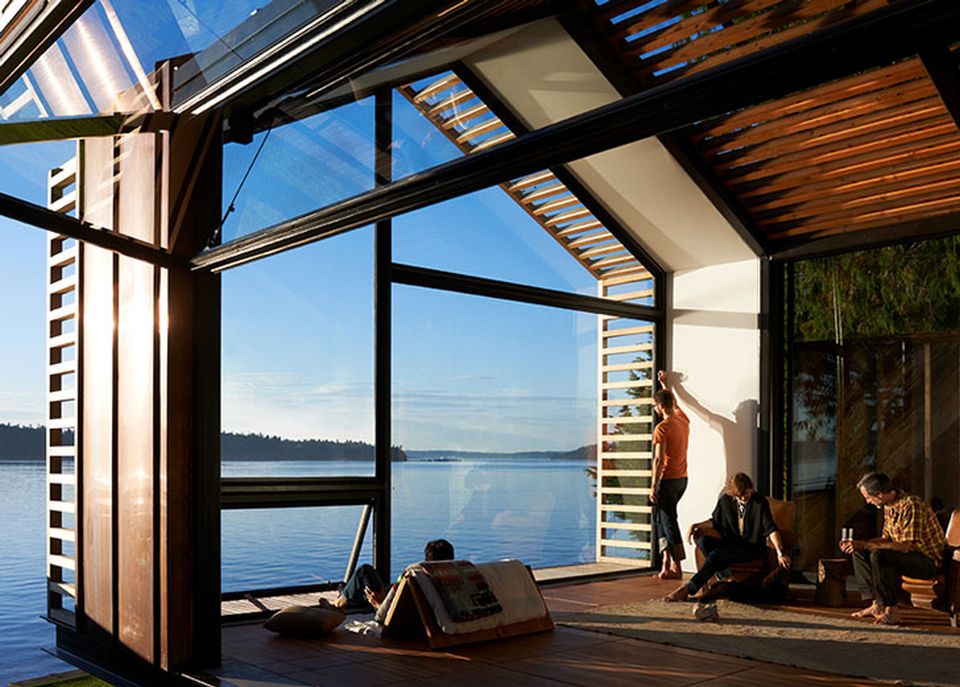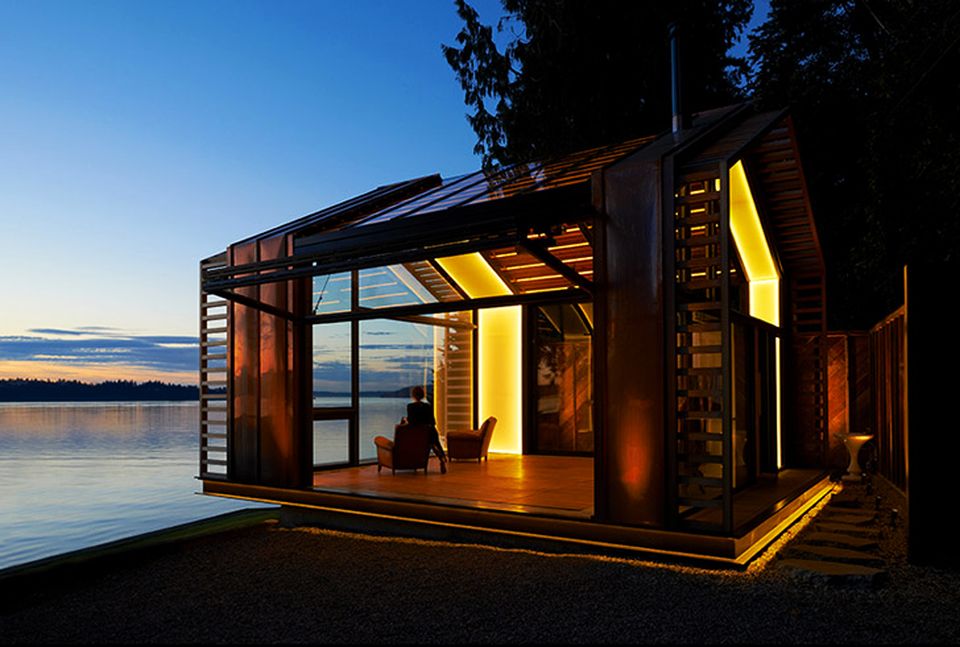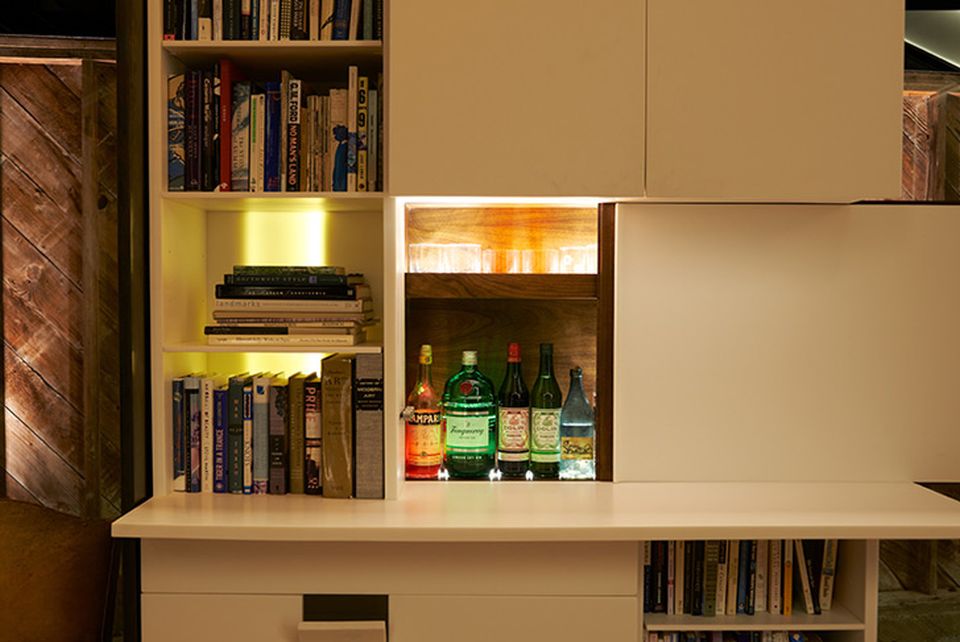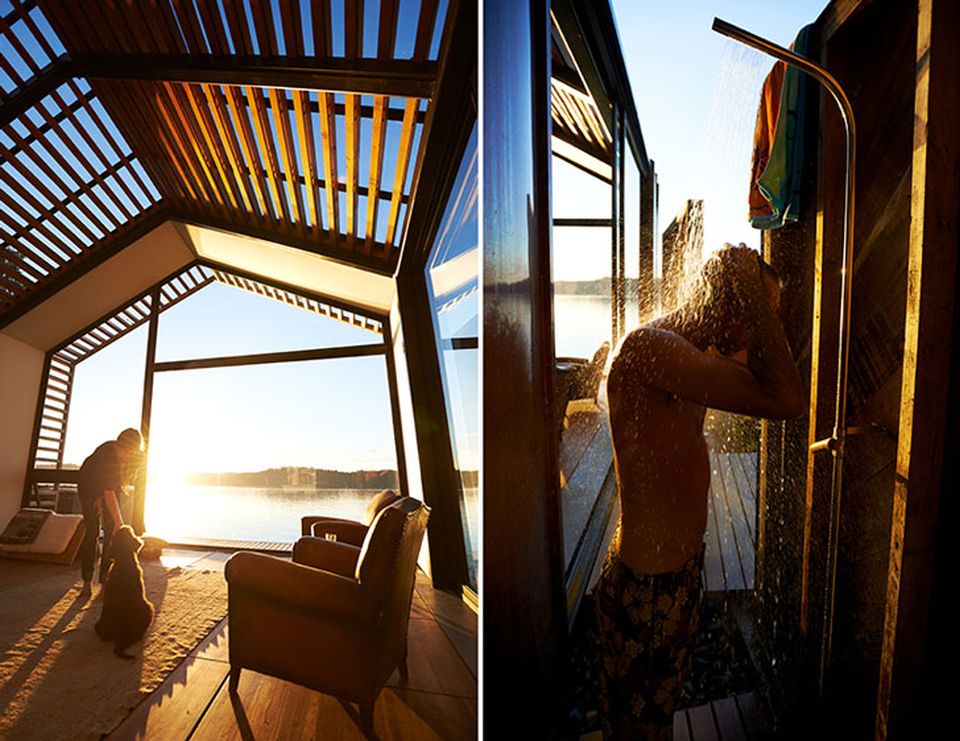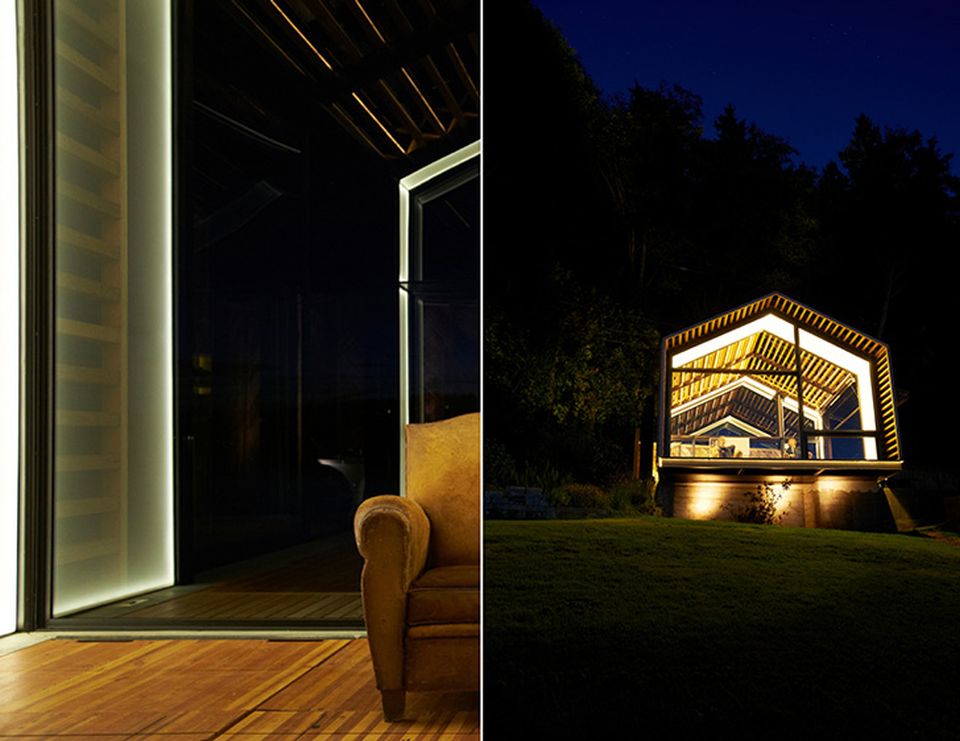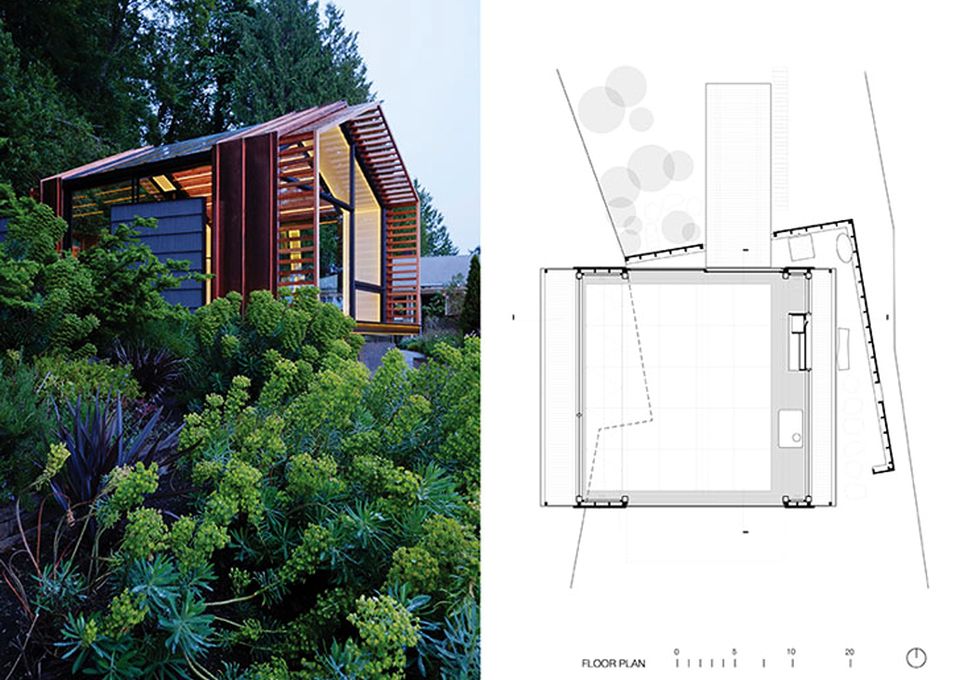 Credit: TheNewsTribune