Amsterdam-based studio VasiliLights creates DIY paper lampshades shaped like aquatic animals. Inspired by beautiful Dutch beaches, these handcrafted paper creations are easy to assemble and add underwater touch to any room.
Talented architects and designers Vasili Popow and Lidiya Koloyarskaya have collaborated to form VasiliLights studio for giving a meaningful approach to any home interior. When crafting their lamps, they combine their love of wild nature of the sea with a collection of pieces that are both beautifully designed and conceptually fascinating.
From goldfish to sea turtles, the studio has created various sea creatures shaped lamp shades for giving timeless appeal to any contemporary home interior. Each piece is made of high-quality and brightly colored paper. Further, each paper creation has been carefully pierced to let the light pass through the tiny holes on the paper. When illuminated, the lampshade emits a soft glow to a home interior.
Designed to hang vertically, these paper lamp shades dangle from the ceiling like a chandelier, turning your living space into a fantasy land with your favorite sea creatures. With delicate designs, any of these lamp shades are perfect to enhance room decor instantly. You can purchase these aquatic animals shaped lights from the designers' Etsy shop.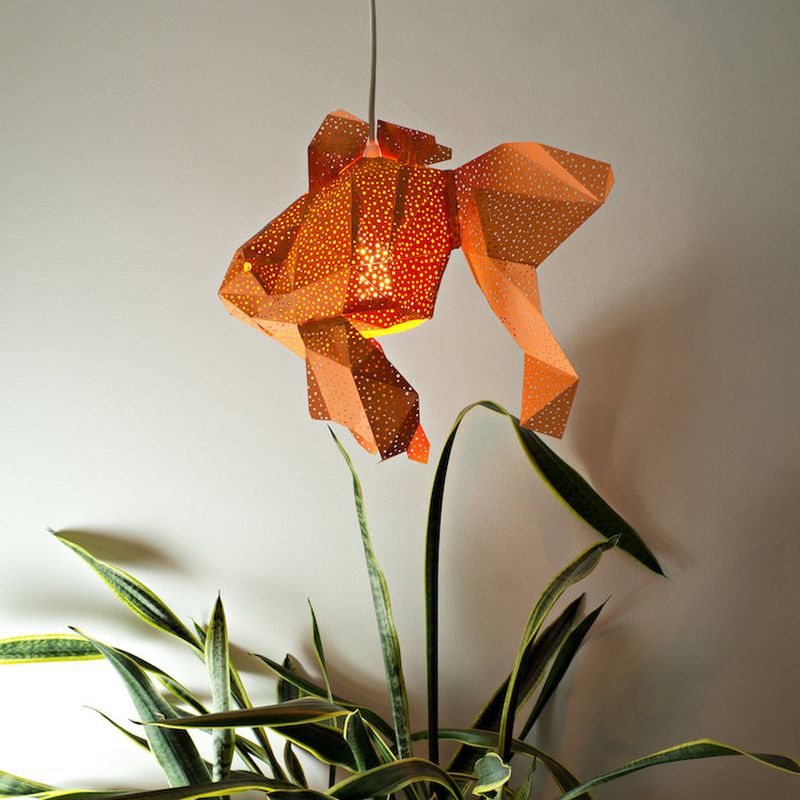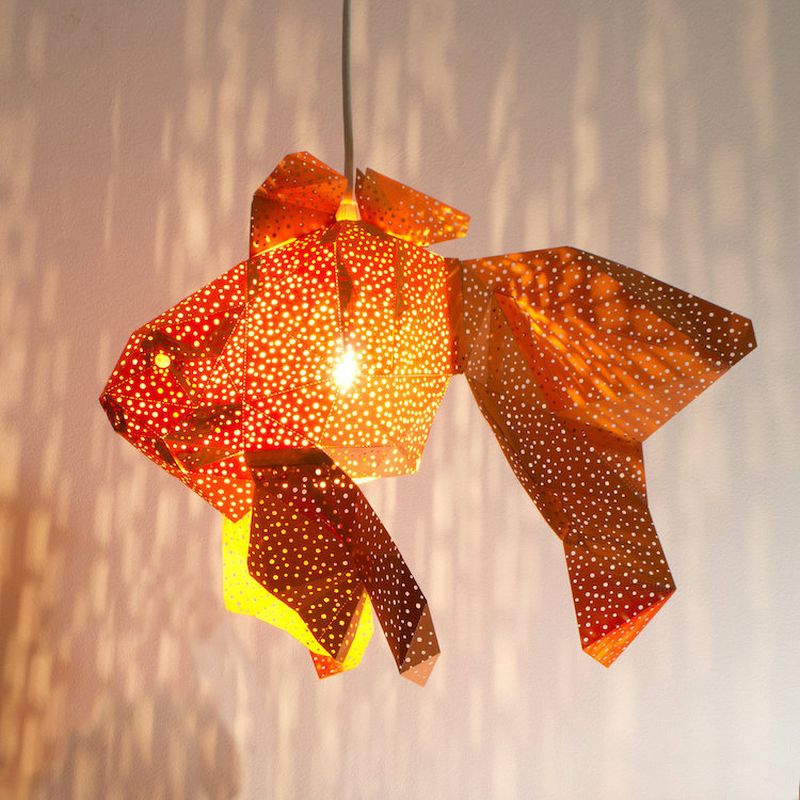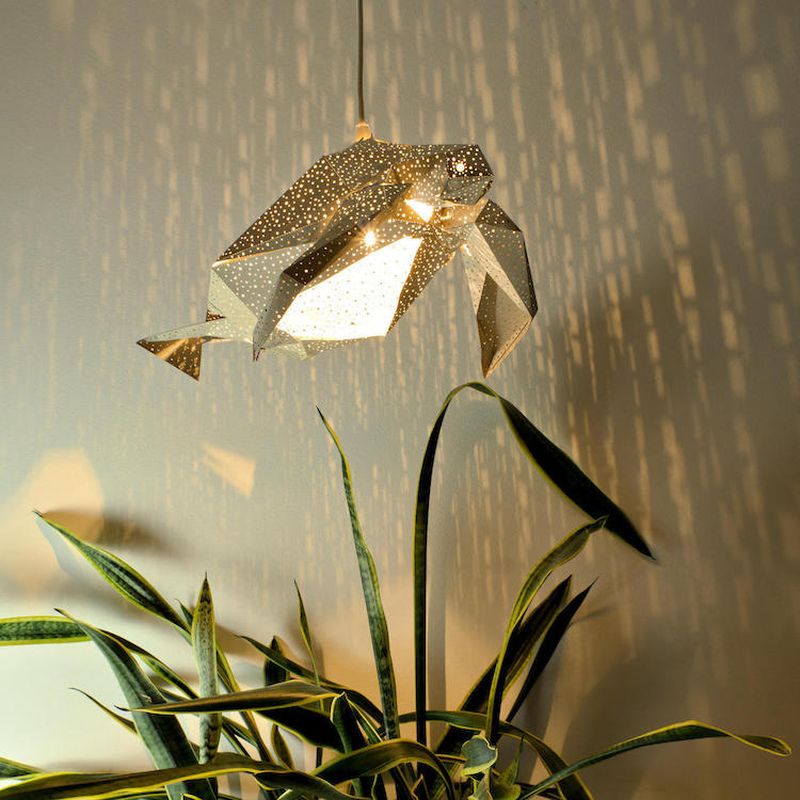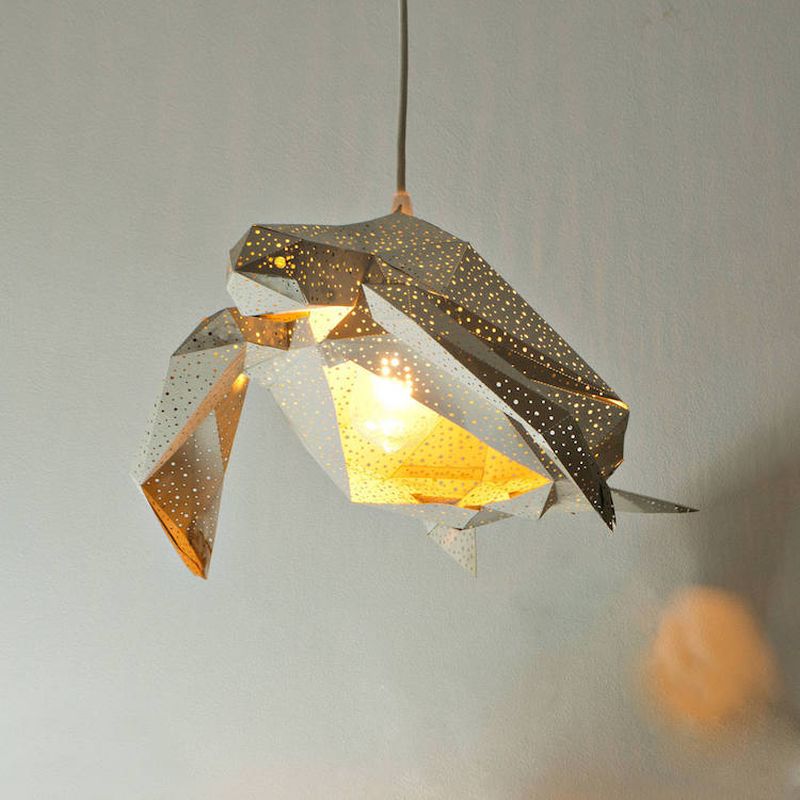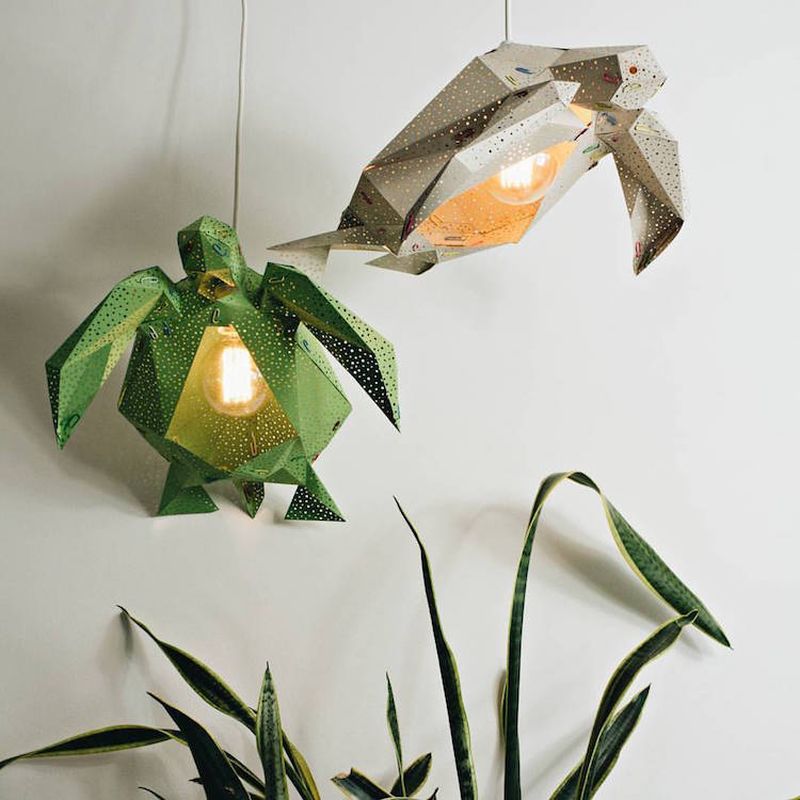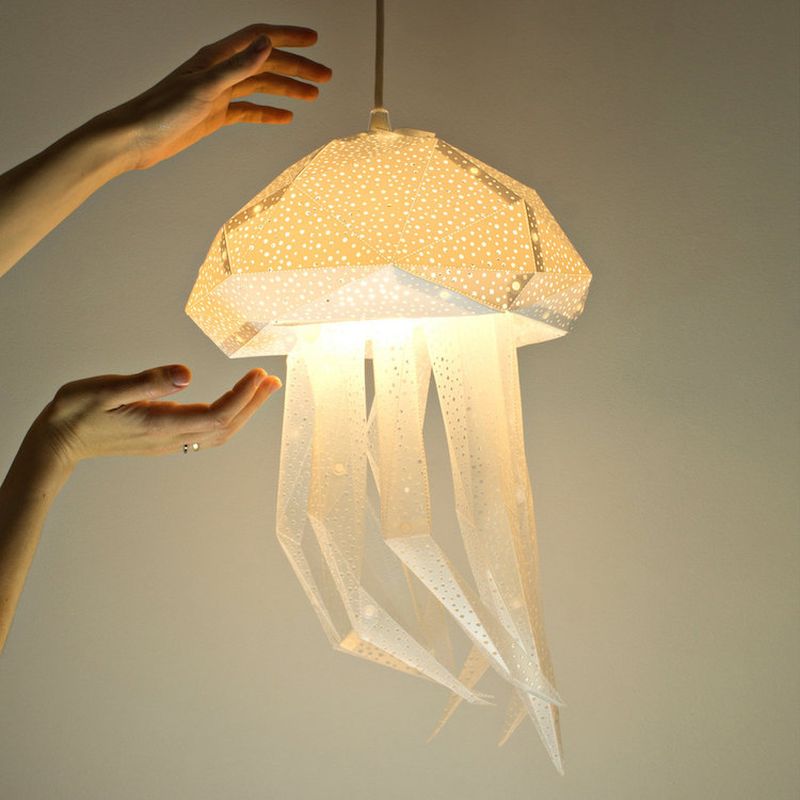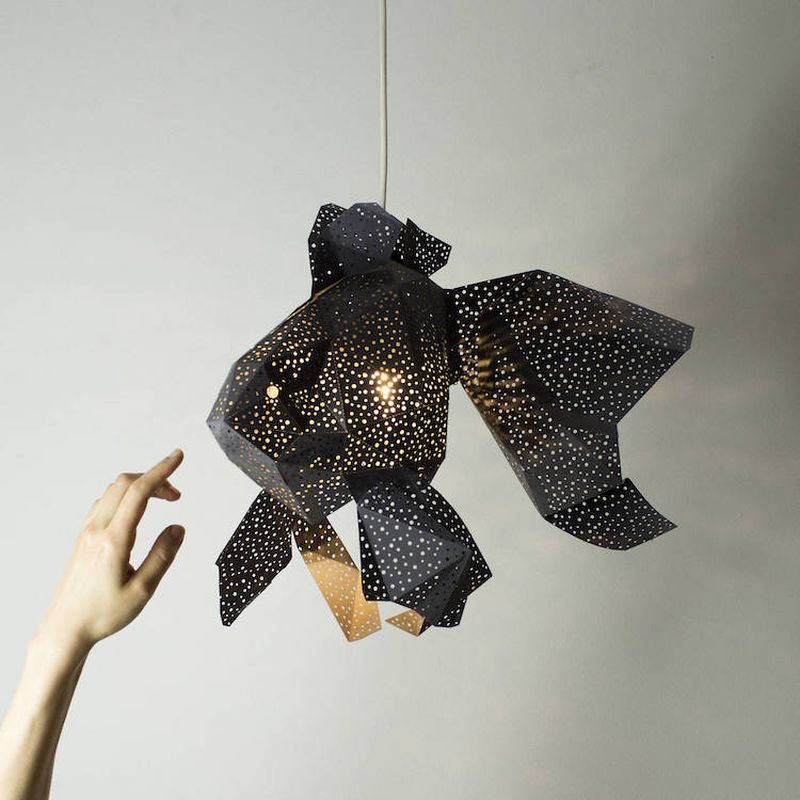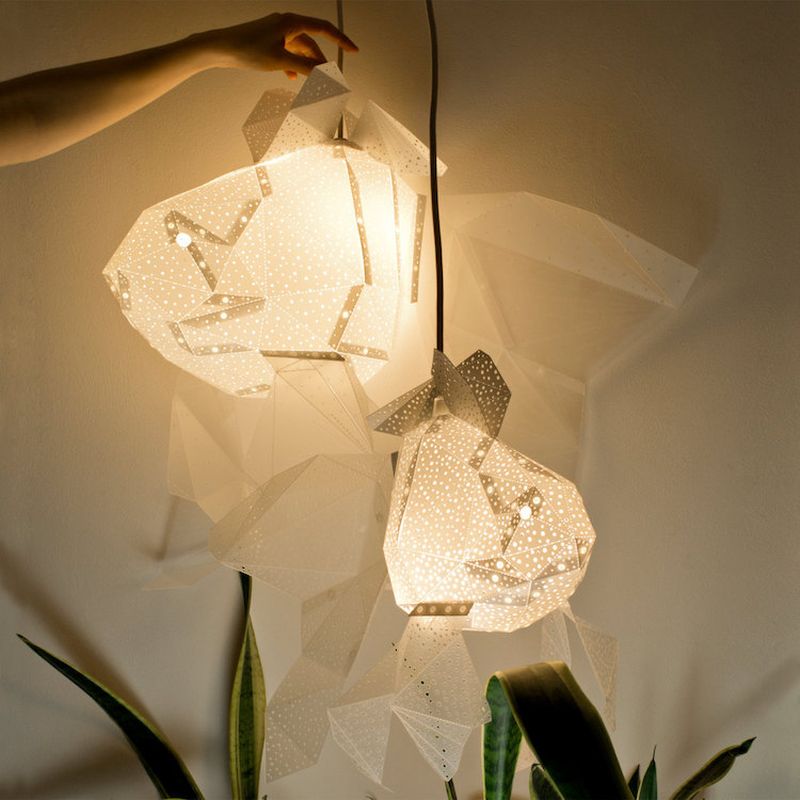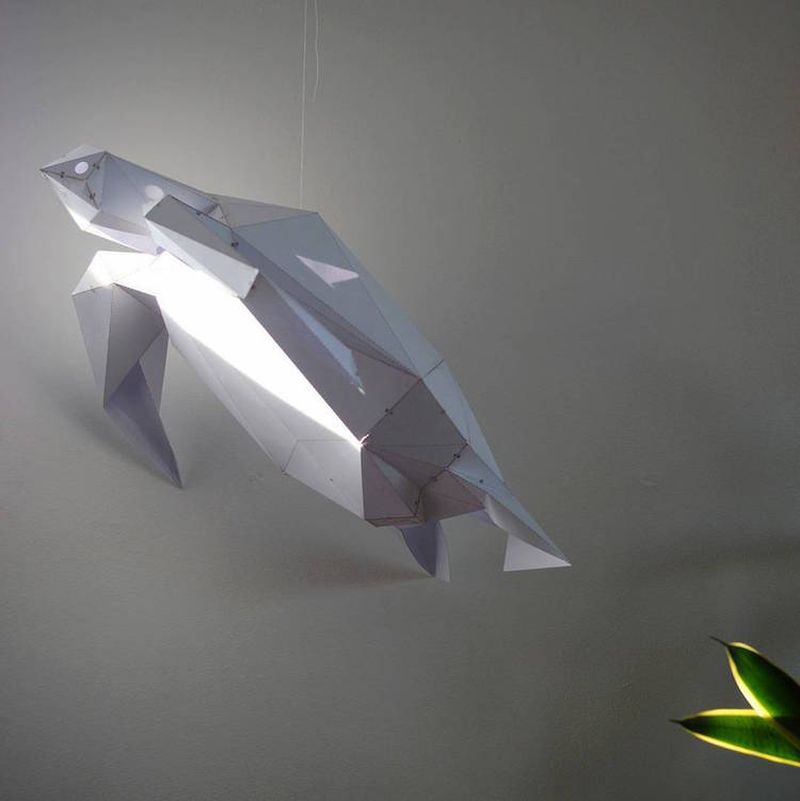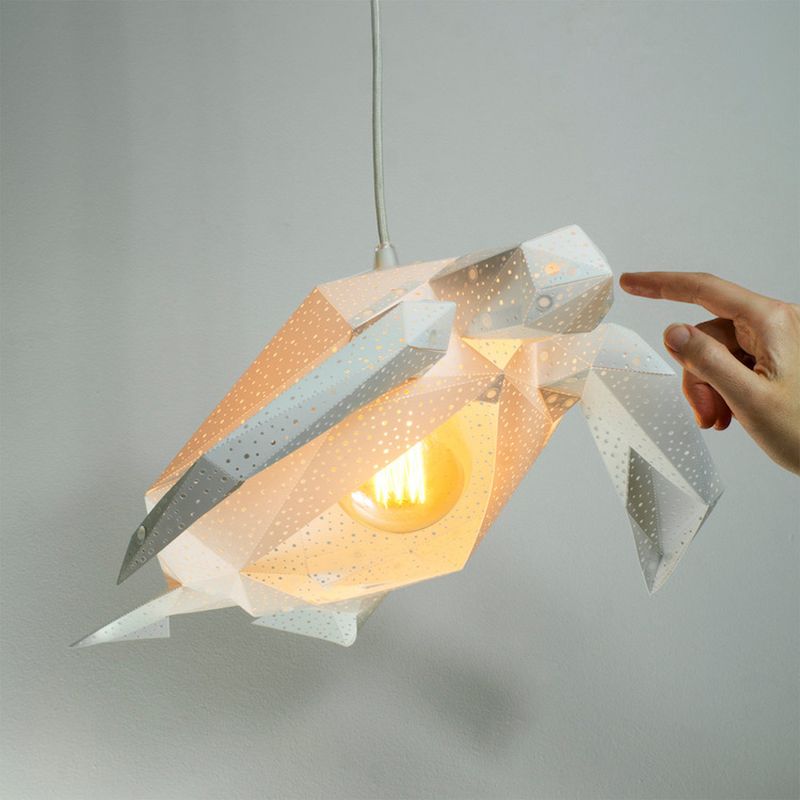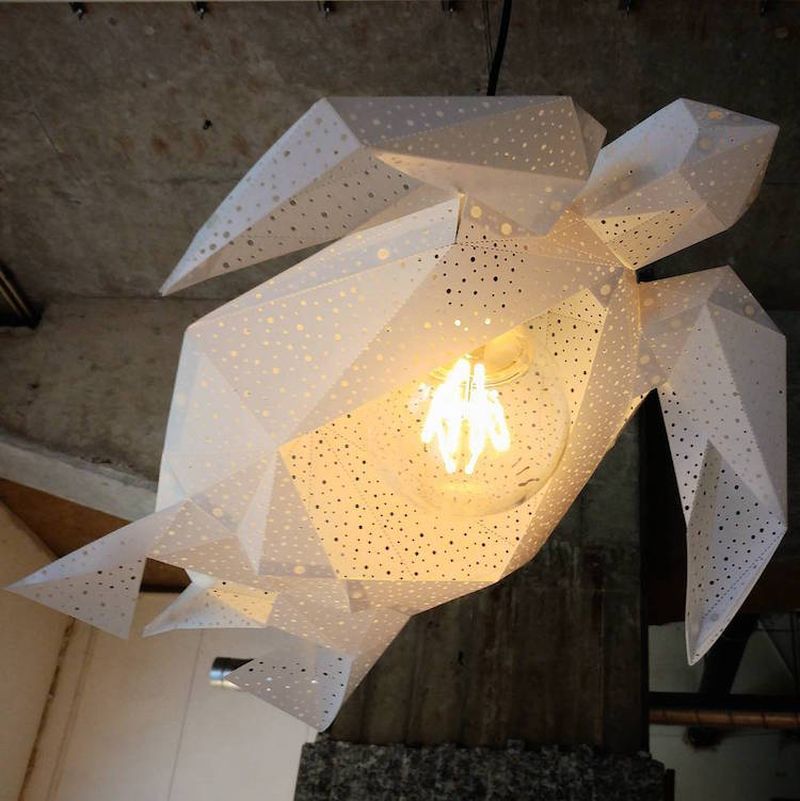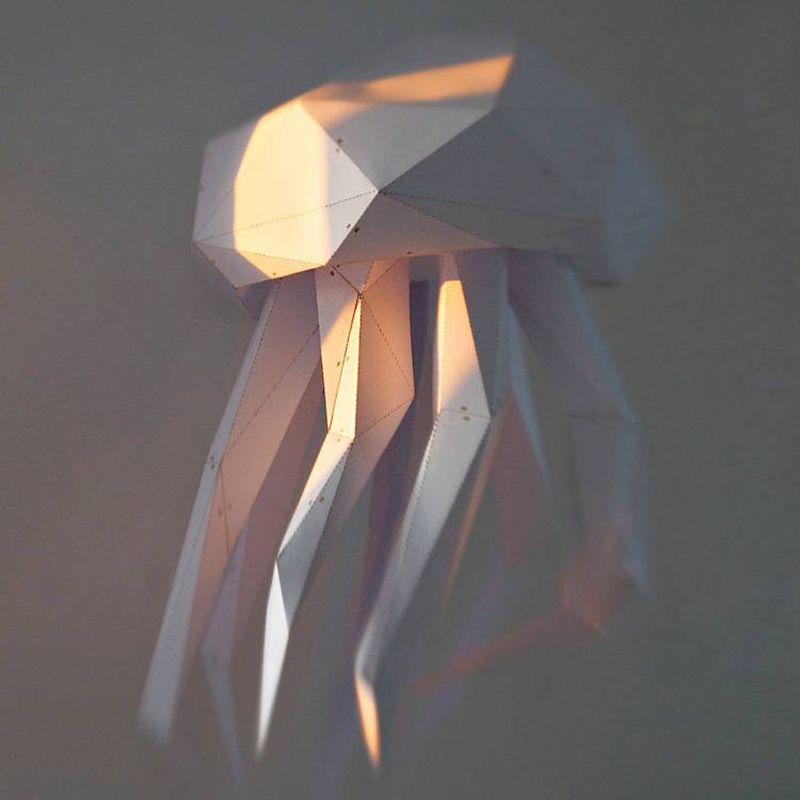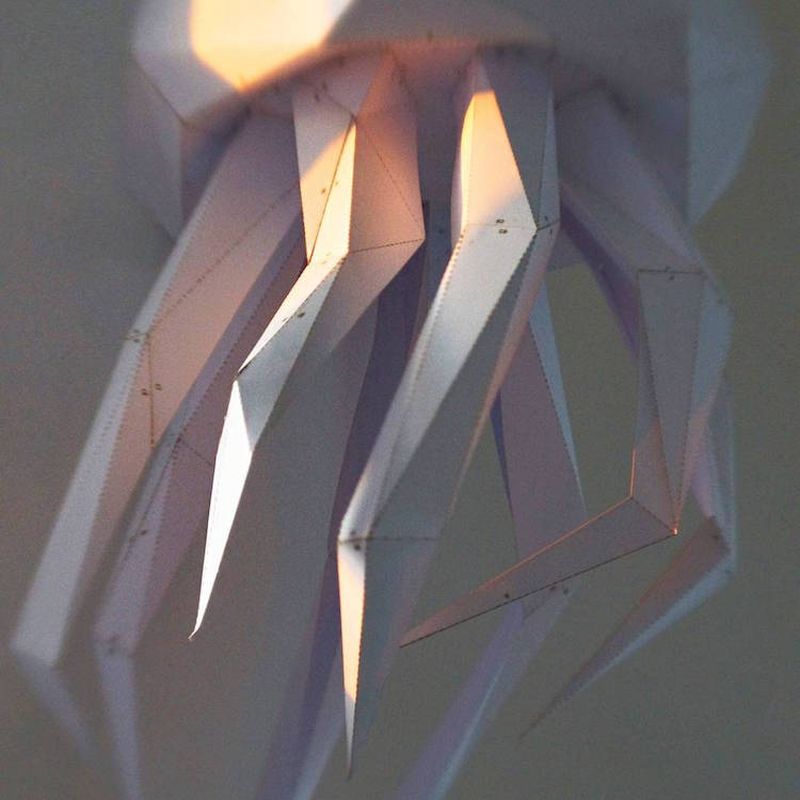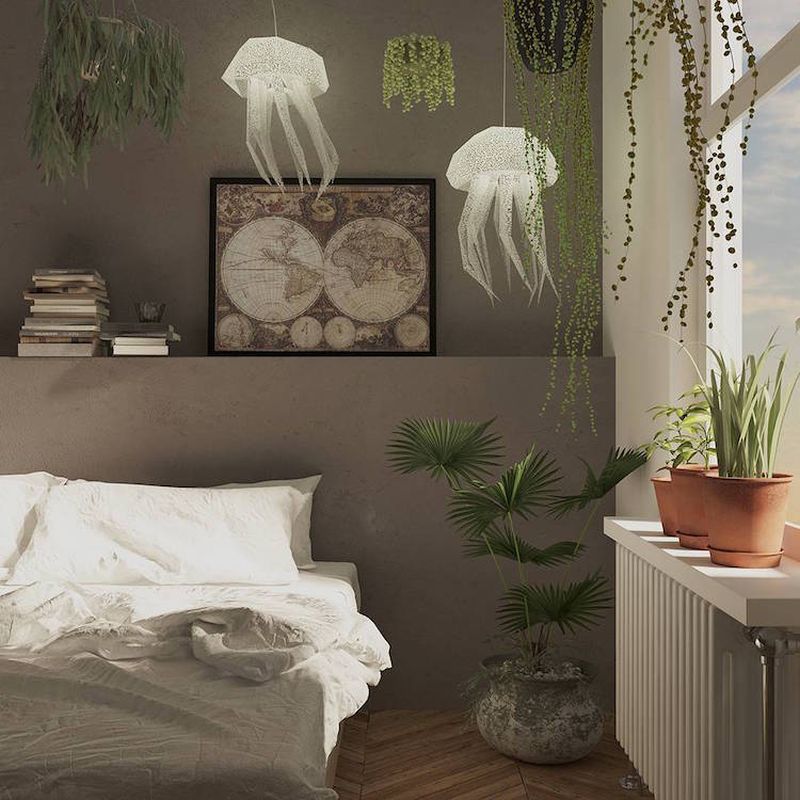 Via: MyModernMet