If you use cylindrical vacuum cleaner, then you must be aware of its limitations such as less flexibility and the need to change its sides every time you need to clean different area of your house. To combat such problems created by vertical vacuums- Vax, Britain's leading floorcare brand, has created the Air Revolve vacuum with 360-degree flexibility for better home cleaning.
Instead of upright vacuum cleaner design, the Vax Air Revolve has horizontal cylindrical layout with two wheels on either sides. Due to this framework, it can easily roll along with your changing movements around your house. The controls are provided right under your fingers with the power and beater bar buttons on the handle for convenient switching between carpets and hard floors.
This means it can remove dust and debris from any surface with ease. Furthermore, its handle comes with easily split-able 1.5 meter hose. So, you can extend or constrict its length as per your cleaning need. The multi-oriented vacuum cleaner also has a pop-out canister for collecting dust rather than complex cleaning pouches for competent emptying of the bin. Weighing just 5.4kg, the vacuum cleaner can be effortlessly carried even through staircase.
With availability of smart and compact vacuum cleaners in the market, we believe it would be quite difficult for such huge cleaning machine to sustain for too long. Unlike other Vax's latest products, this one is not even cordless- adding another drawback to its design. However, its maneuverability and lightweight structure do add a bit of relief to the user. If you like its 360-degree functioning, you can purchase it online for £299 (approx. US $455).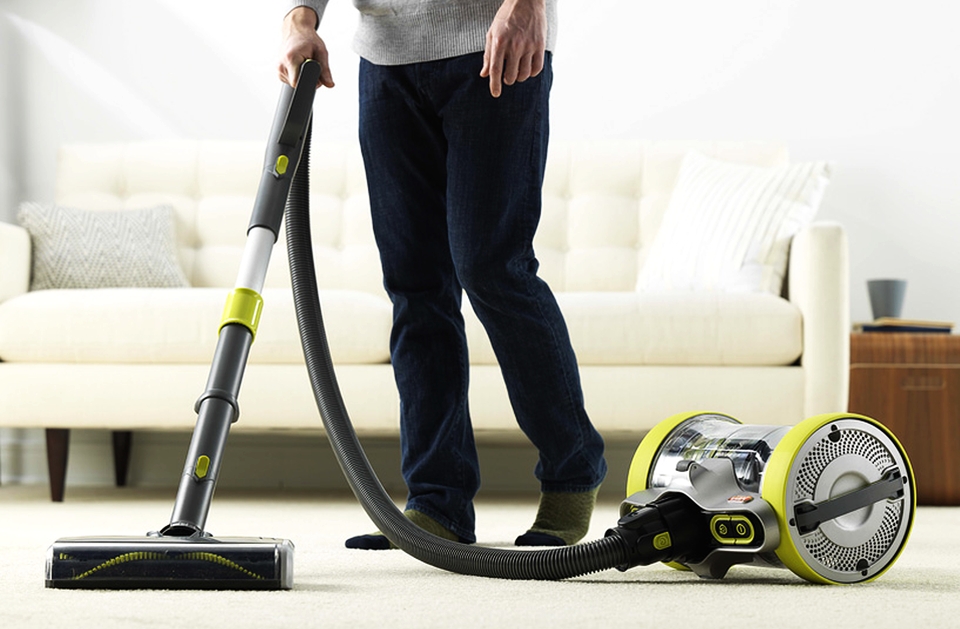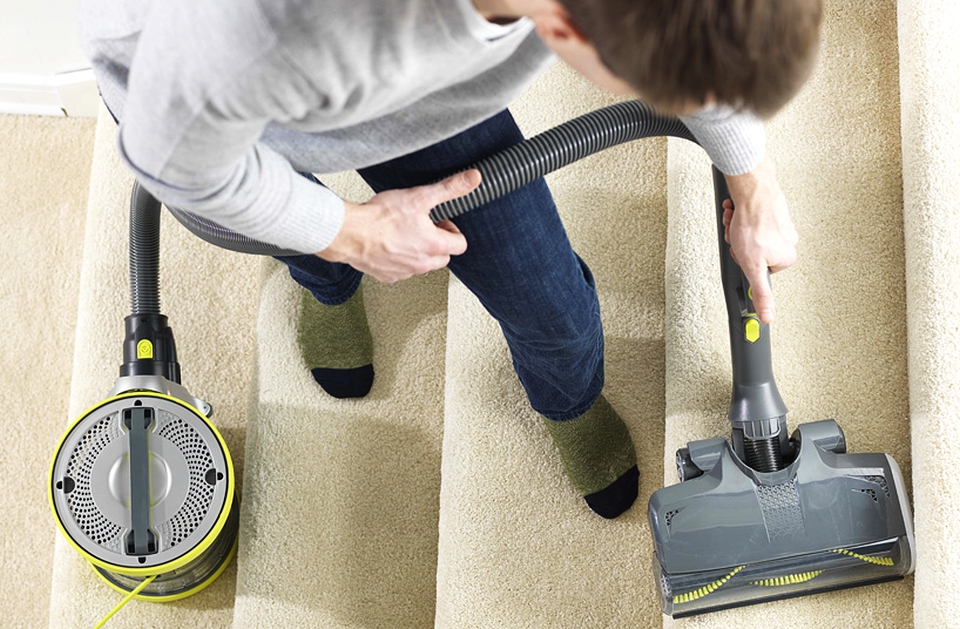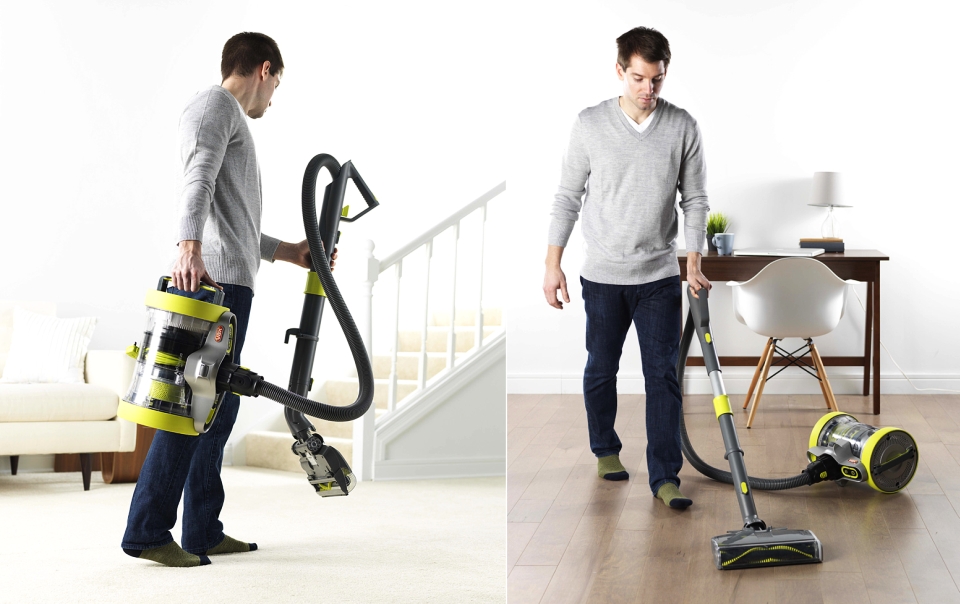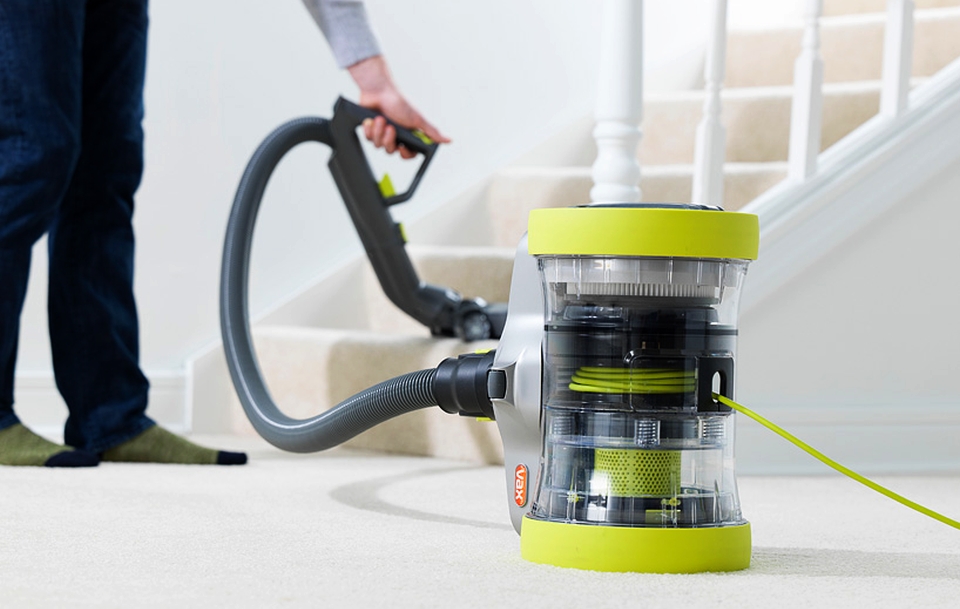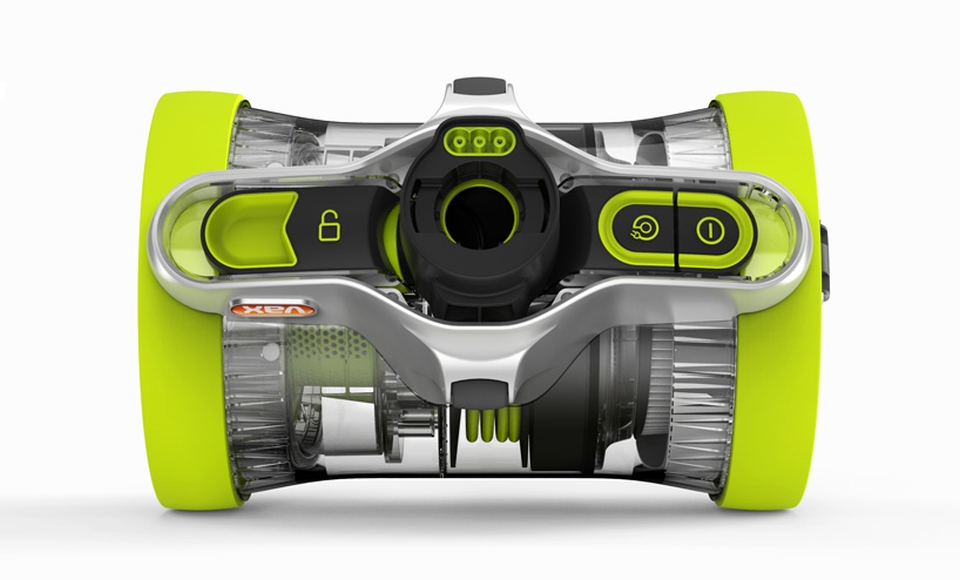 Via: Gizmodo