VONDOM offers exquisite Vela Canopy Daybed to bring the comfort of indoor furniture to the outdoor environment. This round garden bed can be easily pivoted and shifted to any location all thanks to its 360-degree swiveling castor wheels. The modulate system comes with a geometric prismatic element, and also provides ultimate privacy and sun protection due to its retractable side curtains.
The flat volume of the daybed is designed to give the illusion of floating to some centimeters of the floor. It is made from a 100-percent recyclable material that can withstand any climatic condition, from 60-degree Celsius to 80-degree Celsius.
The head of the bed can be adjusted to provide back support while reading or conversing. Providing both comfort and luxury, the Vela daybed lets you enjoy the beauty of nature without leaving the comfort of your home. Moreover, a wine cooler is incorporated into the furniture piece to enjoy a perfect sunny day.
Upholstered in woven polyester with a vinyl finish, the garden bed comes in matte, lacquered or colored finished. This woven polyester is resistant to stretching, cracking and fading, very quick drying and resistant to staining. It also has an optional lighting system for creating unique ambiance through a LED remote control.
So, make your outdoor spaces as wonderful as your interior with this luxurious canopy daybed. You can get your hands on this stylish piece of furniture for $12,995.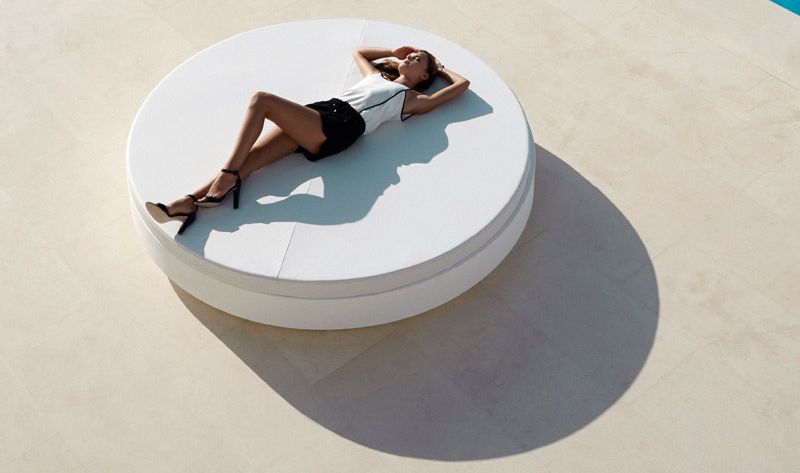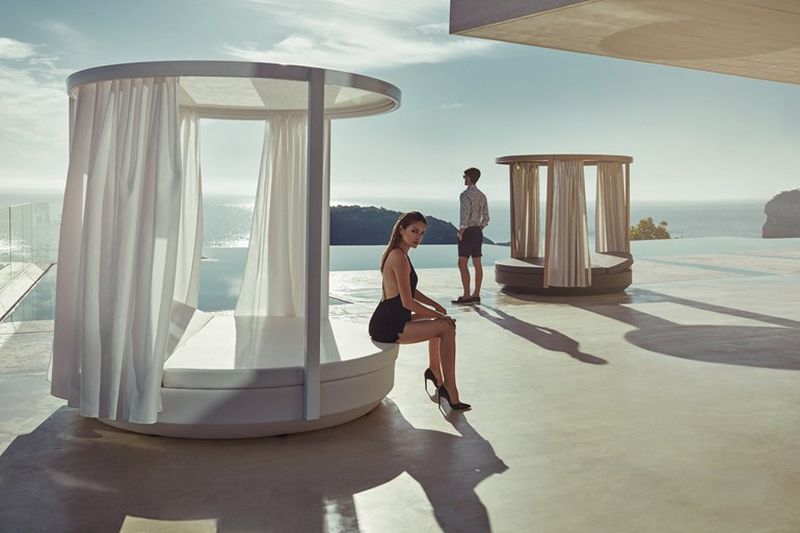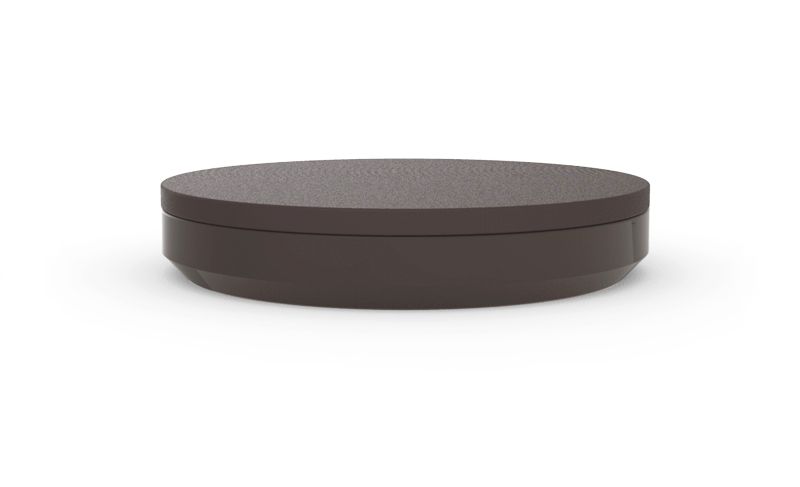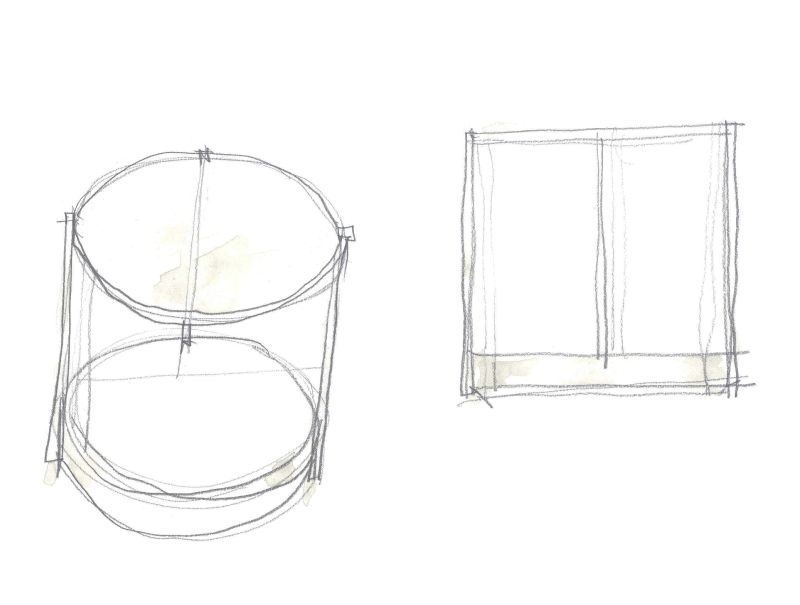 Via: ArchiProducts