Time and nature go hand in hand, and we have showcased many wonderful timepieces where designers have transformed an ordinary looking wall clock into an art piece. And, same is the case with Venis Clock, a spherical wooden clock designed to bring nature inside your contemporary living space.
Imagined by Italian designer Luca Barengo, Venis is a complex version of a simple wall clock. Designed with aim to pay homage to the mother nature, the entire clock is made from wood grain and indicates time with the help of fiber pattern visible in both rounded surfaces.
Divided in two sections, the inner wood plate rotates to indicate the time through pattern, while the outer plate stands still. But, unlike any traditional clock that comes with minute and second hands to represent time, Venis comes sans any hands, making it a bit difficult for a person to read time. Slightly complex as compared to its conventional counterparts, it is appropriate to call it a contemporary wall decor rather than a clock.
An art piece that inherits natural element in a timepiece, the spherical wall clock, which is available in three different color shades, is an way to exhibit tree-ring dating.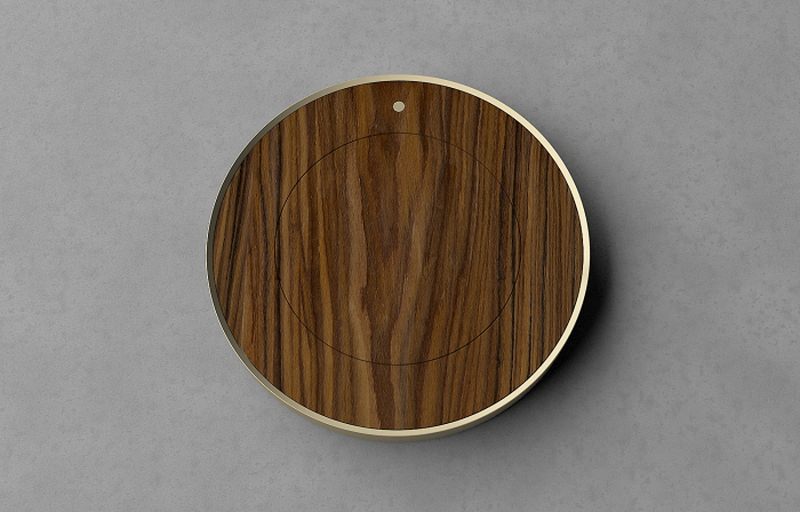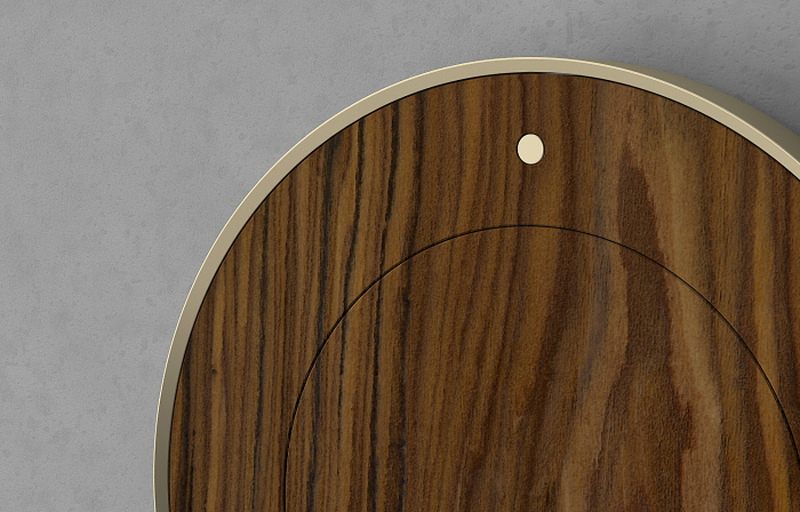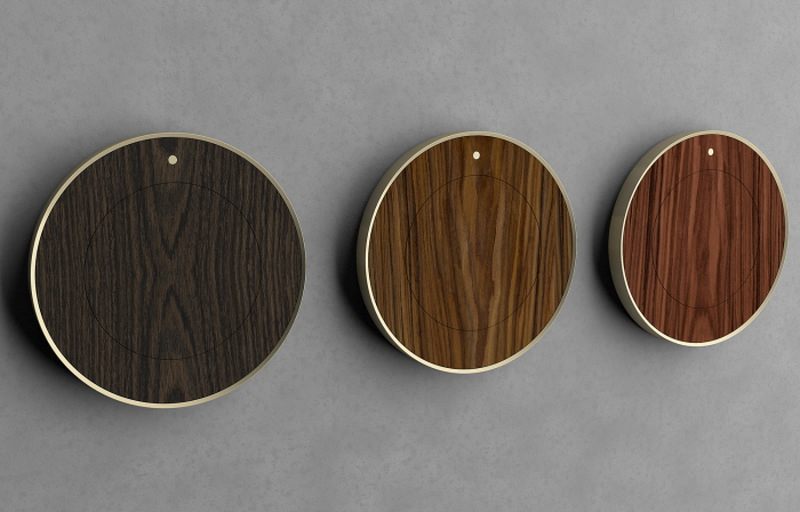 Via: MocoSubmit