OtterBox, the famous company for manufacturing mobile cases and dry boxes has come up with Venture Cooler. The rugged cooler incorporates superior cooling technology. Otter box claims that Venture Cooler can keep ice frozen up to 14 days. The rugged cooler is specially designed for the toughest outdoor weather. It has many modular accessories that you can attach and detach according to your needs, some of the accessories are its drink holders, shelves, bottle opener and cutting boards.
The Venture Cooler has wheels to stroll around, is sturdy, and has user friendly latches that can be opened and closed single-handedly. It has anti-slide rubber feet and durable integrated handle that doubles as anchor for carrying it easily.
Venture Cooler features well organized nesting grooves and compartments which can be customized to carry as many bottles you shall require for a week long family trip.
One of the finest coolers for camping, the Venture Cooler is weather, water, and even bear resistant. It is certified and tested for the above mentioned resistances and the company is working further on the cooler's durability.
Talking about the availability of the Venture Cooler, OtterBox said,
It expects the coolers to be more widely available at retail outlets and online in July.
Venture Cooler is available in three different sizes (25, 45 and 65 quart) and is priced between $250 and $400.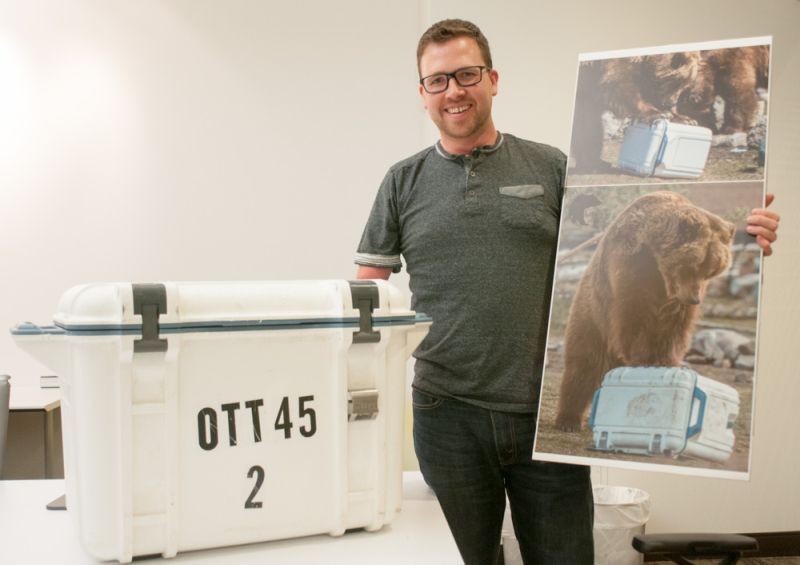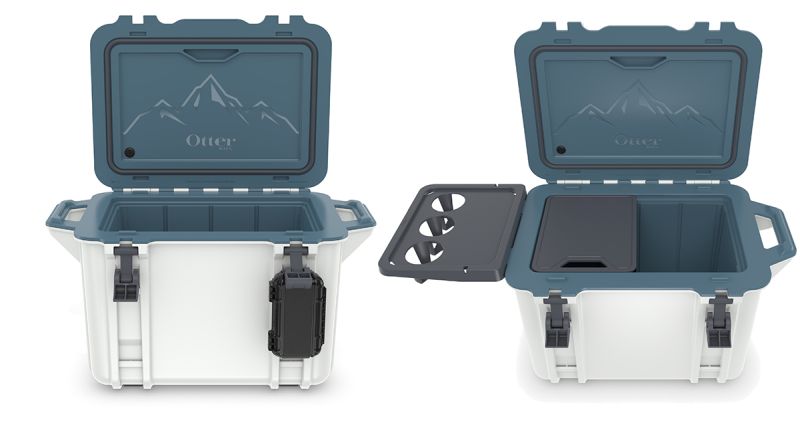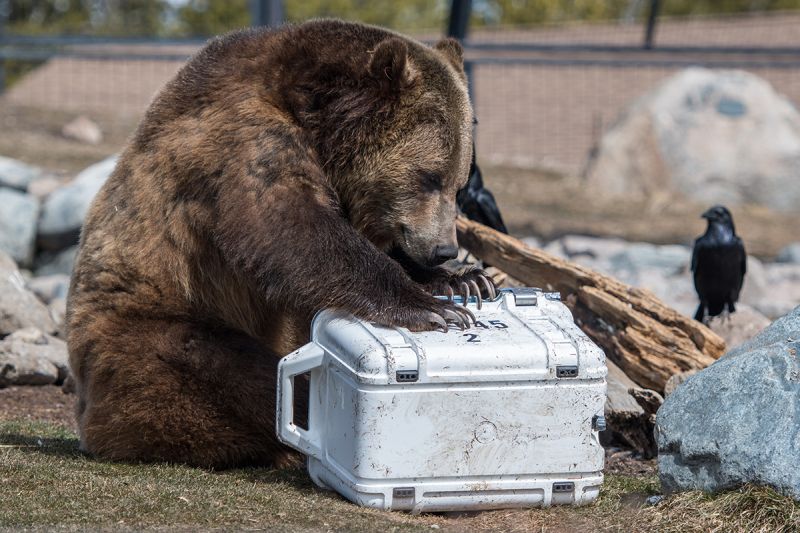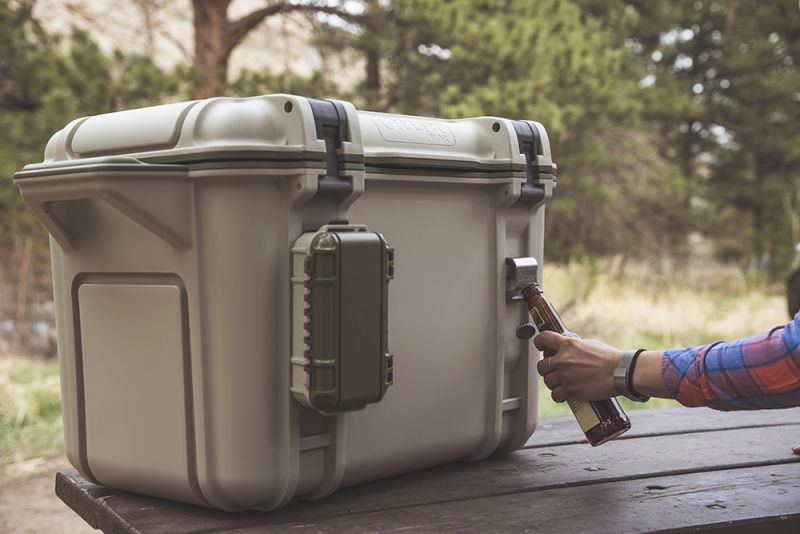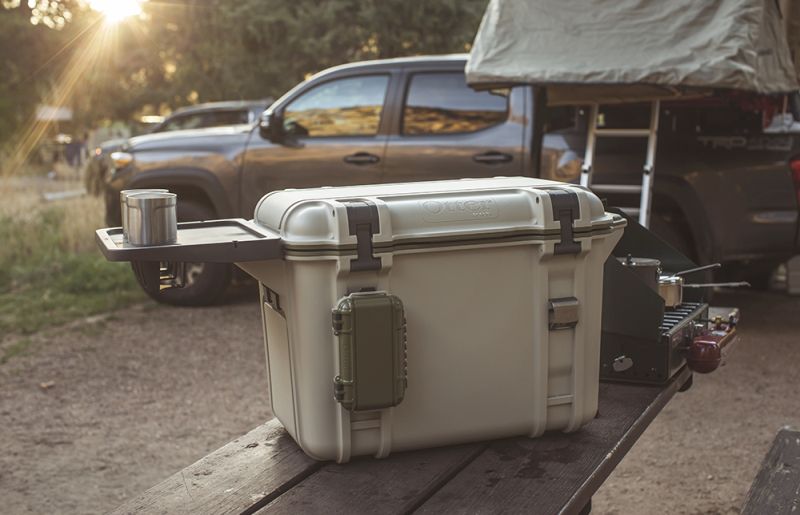 Via: GearJunkie