The global color authority Pantone has revealed Very Peri as its Color of the Year 2022. Pantone 17-3938 Very Peri is a lively periwinkle blue shade with a bright violet red undertone that brings out the best of both hues. This new color, whose bold presence inspires ingenuity and creativity, is likely to make headlines in the seasons ahead.
The happiest and warmest of all blues, Pantone 17-3938 animates creative spirit, curiosity and endless possibilities. According to the company, this periwinkle blue is a symbol of the global zeitgeist and the transformative times we live in.
As we move into a world of unprecedented change, the selection of Pantone 17-3938 Very Peri brings a novel perspective and vision of the trusted and beloved blue color family. Encompassing the qualities of the blues, yet at the same time possessing a violet-red undertone, Pantone 17-3938 Very Peri displays a spritely, joyous attitude and dynamic presence that encourages courageous creativity and imaginative expression.
Leatrice Eiseman, executive director of Pantone's Color Institute, said in a statement.
The brand has created a new color for the first time in the history of its Pantone Color of the Year program, reflecting global innovation and renovation. The result was Very Peri, a shade similar to that of lavender flowers.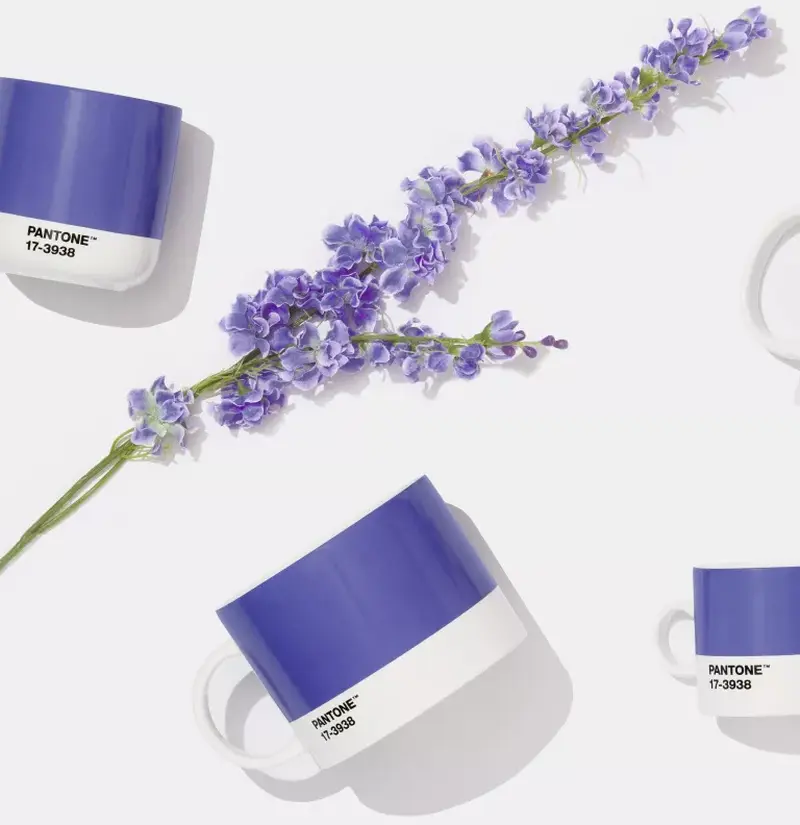 Pantone began naming the color of the year at the turn of the century. Its research arm, the Pantone Color Institute, spends years scouring the globe, conducting trend-forecasting research to find shades that are impelling the society – from runways to current events, technology trends, and more.
After the topsy-turvy year amid the pandemic, the brand wanted to introduce a color that would inspire people to get creative in the utmost confusing times and offer them a trusting insight into the possibilities of the future. The brand explains that this vibrant new shade is suited to a wide variety of materials, textures, and finishes. Very Peri will provide a pop of color in interior design, furnishings or as a décor element.