Venturing into the outdoor furniture industry, the British brand Very Good & Proper (VG&P) has recently introduced its first outdoor furniture collection. Designed in collaboration with Parisian studio AC/AL, the collection comprises the Latte Chair and a new outdoor version of their earlier Canteen Table. Both the furniture pieces are designed with sustainability at the forefront.
The Latte Chair is made from a bio-composite developed with Swedish company Trifilon using 100-percent recycled European plastic combined with European harvested hemp fiber. The material uses 80-percent less CO2 than standard plastic and is fully reusable.
The company has also made this chair in other different materials including plastic. The Latte Chair is available in three warm natural tones – Brick Red, Grey Brown and Natural.
On the other hand, the Canteen Outdoor Table uses long-lasting and FSC certified timber product Accoya for its top. It matches the Latte chair with its recycled powder-coated aluminum legs, available in the same colors as the chair legs. The table itself will be available in a variety of natural tones and two sizes, and shapes.
Also Read: BOSC Outdoor Furniture Collection has Aluminum Frames Weaved as Wicker
VG&P's outdoor furniture collection is designed to look great and also withstand elements for years. You can buy the Latte Chair and the Canteen table from the official website.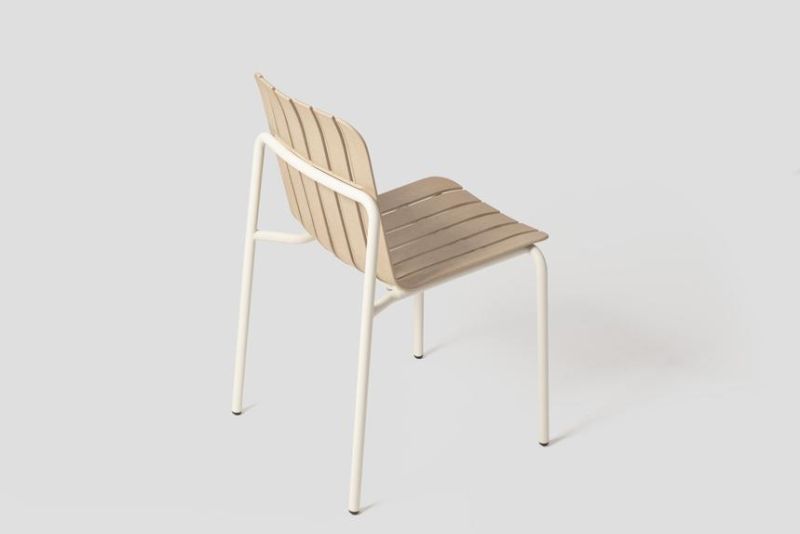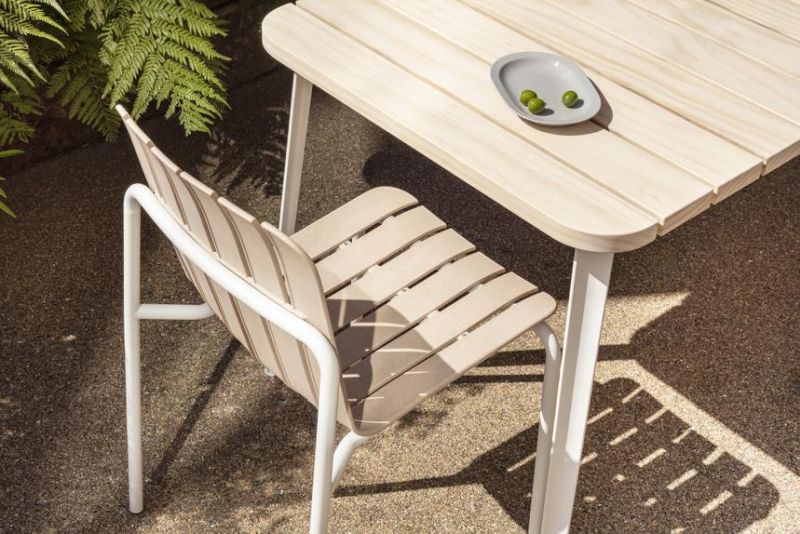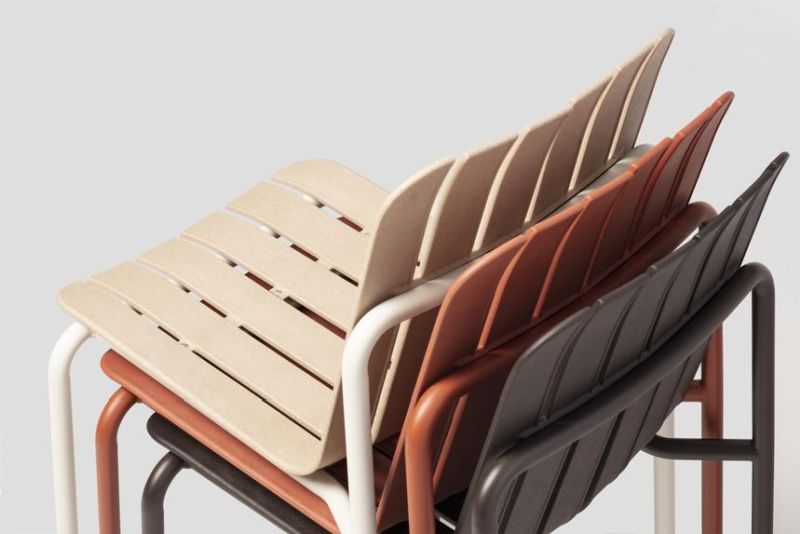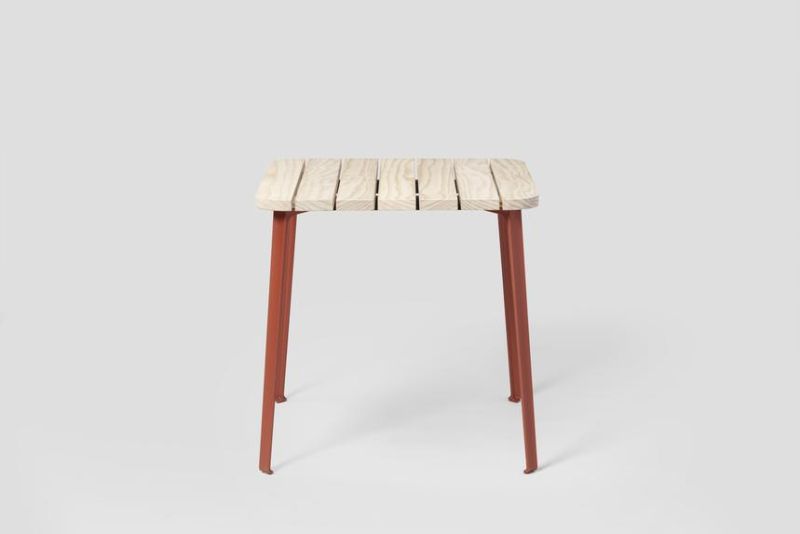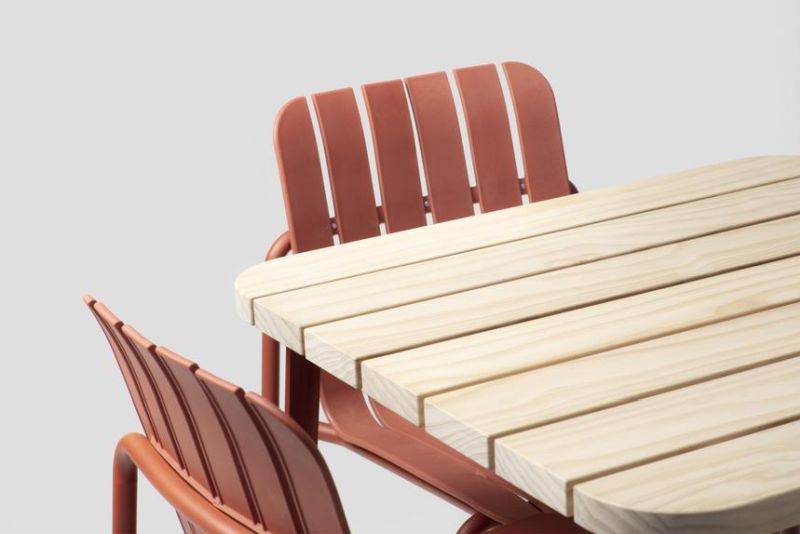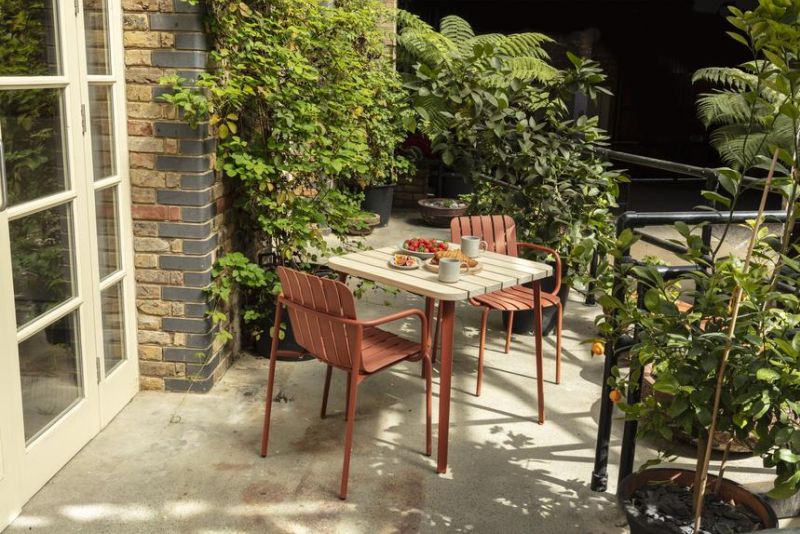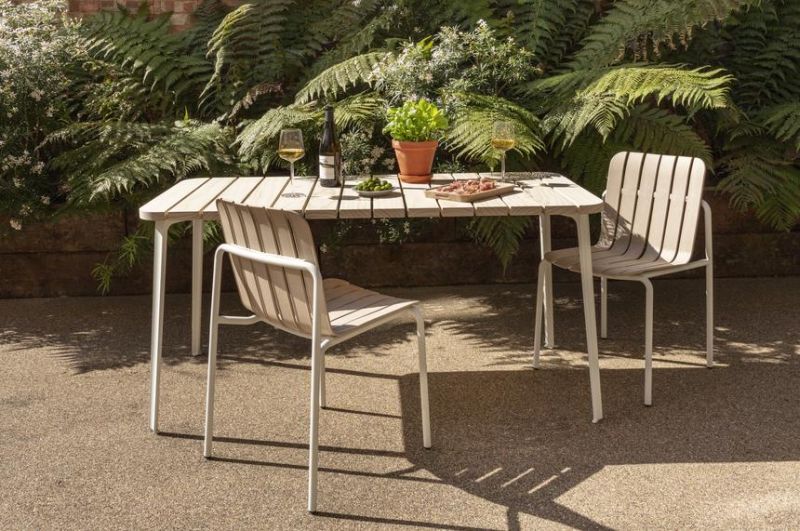 Via: Wallpaper