Nevada-based Via Seating has unveiled its latest copper mesh collection of chairs. Basically, these chairs kill harmful microorganisms naturally and help maintain a cleaner working environment. These copper-infused mesh back chairs are designed for clinical areas but can be useful in any working environment owing to their self-cleaning property.
Via Seating has developed the copper-infused mesh in partnership with Cupron. It is done by physically embedding an EPA registered copper into the fibers of Via Seating's copper mesh. In this way, the copper doesn't wear off like topically applied alternatives and creates a self-sanitizing, copper-infused mesh with biocidal, antifungal, antiviral, and anti-odor properties.
Also Read: BEND Modular Office Sofa Offers Collaborative Sitting Possibilities
The copper mesh back chairs are available in natural and black finishes to match different user requirements. No doubt, it is a great idea to have self-cleaning office chairs especially when we have realized the significance of cleanliness and hygiene in this looming pandemic. The United States Patent and Trademark Office has awarded a patent for these one-of-a-kind office chairs.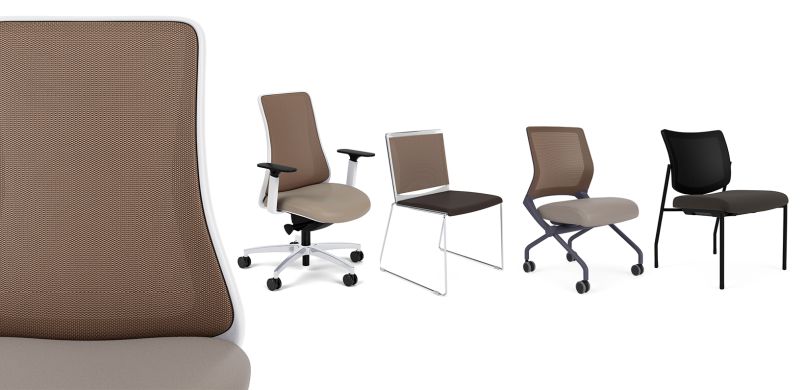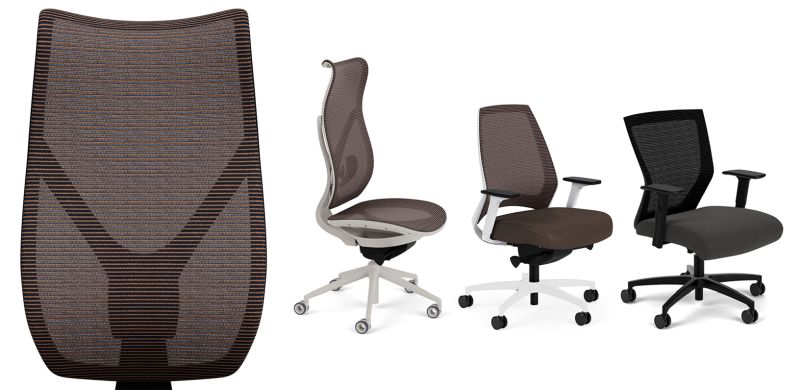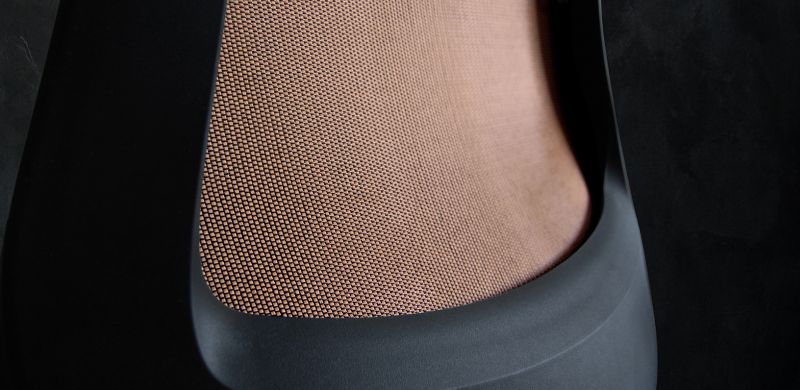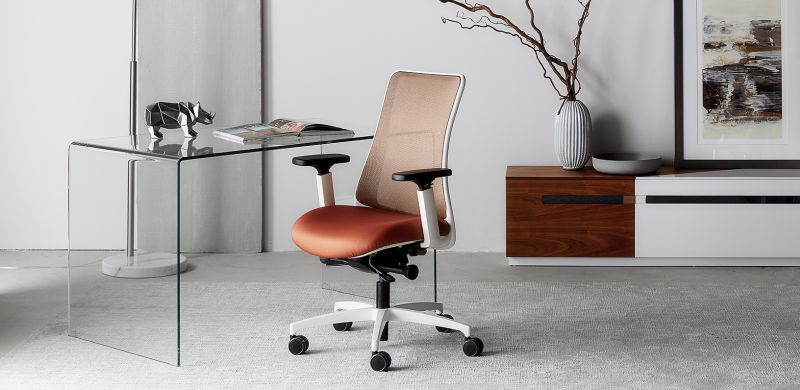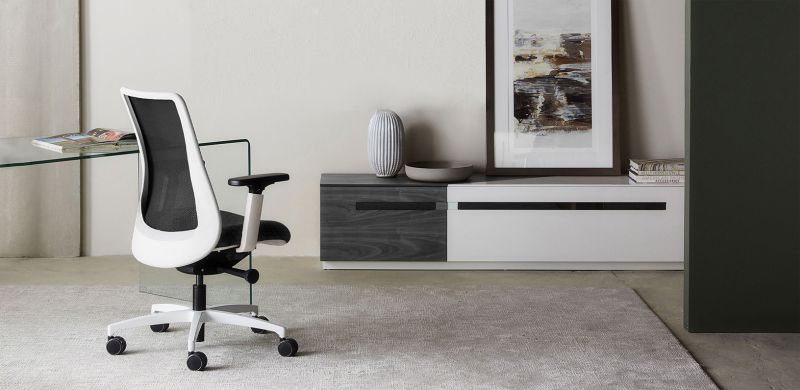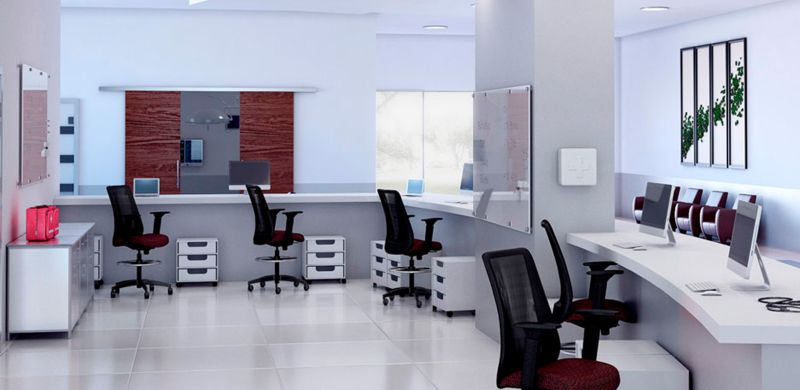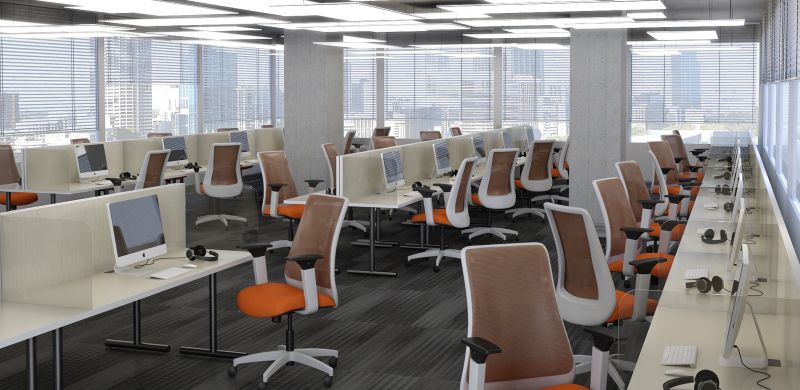 Via: ArchiExpo