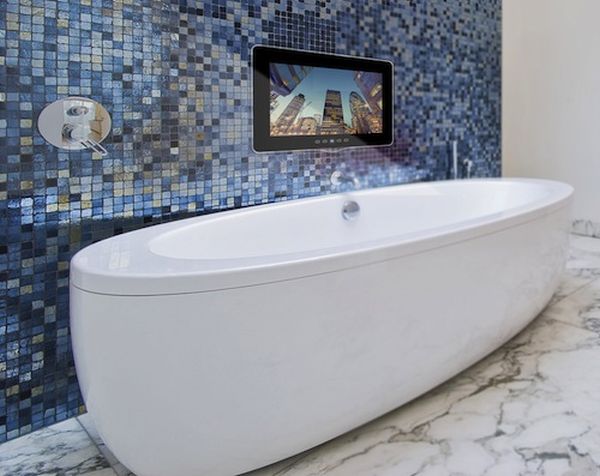 Imagine yourself checking in a hotel after a long flight. You are completely bushed, and thus have decided to hit the showers. However, there is one predicament – you also don't want to miss your favorite show on the TV. Well, this is where VideoTree's HD Waterproof LED TV comes into the picture, as solution to all your boob tube afflicted woes. The company is working on a collection of television sets that are 'spatially independent' in nature. In other words, the TVs by virtue of their innovative designs can be placed in every room of the hotel, starting from the suite to the bathroom.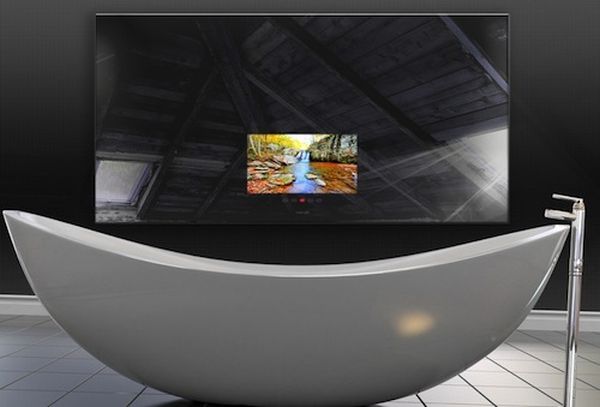 One of the well known collections coming from VideoTree's labs is known as the Slimline. As the name suggests, the LED television exhibits an extremely slim profile that facilitates its usage in different hotel zones. Additionally, the product comes in different screen sizes, ranging from the smaller 19-inch models to the humongous 55-inch varieties.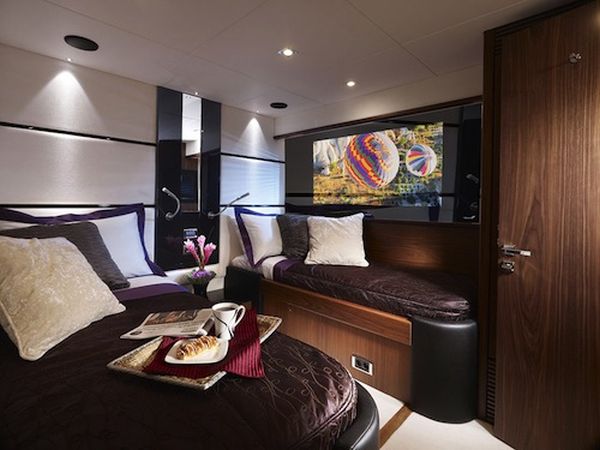 Now beyond their effectually thin forms, the Slimline televisions also have another major advantage over comparable designs. As we mentioned before, the mechanisms are water resistant, thus opening up newer avenues for their usage, like in water prone areas including swimming pools and bathrooms. Furthermore, the collection is available in three different colors, all of which are aesthetically enticing with integrated LED Mirror screen glass technology. This scope not only notches up on the practical level, but also caters to the visual side of affairs (which is very important for public accommodation establishments like hotels and inns).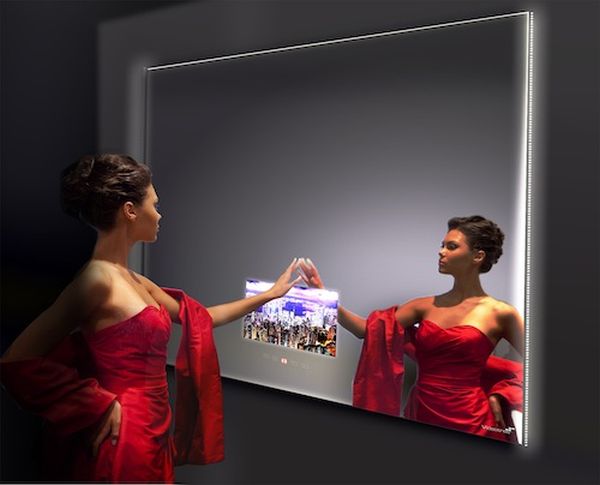 Via: VideoTree