Floating market is a well-known characteristic of Vietnam's inimitable culture. Inspired by this cultural element, Vietnamese designers Lê Long Vĩnh and Huynh Thanh Quyen of Vang Lang University have created the Floating Market Bench. It is their entry for the 2020 Hoa Mai Furniture Design Competition, which has been honored as Outstanding Concept.
The Floating Market Bench sports an elongated oval shape just like a boat while its design is characterized by the unique front legs that are extended above the seating like oars of a boat. The handcrafted pillow on the bench is also a captivating design feature that will probably be used as a backrest or armrest. Both of these design features are influenced by the floating boat market in Vietnam.
Also Read: Bjarke Ingels Group Develops Voxel Modular Sofa for Common Seating
The Floating Market Bench is made using American hardwood species and natural rattan fiber (another important element of the Vietnamese culture). With this particular idea, the designers wanted to inspire students to take inspiration from the local culture and conceive useful designs for the local community.
Vĩnh and Quyen want the young Vietnamese furniture designers to draw inspiration from the country's unique culture and take design projects as an opportunity to show the best of their country to the world.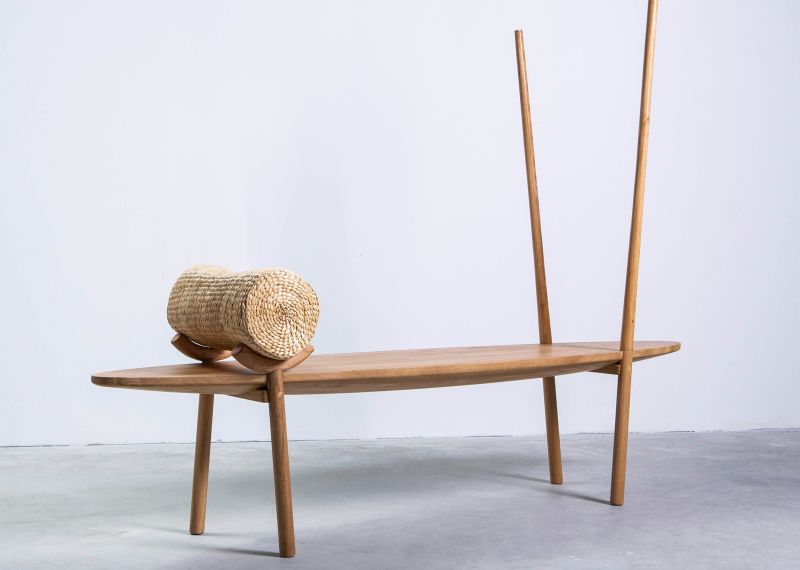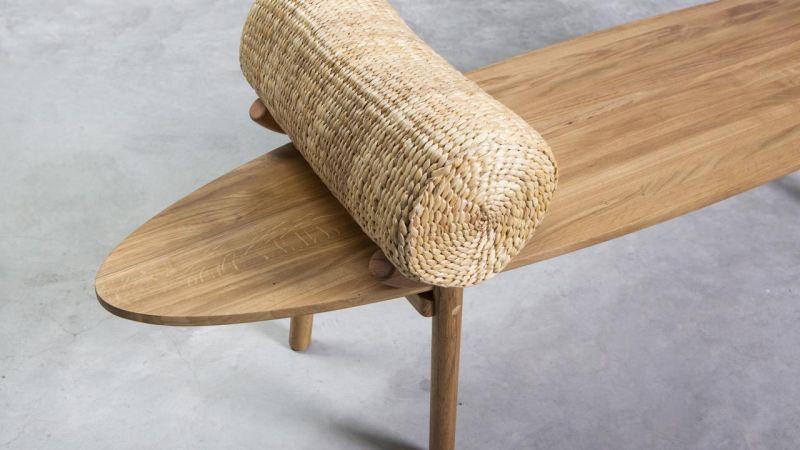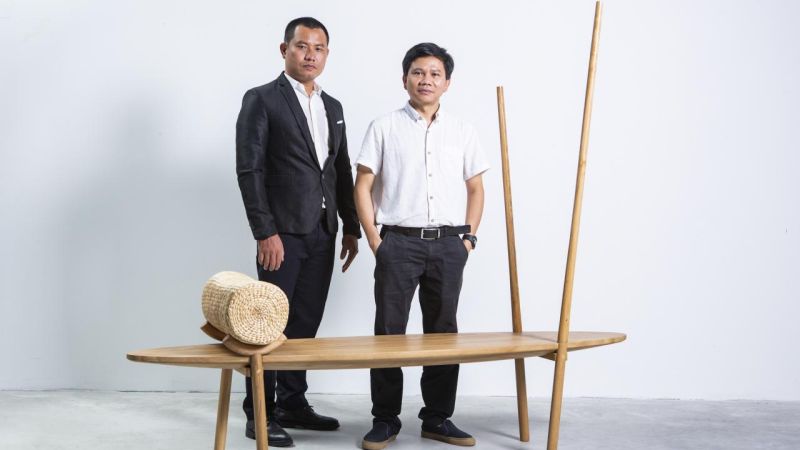 Via: infurma