Picking out your child's bed is often more challenging than deciding one for yourself. While style and comfort are always important, kids' bed should also be safe and correctly sized for their age and stage of development. UUIO, a German brand that designs top-notch furniture and toys for kids has recently launched VII – children's bed. The bed is a fantastic combination of classic and contemporary elements with the best materials and craftsmanship put into its making.
Constructed out of solid oak, its classic shape and modern-day feel, complimented by the contrasting wooden spindles towards both ends, makes this piece of furniture ideal for you children's room. VII beds are available in multiple sizes and can also be used as a daybed.
It's a well-executed concept that is fully customizable and can be adjusted in length by swapping the long frame parts (90 x 160/ 180 / 200cm). That means it's a timeless bed that can grow with you child throughout his/her life. The slatted frame consists of custom components that are fitted into the wooden frame of the bed.
UUIO is a Hamburg-based company that was founded in 2016 by Pia Cohrs, Johann Chors and Sebastian Kuhnel with the objective to create timeless furniture and toys to enrich everyday life of children. VII beds will be available from spring 2017 at company's online store and some selected retailers.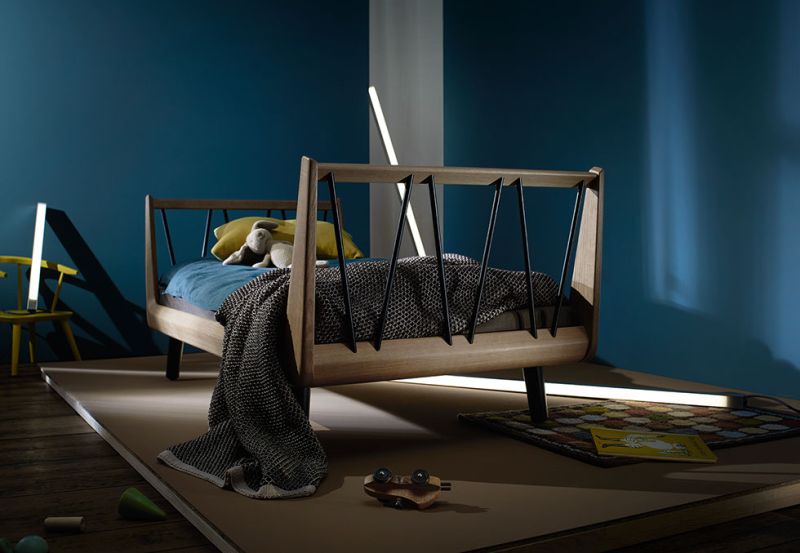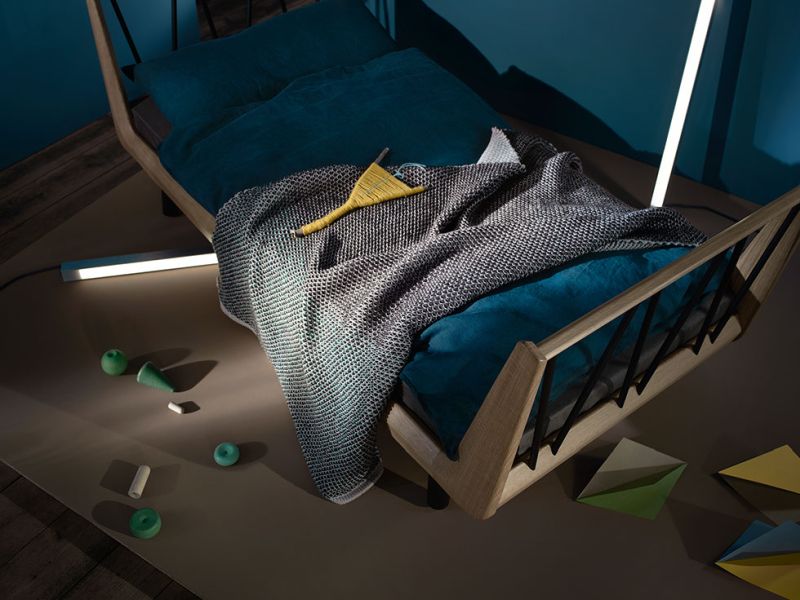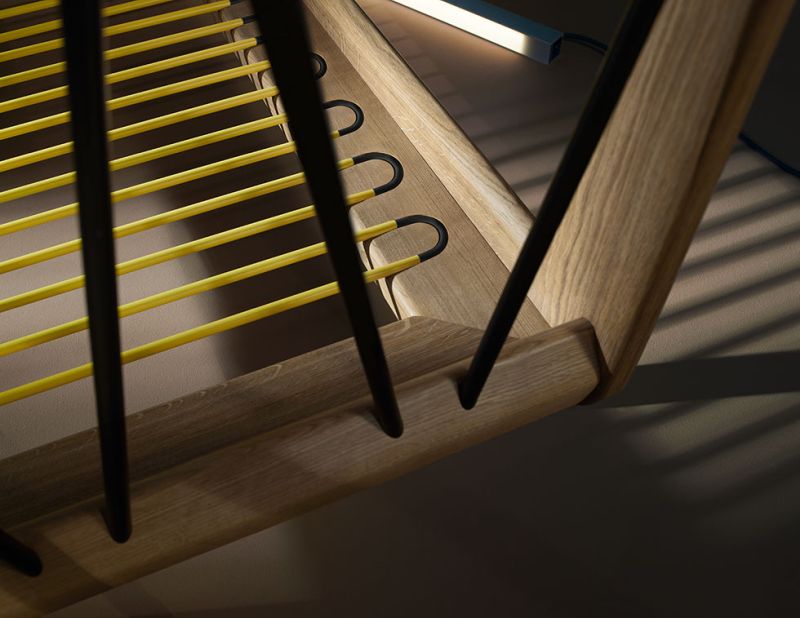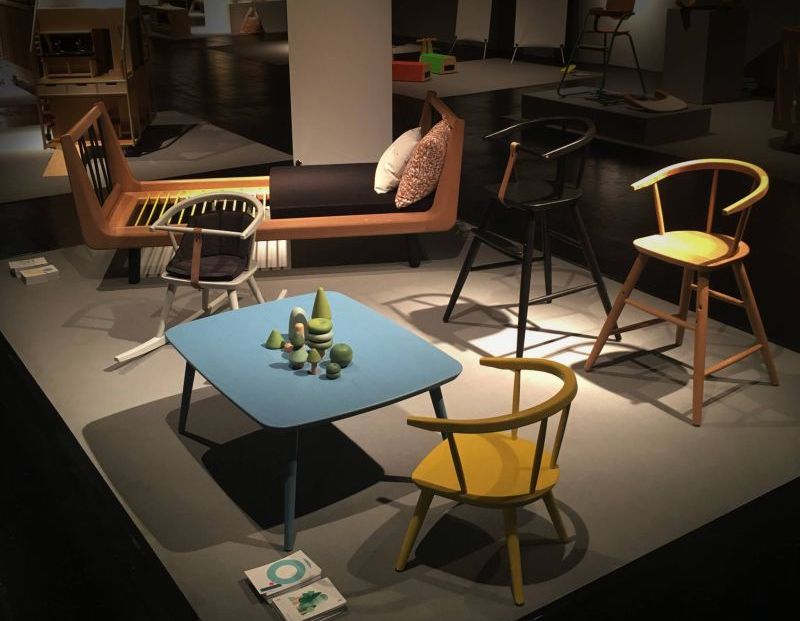 Via: DesignMilk