Rejoice, Vikings lovers! ImagineMetalArt presents handcrafted, made-to-order Viking ship fire pit, which is one of the coolest and mannish accessories for your backyard. The fire pit is made using 18-gauge metal, measuring 40-inches long and 16-inches wide.
The fire pit is premeditated in the shape of a ferocious roaring dragon with additional Viking symbols on the sail and oars on both sides so that it stays afloat in the water while emanating fire and smoke. You can choose the building material according to your preferences, like thicker metal or get custom-made Viking symbols with your name on it.
Once you are sure to own one for your backyard, you can consult ImagineMetalArt – the makers of this amazing fire pit over at Etsy, and book a unit for yourself by paying $400.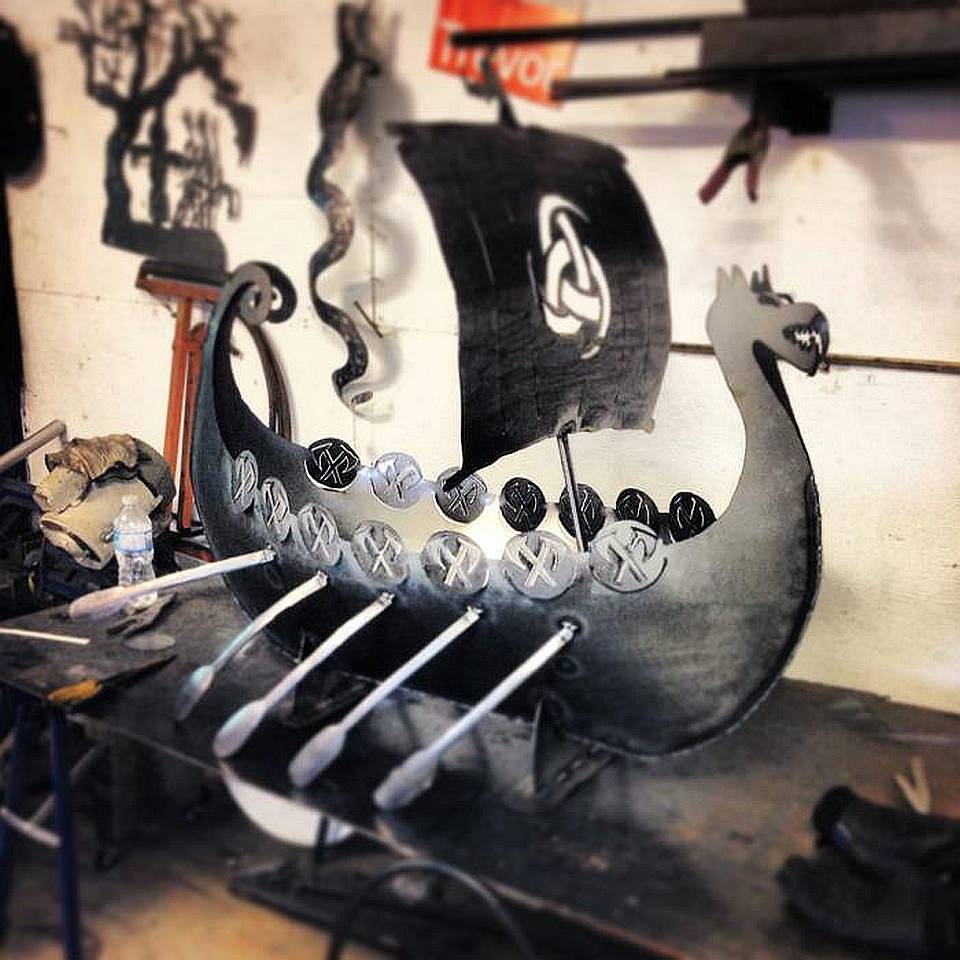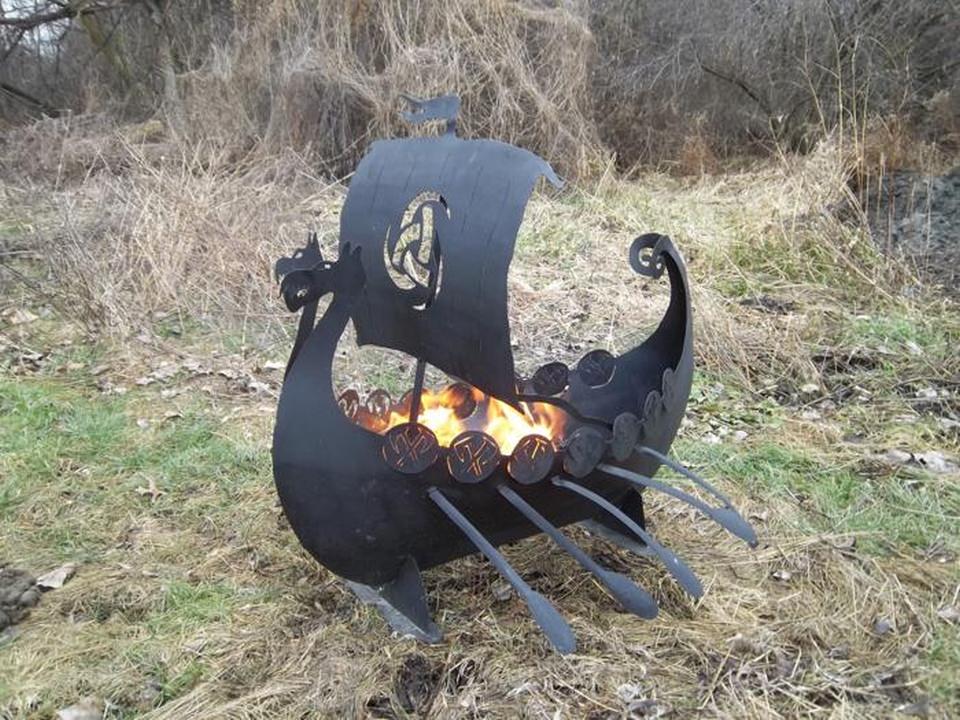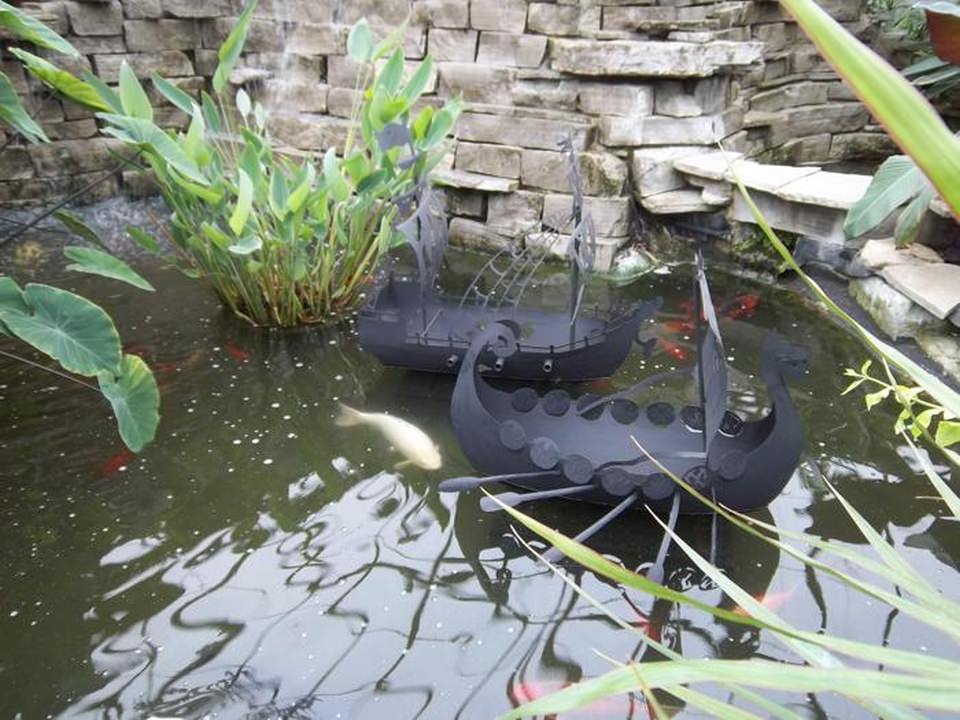 Via: Technabob