Summer is the best time for cooking outdoors and there is nothing better than having a grilling session in your own backyard with family and friends. With this in mind, if you are looking for a luxurious outdoor grill that can become a masterpiece in outdoor space then Vilicci Virtuoso BBQ grill may be a cool option for you.
It is a flagship model combining a shiny, contemporary design and superb functionality to help you cook tasty meals and also make your neighbors envy. With its stainless steel construction, the Vilicci Virtuoso grill looks so classy at first sight that you wouldn't realize it is actually a grill.
You get to know the awesomeness of the grill only after fire has been started. The grill has a fire chamber in a special hexagonal cone shape and there are strategically placed air vents to ensure perfect air circulation around the fire.
The Vilicci Virtuoso BBQ grill uses no grates but features a skewer rotisserie system that spins ingredients to cook evenly. You can rotate the skewer rotisserie or lock it in place and adjust its angle up to 90 degrees according to needs. The rotisserie unit can also be removed from the grill and can be easily loaded with up to 5lbs of meat.
Also Read: This Charcoal Grill is Designed for Smokeless Indoor BBQ Sessions
There is no shortage of cooking space – the grill has an integrated worktop and also storage space for holding utensils. It has tripod legs that can be individually adjusted up to 2.5 cm for stability. Furthermore, the grill is completely weather proof and you will never have to worry about leaving it in your backyard.
Vilicci Virtuoso BBQ grill is feature-packed and elegant in appearance. It is priced at €13,500 (about $16,220) on the official website.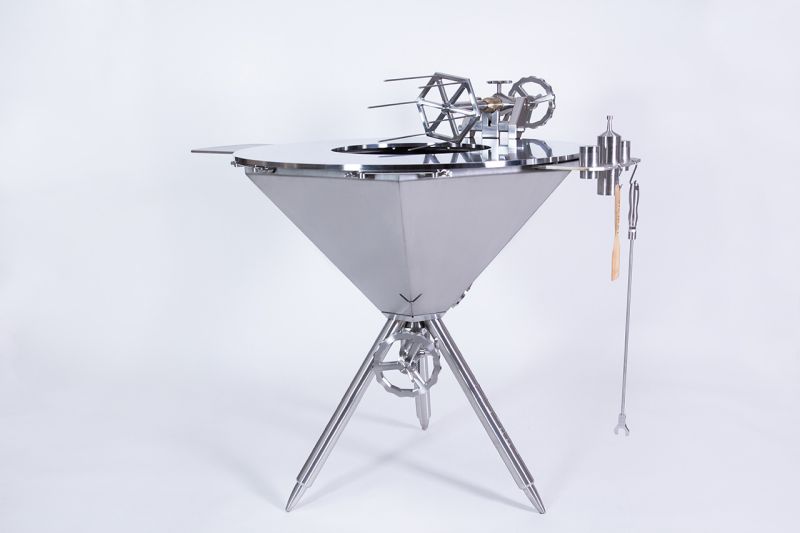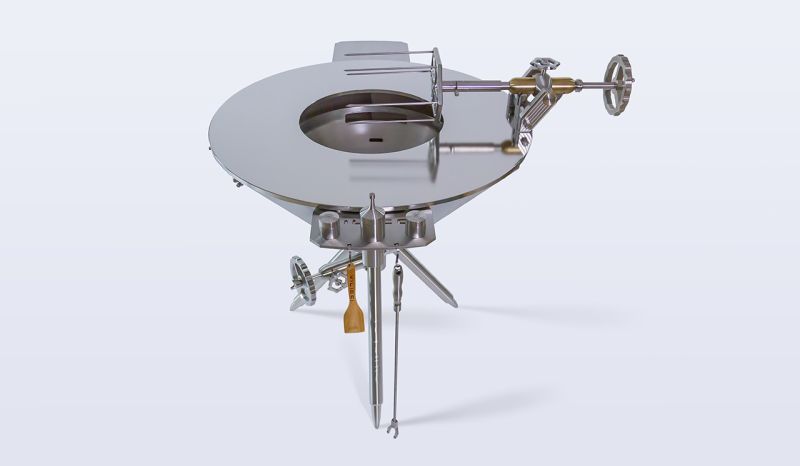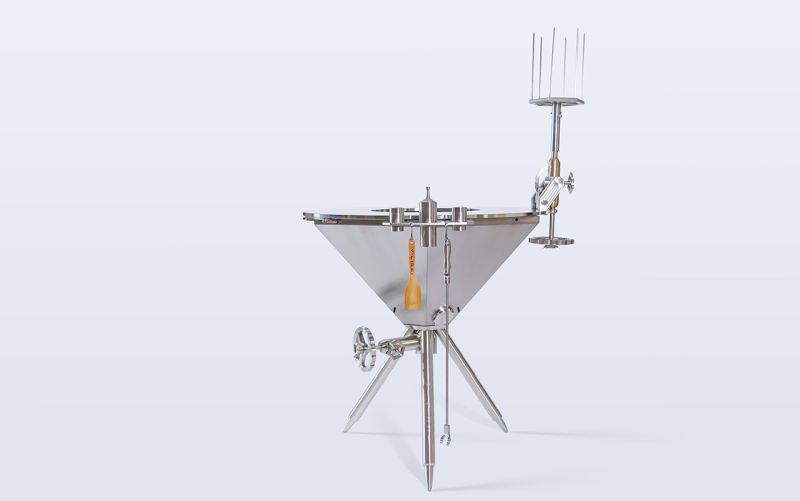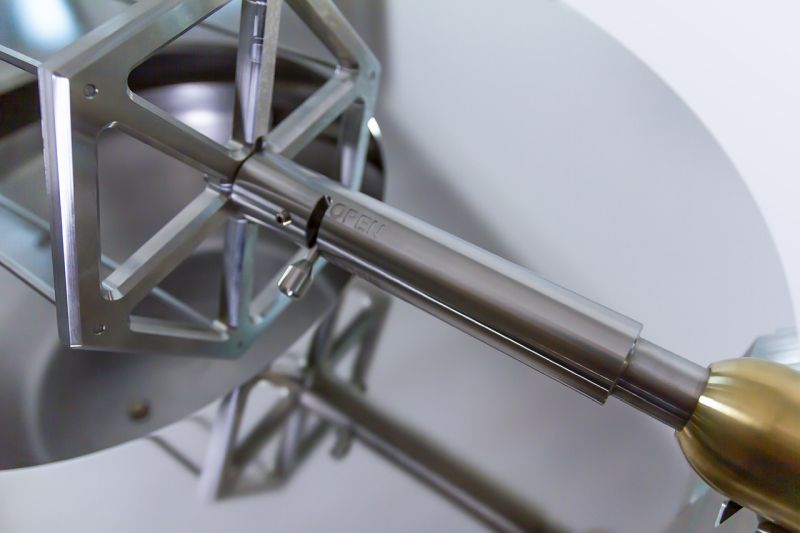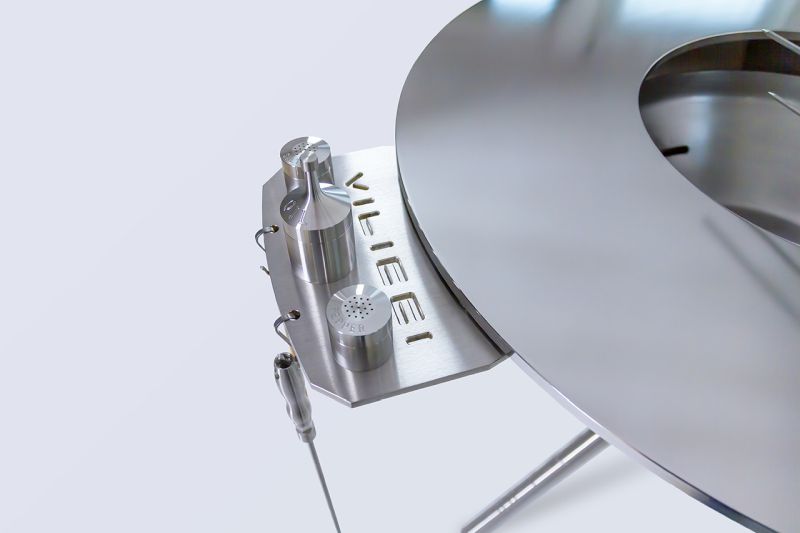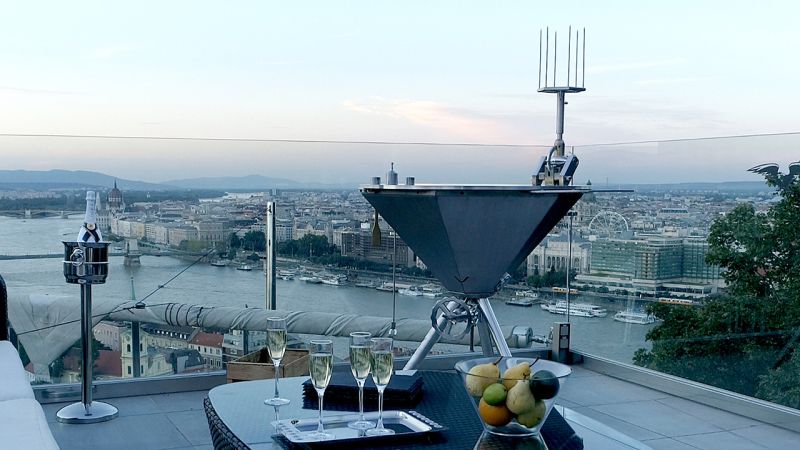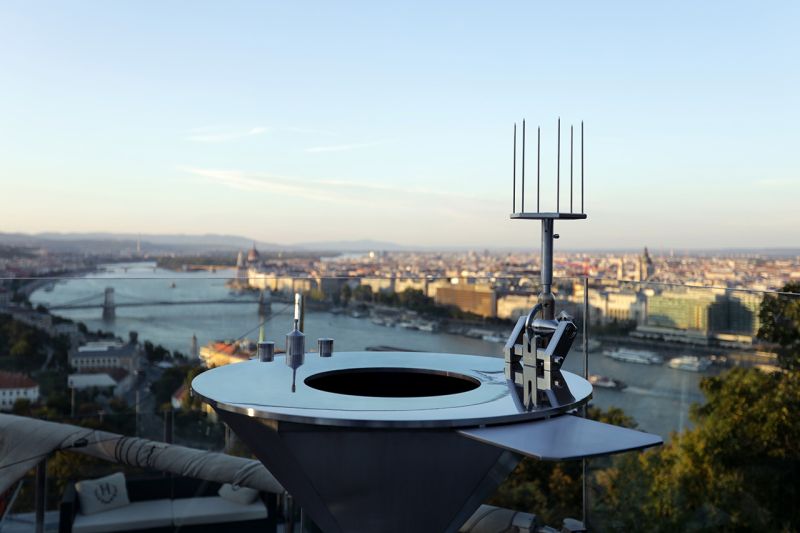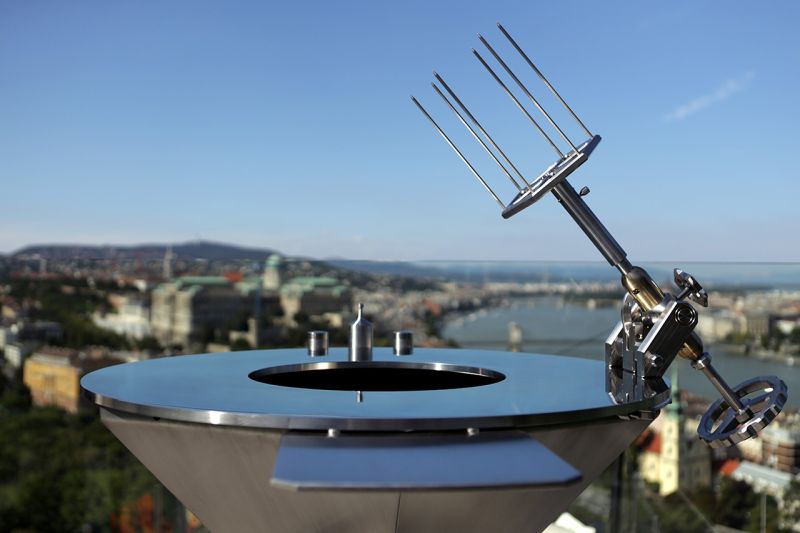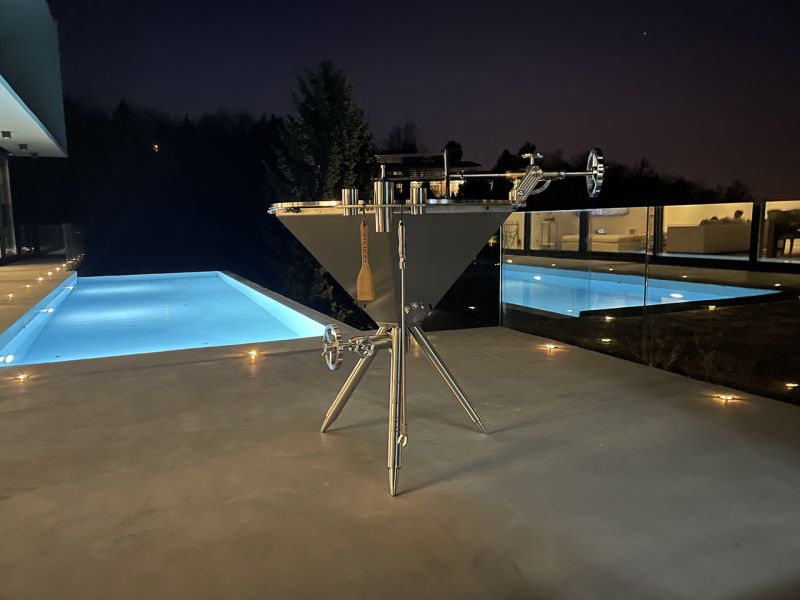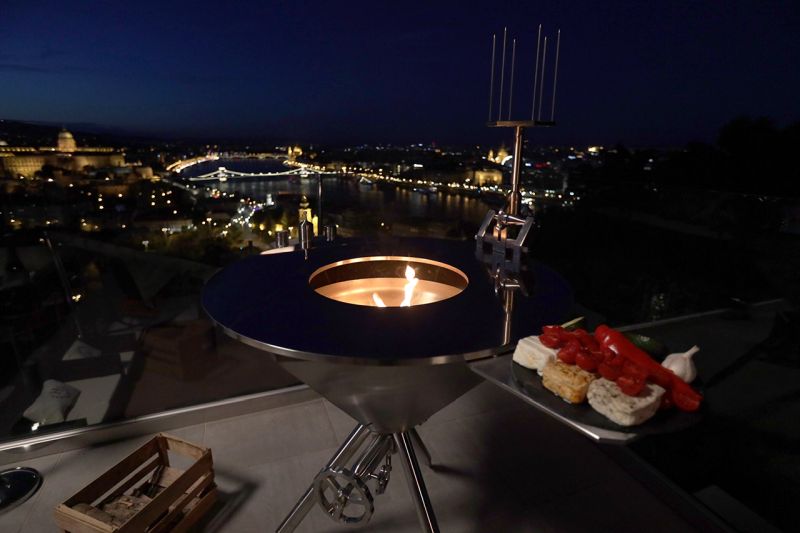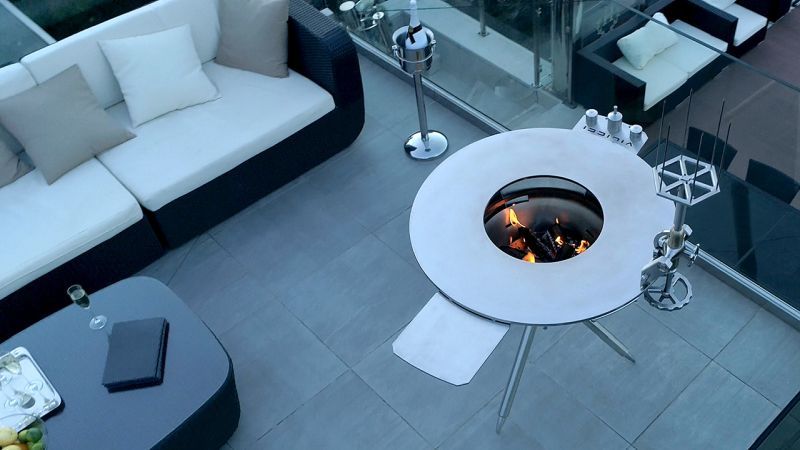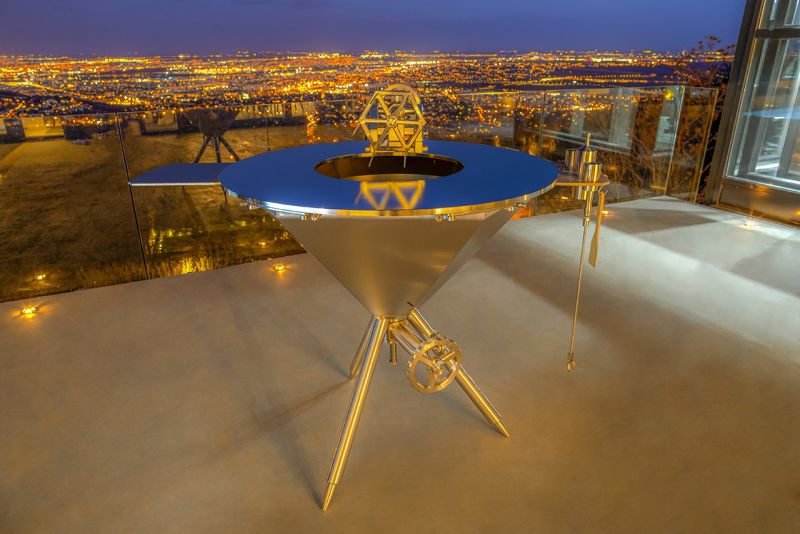 Via: CoolThings