Two certified passive house experts Simone Kreutzer and Tommy Wesslund have approached architect Nina Sandahl from SAJT Arkitekstudio to built Villa Circuitus which is Sweden's first circular passive house that generates its own energy with a solar-powered glass railing all around the balcony area. The design team worked on creating an eco-friendly house that keeps the temperature pleasant in all seasons. And this is achieved by designing the house in circular round shape, so that minimum surface is exposed to the outside air. The wood paneled round body lowers heat loss, which in combination with custom-made windows adds unique aesthetic touch to exteriors and forms a large doorway for natural light.
This passive house is built on a wooden frame, and insulated using Kebony cladding and striking orange panels. Made from environmentally-friendly materials, this eco-home contains four bedrooms, an open kitchen, dining area and other basic facilities required for a comfortable stay.
The colorful and impressive interior detailing keep the house cozy, while the deck area in the upper storey is a great spot to enjoy the surrounding nature. As for warming the air, there is a two-stage heat exchanger that passes air through an underground water heater, and then through a post-heater. It keeps the temperature steady whether it is summer or winter season.
Simone Kreutzer, the developer of Villa Circuitus, said;
We have a passion for making sustainable homes, and so we needed to ensure that every element of the house was responsibly sourced. The solar panelled balustrade, the recycled insulation and the striking Kebony cladding all help to realise our vision of a truly sustainable eco-home
The Villa Circuitus is fusion of high-tech components and recycled construction materials that ensures sustainability and energy efficiency in the passive house design. As per its blog, every construction element is environmentally-sourced and a unique eco-friendly design approach makes it a truly sustainable eco-home.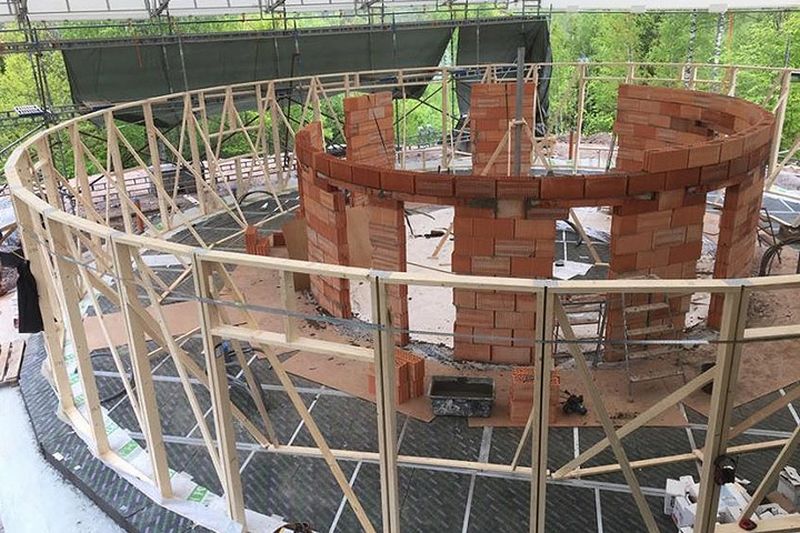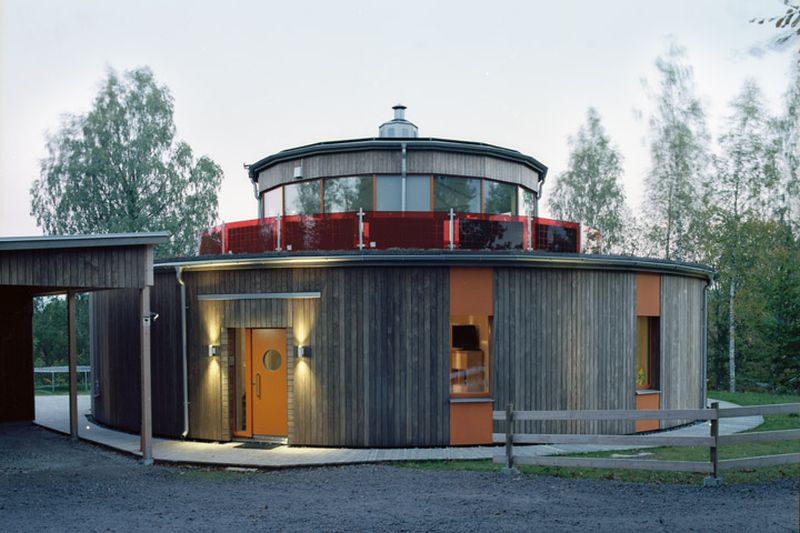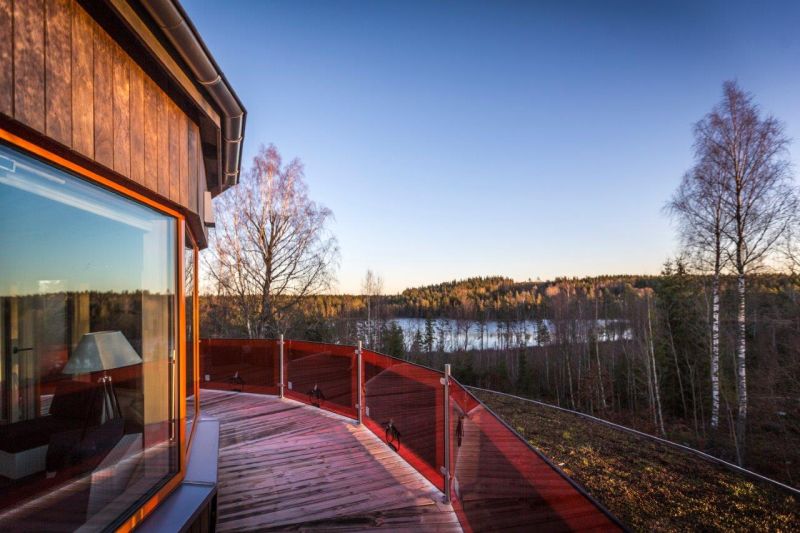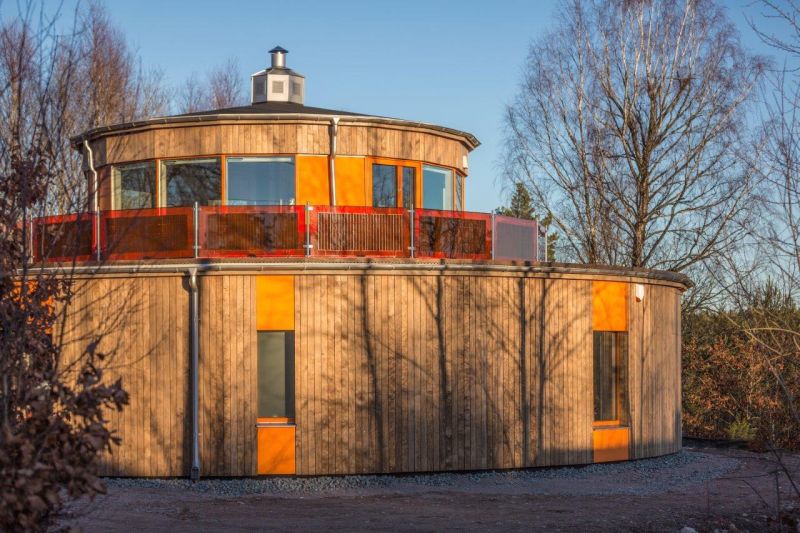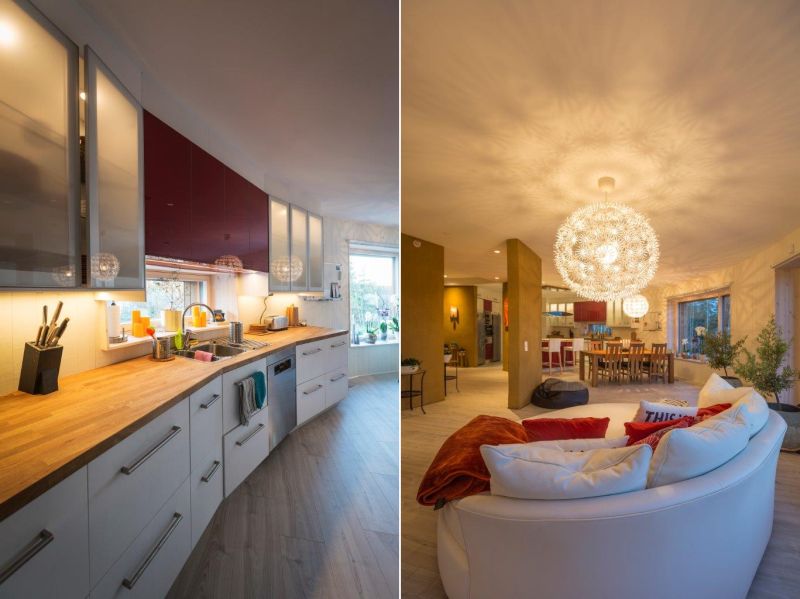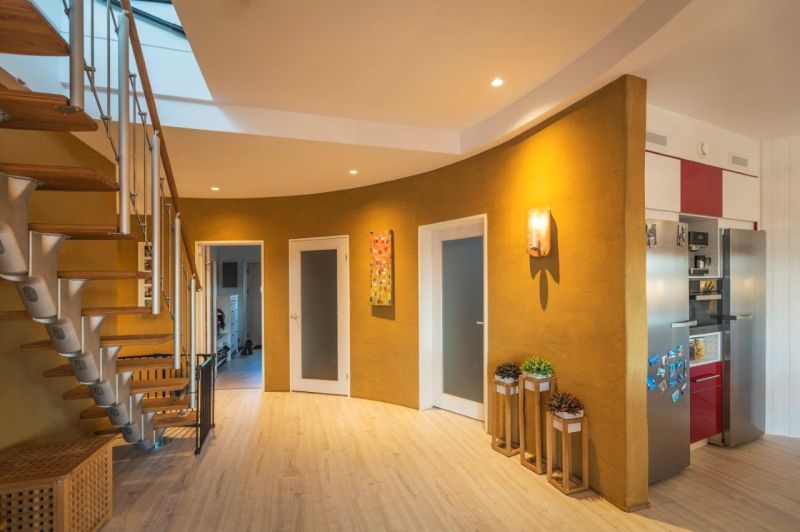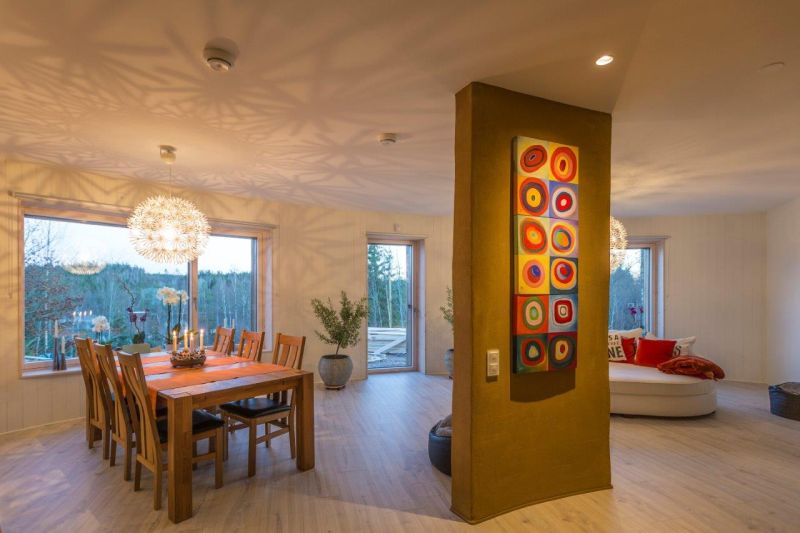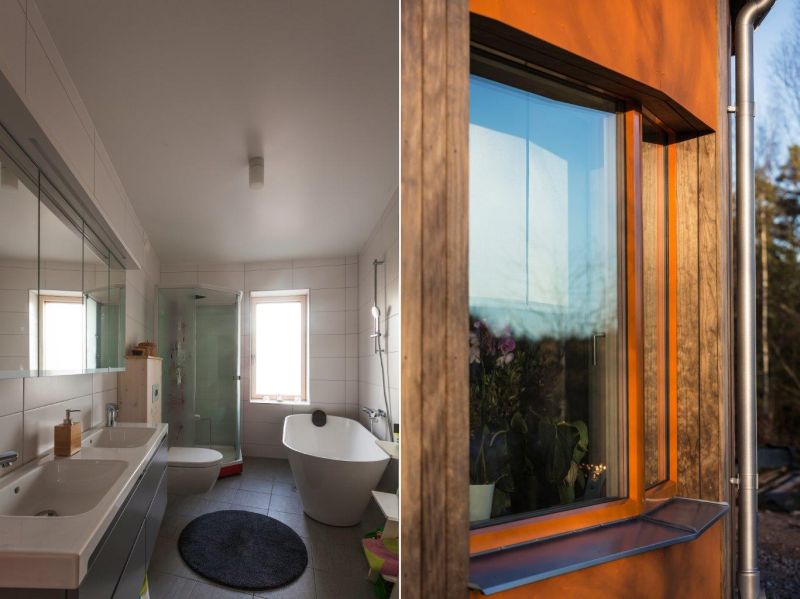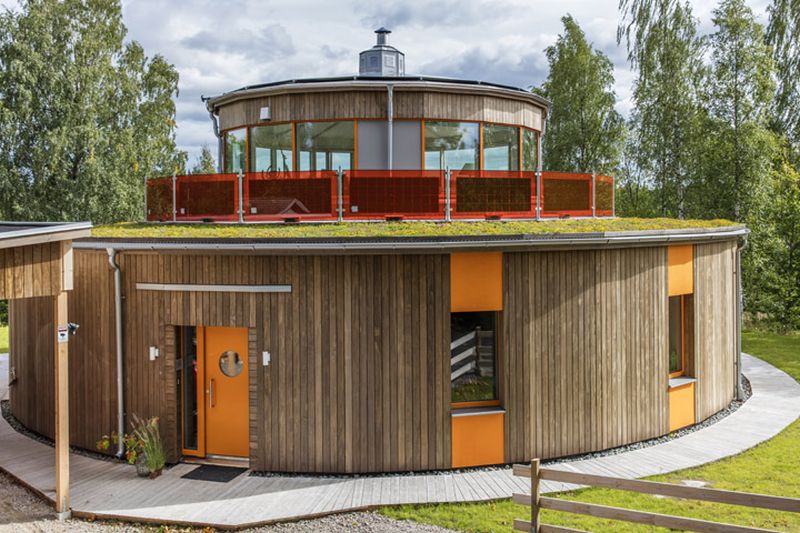 Via: KebonyBlog / Image Courtesy: Tommy Durath/ Lars-Ake Rapp/Anders Bergön