Created by Thai design firm party/space/design, Villa De Bear is a magical family restaurant in Bangkok. The creative restaurant stands out from rest of the eateries due to its unique theme based around a European teddy bear factory.
Influenced from a teddy bear factory, interior of the restaurant has been decorated with giant bear-shaped gears, oversized buttons, thread spools and patterns. With its own bedtime back story, this wooden European-inspired food diner honors the venue's history with wooden paneling, white bricks, buttons, gears and pulleys.
There are some cool spaces inside the restaurant that boast floor-to-ceiling windows, and country cottage-like design. It is also includes a barn-like area that's decked up with striking Christmas lights. On the other areas of the diner, there are giant spools of yarn that make up a ceiling. Moreover, a booth seating is characterized by comfy cushions in shape of bear faces.
The creative and fun concept of the restaurant is majorly aimed at young kids, as well as people who adore cute stuffed animals. It offers a fun way to enjoy family time, while completely immersing yourself into childhood memories.
Have a look inside the whimsical restaurant in the images given below.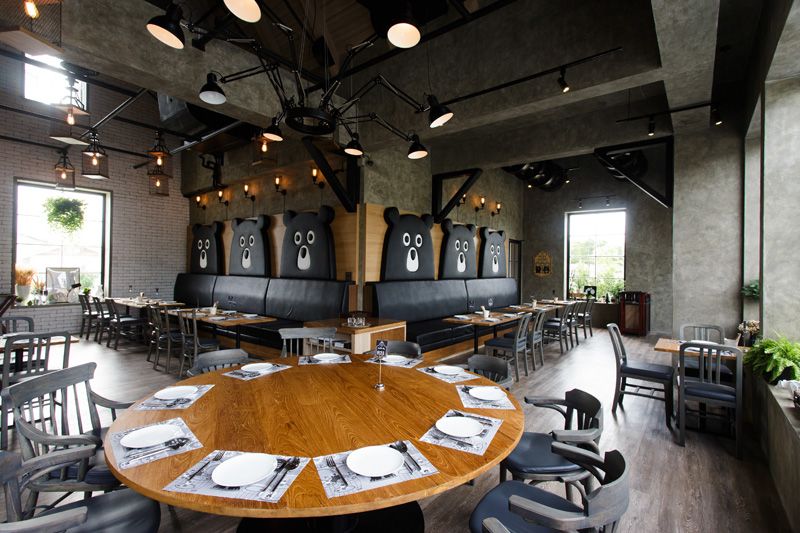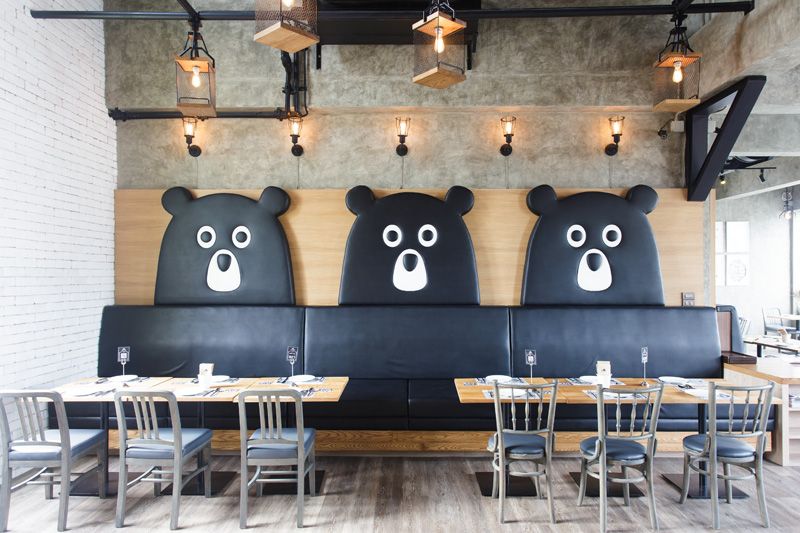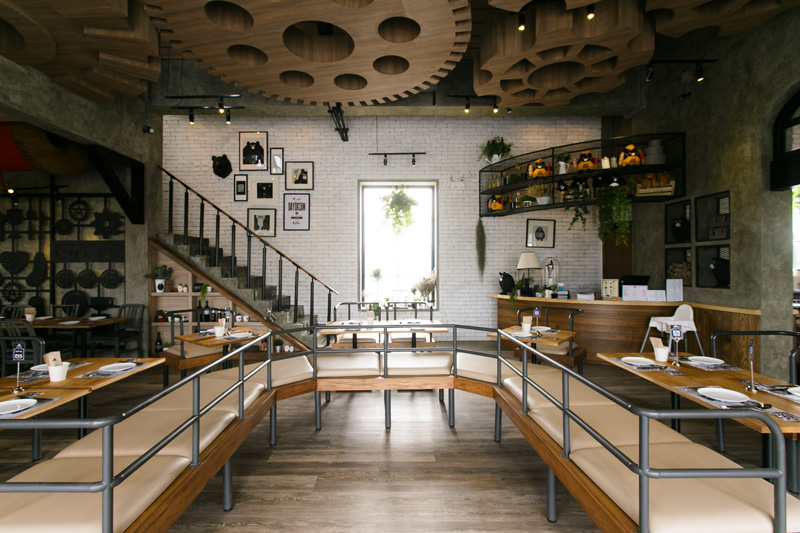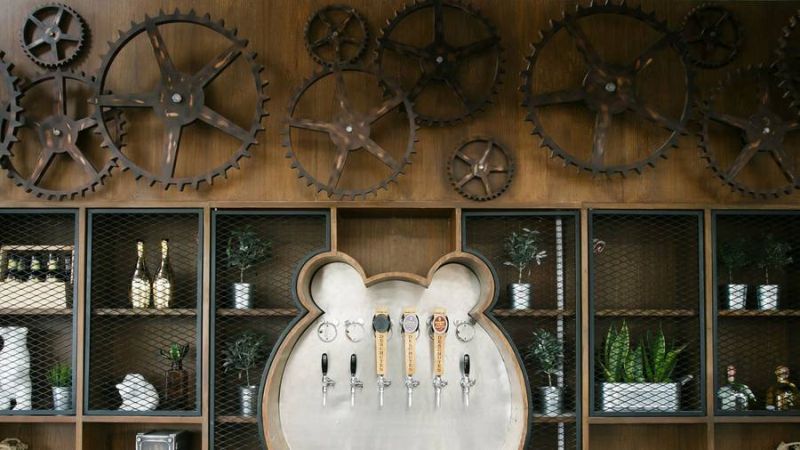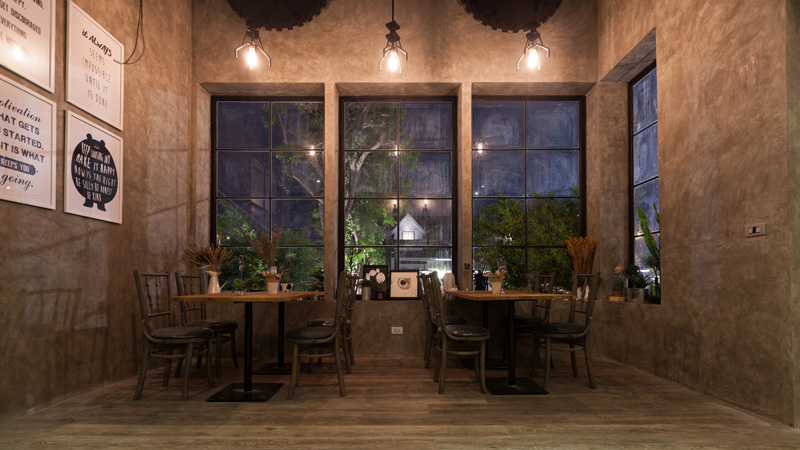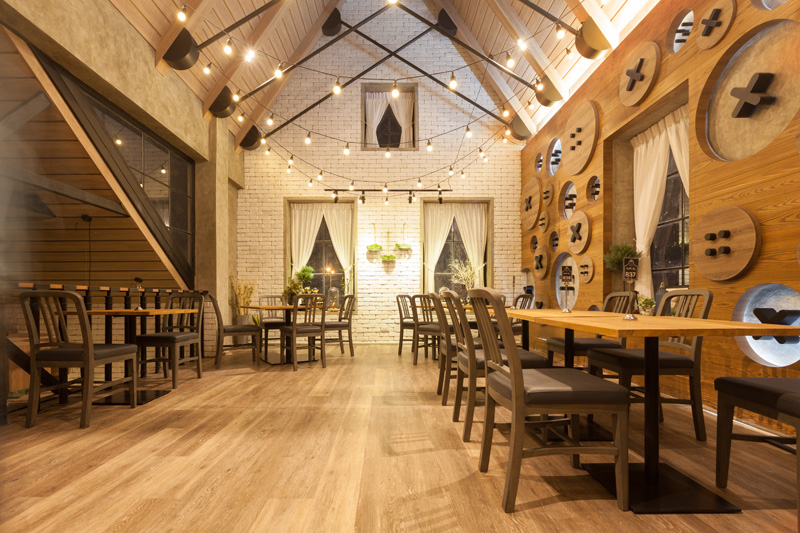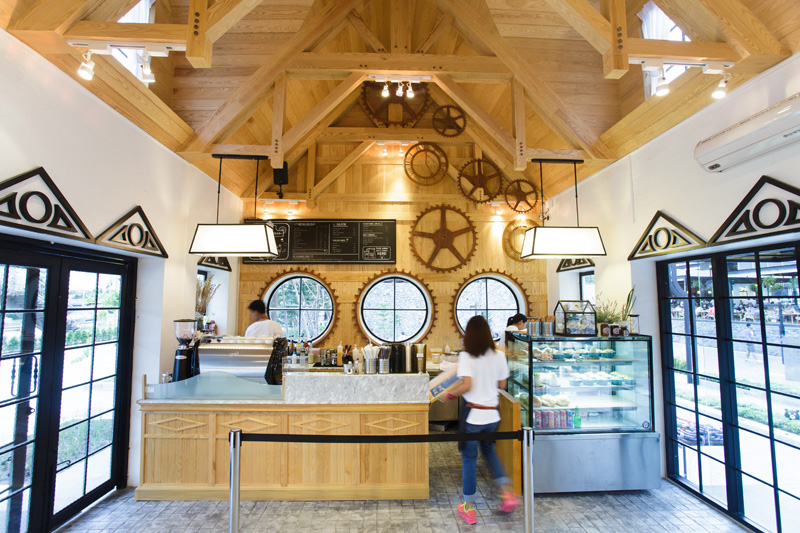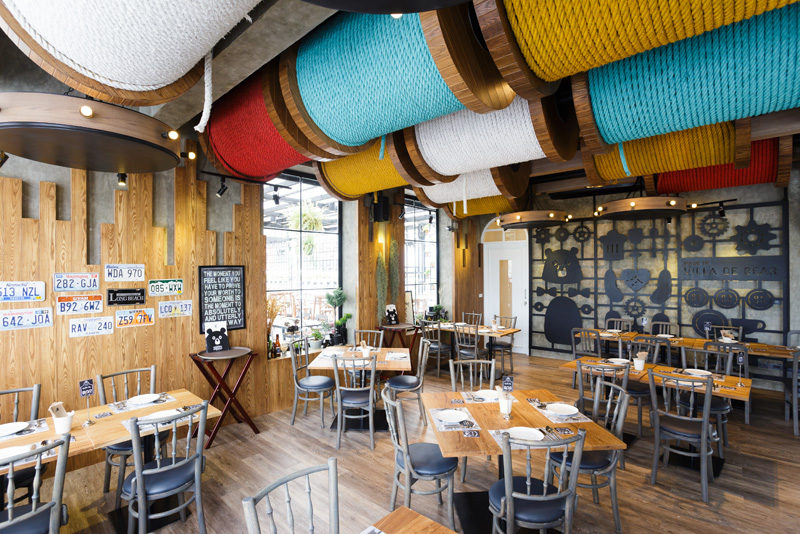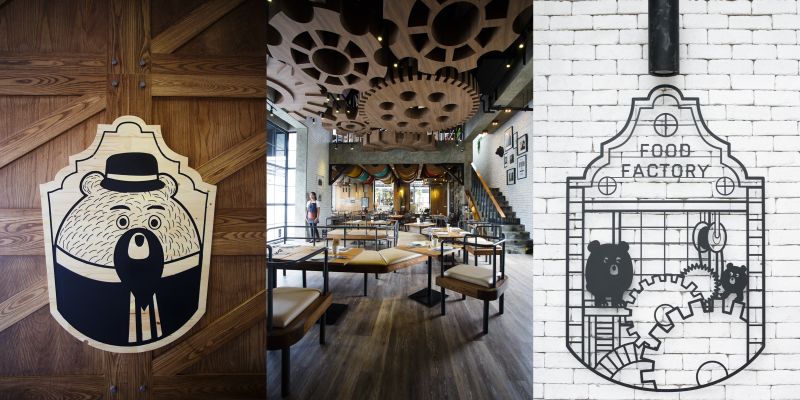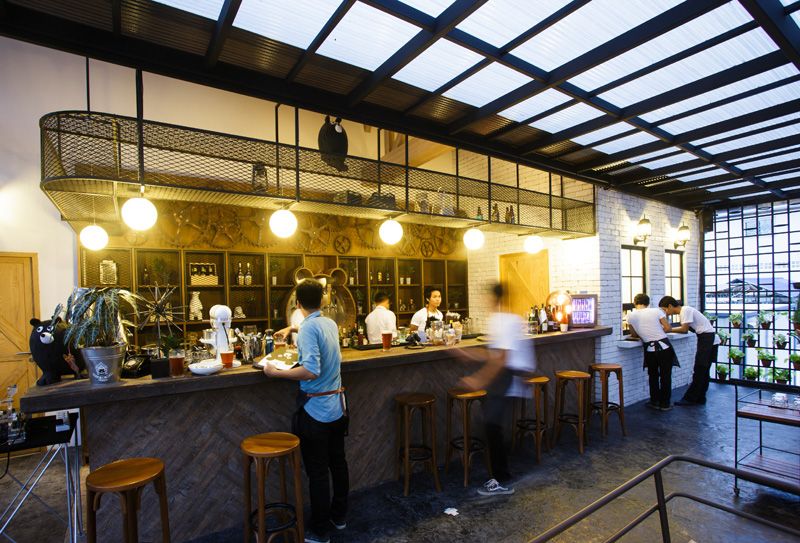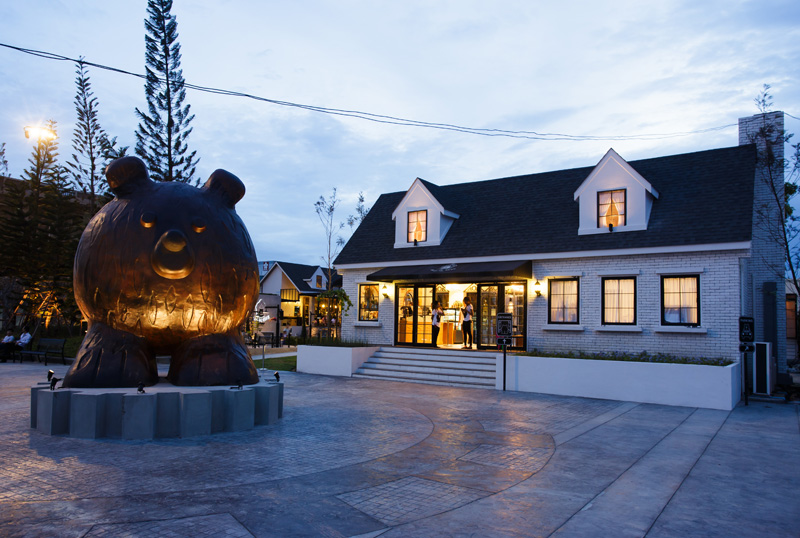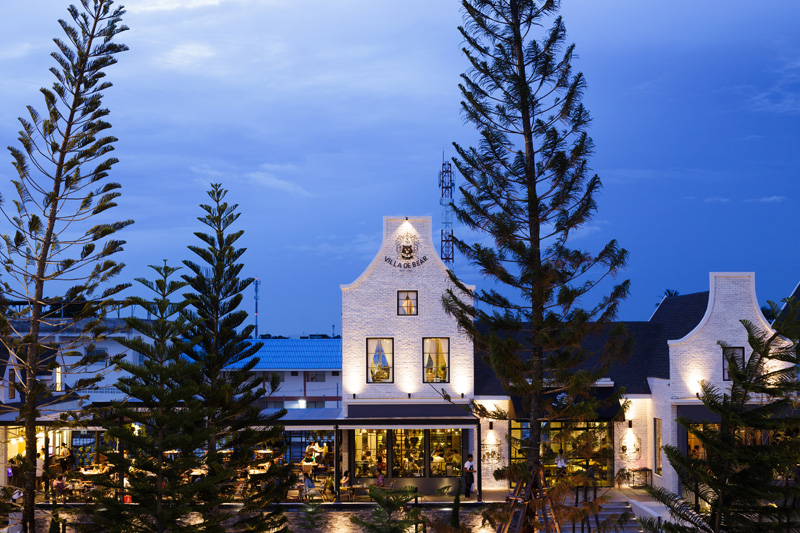 Via: Fubiz