Villa Nai 3.3 is a luxurious hotel built into a hill located in a 500-year-old olive grove at Dugi Otok Island, Croatia. Listed as one of the most awaited Mediterranean hotels by Forbes magazine, it sports a unique structure like an earth-bermed house. It offers guests organic luxury on an island farm!
Designed by the famous architect Nikola Bašić, the Villa Nai 3.3 minimizes its overall impact. The building features a green roof to blend into the natural surrounding. It combines a unique hotel accommodation with an olive oil extraction and production facility. There are also olive oil tasting facilities at the hotel.
The Villa Nai 3.3 uses stone harvested from the olive grove as its building material. It is used on the exterior and also in the walls of the living spaces. The interior is equipped with designer furniture that harmonizes with nature.
The hotel has eight deluxe accommodation units with specially designed patios that provide views of the olive grove, plus a bar and restaurant. There is also a swimming pool and sauna on the property; as well as spa treatments based on olive products are also provided here.
Also Read: 10 Earth Sheltered Homes Which Promote Sustainable Living
The Villa Nai 3.3 is a good example of eco-friendly architecture that Villa is not obtrusive to nature, rather adapts to it.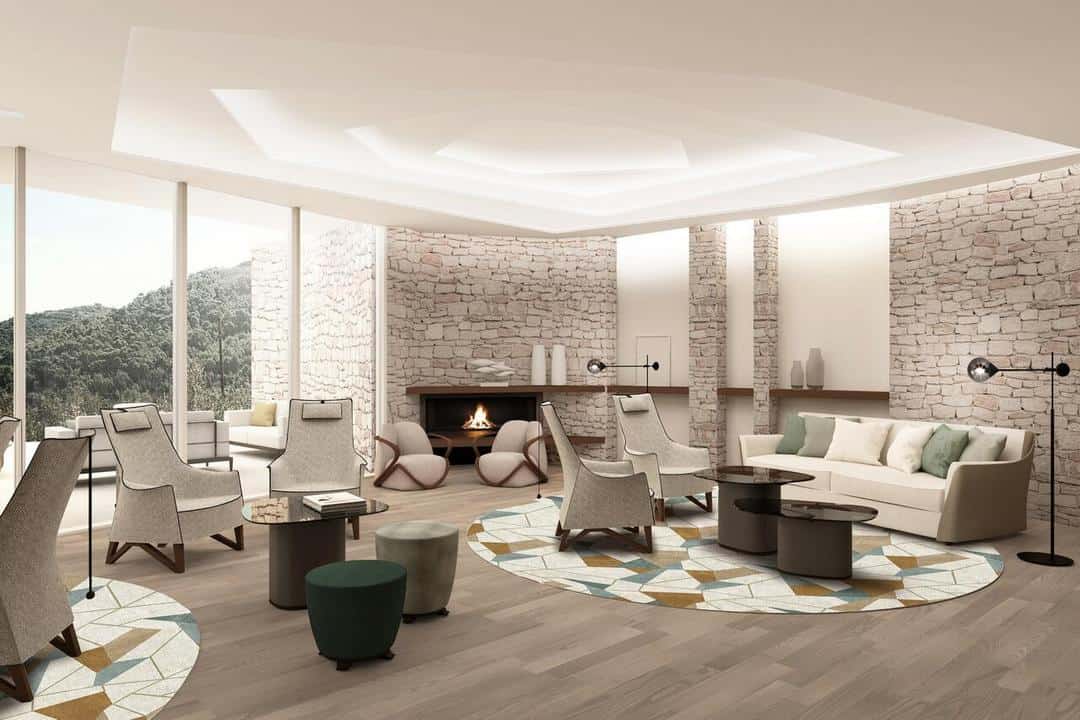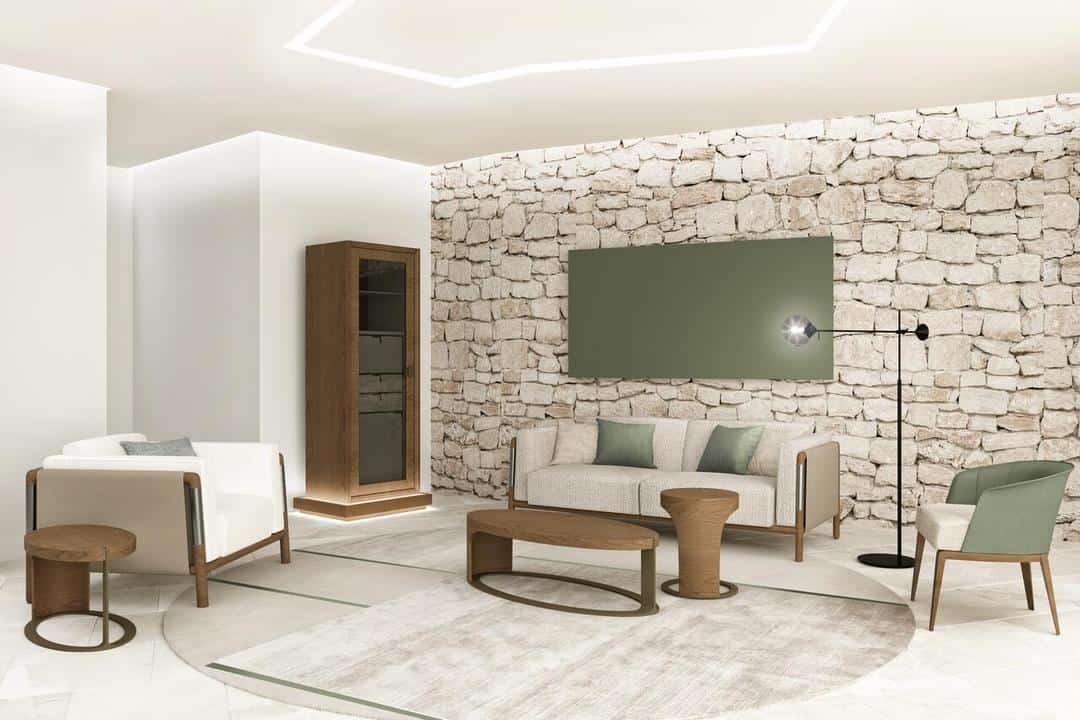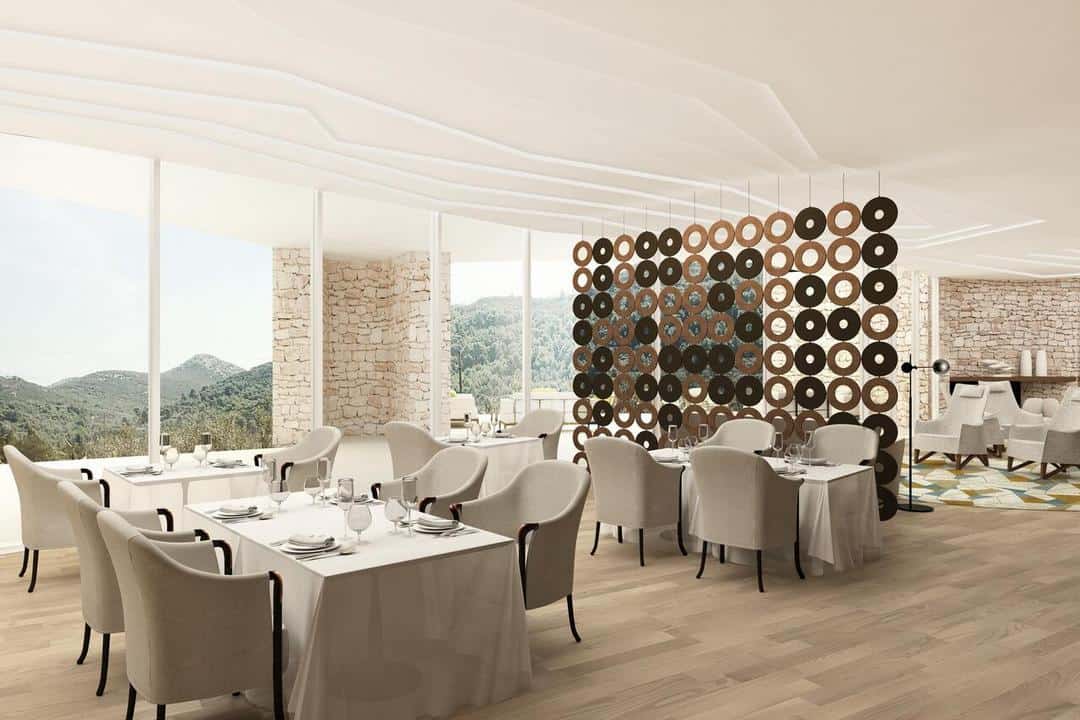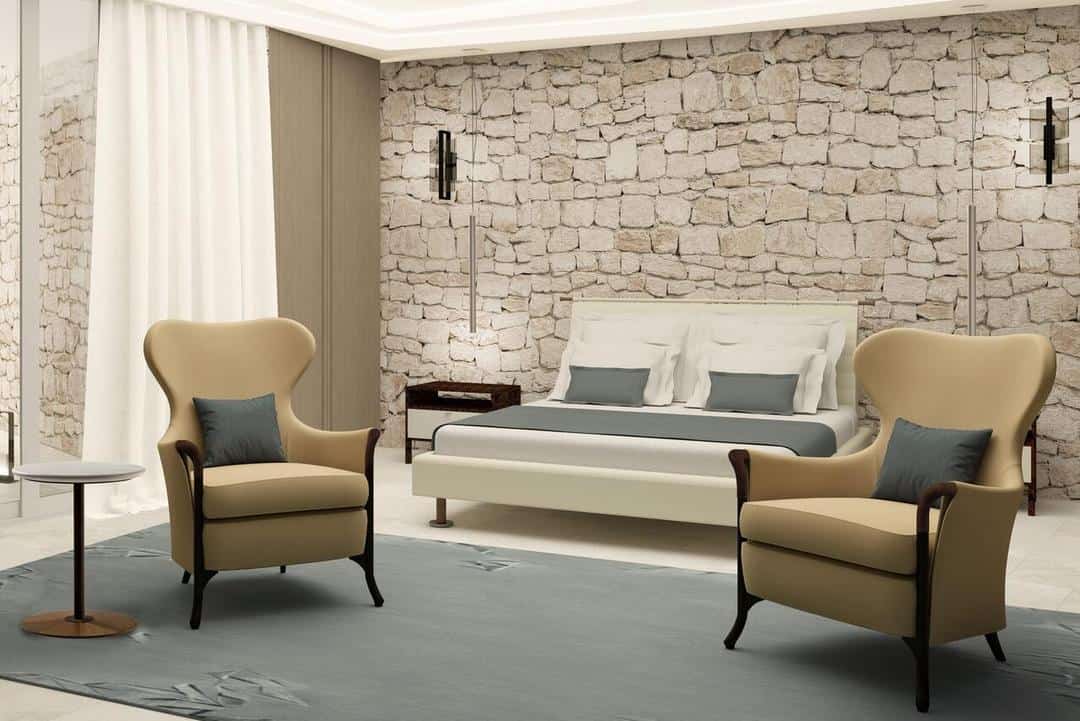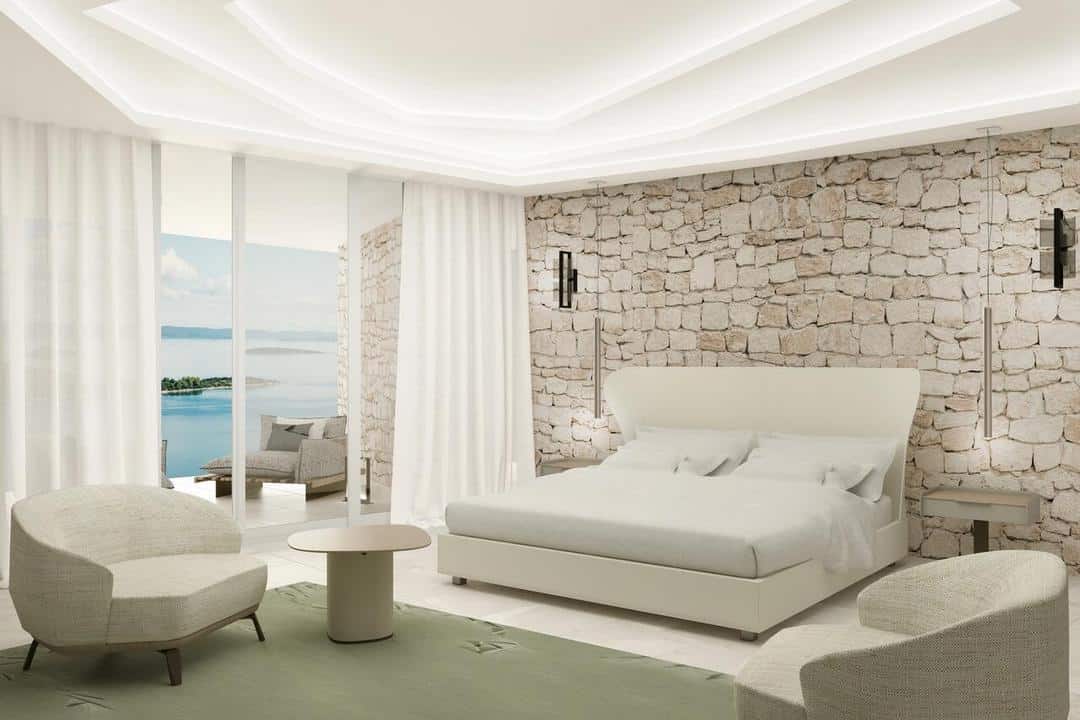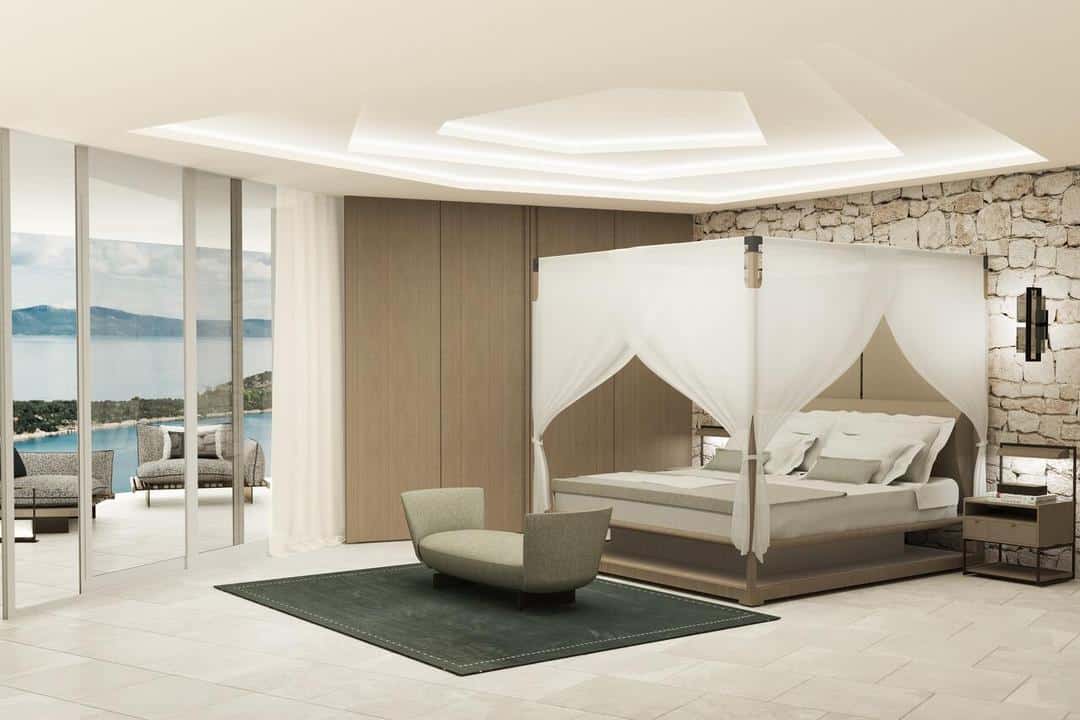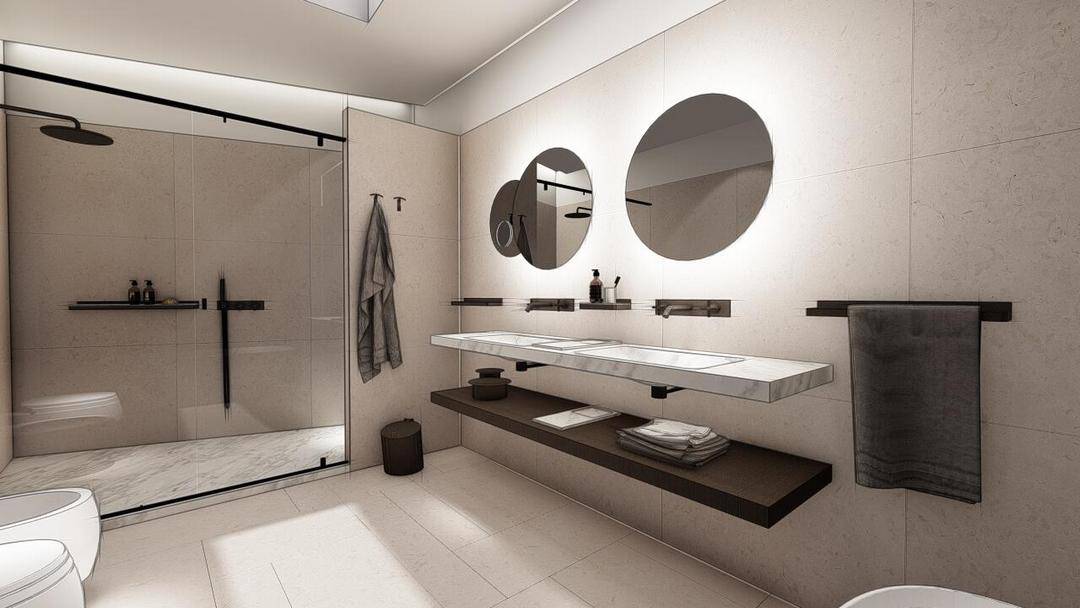 Via: designboom/journal.hr