Used coffee filters are often meant to end up in the trash can, but they can also be used to create a practical lighting solution. Yes, you read that right. Vilma Farrell, a former journalist from Brazil who's now living in NYC, uses recycled coffee filters and turns them into caffeinated lighting. From ceiling light fixtures to free-standing floor lamps, the rustic-looking lampshades are truly one-of-a-kind decorative elements for any contemporary home.
Entitled as Lampada, the entire collection of lampshades is adorned with soft tones of coffee stains, providing soothing ambient light to any interior. To form the unique sustainable lampshades, Farrell firstly cleans and dries out the filters. Further, the design patterns on lampshade are created by using wire cloth that's covered or weaved with the filters in visually appealing formations.
Even for colorful alternatives, organic vegetable juice or spices such as beetroot and saffron are used. Finally, a layer of varnish is added for finishing touch as well as to seal the shades, meanwhile ensuring its durability. These lighting fixtures focus on sustainability, so energy-efficient light bulbs are fixed for illumination.
These are idyllic lighting solutions for any home interior, and will certainly add hued ambiance to a specific area.
The designer is selling these incredible environmentally-friendly light fixtures on Esty shop Lampada. You can purchase any of these lamps for your home or office for a price tag ranging from $317 to $670.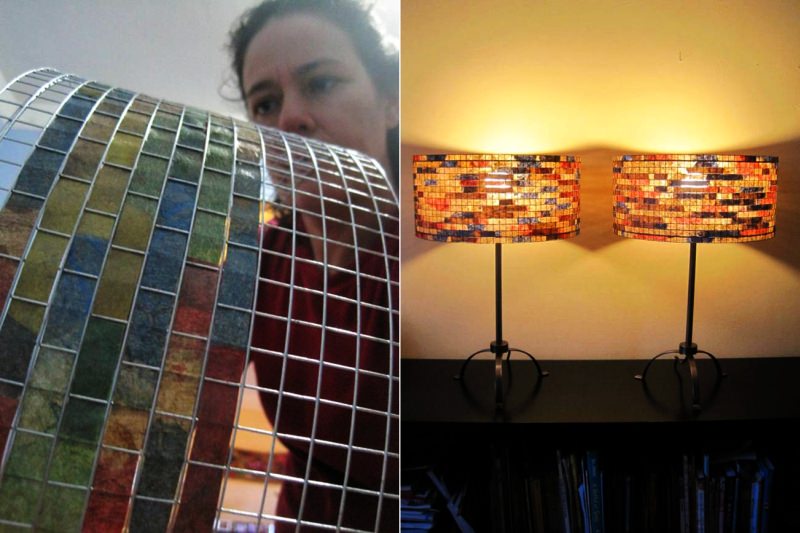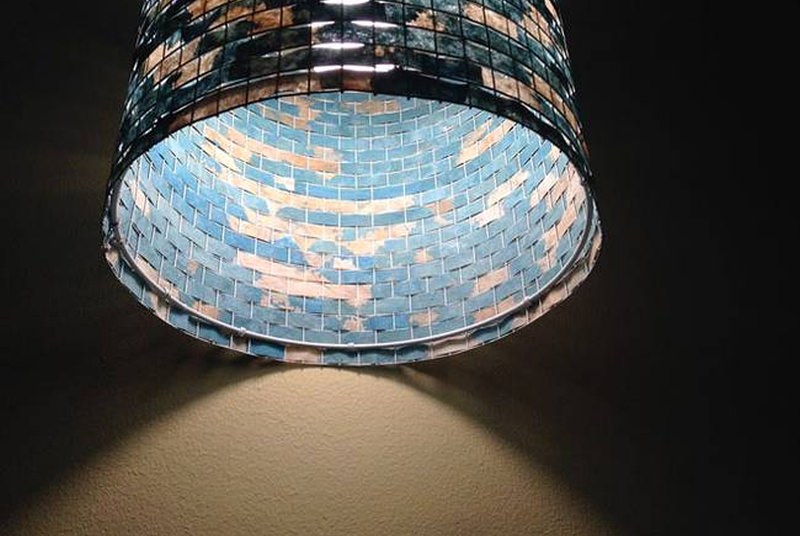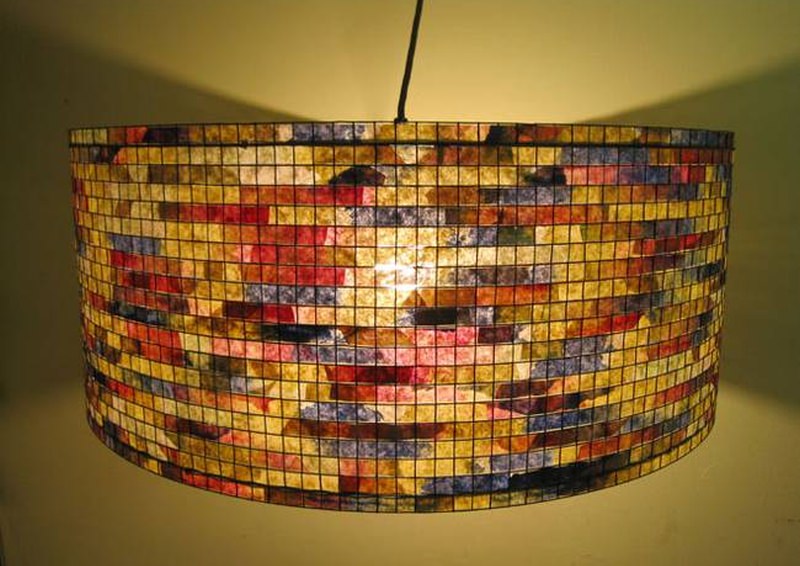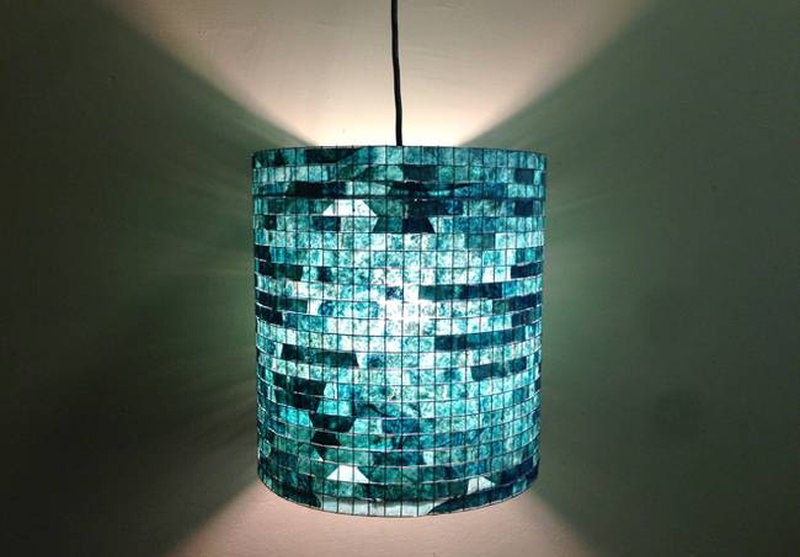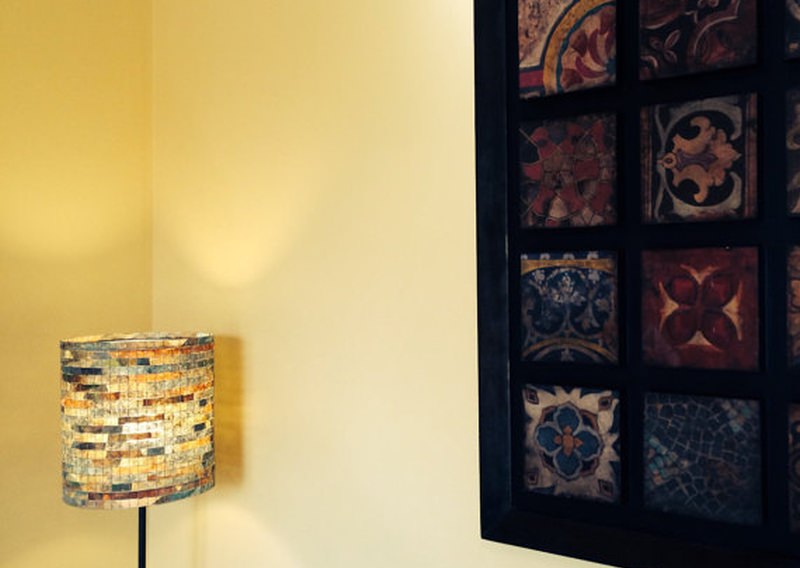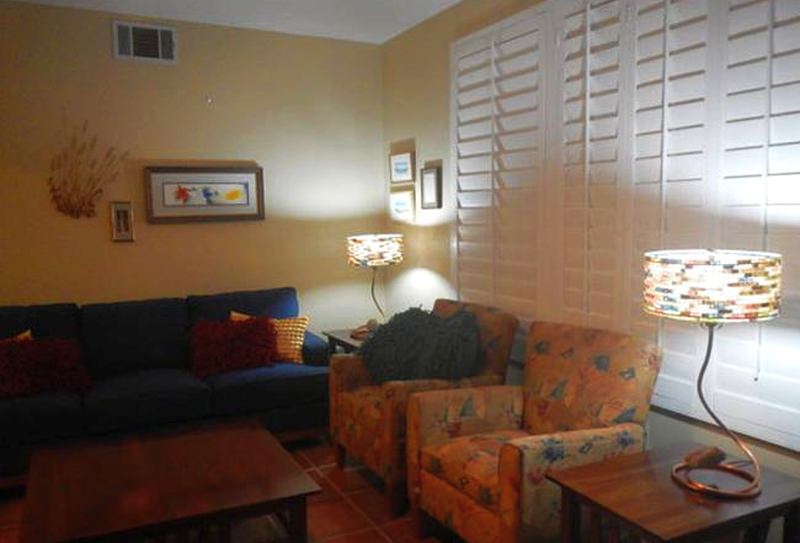 Via: Treehugger