US-based leader in wine storage and refrigeration industry- Vinotemp has recently launched the world's first ever Wine and Beverage Cooler with mirrored touch screen. This excusive cooler comes with huge storage space for wine bottles and other beverages and has a high-tech digital touch screen temperature control mounted on upper portion of cooler, which means you don't need to open its door every time for temperature modifications.
The upper portion has ample space for storing about 54 wine bottles, whereas the lower portion can accommodate about 120 12-ounce cans. This cooling system allows you to cool a large amount of beverage stock in your home for house parties with temperature ranging from 40-72 degree Fahrenheit for both upper and lower zones.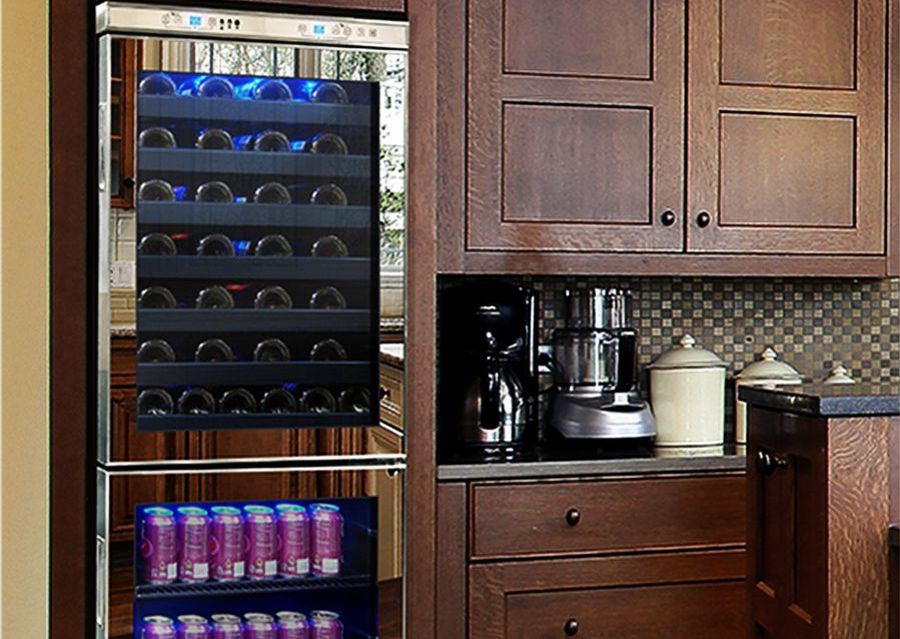 Its digital touch screen offers all necessary modules required for adjusting temperature of the cooling unit easily without any complications. The cooler has a framed mirror design having dimensions of about 23.4 x 22.44 x 63.6-inches that can perfectly fit into any kitchen cabinetry with specific dimensions. It also has embedded LEDs within its interior which softly glows to give to give the cooler a beautiful appearance.
You can purchase it online from its official website for US $2,294 to stock more wines and beverages in your home, bar, or restaurant to serve your guests with unlimited drinks.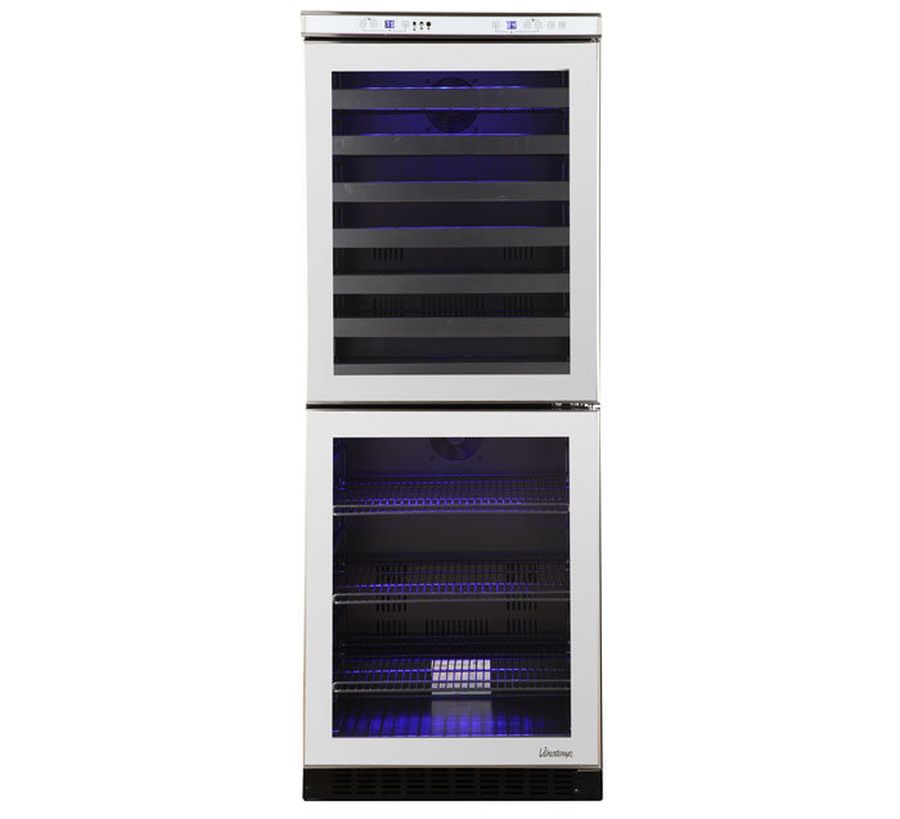 Credit: VirtualStrategy