Retro designs adding stunning accents to modern interiors is a growing trend. Keeping the latest fad in mind, Slovenian kitchen appliance company Gorenje and German car manufacturer Volkswagen have joined forces for presenting the official series of Retro VW fridge. Just by looking at its front, you can figure out that it has been inspired from the classic Volkswagen 'Bulli' Minibus from the yesteryears.
Boasting nostalgic design, the refrigerator has some impressive modern features that make it one of the best-selling retro products for a modern-day kitchen.The retro fridge offers the highest achievable energy-efficiency rating (A+++) with an advanced fan system that equalizes temperature like no other. It is capable of offering 260 liters of space for storing desired food and drink items that can be adjusted well in the sliding shelves and new compartments for meat.
The retro refrigerator also includes IonAir and DynamiCooling food preservation technology to help food stay fresh for a longer duration. So, with these smart features, you need not worry about food wastage, which is a big issue with most refrigerators available on the market.
The recognizable two-color front with large VW logo and chrome door handle make it look almost exactly like the four-wheeled VW camper van, which now can be parked in your kitchen. It is available in a vintage baby blue or Bordeaux red in combination with champagne color.
Unfortunately, the Gorenje Retro is not available in the U.S., but it is going on sale in Britain soon. You may sign-up here to find out when it's available or plan a road trip to fetch your retro-themed VW fridge.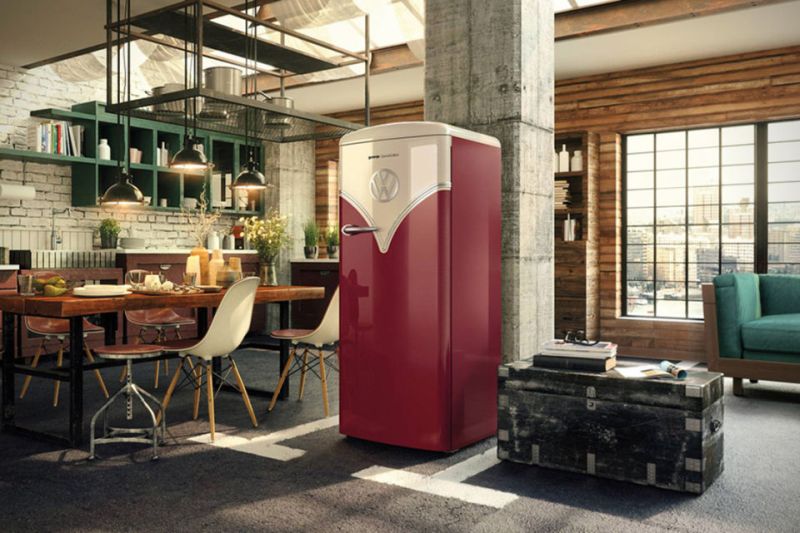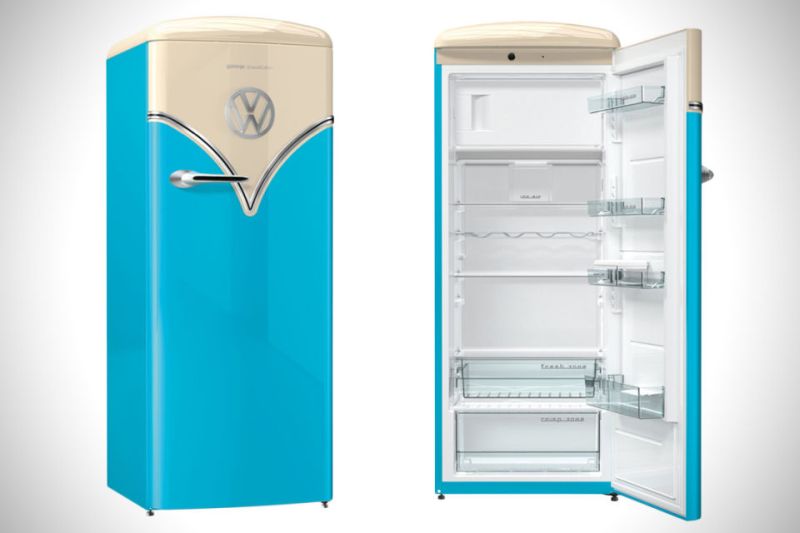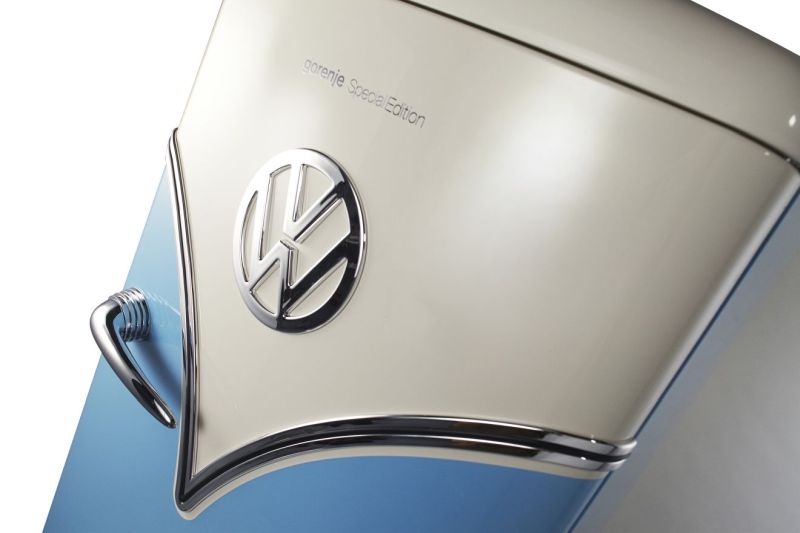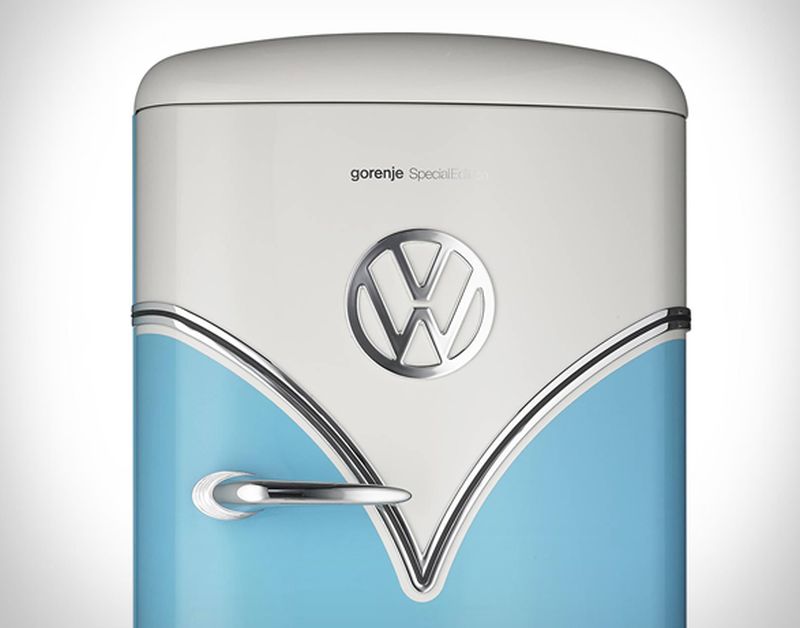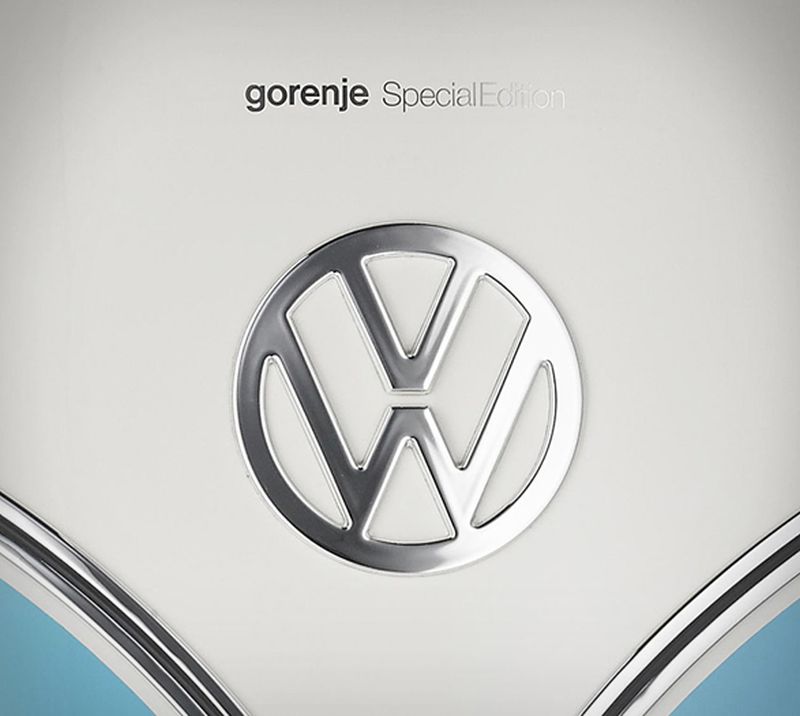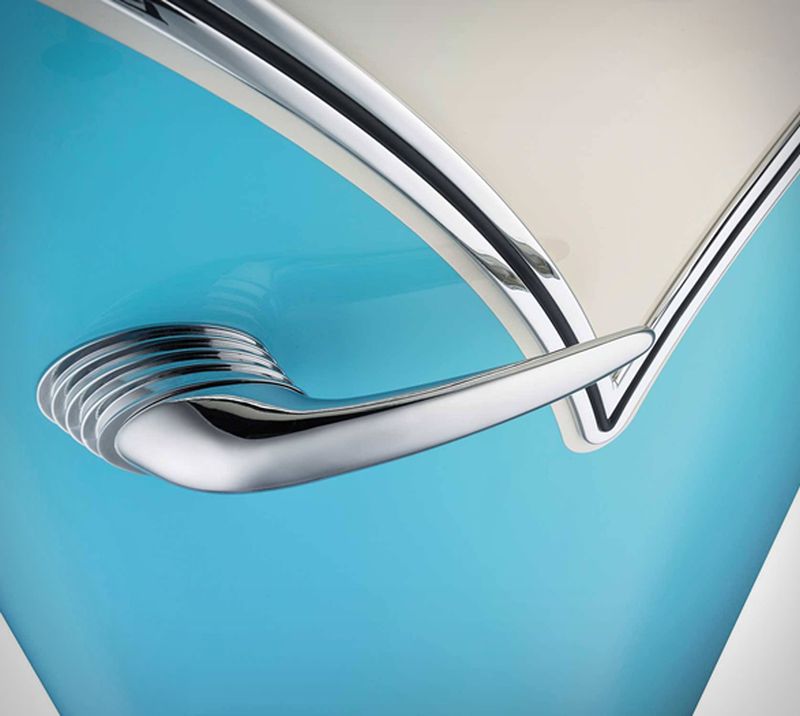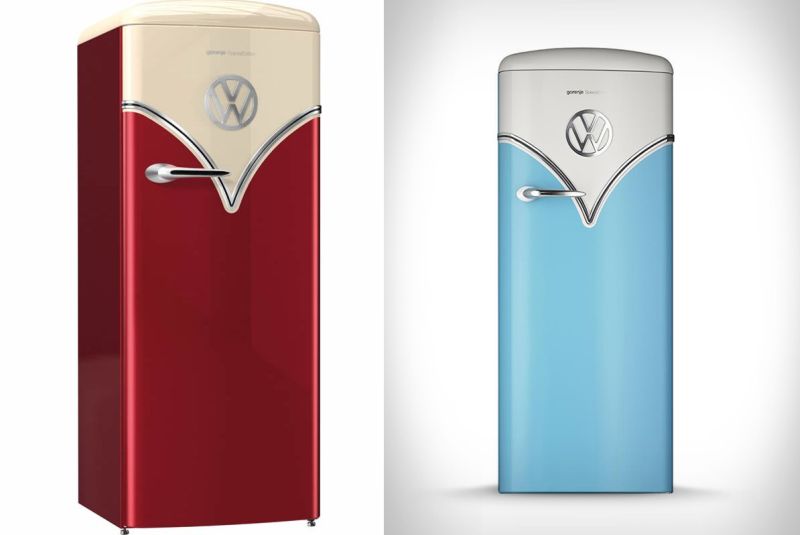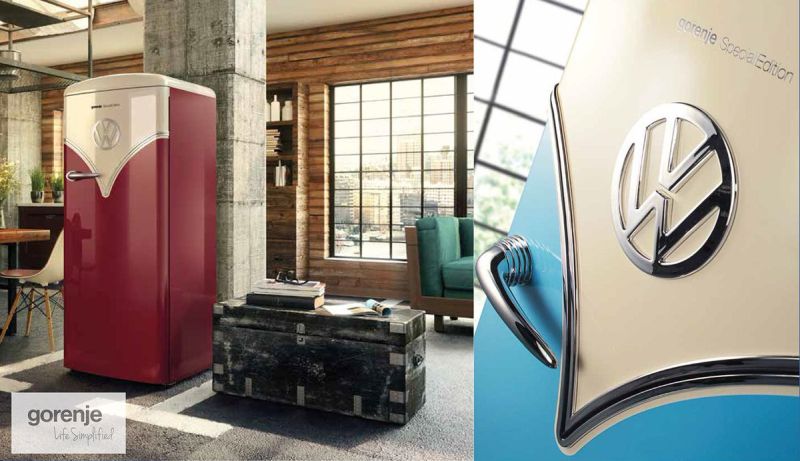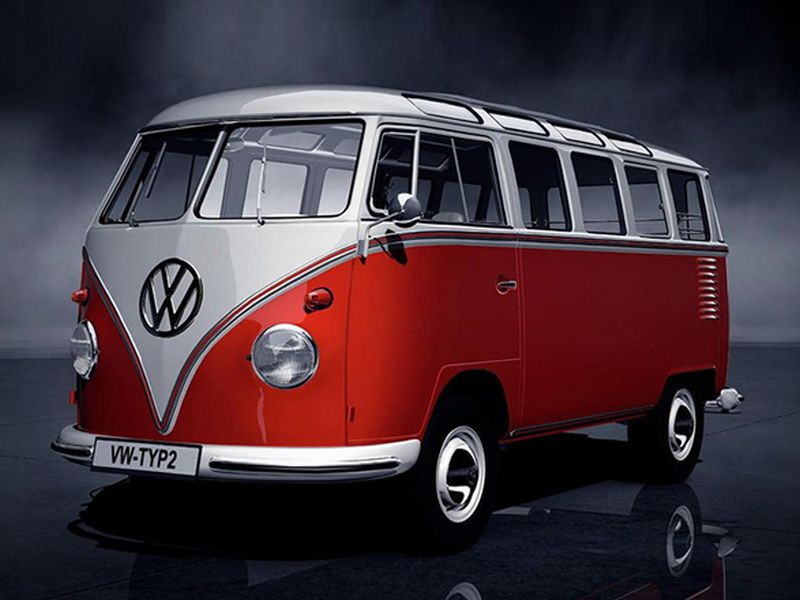 Via: InsideHook