Looking for a comfortable luxury space to escape hectic city life? Well, Danish design company Vipp has created compact prefabricated home dubbed- Vipp Shelter to help you loosen up and unwind yourself. As it is simply a plug-and-play shelter, so you can easily get it transported to your desired location without much effort.
It is a two-story prefab home that is delivered in two containers and assembled on site within few days. The 55-square meter unit is made from galvanized steel and the structure lies elevated on firm wooden platform, overlooking a beautiful lake. Due to its elevated design, the house has no negative impact on the surrounding natural environment.
The steel structure holds huge glass panels to let the inhabitants enjoy magnificent landscape views straight through the interior. Talking of interior, the house comes fully loaded with all necessary furniture, bed linens, lighting fixtures and even towels. Moreover, it also houses central fireplace along with electrical floor heating system.
Although the ecohouse boasts a minimalistic design, but serves cozy residential retreat to accommodate up to four persons. You can purchase it online for $585,000 to enjoy some time alone, escaping the world. Check out the images given below to find out more about the Vipp Shelter.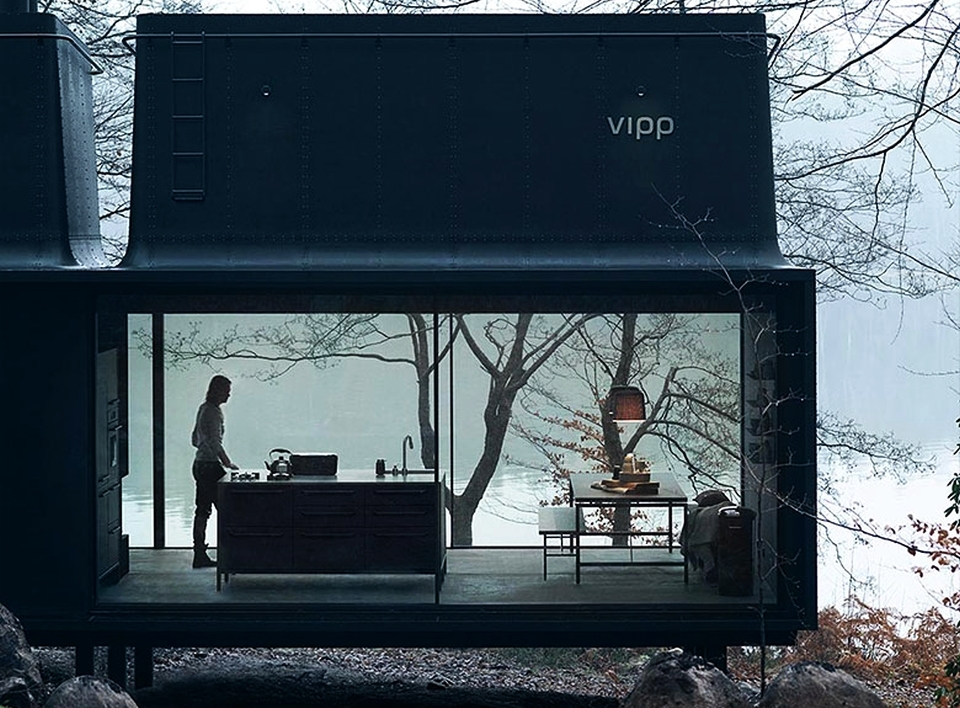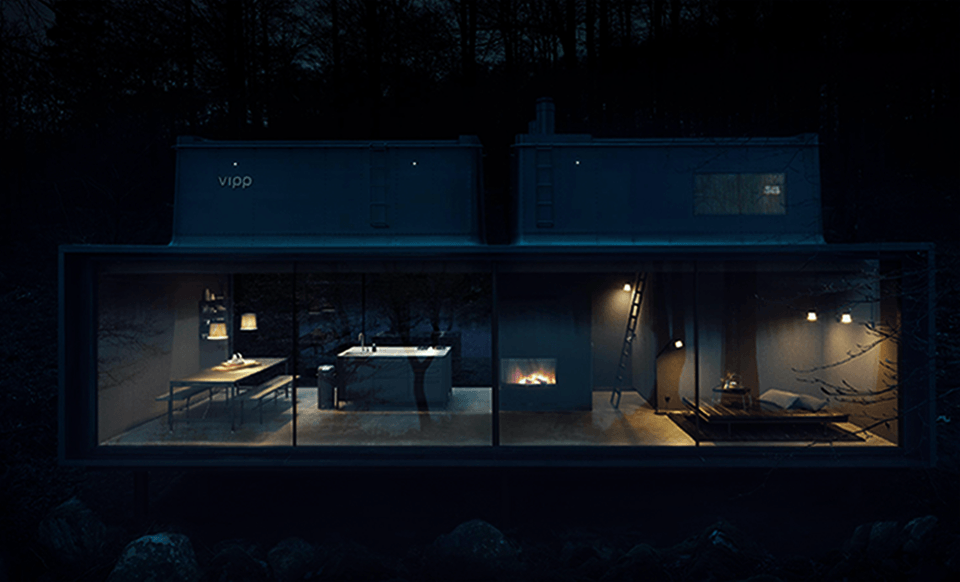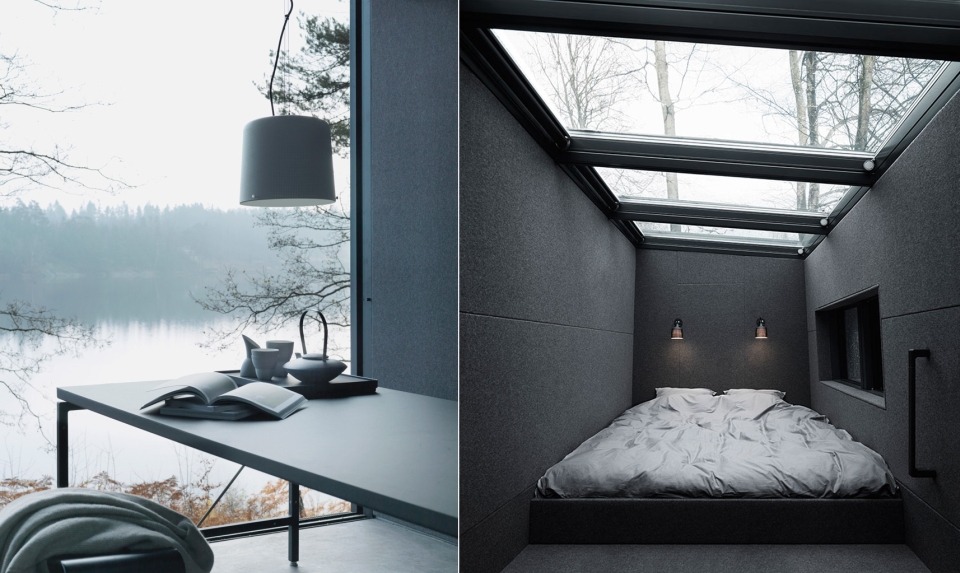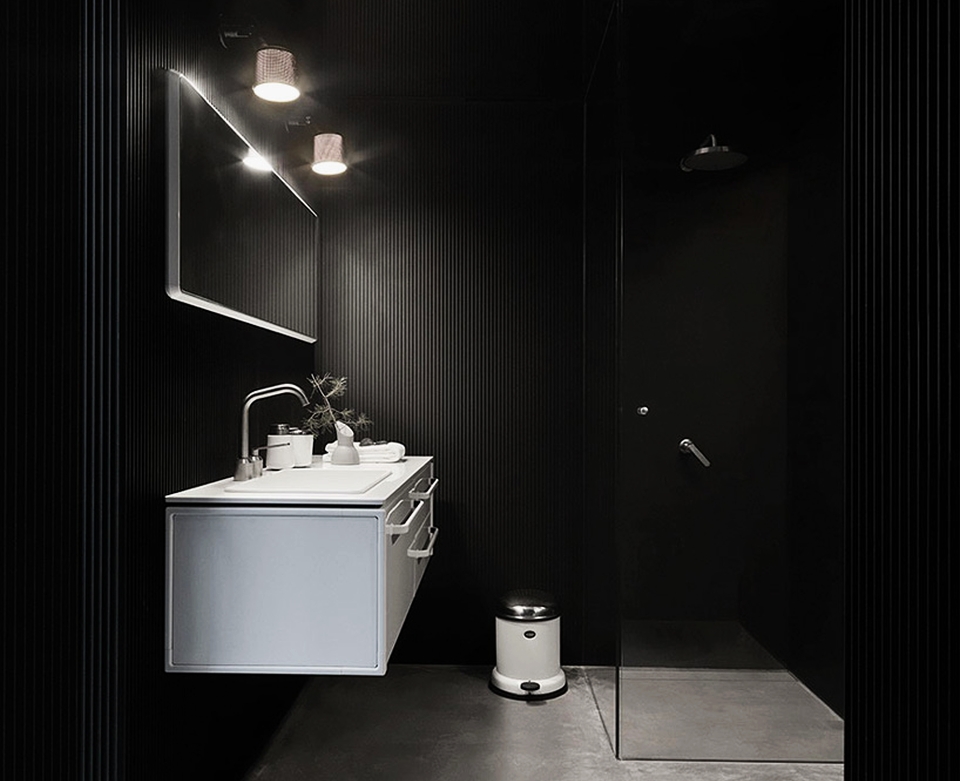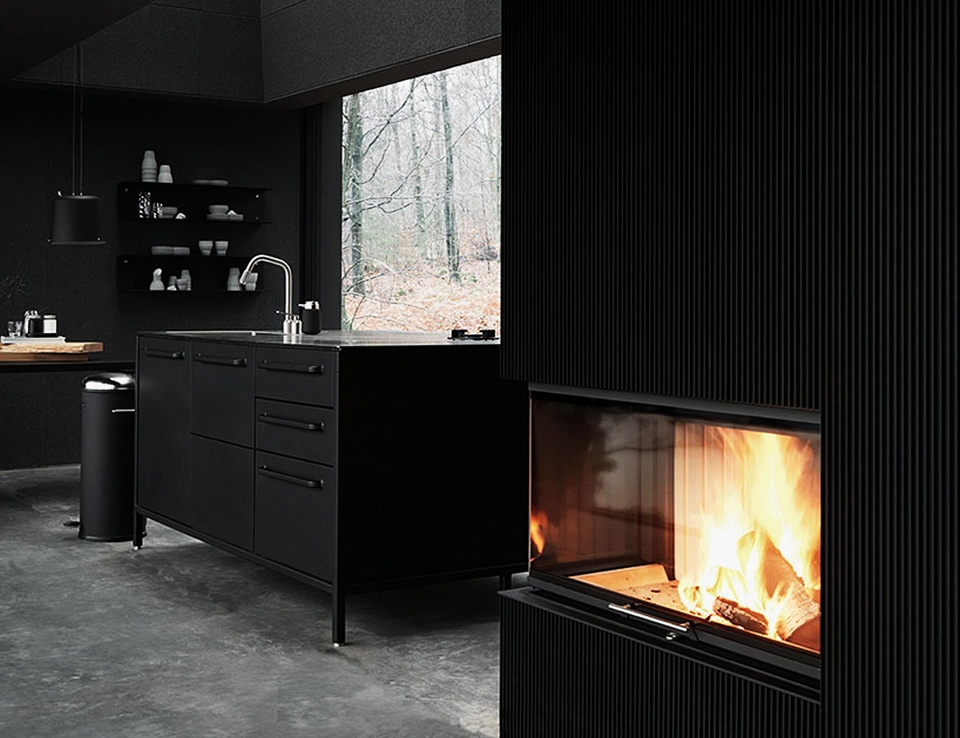 Via: HUH