We totally love to show off our big TVs, but to play up our expensive latest edition what matters the most is having a cool TV stand that will give entertainment a wider aspect. And to bring that entertainment in your living area, Italian furniture house Pacini & Cappellini recently unveiled their contemporary TV stand that gives your room a clean and uncomplicated look.
Made from walnut and ash, the stand with structure, panel and shelves is a minimally designed stand which will complement any home décor style.  Fitted with universal TV bar and predisposed with cable raceway, the wall mounted television stand not only maximizes the floor space, but also allows multiple organizing in its segmented storage space.
Designed by Italian interior and product designers Giuliano and Gabriele Cappelletti, the Vision TV stand is perfect to lighten up your living area. Measuring 124 x 168 x 23-cm, the simple yet versatile design of Vision TV makes it a must have for any contemporary dwelling.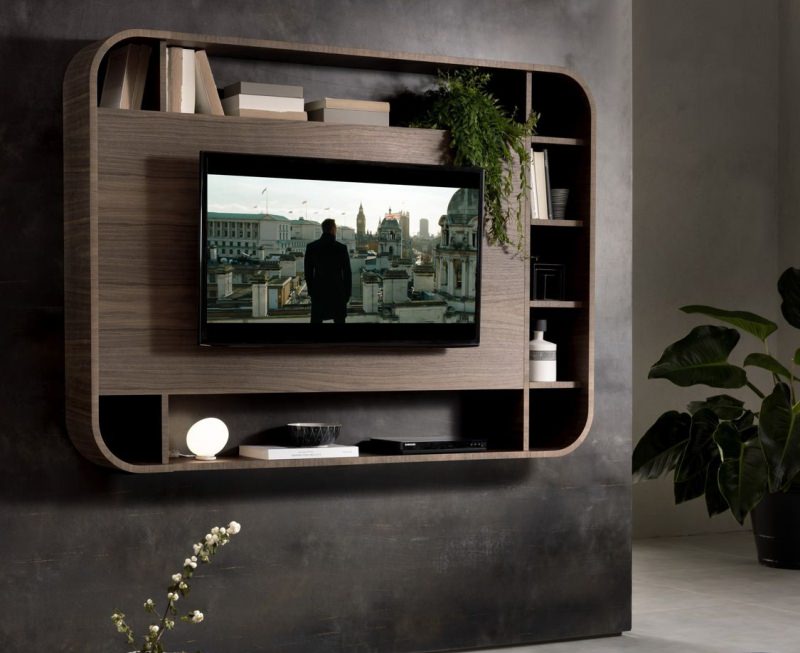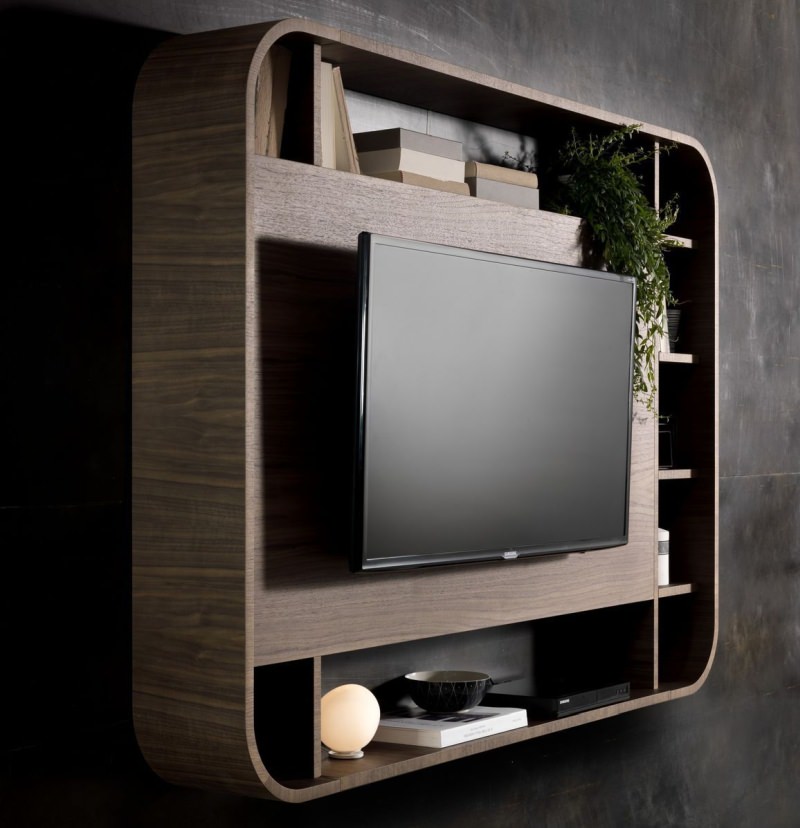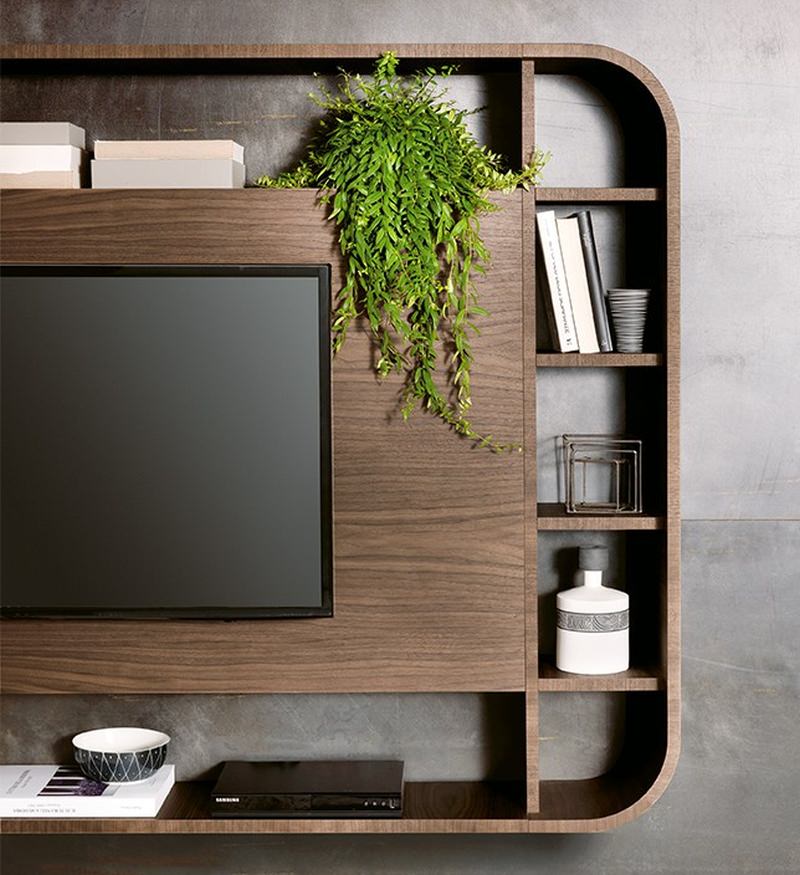 Via: Archiexpo