Well on its mission to provide more natural and lifelike ways of air purification, the San Francisco-based startup Vitesy has introduced an IoT-powered air purifier named Natede. The smart air purifier uses the power of plants and technology to help purify the air at the home, office, school, and commercial spaces.
With built-in sensors and photocatalytic filter, it can accurately measure temperature and humidity level of a room, as well as eliminate VOCs, fine-particulate (PM2.5), carbon monoxide, and common odors.
Users can easily monitor air pollutants and control the fan speed in real-time using the companion mobile app. There is an LED interface showing air quality levels.
The Natede smart air purifier works well with Wi-Fi, Bluetooth, and IFTTT, which not only simplifies installation but also allows you to manage it from anywhere. The combination of phytoremediation and photocatalysis enable it to eliminate about 93 percent of VOCs, 99% of bacteria, virus, and fine particulate.
Also Read: Dyson's New Air Purifier Eliminates Harmful Gases
The Natede natural air purifier has a built-in proximity sensor for turning it on/off by simply making a gentle hand gesture. You can even connect it to other smart home devices, including Amazon Alexa and Google Assistant for controlling it with voice commands.
It is available in two versions – regular and premium; each version is available in two colors to adapt to the different home or office styles.
The Vitesy team is making an effort to bring it to every household by running a funding campaign at Kickstarter, which has already gone past its funding goal of $61,914 in just one day.
If you also want Natede, back the campaign for €133 ($165) and get one shipped at your doorstep in December 2018.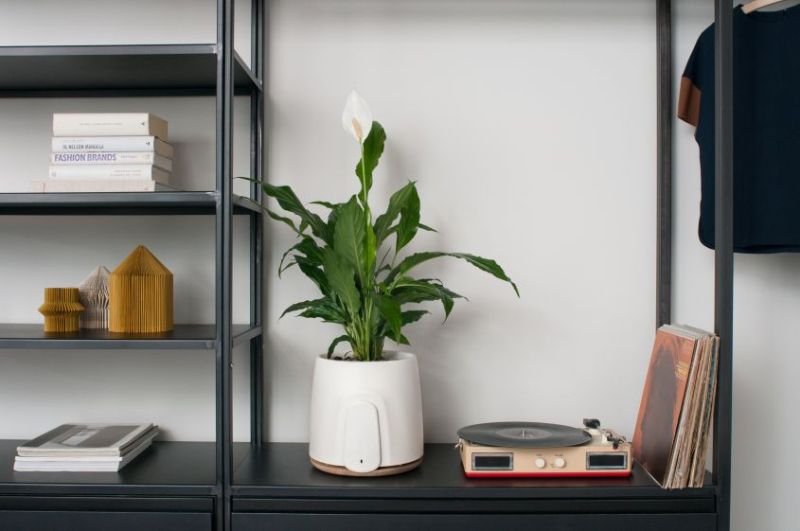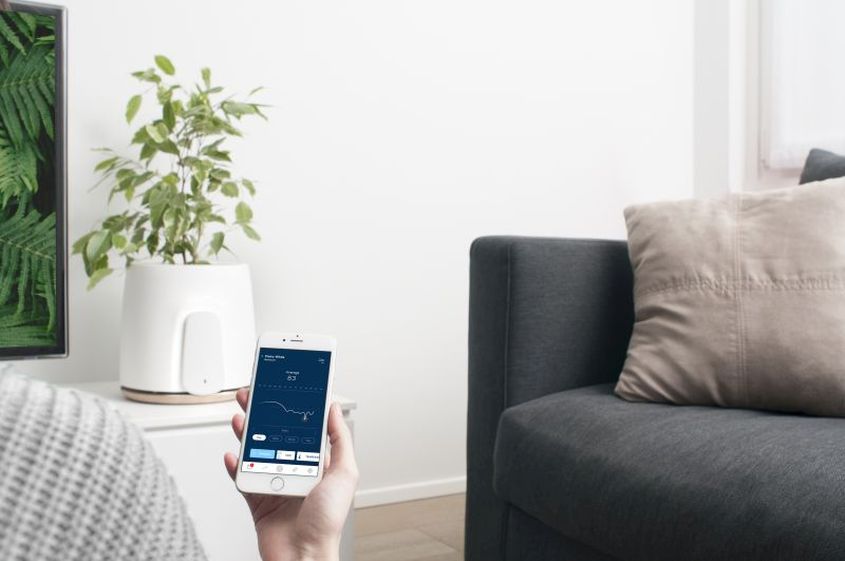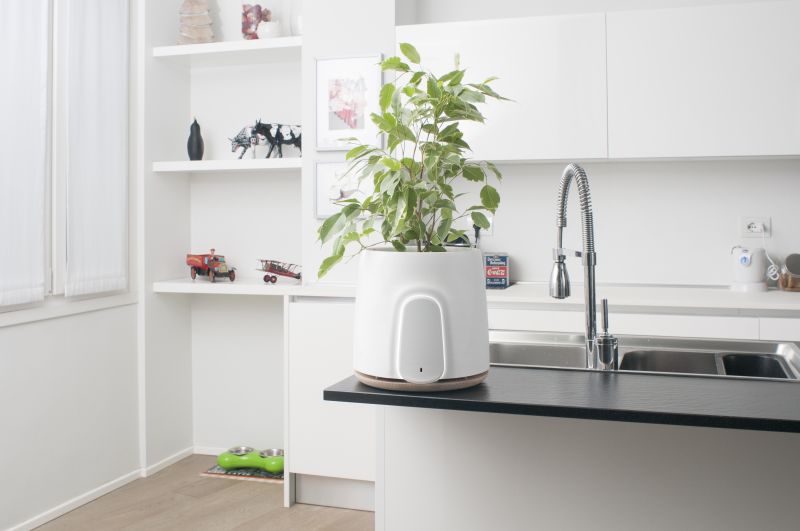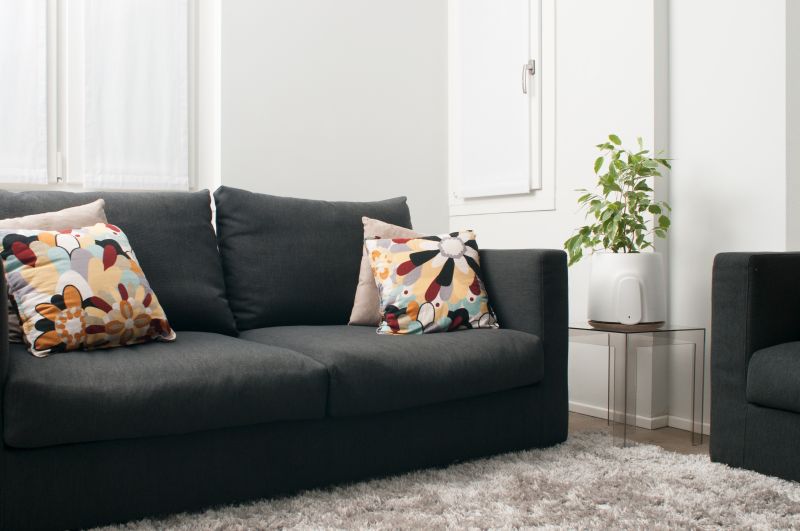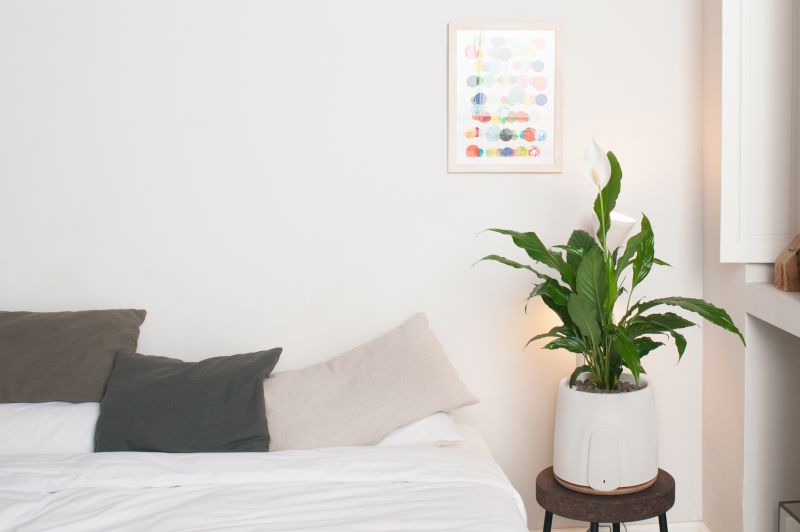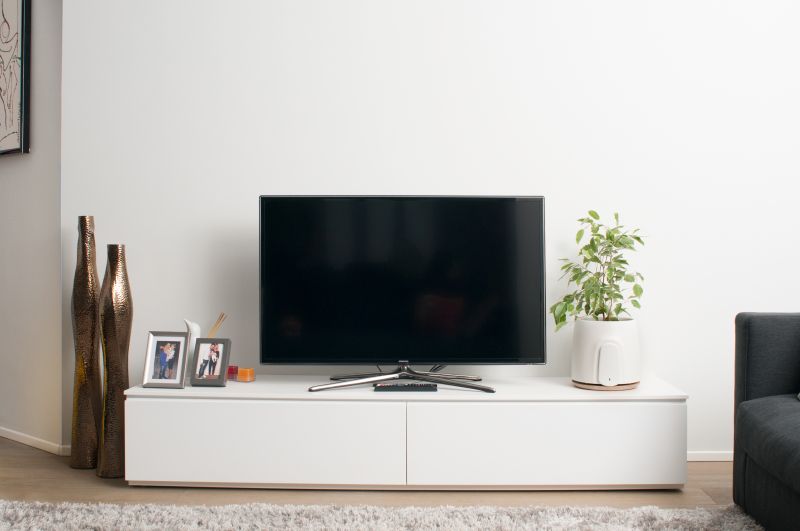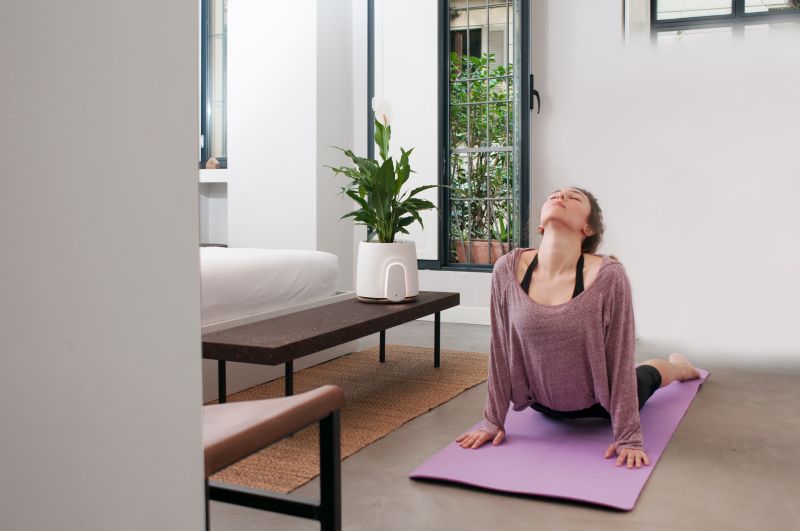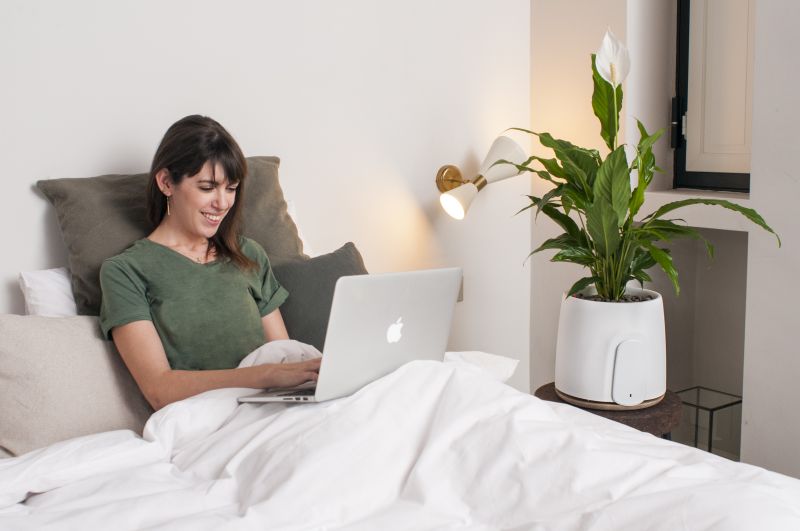 Special thanks to Paxton Shaw for sharing details and images with us!