Swedish studio Front has created a minimalist line of harmony-driven home decor pieces for Vitra's 'Resting Animals' collection. The concept behind this range of animal silhouettes is to form a connection between humans and figurative objects in a visually-appealing setting.
Headed by founders Anna Lindgren and Sofia Lagerkvist, the home decor project consists of objects that are made with wool and ceramics. These decor pieces are designed to bring a sense of nature into any room where they are kept.
The smaller objects are made from ceramics and designed to function as exquisite shelf embellishments. These small items include ceramic figures of a cat and two birds in different colors and sizes. On the other hand, the biggest objects include a 3D-printed knit resting bear. The huge sized bear can be used as an ottoman, backrest, or stool. So, this one not only has modern aesthetic properties but offers functionality as well.
According to Lindgren, this project took around four years for completion after Vitra commissioned them to create a range of accessories. This project started with an idea of bringing natural essence into a room while giving it some character.
The design duo began identifying various objects that form emotionally enriching and meaningful connection with humans. They came across certain studies showing how people get positive vibes on looking at pets or soft toys. This emotional connection is known to release dopamine and oxytocin levels in the human body, resulting in a feeling of calmness.
Therefore, they started developing animal-shaped decor items that are minimal, aesthetic, calming, and decorative at the same time. In this collection, the designers have worked with different materials, like wool and ceramics, to achieve a difference in tactility and expression.
This animal-inspired home decor collection was launched during Maison&Objet in Paris this year. You can purchase any of these exclusive home decor pieces by Vitra from their website and give your home interior a simple yet effective aesthetic appeal.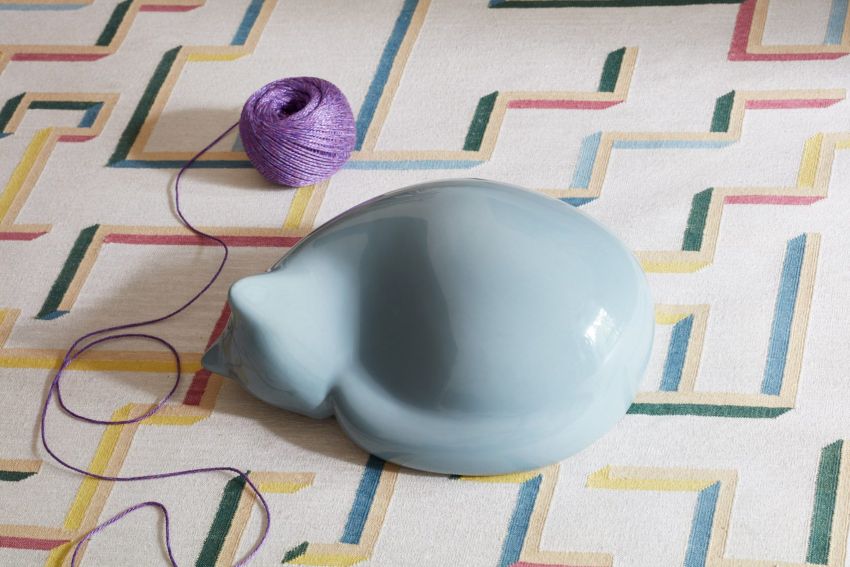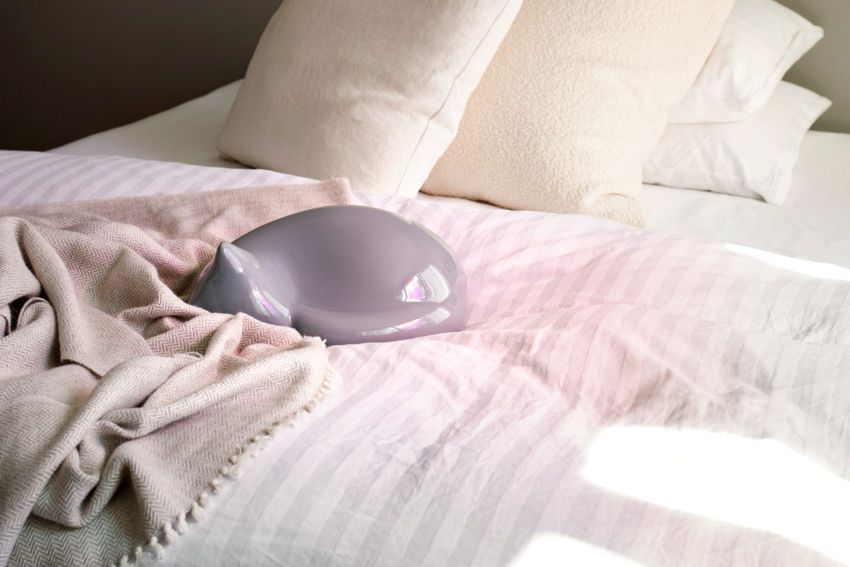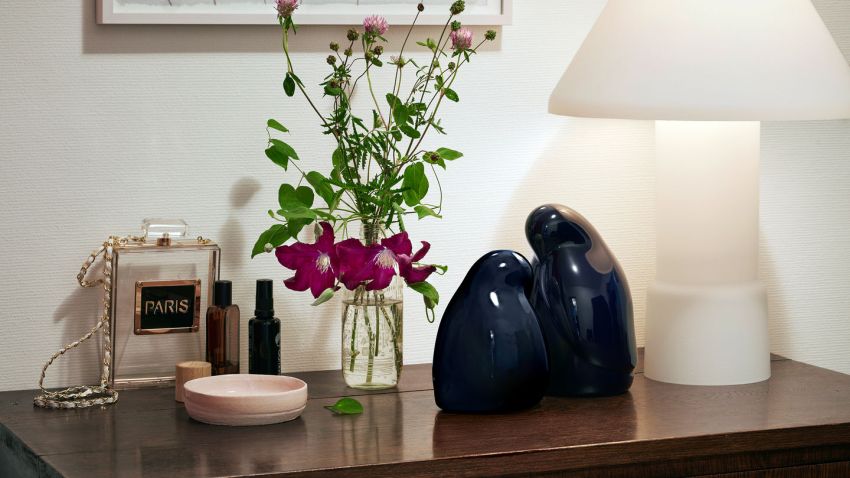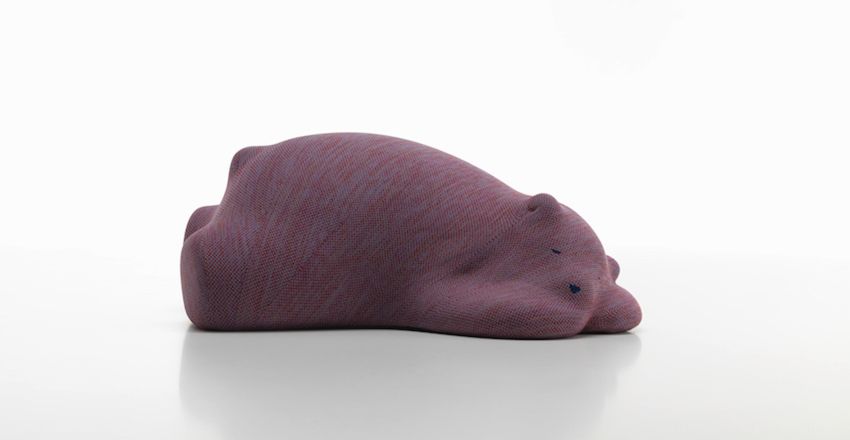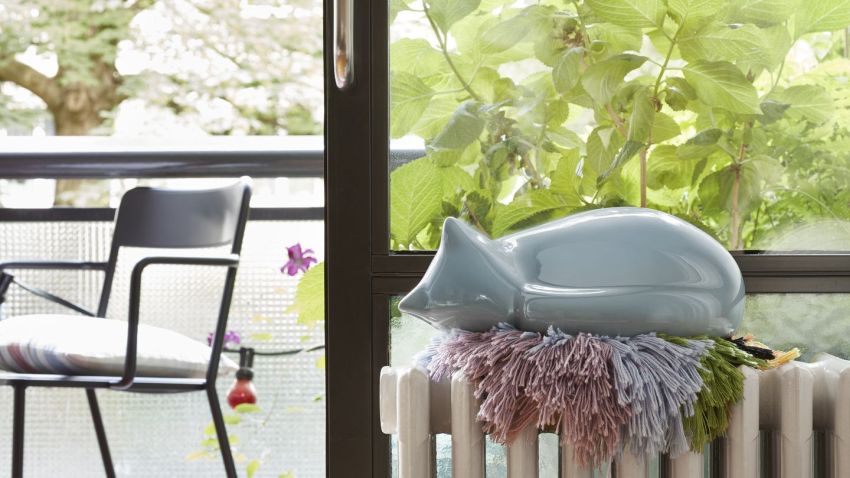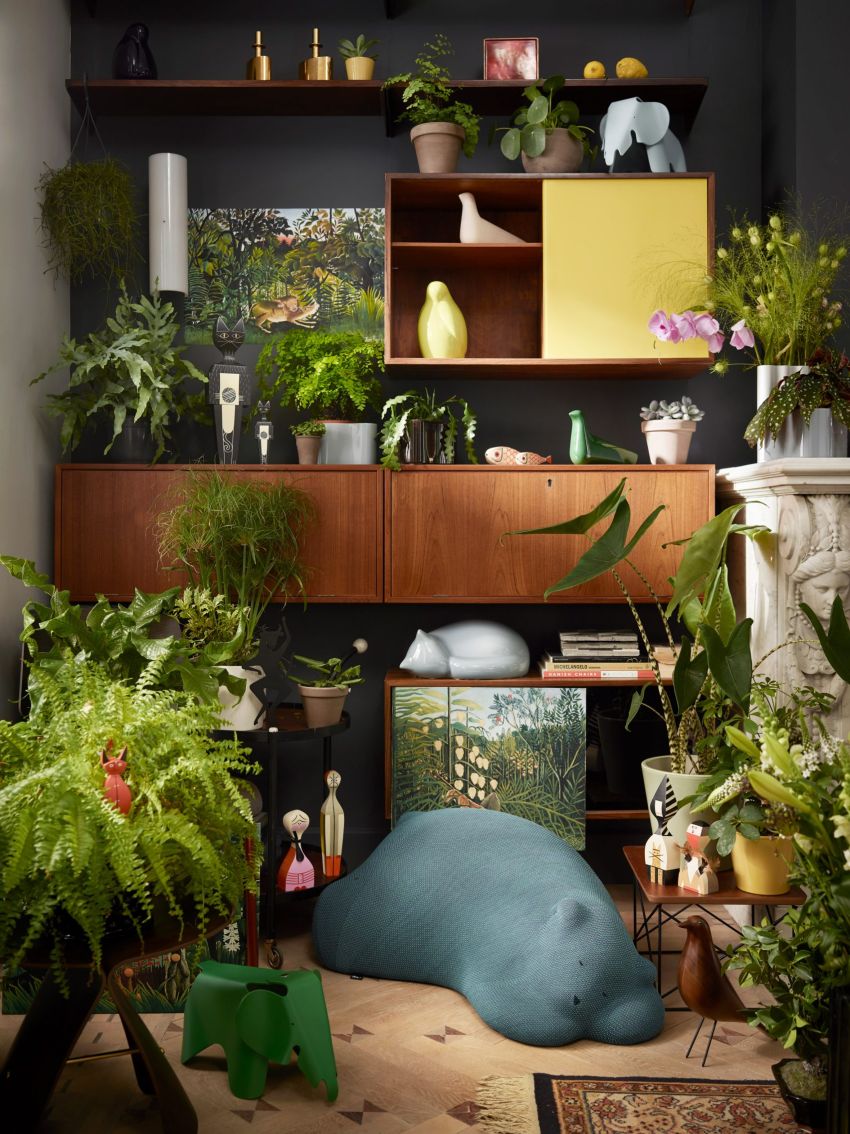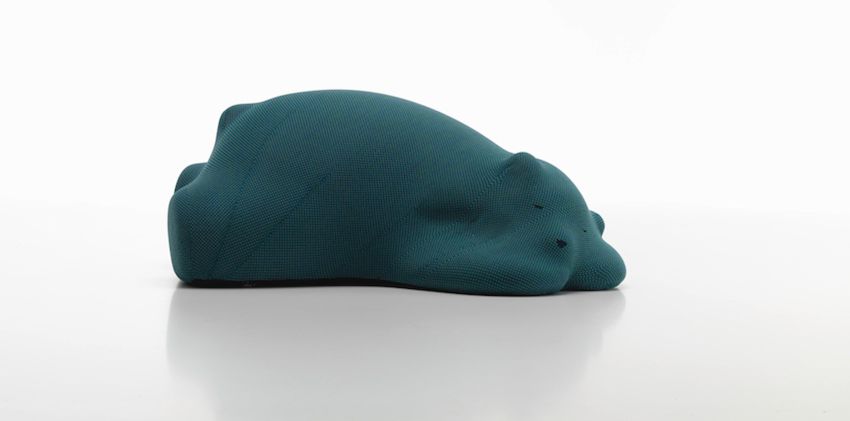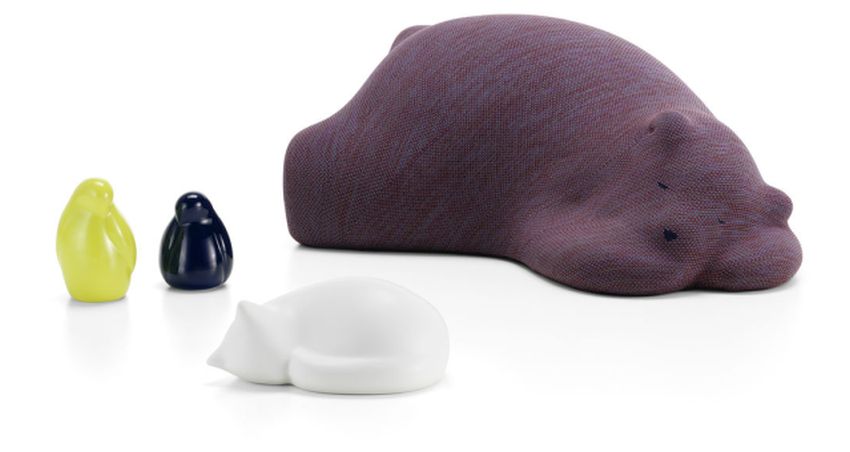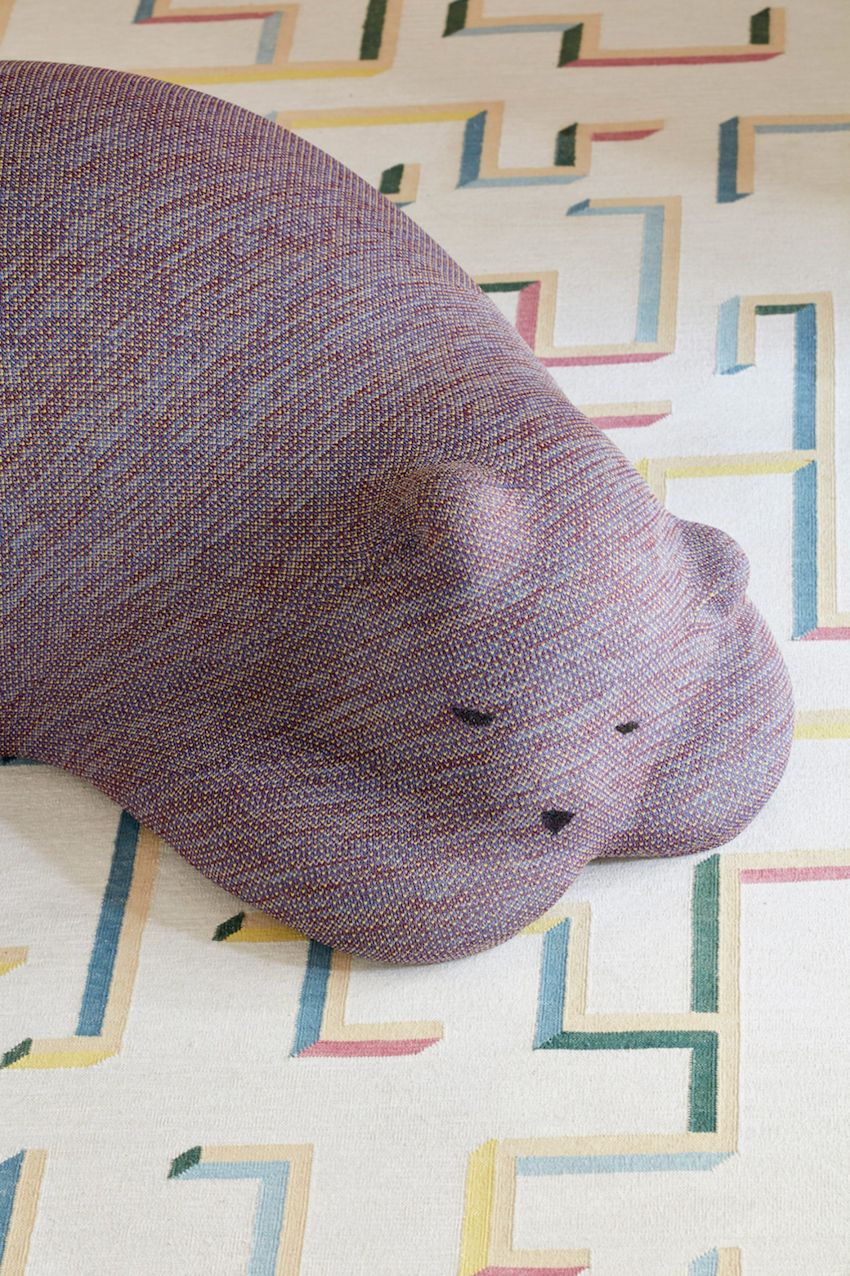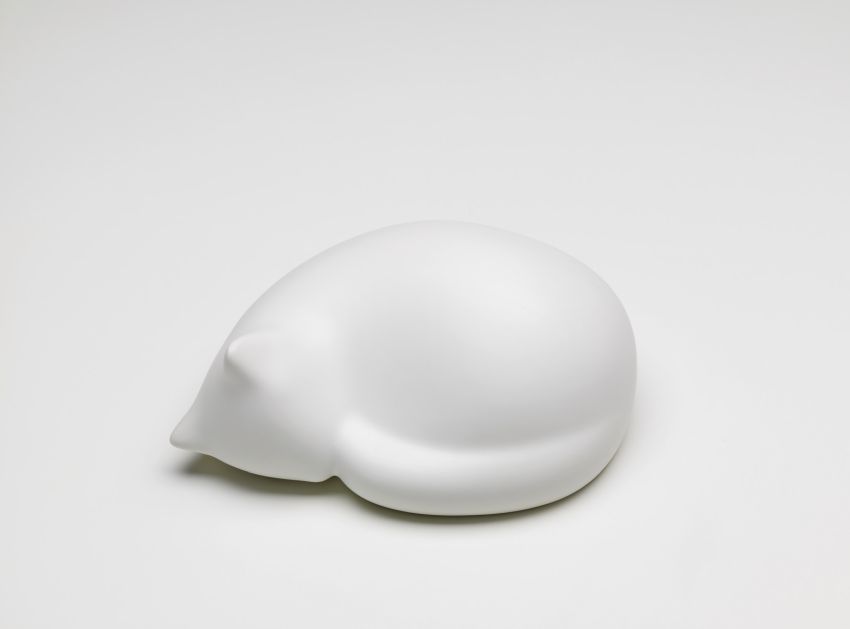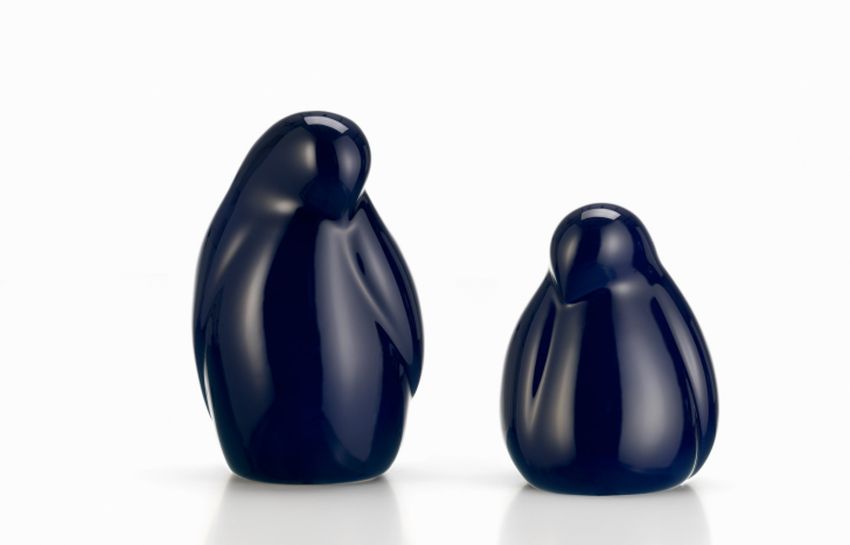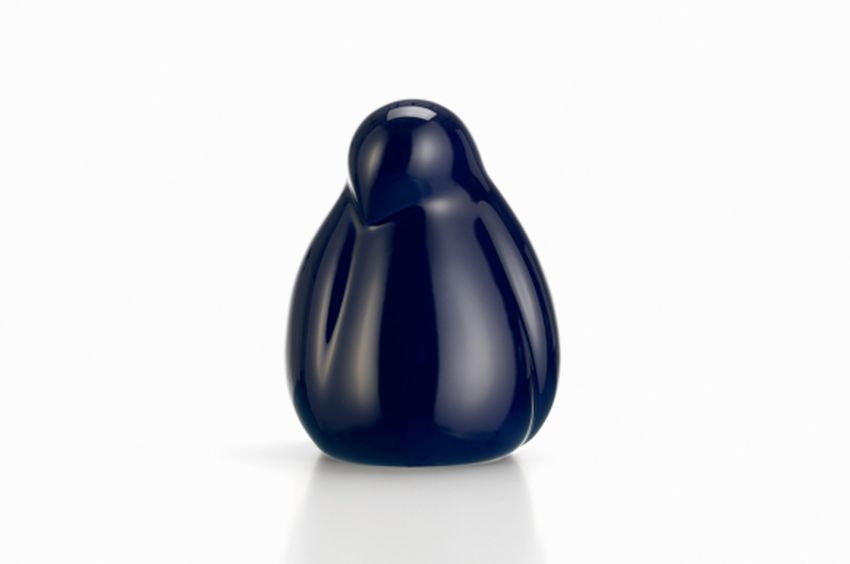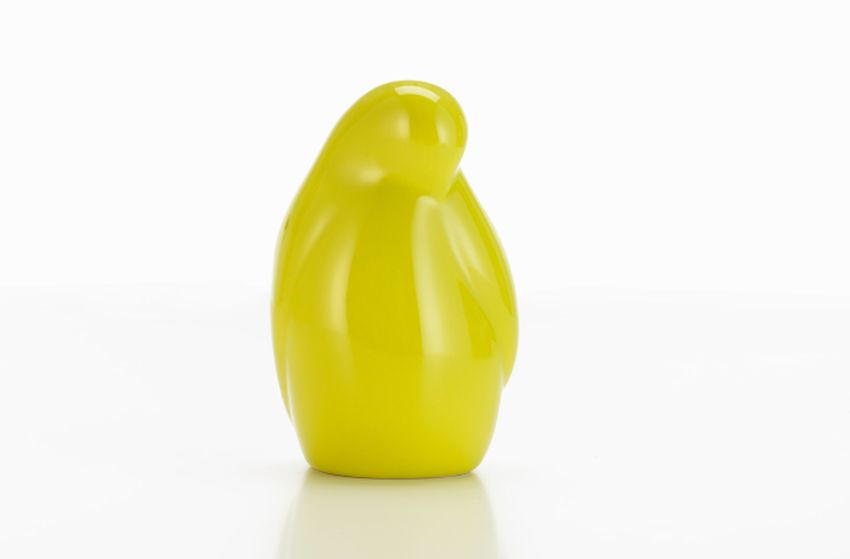 Source: Vitra