With increasing age, people tend to lose bone mass or density that leads to acute or chronic muscle pain. So, products offering relief from such chronic or acute issues become essential for elderly people. Vivy rechargeable belt by ReGear Life Sciences is one such pain relieving device that helps people to deliver their own treatment without any hassle.
The slim belt is integrated with diathermy technology that works by sending electromagnetic waves into muscle tissue to create heat. The heat produced by such therapy helps to alleviate pain, while offering you a quick healing process. This belt is basically aimed at people who suffer from chronic pain, back pain, fibromyalgia or muscle/joint injuries.
To use the belt, users have to wrap Vivy around the injured body part, power it up and set certain duration sessions using its button controls. Soon after the device is powered, it will start functioning to deliver deep-heat treatment for relieving muscle pain. When it's finished, it will automatically let the users know.
It also comes with a companion smartphone app that lets the users create a treatment schedule and track the results of their sessions wirelessly. Furthermore, a built-in battery helps the device to recharge on demand. Announced by the company at CES 2016, the Vivy belt is currently being tested to ensure it's appropriate for the mass market. Although its availability has not been reveled yet, but this innovative system is going to be a futuristic pain reliever for elderly people and even athletes whenever it hits the market.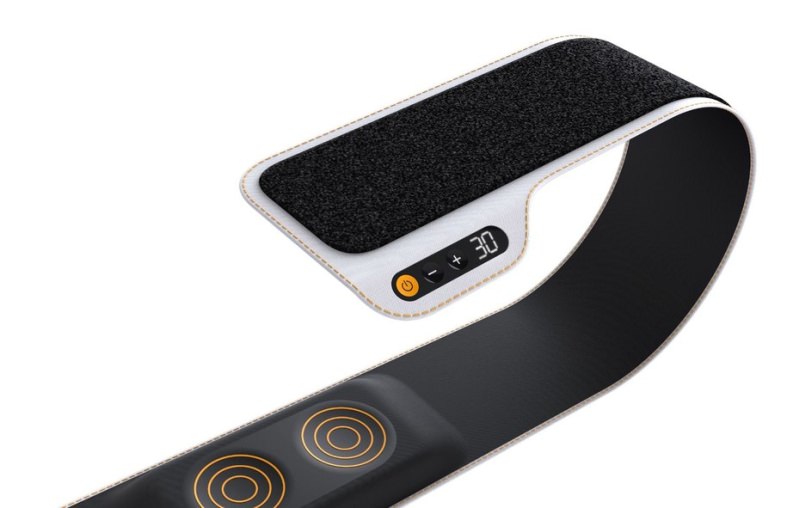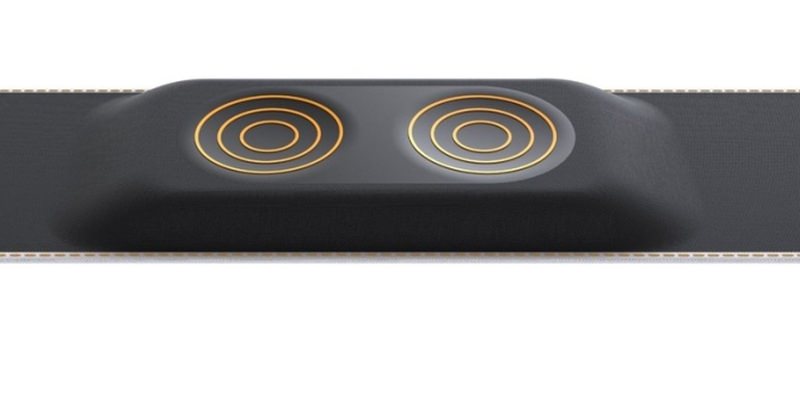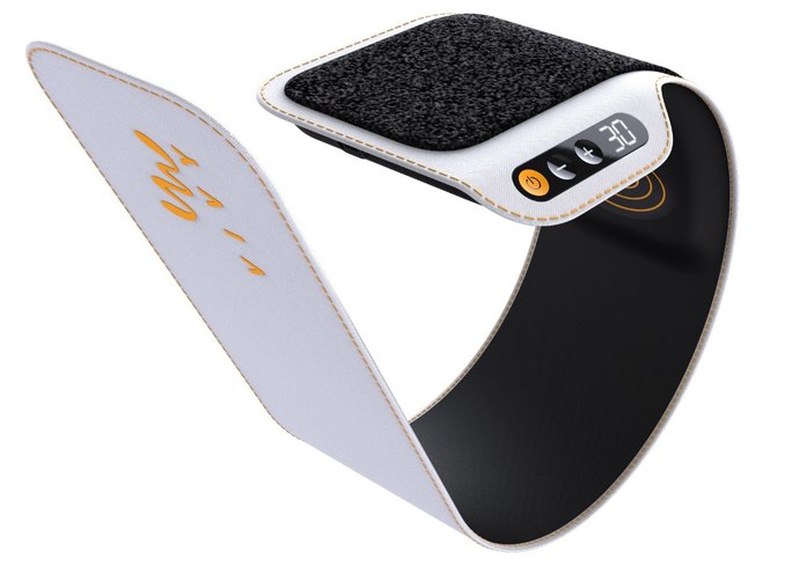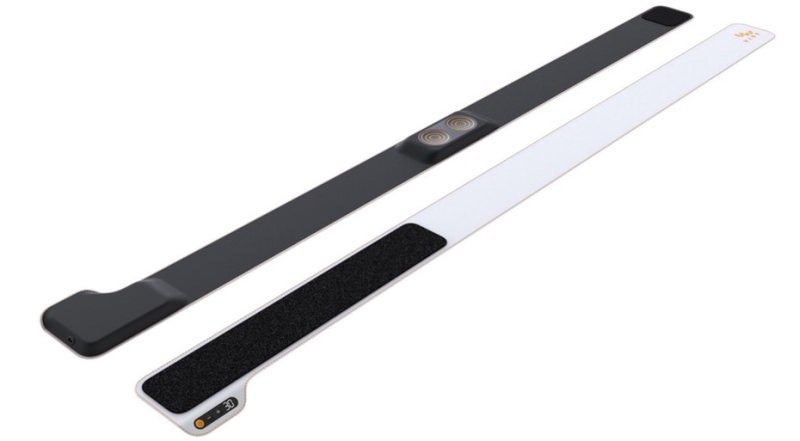 Via: Trendhunter