The architecture and design journal eVolo focuses on technological advancement, sustainability and innovative design for 21st century. To promote futuristic designs every year they conduct VMODERN Furniture Design Competition, inviting designers and companies from different countries.
The award recognizing innovative and convenient designs has received approximately 233 entries from 34 different countries, this year. After carefully going through each designs and the idea behind it, the jury has selected three winners and 20 honorable mentions. Following are the three winners, have a look.
FaBRICK Chair
The first place is given to Fabrick Chair that's designed by UK-based students I-Ting Tsai, Xixi Sheng, Yiru Yun and Somdatta Majumdar from Bartlett School of Architecture. The project represents three-dimensional shape from flat sheet, using the traditional stitching focusing on the intersection of unique crafting technique with computational design. The final piece includes a structural chair, which is stitched by hand to achieve the desired shape.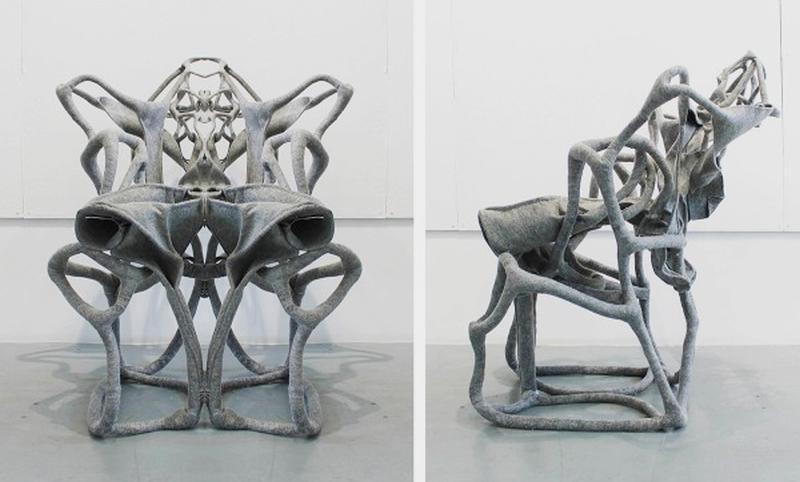 Simmis Chair
The second place belongs to Spain-based Studio La Cube, who has created Simmis Chair. The wood and iron chair plays with symmetry. It is designed with the aim to create a dialogue between visual lightness and strength, as well as heaviness of wood and steel. The Simmis chair supporting minimal design is an elegant piece of furniture that flaunts proportion and symmetry.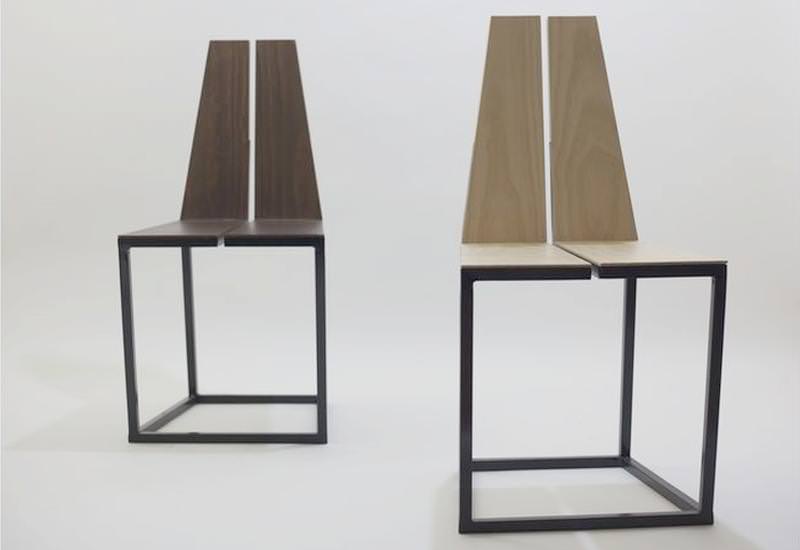 Helix
The third place has been awarded to Italy and U.S.-based Open Source Workshop for Helix– a diffuse furniture system that is designed to generate continuous interior space by adapting simultaneously to any vertical and horizontal space. The modular system can be aggregated into different forms to create space-saving spatial atmosphere. Ideal for both home and commercial use, it is made using EPS- expanded polystyrene obtained by corn, proving to be completely recyclable, while the manufacturing process helps to reduce CO2 emissions in the environment.