Smart lighting in your home using a remote-control or smartphone control is nothing new. But, the common problem with this technology is that it gets cumbersome when you need to search for a remote, or take out your mobile phone, navigate lighting app and then execute the desired function. Instead, you could have turned a light bulb on/off manually without any of these confusing procedures.
Wouldn't it be great if you could find a simpler way to operate light at home? Well, it is now possible all thanks to the new Vocca Light adapter that turns any ordinary light bulb into active voice-controlled smart bulb, using nothing more than the sound of your voice saying 'Go Vocca Light'. It is designed by Israel-based designer Ori Indursky to provide better user experience with a simple bulb operating adapter.
This smart bulb socket comes with a small built-in microphone and voice recognition software that can be connected to your smartphone via Bluetooth. All you need to do is plug a bulb into the socket, connect the adapter using Bluetooth to your mobile phone app, make desired changes and you're all set to control lighting with your voice without any further installation, set up or Wi-Fi-connectivity again and again.
Now, you just have to say the phrase "Go Vocca Light' to turn the bulb on and likewise command it to switch off when going to bed. It is also available in advanced Pro Version in which you can customize the phrase to any other phrase of your choice and can also make other changes. Apart from voice-control, it also comes with the ability to set timers for when you wake up and go to sleep to make you do everything at a set routine.
The company as for now is seeking to raise $40,000 on crowd funding website Kickstarter to start mass production of the Vocca Light for a better smart lighting system in homes. You can back the project and also reserve your own bulb adapter at an early bird price for just $29 and Pro Version for $42.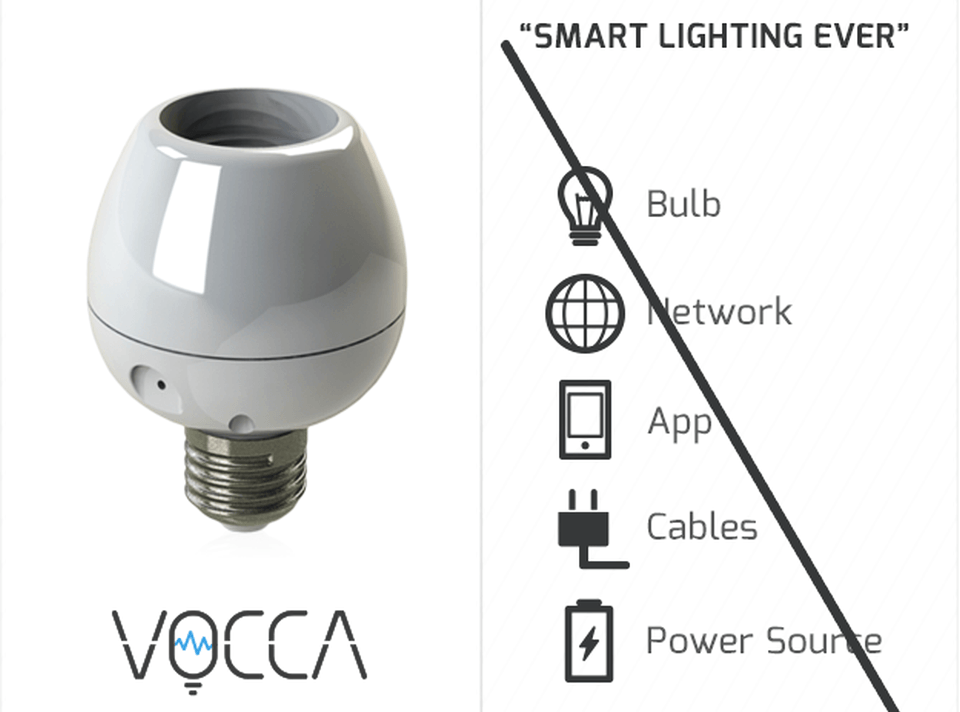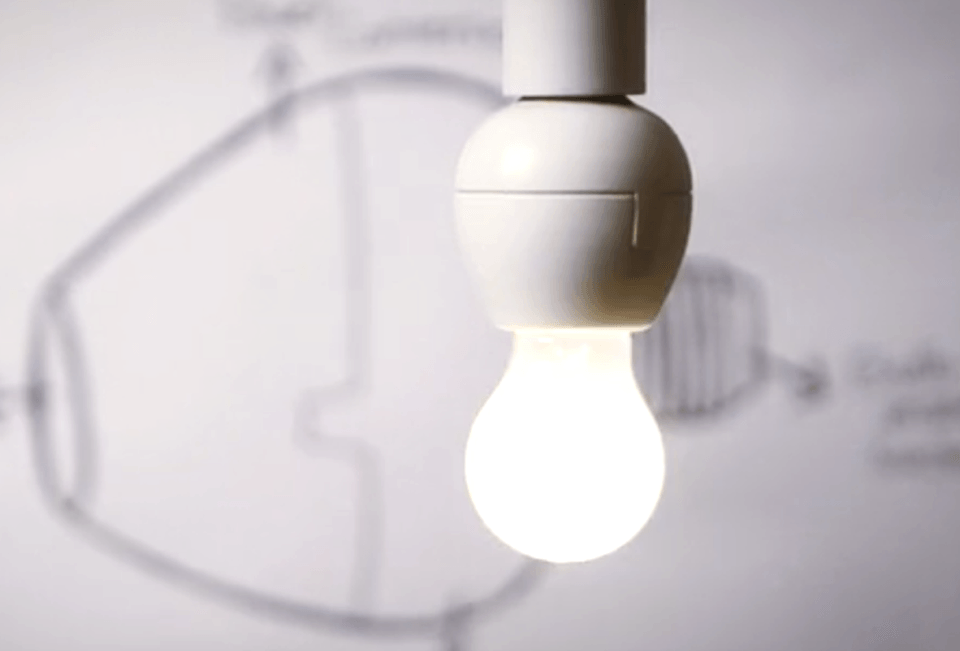 Via: GeekyGadgets