We've already heard a lot about various health problems associated with prolonged sitting. Due to this demand of standing desks is increasing day-by-day. But you cannot work while standing all day, to relax your body sitting is also essential. How about a desk that does both for you?
This height-adjustable desk, dubbed 'Taylor' is latest smart desk with artificial intelligence to act like your personal assistant, promoting active and healthier work life. New York-based robot maker Autonomous (formerly Robotbase) has created this smart desk integrated with voice-activated virtual assistant that talks and listens to you.
It observes your regular movements during work hours and notifies you if you've been sitting or standing for way too long. Accordingly you can sit or stand, whilst adjusting table's height to minimum 25-inches or maximum 47-inches. Height of the table is customized via motorized mechanism using either buttons on the desk or simply through its mobile app that supports both iOS and Android devices.
Unlike conventional standing desks, the Autonomous Desk with built-in personal assistant can adjust room's thermostat level, schedule meetings, order lunch and even book a cab for you. Besides all this, the smart table features a wireless charging pad, a USB charging slots and a hook to place your handbag near you. It is indeed the smartest working desk so far.
The project has successfully raised its initial target of about $50,000 on Kickstarter and now can be preorder on Indiegogo at early bird price for $299. Check out the video given below to find out more about working of this smart desk.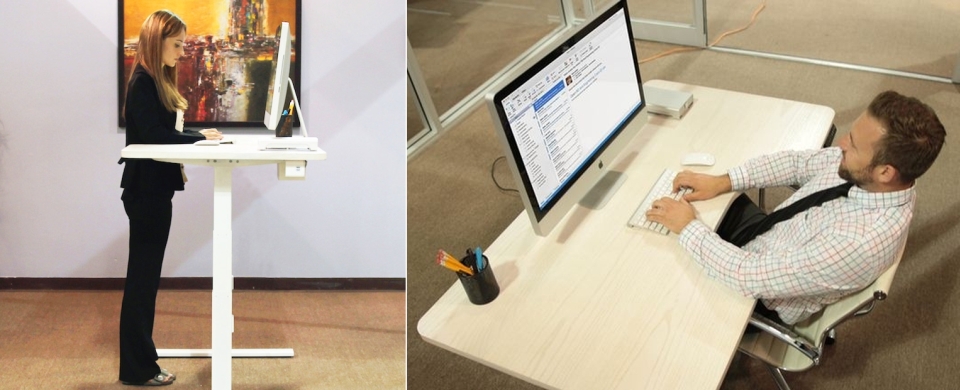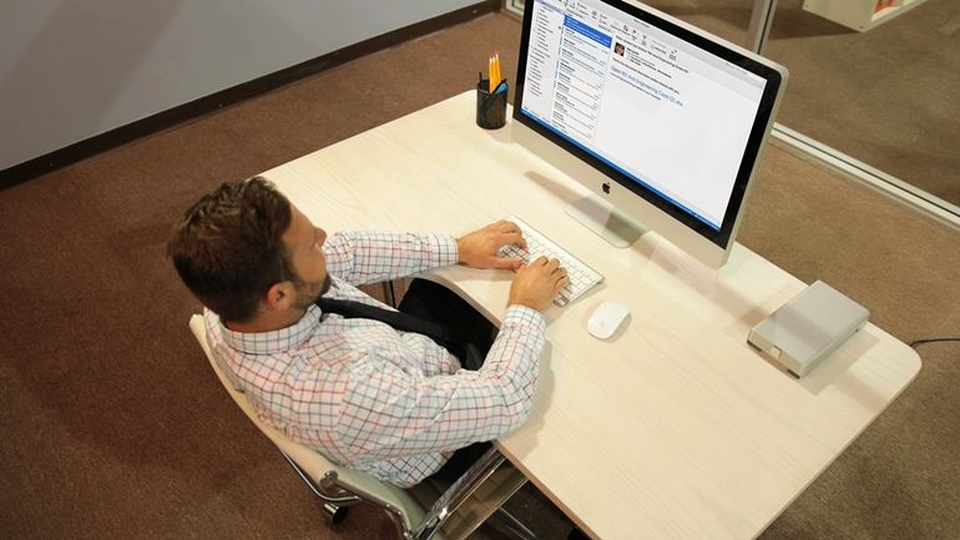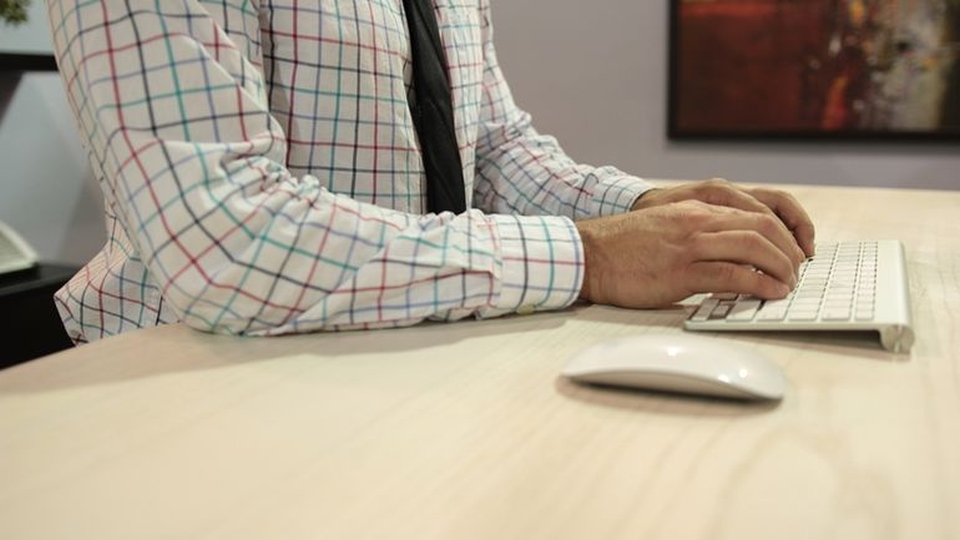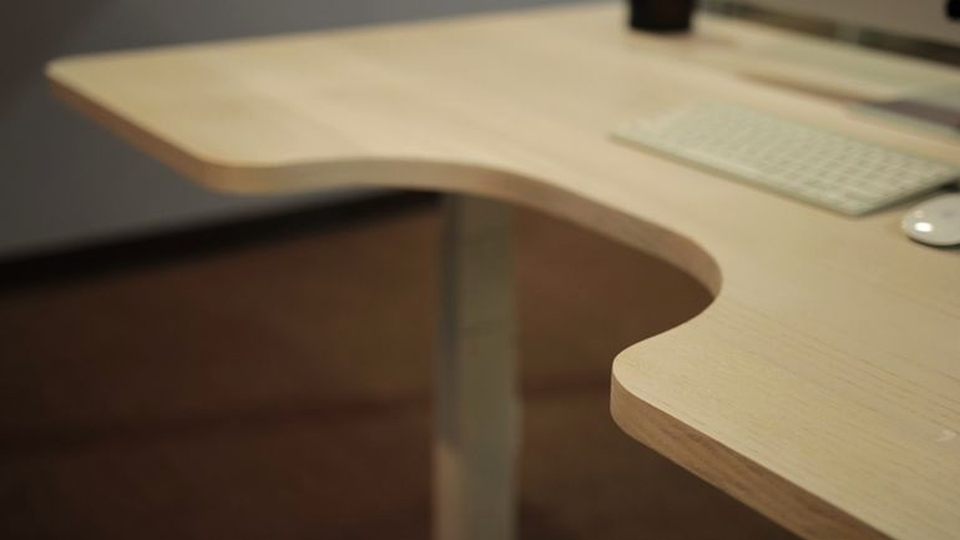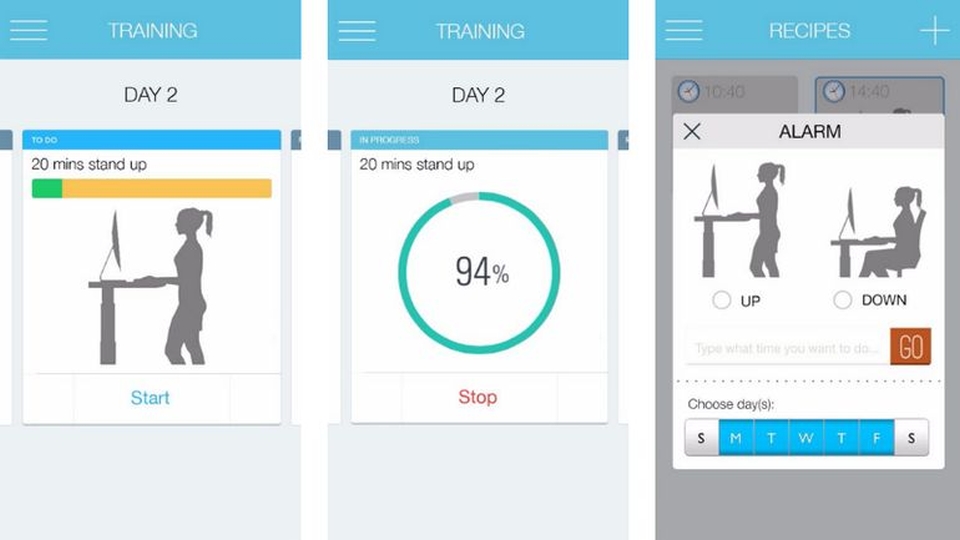 Via: Brit