Living room with glass walls is one of the hottest trends that instantly make your home's interiors and exteriors visually eye-catching. We are noticing that many architecture designers, doing experiments with the designs of their architectures using huge-wall-glasses. With the increasing popularity of glass-walls trend, Kinestral Technologies just introduced its new architectural element 'Halio smart-tinting glass 'to the world. On 19 April 2017, the company unveiled Halio's first installation at Alexandria Real Estate Equities, Inc.'s San Francisco office. Let's find out what qualities of Halio makes it the world's responsive smart-glass.
Why Halio is the world's smartest tinted glass
Halio looks just like an ordinary glass, but it tints automatically. It transits from clear glass to dark within a few seconds and achieves its darkest, neutral grey tint in less than three minutes. The world's most advanced smart-tinted glass lets in just the right amount of light while also keeps out the heat and sun glare while viewing outdoors. The best thing Halio provides is an unprecedented control over your indoor environments while reducing a building's energy needs.
How Halio was installed in Alexandra Real Estate
If we talk about Halio installed in Alexandra Real Estate Equities, the smart glass replaced the large central skylight over the employee lounge to reduce intensified heat caused by sun beams. It is also installed in two of the meeting rooms, creating glass walls that the staff can control via voice-commands and a manual switch. Tint-glass wall in meeting rooms delivers privacy, enhances LCD screen viewing ability, and minimizes unwanted attention from passersby.
People who want to stay connected with the Mother Nature, even when they are indoors, should check out this amazing smart-glass.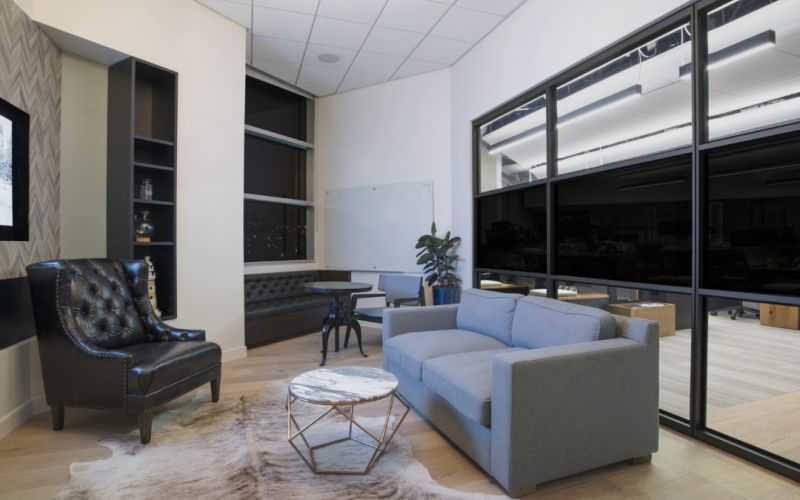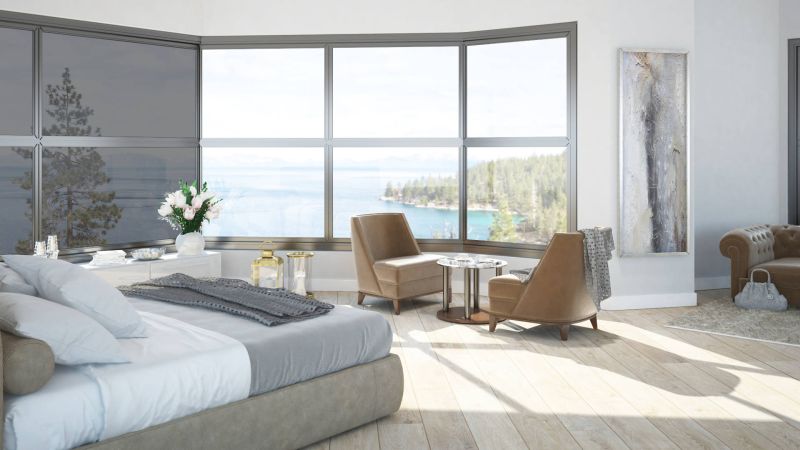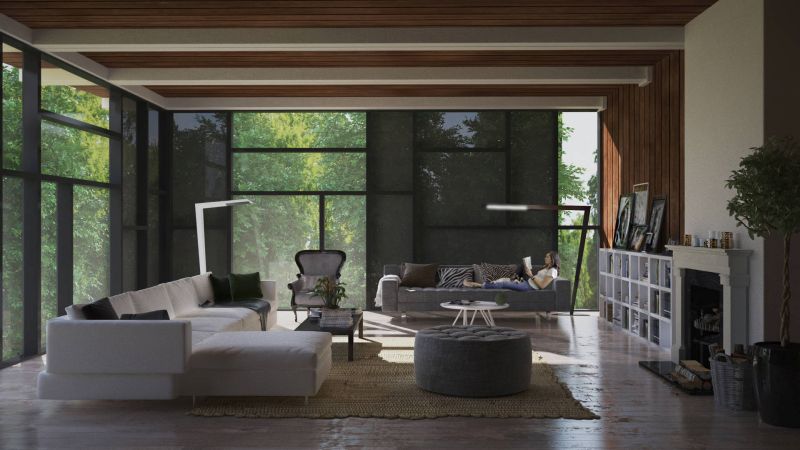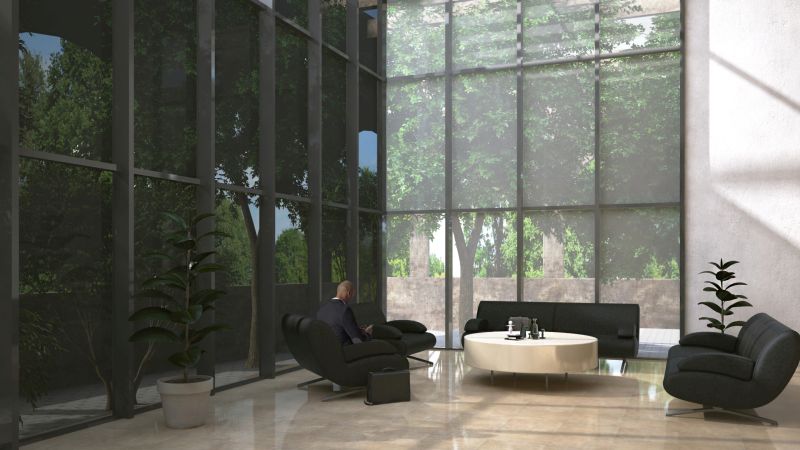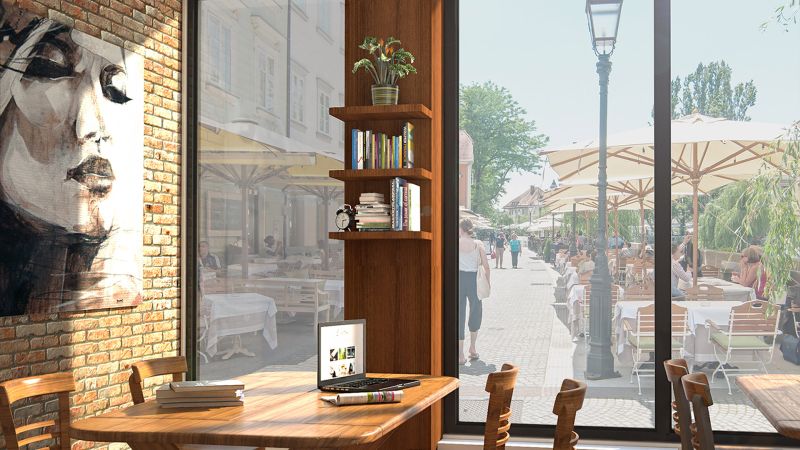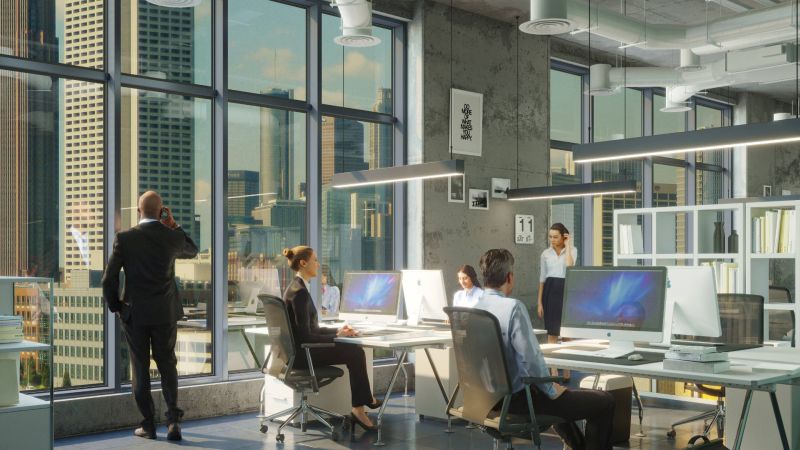 Source: Kinestral