With Halloween about a week away, everyone is rearing to add spooky Halloween spirit to their home. You might have planned to surprise your guests with creepy food, make DIY Halloween wreaths or use some kind of digital decoration to add daunting essence to your Halloween decoration, but if you are on hunt for something unique then you might give a try to Void rug by UK-based Scott Jarvie. This two-colored rug creates an optical illusion of a gaping black hole in the floor, and thus anyone who is passing by will get a heart-failing shock before taking a step on the rug.
Hand-tufted from 100% merino wool, this illusion rug is a great addition to trick out your home this Halloween. You can choose from two available types: the circular version for larger spaces and the rectilinear version for narrower spaces and hallways. Both the rugs feature monotone gradient that makes them blend into a broad range of interior designs. The illusion only works from a single vantage point, so you have to place the Void rug wisely.
From your living room to your entrance, the Void rug might be a frightening piece anywhere in the house. If you have scrolled the internet for latest interior design trends, then you might have noticed that modern rugs have made into so many popular lists. If interested, you can also check out this ultimate guide to rug trends in 2017 to stay up to date with all such uprising trends in home décor industry.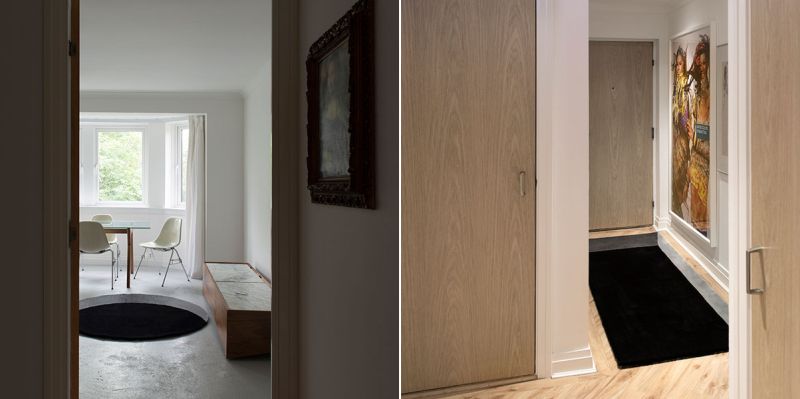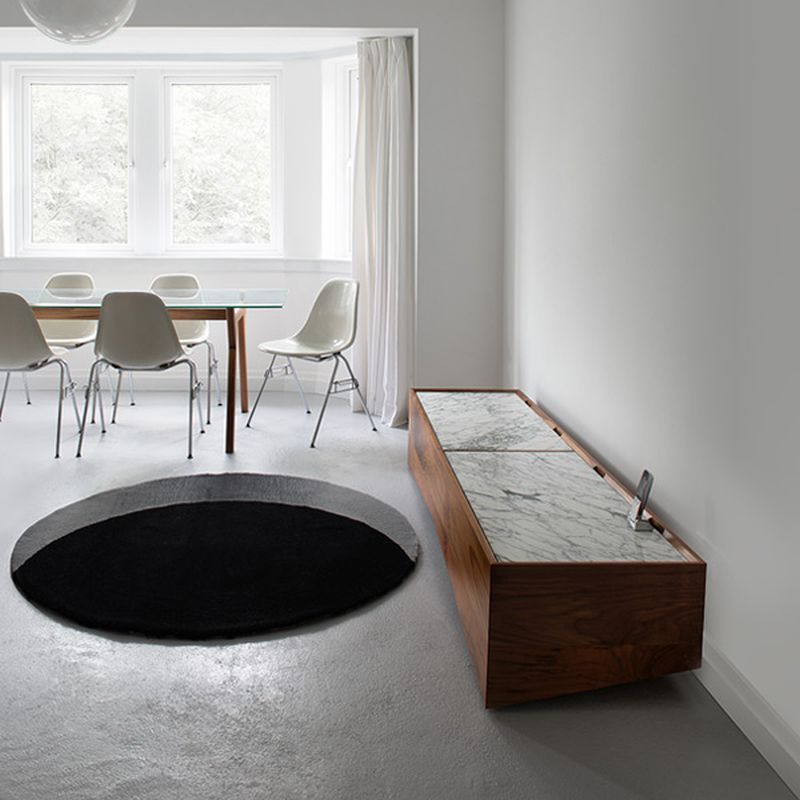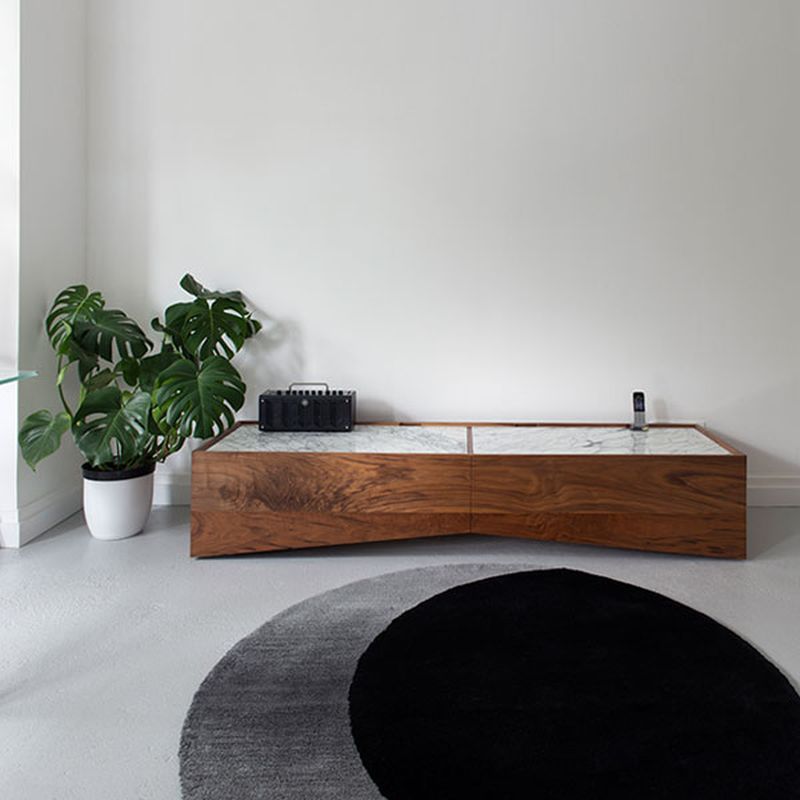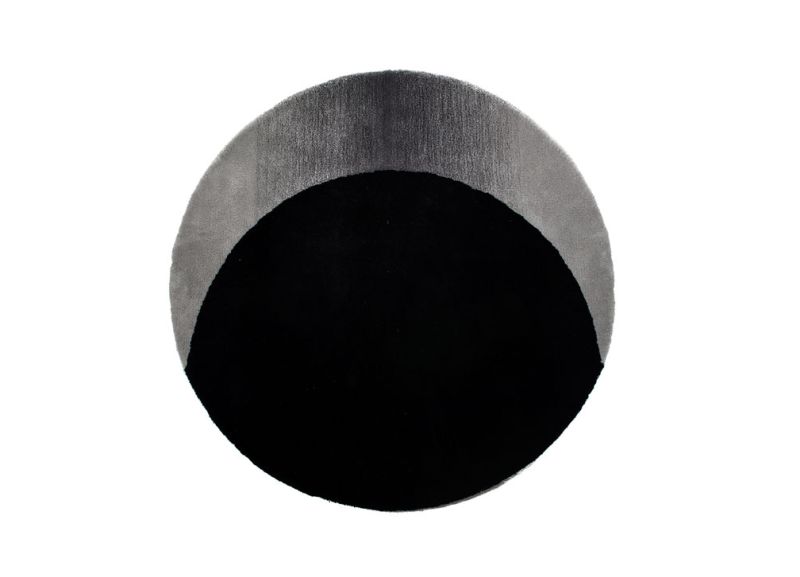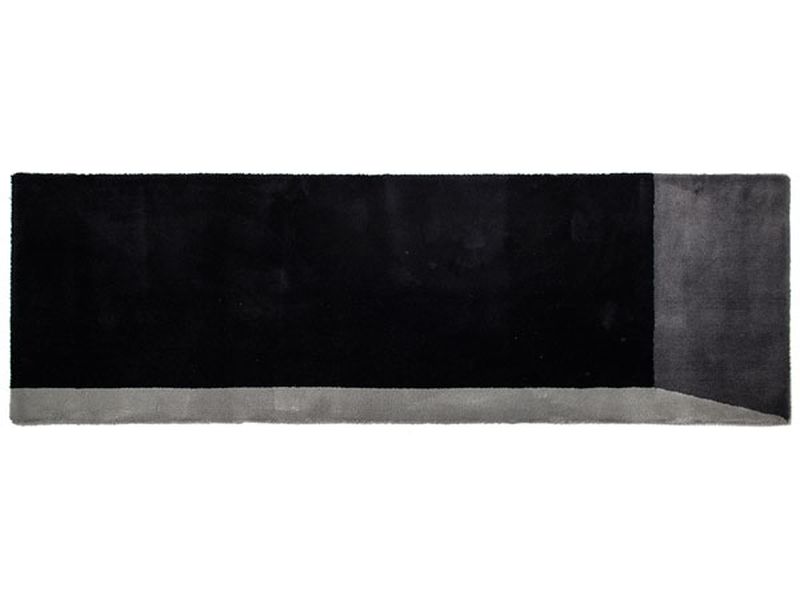 Via: MentalFloss