Looking to infuse some comfort and relaxation to your outdoor space? Well, you're in luck as Italian furniture manufacturer Sveglio has created a spectacular garden rocker lounger called Volo. This geometric outdoor lounger is designed to offer some aesthetics as well as practical ways to sit back and unwind.
Unlike conventional loungers, this ultimate rocker lounger is built for two. So you can relax on this comfy piece of furniture along with your companion. The Italian term 'volo' means 'I fly' in English and this stunning piece of furniture can virtually makes you fly due to its weightless smooth, relaxing design. This lightweight, curved hammock-styled rocker lounger is a perfect piece for any outdoor space from garden to beach.
Frames of Volo are made from chromium-molybdenum alloy tubes, CNC-formed and TIG-welded by Sveglio's master welder. These frames can be custom-built in your desired electrostatic powder coatings such as stardust silver, architectural bronze, sky white and black.
Moreover, its cushiony resting area comprises of soft fabric, which is available in different options like sailcloth shadow, canvas iris, spectrum denim, spectrum peacock, heritage granite or canvas Tuscan. This means you've got plenty of options to choose from and spruce up any outdoor space in style. You can purchase the exquisite Volo garden rocker lounger for $835 from the designer's official website.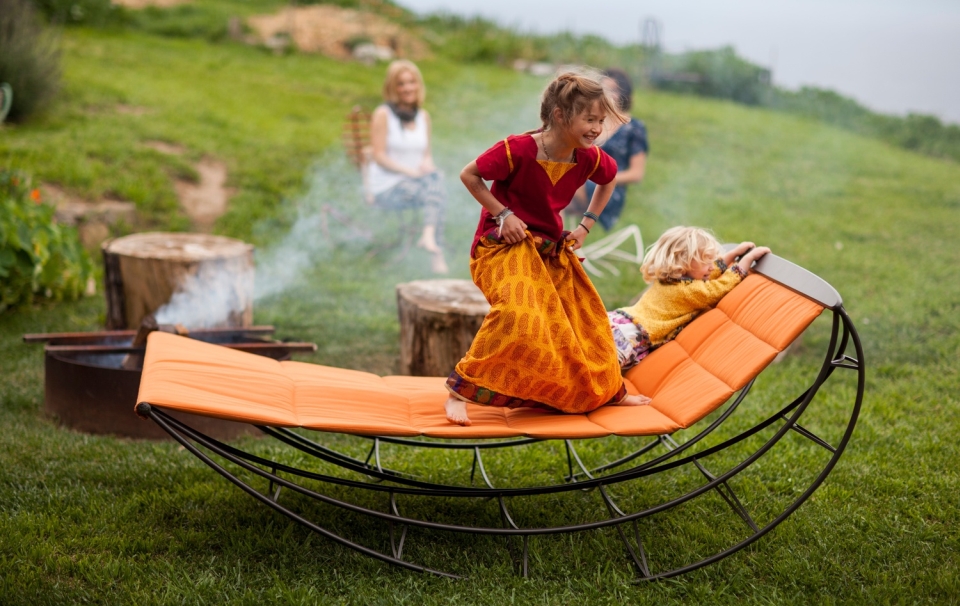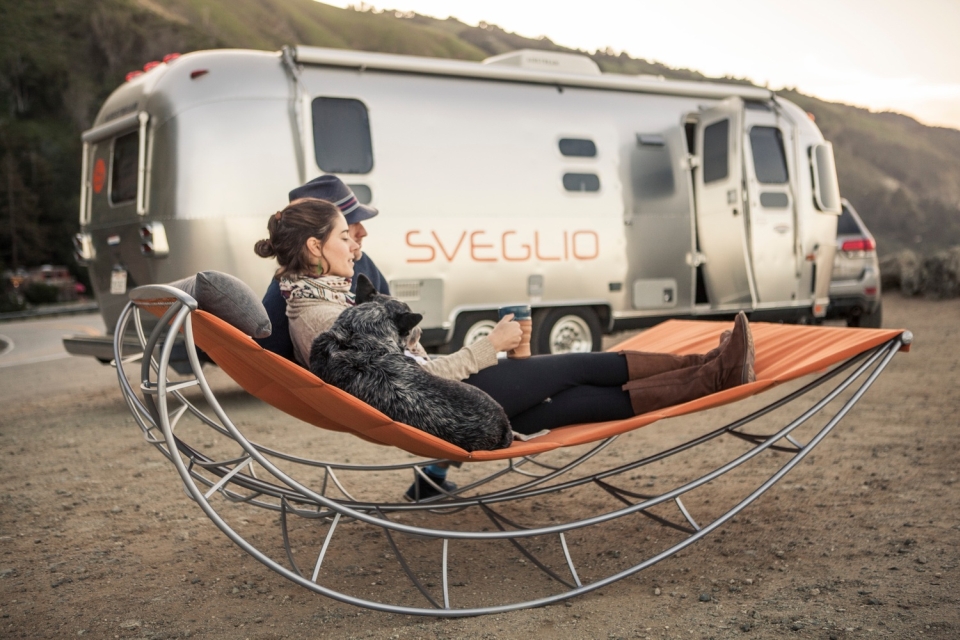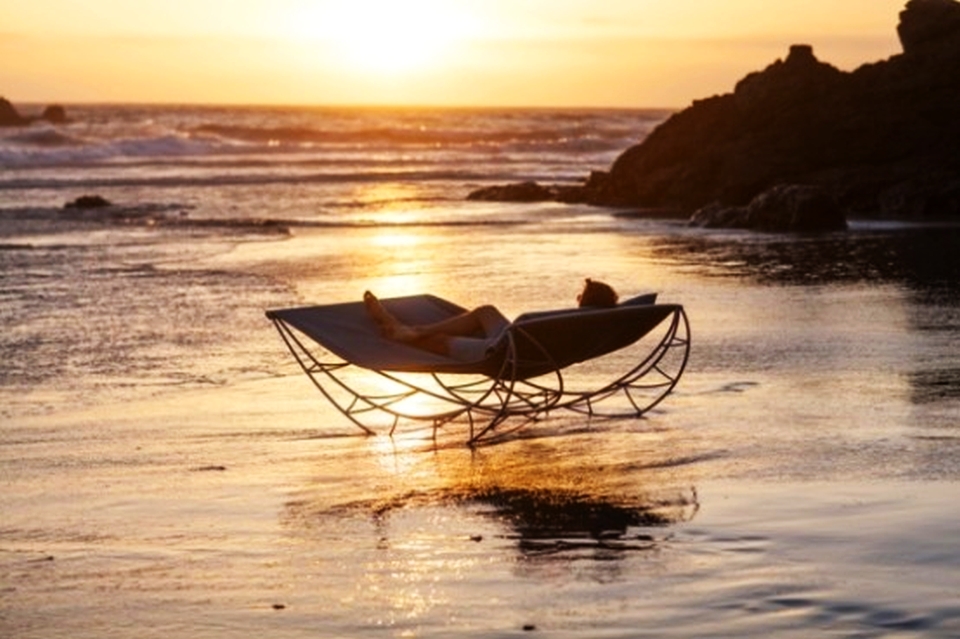 Via: Trendir