Spanish company Vondom had commissioned renowned designer Ramón Esteve to create a different piece of holiday decor. As a result, Esteve has developed a geometric-shaped lighting fixture that appears like a Christmas tree. Dubbed Forest, the innovative Christmas tree-shaped lights are perfect for those who are looking for a new way to decorate their house or office with seasonal trimmings.
Crafted from polyethylene, the lamp is designed to be ultra-minimalist and decidedly safer for children and pets. The clean and refined lines give timeless appeal to this innovative Christmas lighting that comes integrated with RGB LED bulbs.
Also Read: Self-Luminous Chrismy Christmas Tree Lamp
The magical Christmas tree-shaped light fixture invites you to immerse into the 'illuminated forest' at the special festive occasion. This festive lighting can be adjusted to any indoor or outdoor environment because of the color changing LEDs.
Although it's made from polyethylene material, it will contribute a bit towards the environment – as you won't have to cut trees for the seasonal decoration. You can decorate your house with these illuminated Christmas trees as you like. Not just Christmas, it can be used all year round to enhance the aesthetic appeal of your living space.
Available in different sizes – from nano to up to 2-meter tall – the Forest Christmas tree can be purchased only on request. For more information, you can visit the designer's website.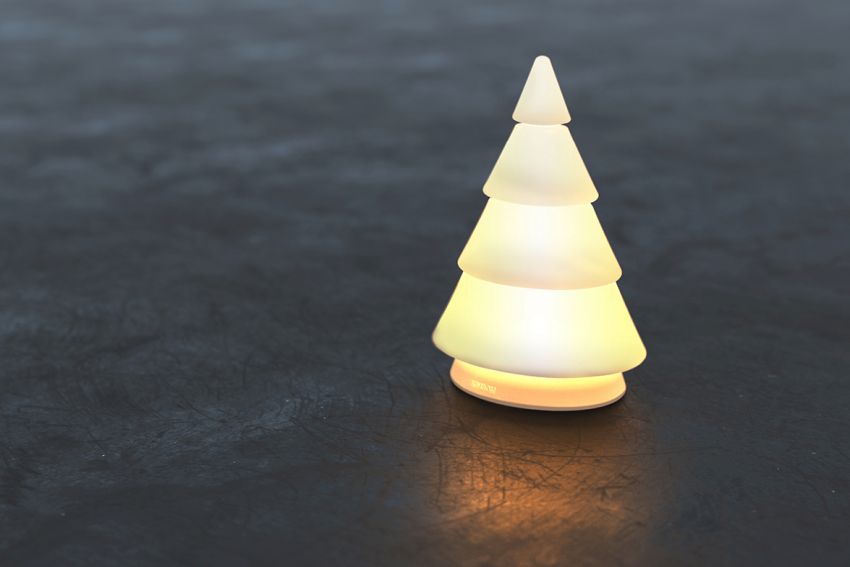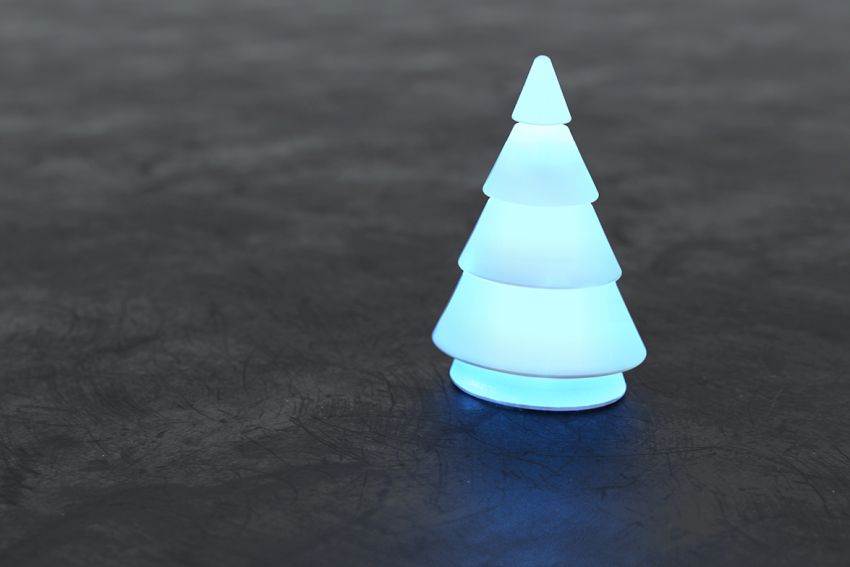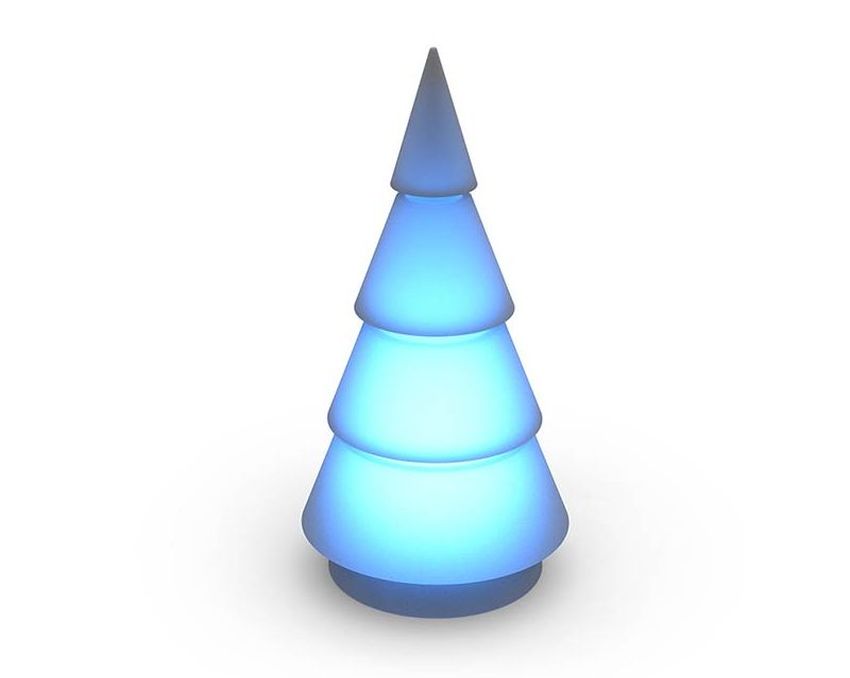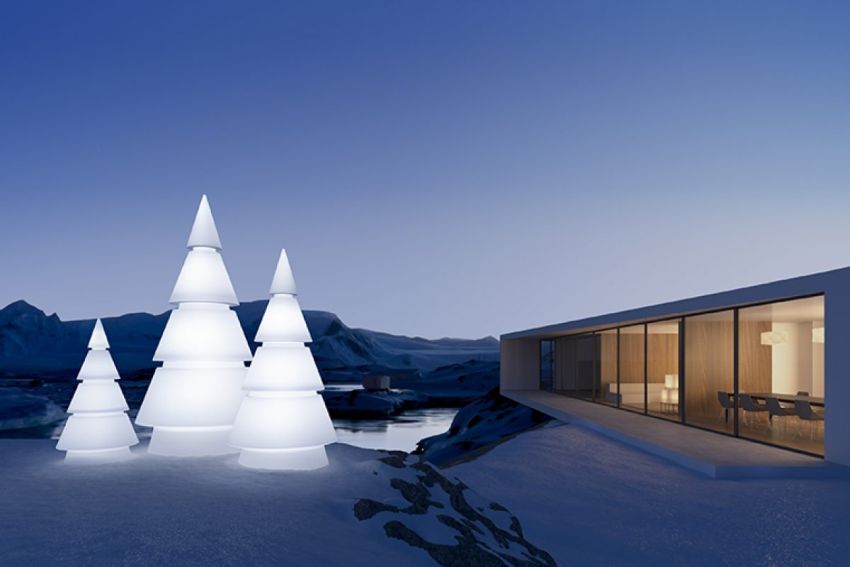 Via: ArchiProducts