There's no denying that how a timeless audio design can have a striking impact on the overall ambiance of your living space. That's exactly what makes Vonschloo L8 and L10 Loudspeakers so attractive despite their minimalist layout.
Designed by Swiss studio Estragon led by Dirk Fleischhut and André Lüthy, these passive stereo floor speakers are created from a special fiber-infused composite cement and also feature transducers and hardware created in collaboration with fellow Swiss outfit, Rowen.
Measuring 17.7 x 12.2 x 38.38-inches, both speakers are handmade in Switzerland from composite cement, metal, fabric, and wood. They also feature similar housing stands and magnetic grill. However, the Vonschloo L8 is a two-way speaker system with a frequency response from 25-24'000 Herz. Its closed cabinet design (Acoustic Suspension) enables homeowners to freely place it close to the walls.
The L10 speaker system boasts the Rowen Linear Motion Transformer. This transducer for high and medium frequencies has very natural audio and stays free of coloration. Furthermore, the Bi-Polar tweeter on its rear adds airiness and depth to the sound stage.
The difference between the two models is that the L8 weighs 48.5lbs, whereas the L10 scales at 50.7lbs. There is also the difference in both version's sound concept and drivers. However, both of them feature high-quality wire connectors that can be used for spades, wire, or banana plugs.
Also Read: Gravelli Virtuoso Concrete Speakers Exude Quality Audio and Desirable Looks
Aside from their stellar high-fidelity audio quality, the L8 and L10 speakers feature incredibly distinct and modern aesthetics. This makes each piece seem to be an art piece, without compromising with its premium sound quality.
Vonschloo L8 is priced at $8,890 and the L10 will retail $12,280. You can visit the company's website to place an order or learn more about these speakers.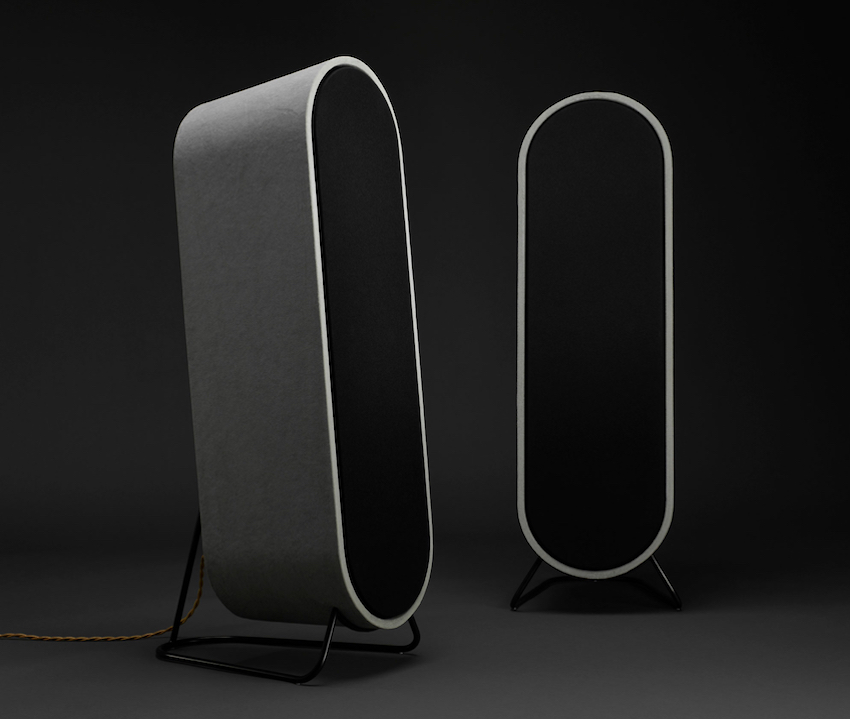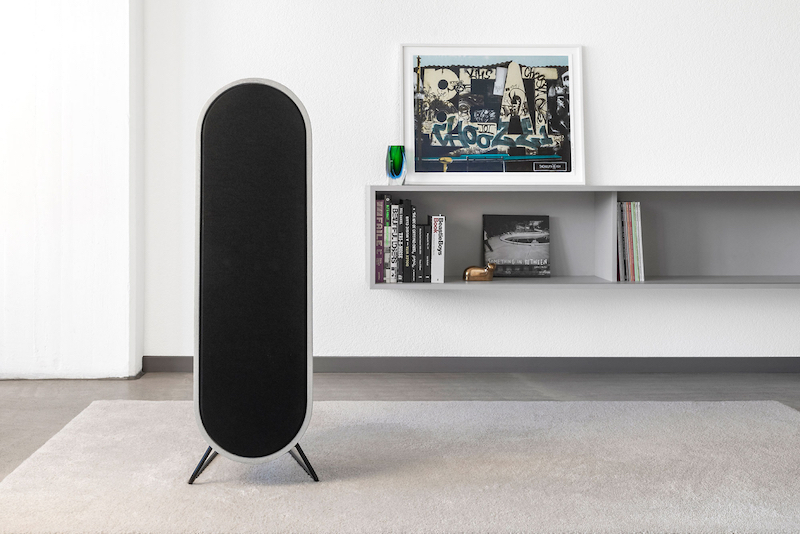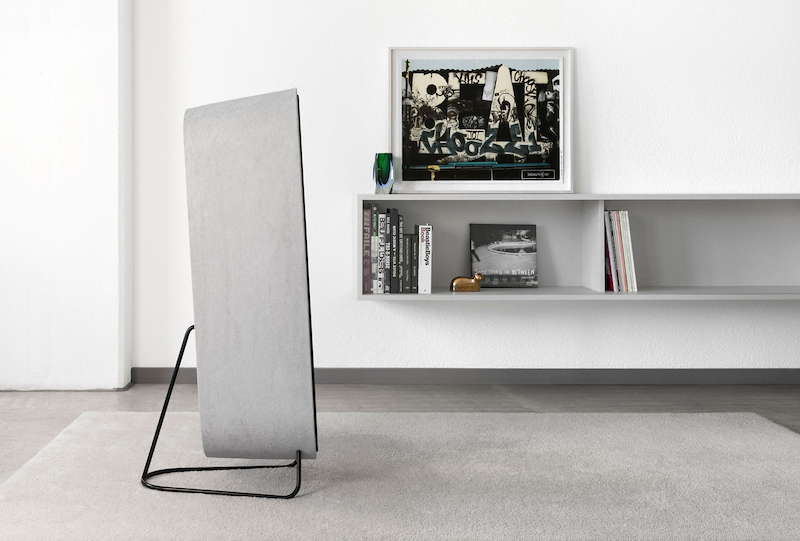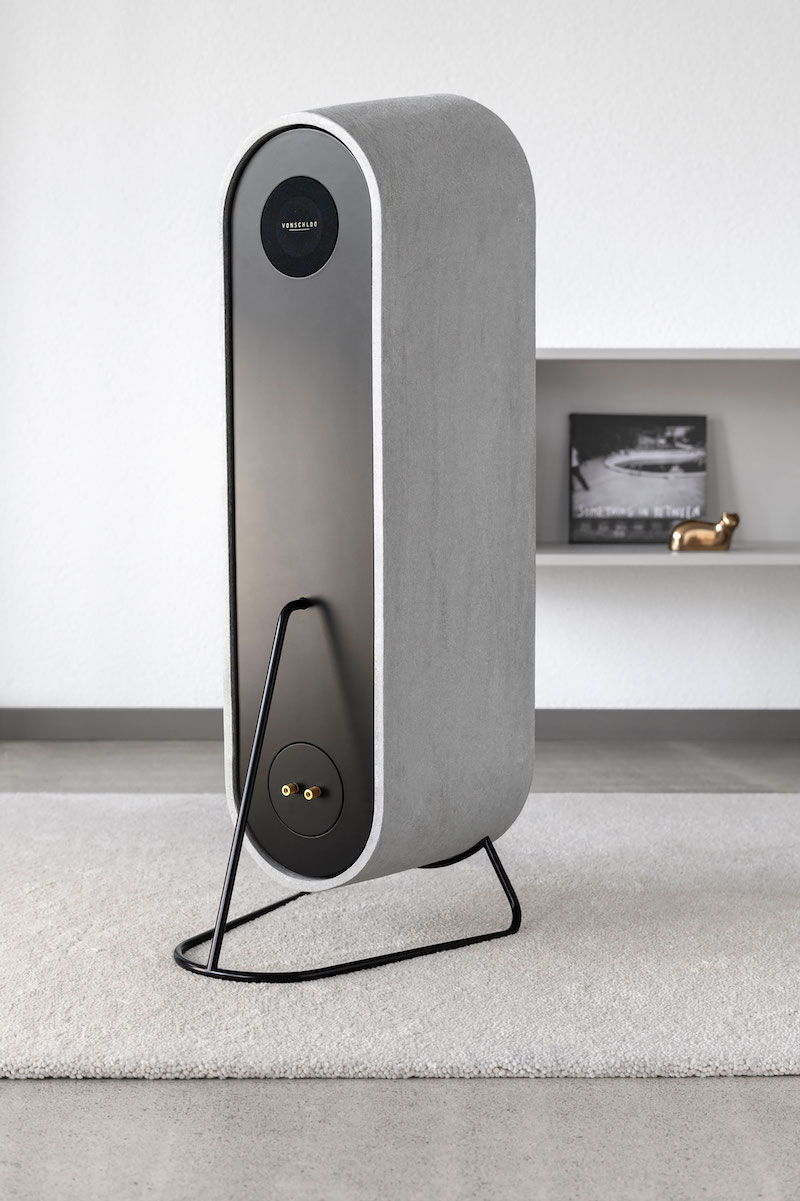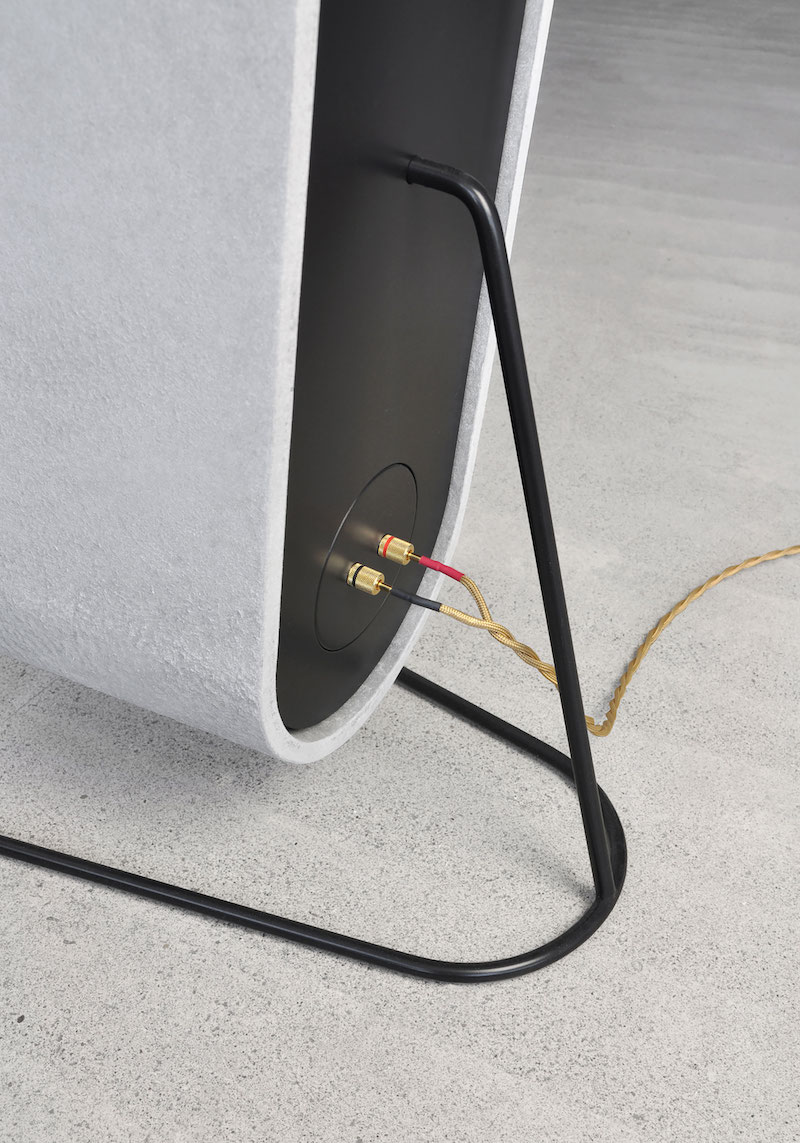 Via: Gessato