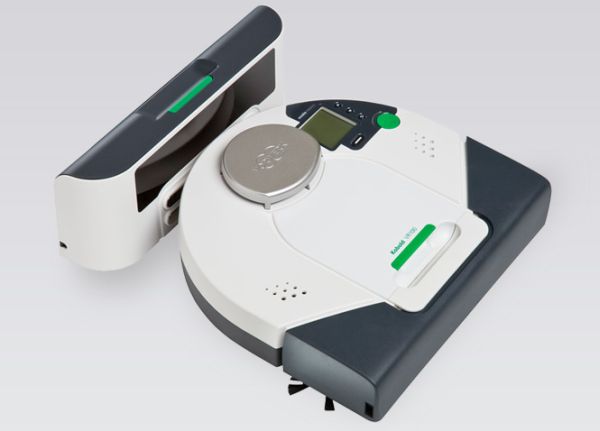 Following closely on the heels of iRobot and Sharp, Vorwerk Kobold has launched the all new robotic vacuum cleaner Vorwerk Kobold VR100 Saugroboter. The robotic cleaner is made in a very creative D shape, which makes it apt in reaching places thought impossible for a robotic vacuum cleaner before. The VR100 offers the user a facility to clean the house in complete autonomy, the robot vacuum can be pre-programmed for daily or weekly cleaning once, and the vacuum cleaner will automatically clean the house in your absence, so you have a clean house when you get back home after a long day at work.
Thanks to precise navigation system and laser technology, the VR100 moves very cautiously and safely through obstacles and is reliable on cleaning corners, under the sofas, beds and stairs as the robot recognize steps using collision and fall sensors. Kobold VR100 robotic vacuum does every job that you set it for, then whether it is cleaning up the dirt, dust or your pets poop.
Featuring an intelligent four-wheel drive, The VR100 rides autonomously cleaning every nook and corner of the house with a built-in universal goblin brush that rotates 24 times per second. No matter where the robot runs out of power on its process of cleaning the house, with its unique suction powers, the robot by itself goes back to the charging base, and once charged, gets back to the place where it left. Up to compete with the high-end models on the market, the VR100 is slashed to a €599 (approx. $780) from €649 for Christmas, interested can order here.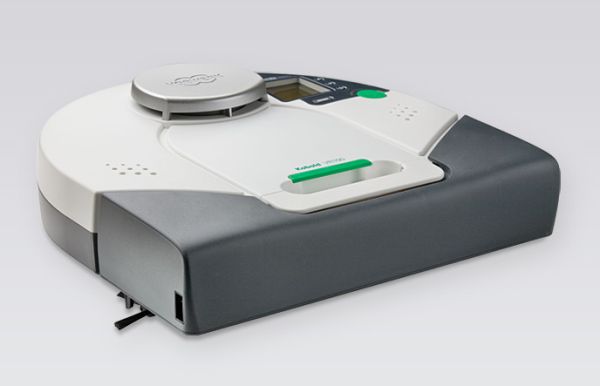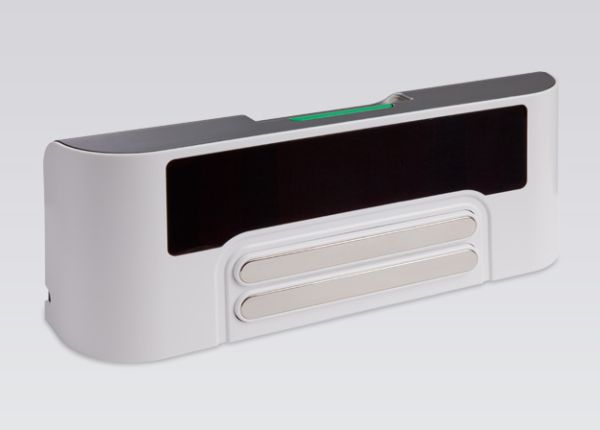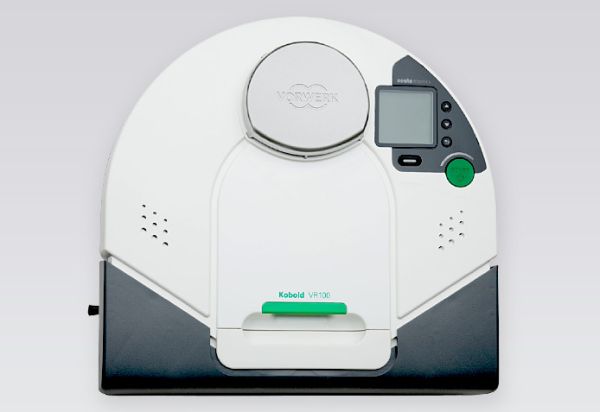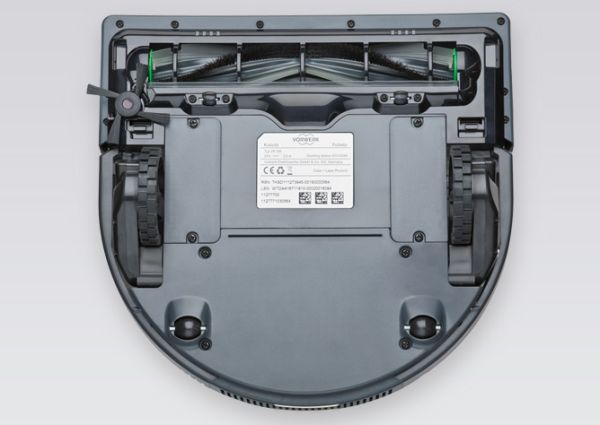 Via: Vorwrek Kobold