Los Angeles-based firm Vulcan Innova breathes new life into BMW engine blocks by converting them into appealing watch winders. This time they took a BMW M52 six-straight engine and turned it into a stylish VI52 Watch Winder for automotive enthusiasts. The watch case can accommodate up to six automatic timepieces to keep them on display.
It is fitted with individual high-grade stepper motors, allowing each watch to be securely mounted into a modified piston for automatic winding. When engaged, each piston is locked into position and you need a security key to remove the watch when pistons are locked. This ensures that your watches cannot be tampered without your permission. The users can even customize the operation of the unit to meet the needs of specific watches.
Vulcan Innova VI52 Watch Winder is available as a limited edition of 52 pieces. Each unit has been hand-assembled in Los Angeles and comes in a variety of finishes for both the engine block and individual watch holder. Even the leather type, the color of each watch holder, and its LED indicator colors can also be customized on request.
For the freestanding versions, the company is also offering customizable floor stands with an additional cost. A base price of $25,000 includes a painted or chrome-plated finish and suede watch cushions, plus you need to pay an additional fee for more elaborate customization.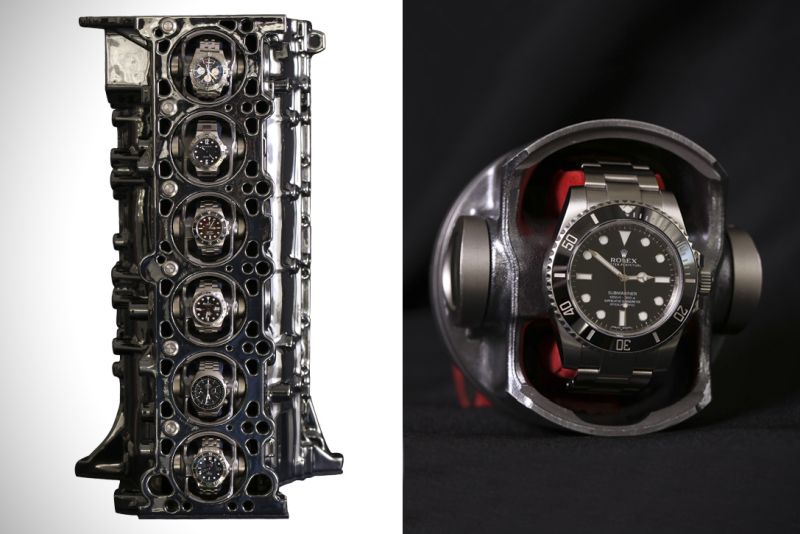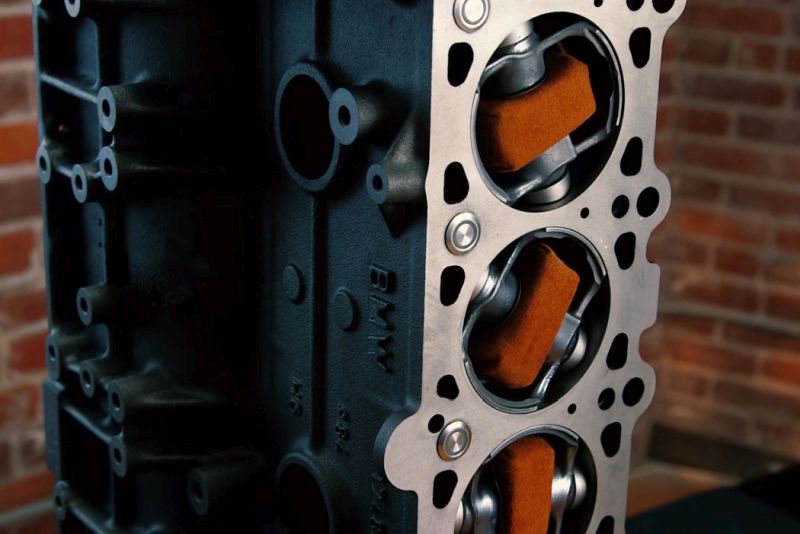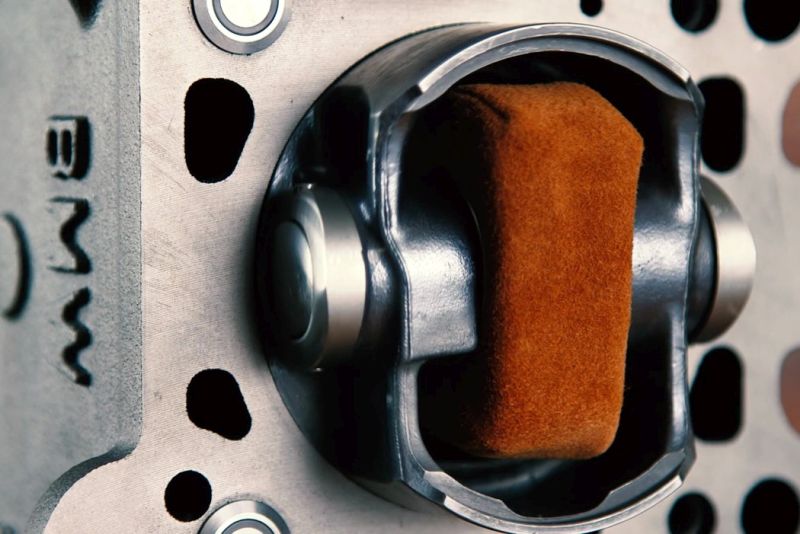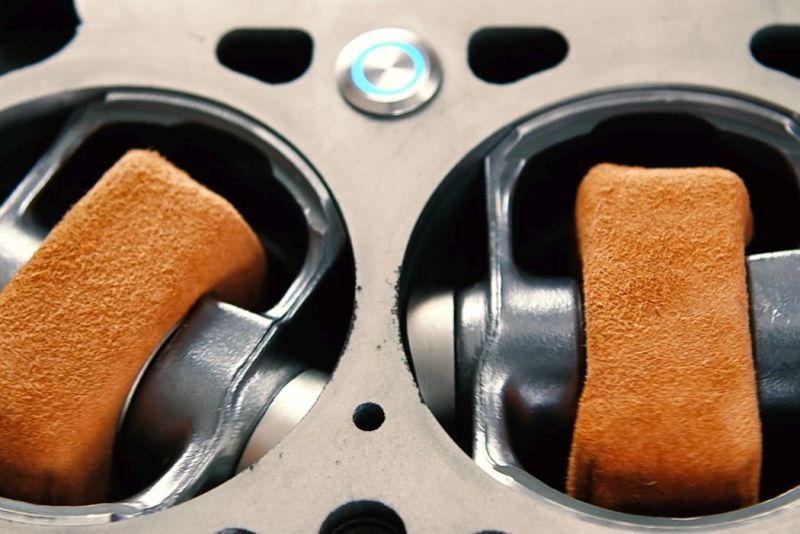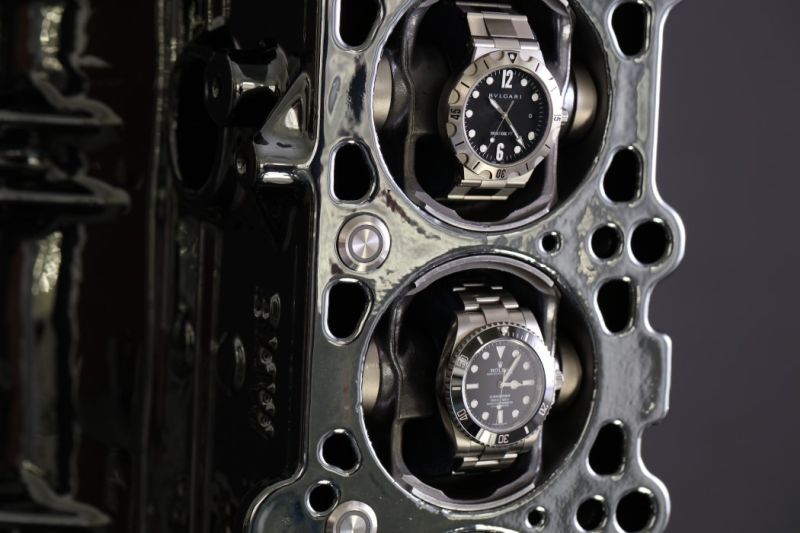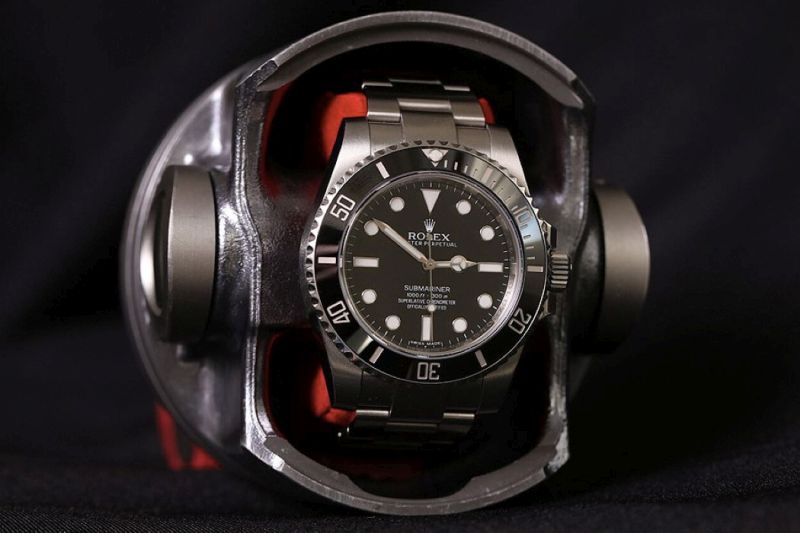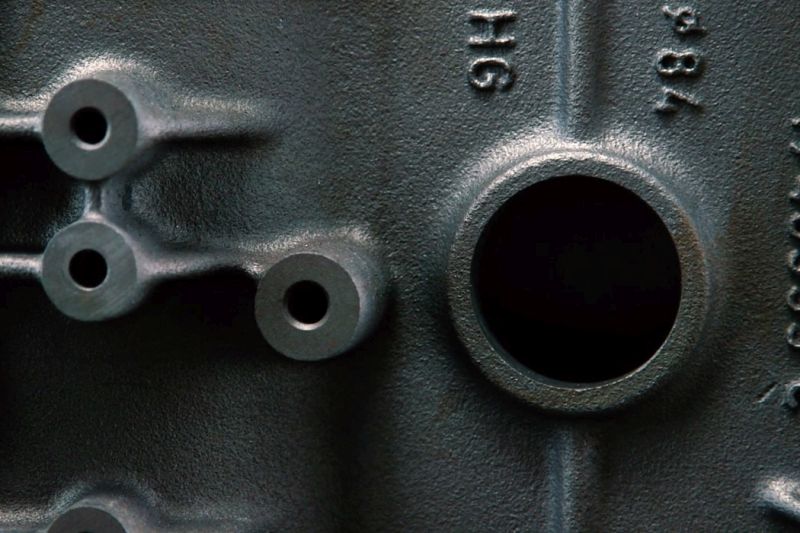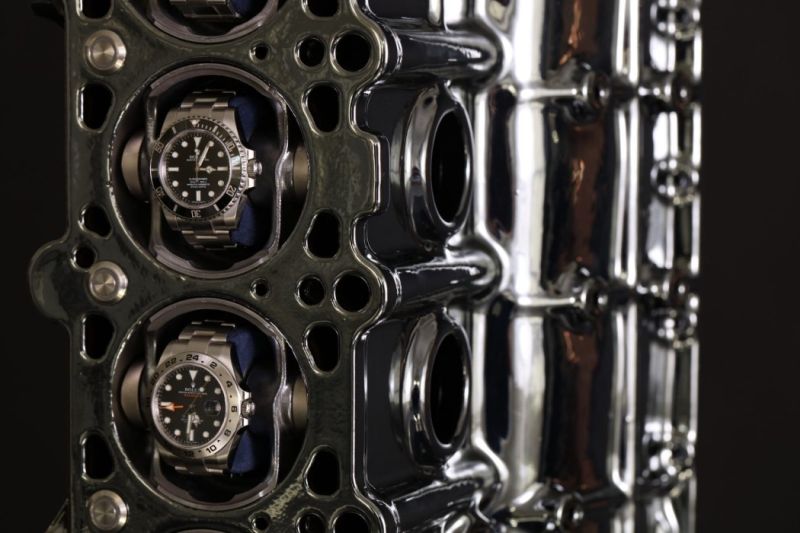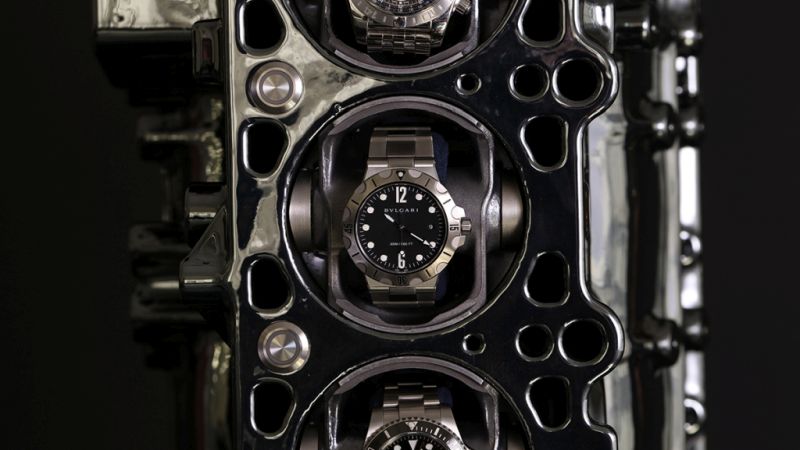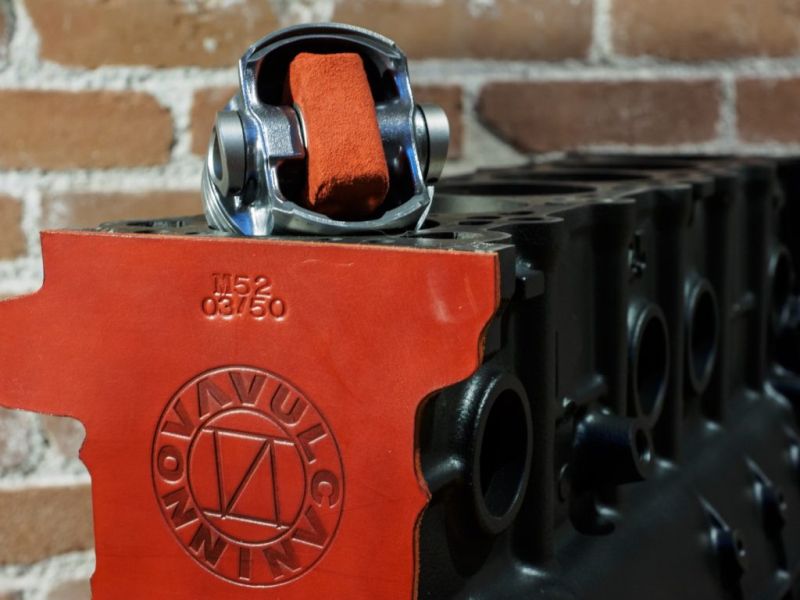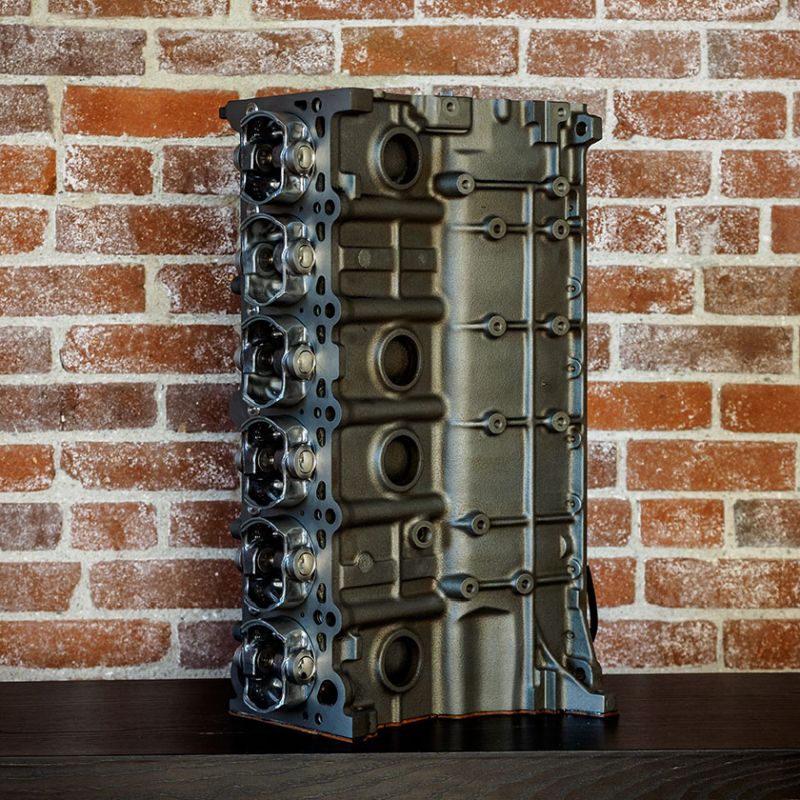 Via: HiConsumption