Snap out of old house building materials – concrete blocks and wood, as we are going to acquaint you with an actual 3D-printed Castle of dreams by Minnesota-based architect Andrey Rudenko. Although concrete is used in its construction, but not using the regular tools. Instead a 3D-printer is used in forming firm structure of the castle in which one can walk around and live comfortably (if one wants to fulfill their desire of living in a castle).
Rudenko prepared his own 3D-printer that can extrude smooth layers of concrete one over the other to form perfect geometric walls. The 3D-printed layers of the castle are created by laying down 0.4 x 1.2-inches of concrete. He actually wanted to build a 3D-printed house for himself but formed this castle to test whether his printer can build a strong building structure or not.
It took about 5 months for completing the entire structure of the castle, which is now used as a playhouse for visitors to walk around and relive their childhood fantasy of living in a castle. After constructing this beautiful castle, the architect is now looking forward to building his two-story house using the same technology. Hopefully, he will successfully achieve his goal of creating a real 3D-printed home very soon.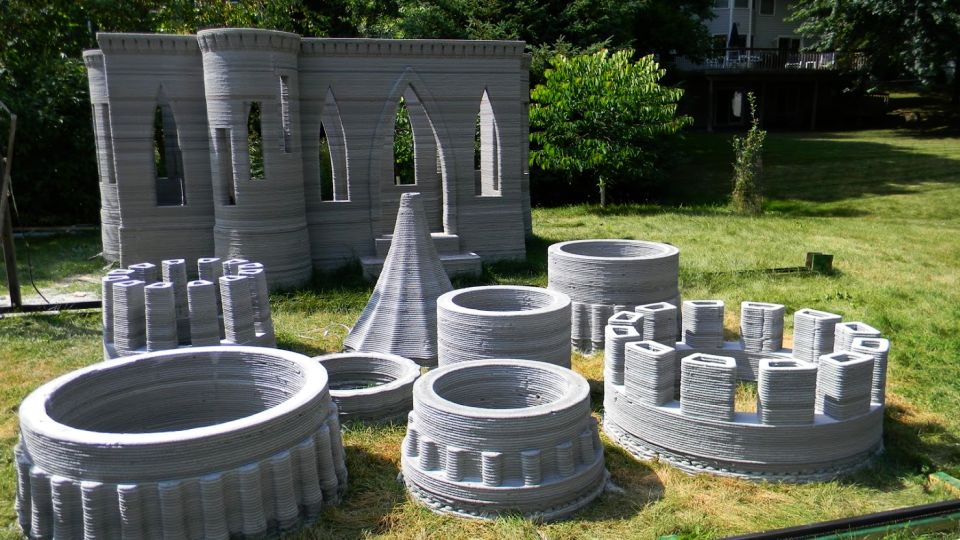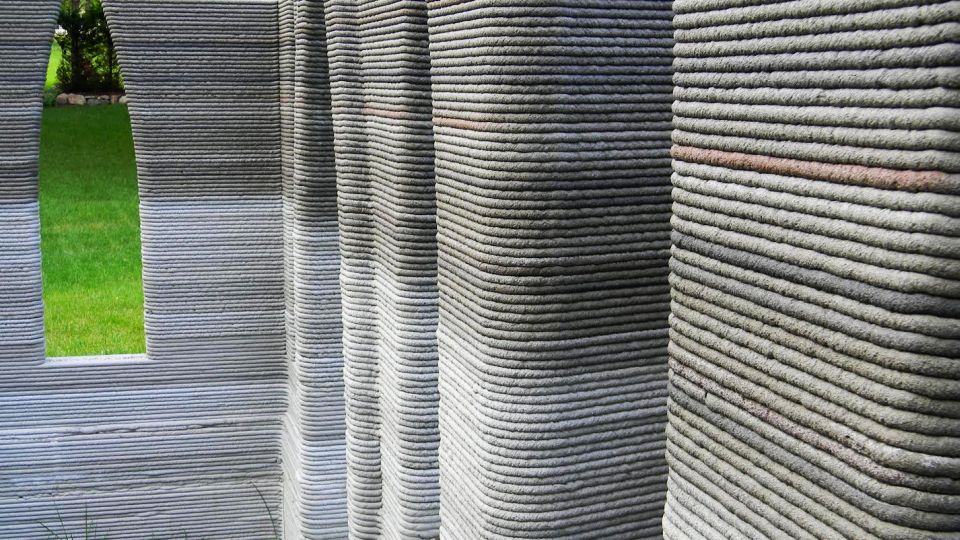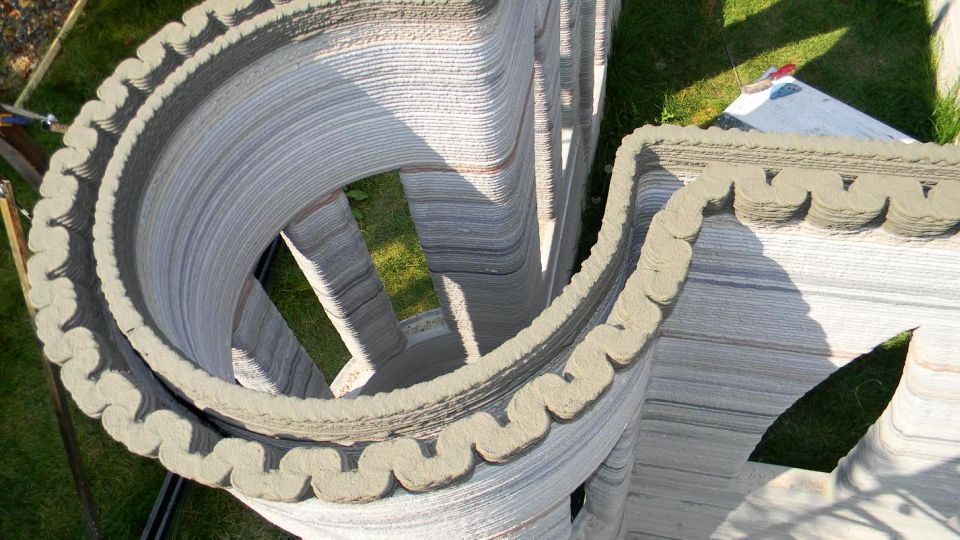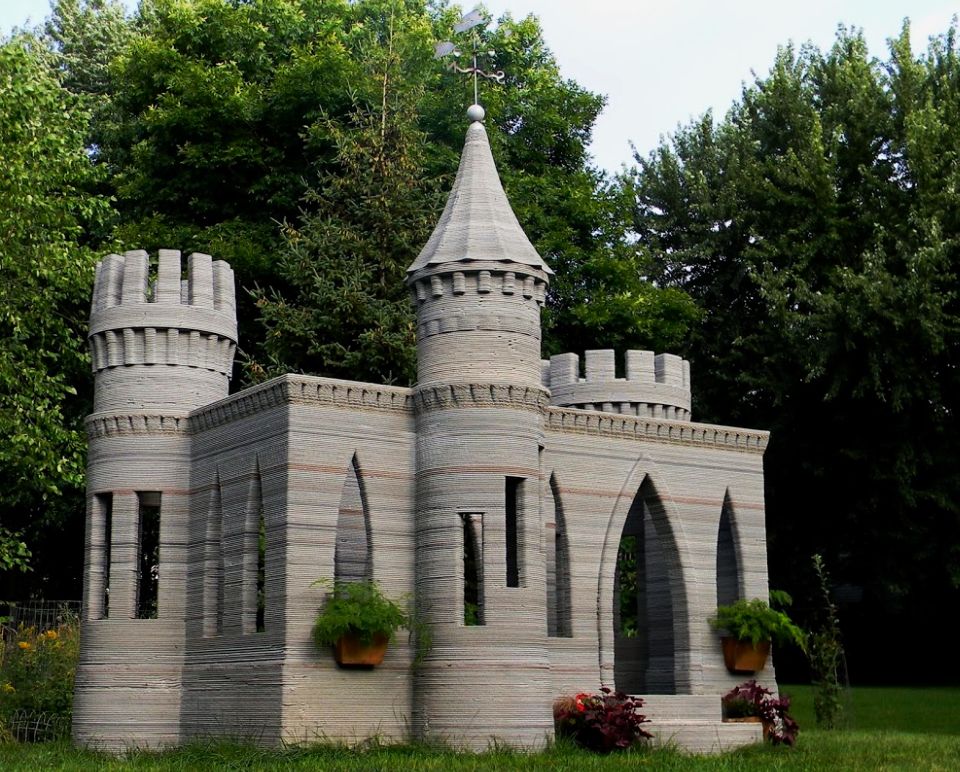 Via: Engadget