We have seen plenty of space-saving furniture so far, but how about a compact bar at home? You may be thinking that it's not possible to constrict a whole bar setup into a small unit. But, Danish furniture manufacturer JSN Design has actually formed a compact wall-mounted bar dubbed Wallit.
It is a handmade structure framed into a square unit that is upholstered with veneer and white plastic finish and includes foam pads inside to hold liquor bottles and glasses firmly and safely. The tiny bar has room for six glasses and eight bottles, forming a mini bar within a small dwelling having limited space.
The space-efficient bar can be fixed onto any wall in your living space for smoothly opening and closing when required. On opening, it forms a small bar counter with six glasses fixed onto the foam pads, inviting you to fill your glass with your favorite drink. The liquor bottles are placed within white section of the bar counter and can be pulled out whenever you feel like having a drink.
It is a perfect mini bar for two persons to catch up over drinks, when not in use it can be closed to remain hidden over the wall. Designer as well as owner of JSN Design – Jonas Søndergaard Nielsen has proved that even bar can be designed in compact sizes.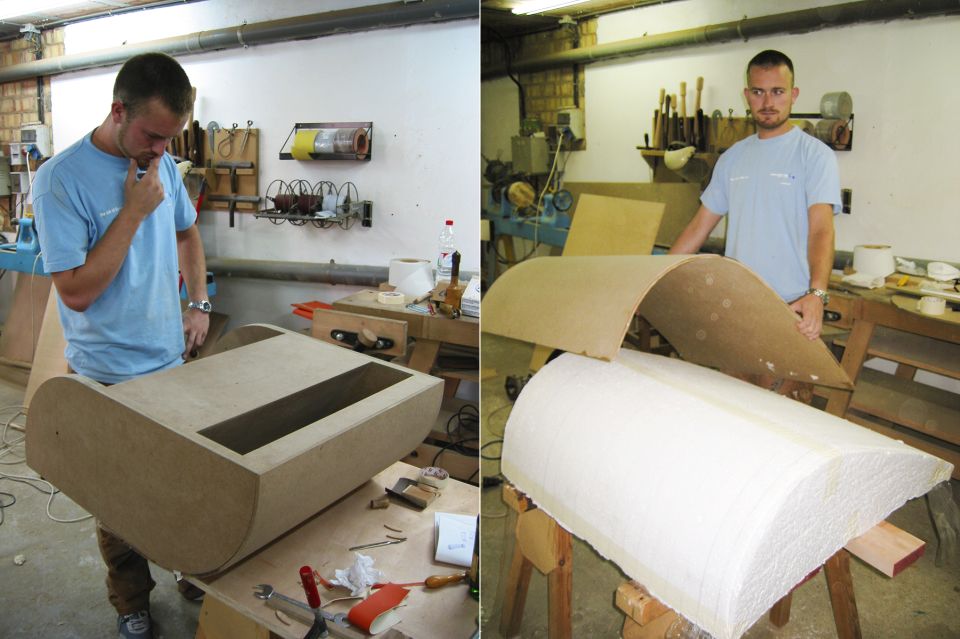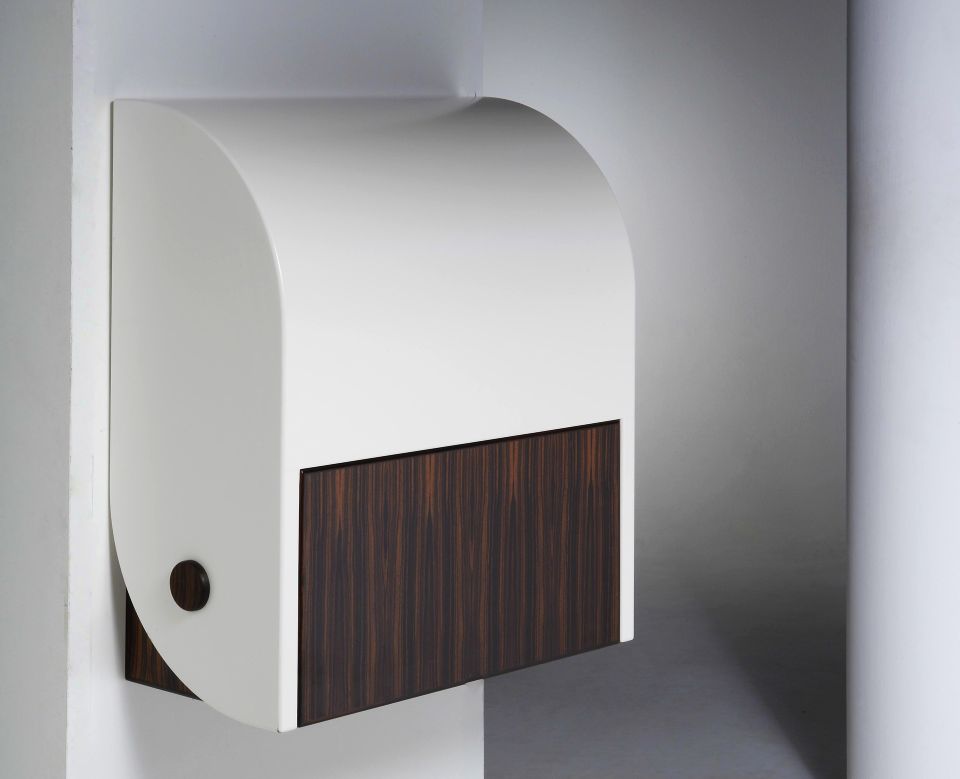 Source: JSNDesign