Halloween is just around the corner, and you must be planning to scare your near ones. How about serving them a skull-filled cup of tea? No, we're not taking about a real skull. We are talking about edible white and black skull-shaped sugar.
To add a perfect surprising element on your kitchen table, Japanese illustrator and artist Nobumasa Takashi has given Japanese traditional fine-grained sugar Wasanbon a new and ghoulish appearance by creating them in the shape of skull.
Provided in skull-shaped box, there are 18 pieces of black and white skull sugars (9 pieces of each color). White sugar skull cubes are made from premium Japanese sugar, whereas the black skull sugar is made from all-natural bamboo charcoal. Edible in nature, the skull sugar can be a perfect item to serve with coffee or tea. With guaranteed freshness of 6-12 months, you also get the chance to have an extended Halloween celebration.
Apart from celebrating the gore mode, it can be used as a unique gift option this Halloween. Priced for $23, surprise your loved ones by presenting them a box filled with Japanese premium skull-shaped sugar i.e. both scary and sweet.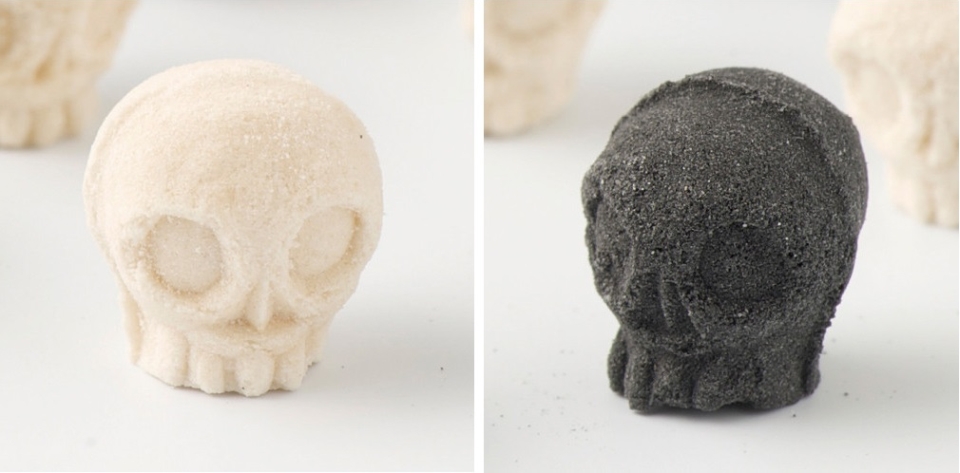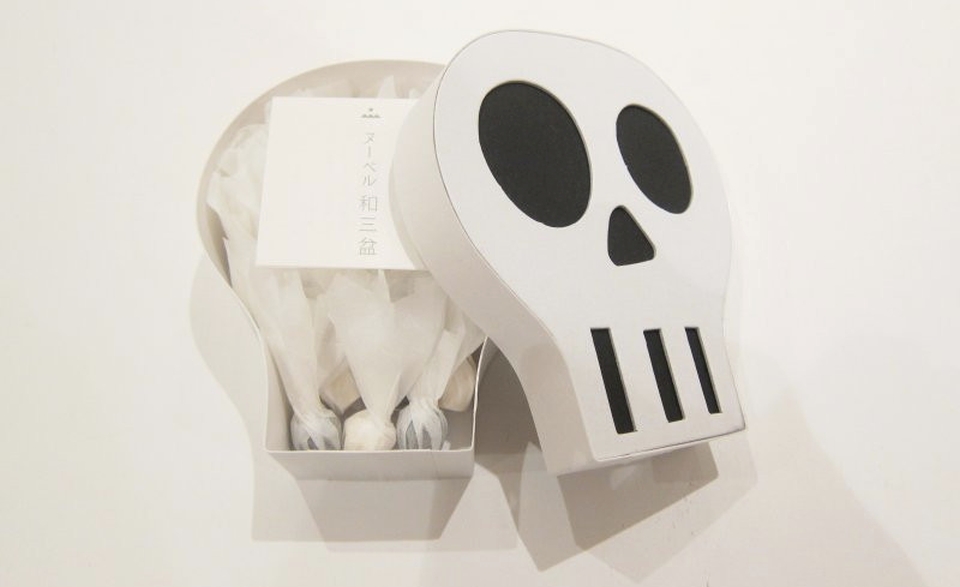 Via: Spoon & Tamago