Industrial designing students from Strate School of Design in Paris, Chloe Louisin and Nadine Nielsen, have created an innovative pouch Wat'bag- which is the perfect solution for eliminating contamination in drinking water. The duo while working with Doctors without borders on water supply, got the opportunity to study the situation of water crisis in the Democratic Republic of Congo, especially in Mugunga and decided to make something that could carry clean water.
Mugunga being the biggest refugee camp in Africa gave the girls good chance to understand everyday life of refugees and how they transport and distribute water. Despite many efforts done by NGO's  and organizations to make clean water accessible, still the biggest trouble faced by them is traces of oil, petrol, and bacteria in the cans refugees use to fill drinkable water.
The cans used earlier for reserving oil and petrol, even after cleaning remain infected with oil, petrol and bacteria, thus contaminating the water refugees take. Therefore, to keep water clean and toxic free the duo inspired by the principle of box-in-bag, created Wat'bag, a type of container designed for storage and transportation of liquids.
This mobile and sterilized pouch with its own neck and cap keeps toxicity, bacteria and viruses far from reach. Simple to install pouch can be inserted through the mouth of can and expand out as it is filled with water, protecting clean water from the interior of the storage can. This pouch is made from low density polyethylene while the neck and cap are made from chlorine polyvinyl chloride, making it chemical resistant and safe for longer period.
Tise simple to use pouch is still in its prototype phase, but for Doctors with borders it's an adaptive solution to manage the water toxicity and crisis in Mugunga and has shown interest in overseeing its development.
Bestowed with the James Dyson Award, 2015 the pouch is an innovative solution to an identified problem and will hopefully make it to the retail market for developing countries.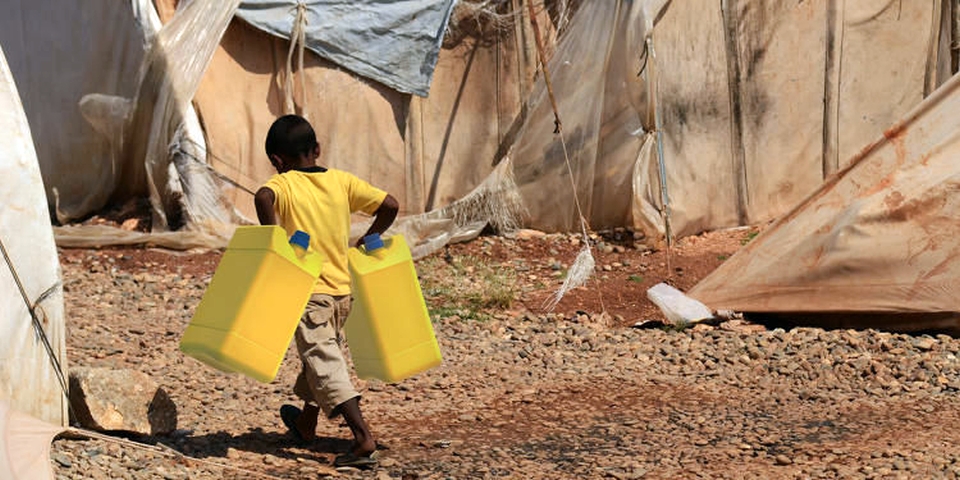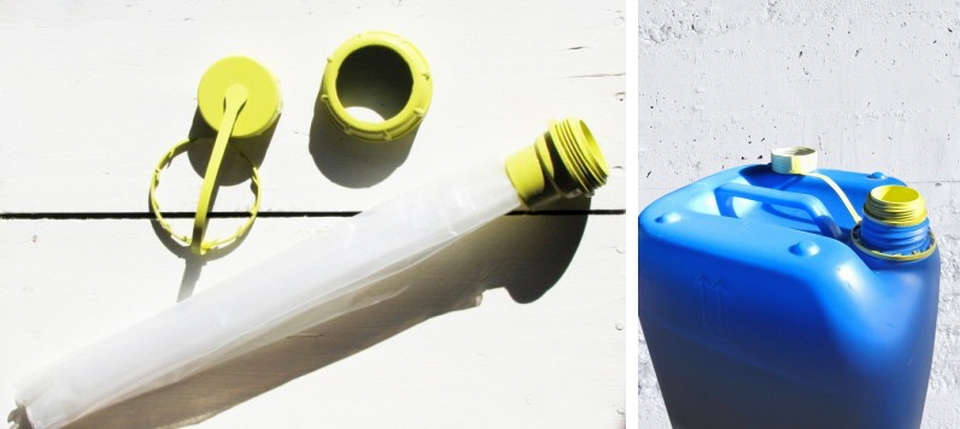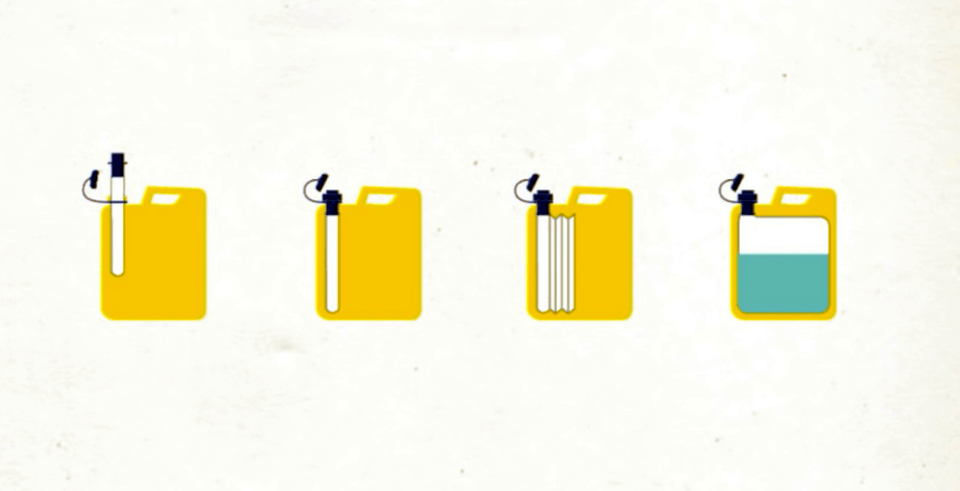 Via: DesignIndaba