Halloween is almost a month away, but it's never too early to start preparing for Halloween. So, what's a better way to kick it off than these spooky bleeding hand candles? These candles are sold by Etsy shop CreepyCandles to add more spookiness to your Halloween decorations.
These candles start bleeding when you light them – the red wax 'blood' drips down the fingers, and finally reveals a metal skeleton hand underneath. The candles itself are made up of a wax which has been highly detailed and constructed to look like a real human hand.

It even includes details like wrinkles and fingernails, which make it a near identical replication of a real hand. As the wax melts away, a skeleton hand appears that also boasts realistic details.
You can purchase these candles from the Etsy shop for USD $24 (per piece) to illuminate your haunted house this Halloween. Bleeding hand candles would certainly make a perfect addition to any doorstep or front porch area.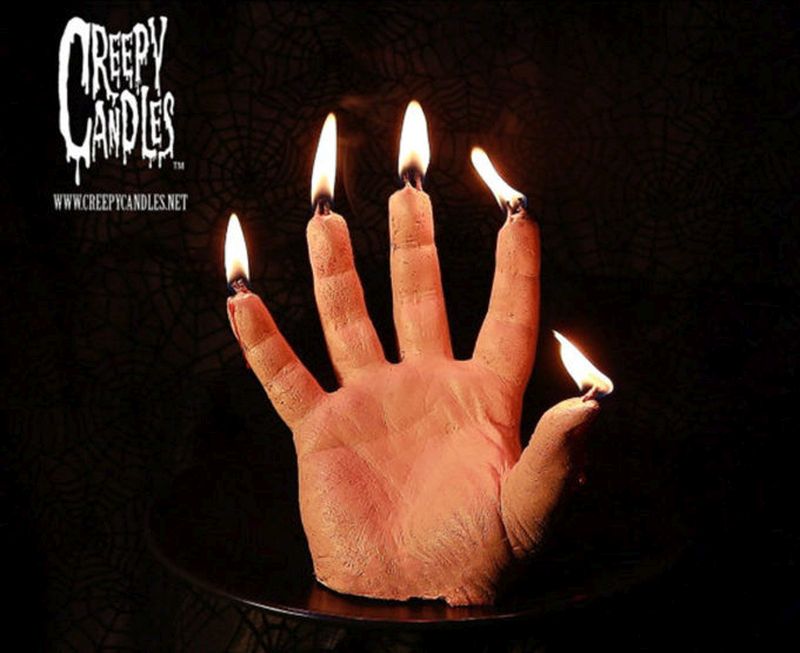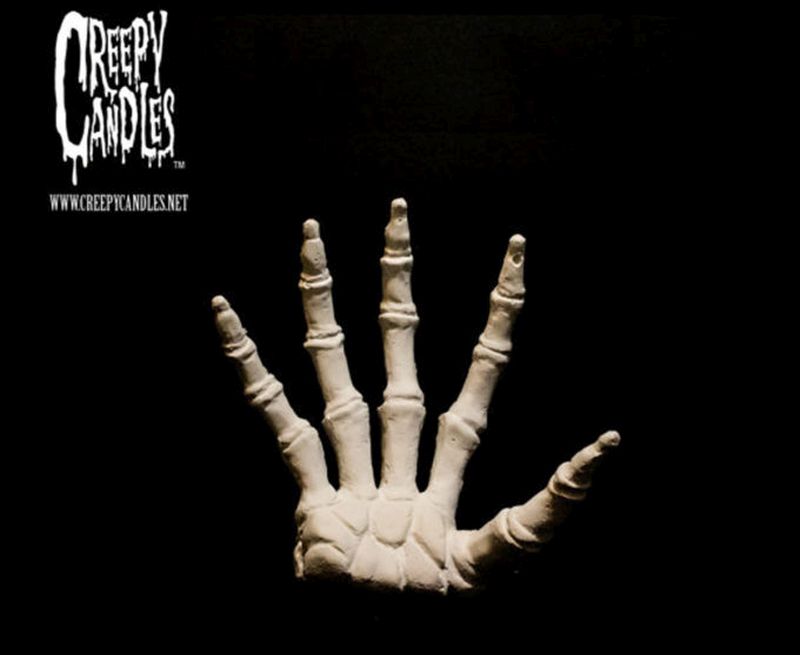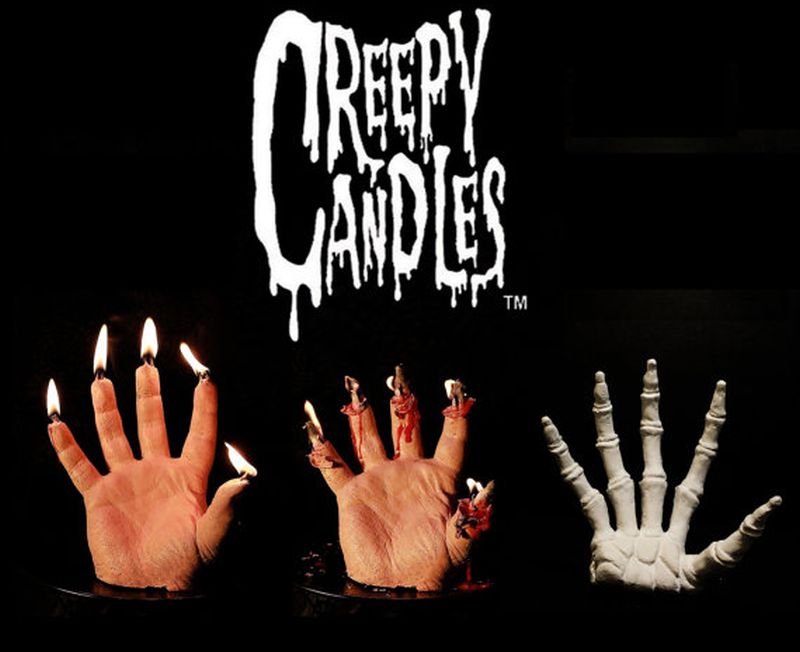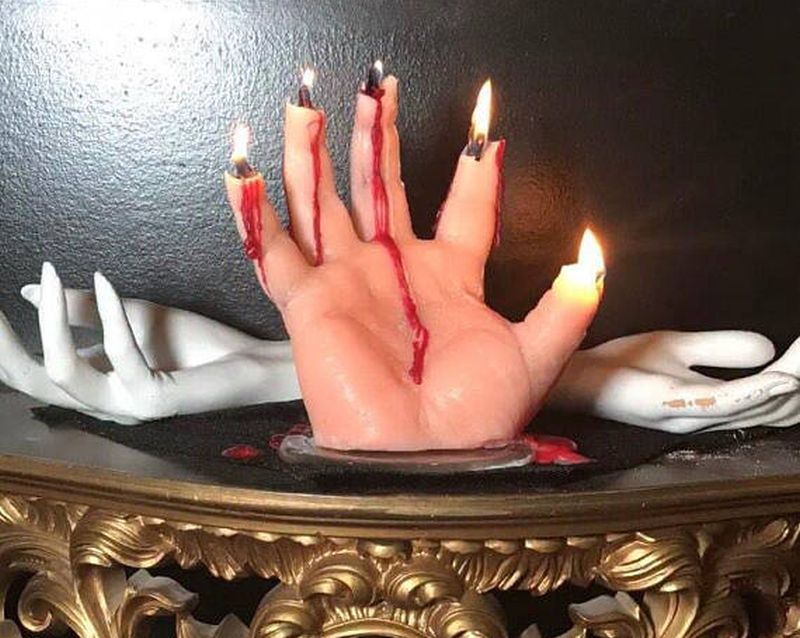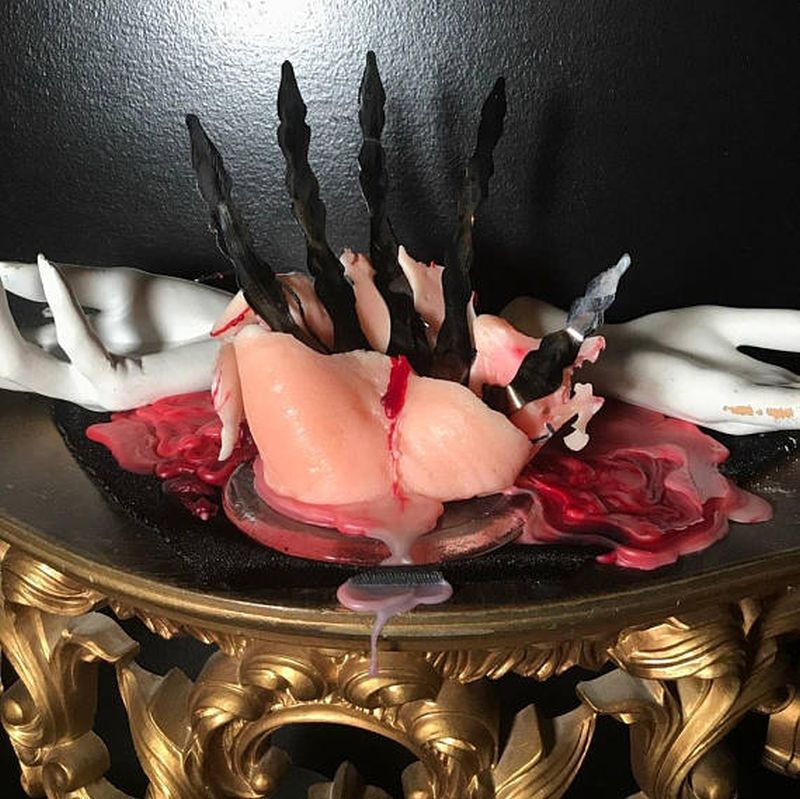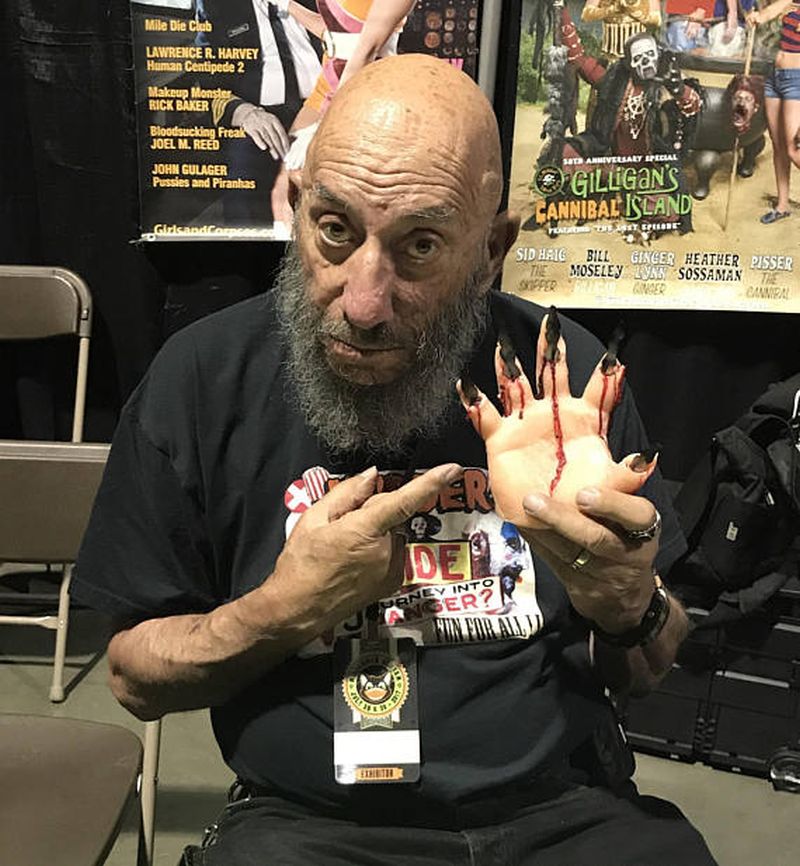 Via: Nerdist