Home sheds are adorable living spaces embracing tiny house living, but have facilities of a conventional dwelling while forming a connection with nature. Every year, UK shed of the year contest witnesses some of the outstanding outbuilding designs, but this year things are going to be more interesting with the international offerings.
To mark the 10th anniversary of the Cuprinol Shed of the Year contest, planners have collaborated with the fan site Cabin Porn to run a Global category. The contest has already started and the entries are quite impressive.
Have look at the envy-inducing shed designs entered in the category so far.
# West Wing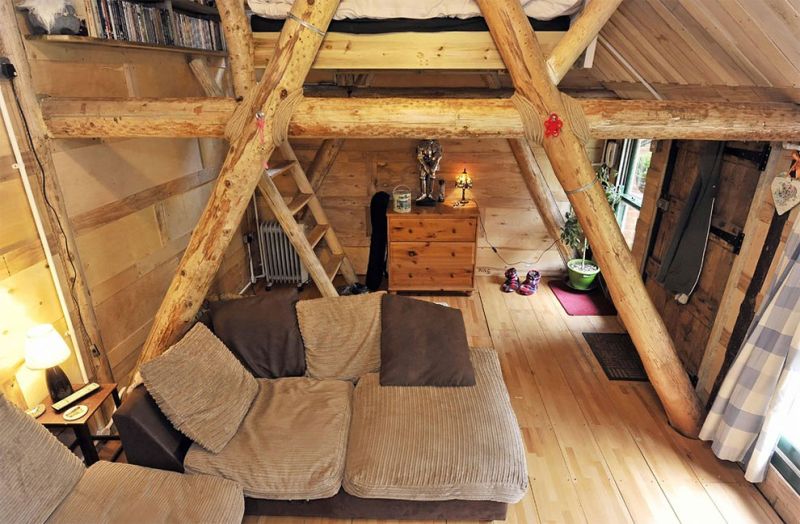 This adorable shed is owned by Kevin Herbert in Berkshire. It is made from 90-percent of recycled materials and set across three sections. The interior includes a bed loft, an area to relax, a secret bookcase, a play area, as well as storage and workshop.
# Old Garden Shed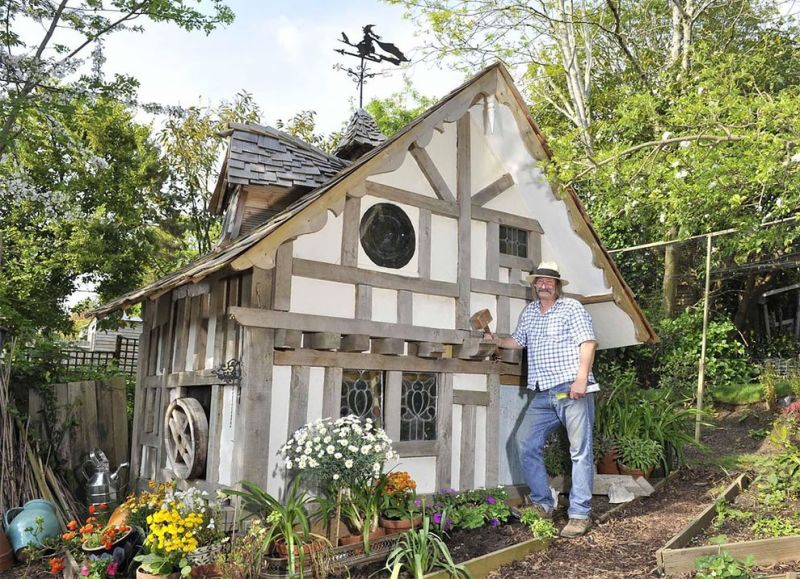 Owned by Brian in Hastings, the old garden shed is built in a colorful garden space. This shed is a workspace with vibrant 70s interior decor that gives it an industrial touch.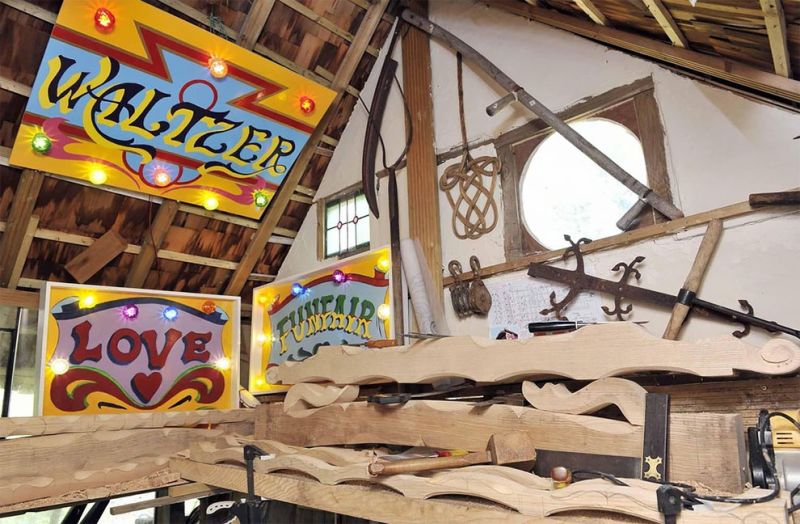 # The Raisebury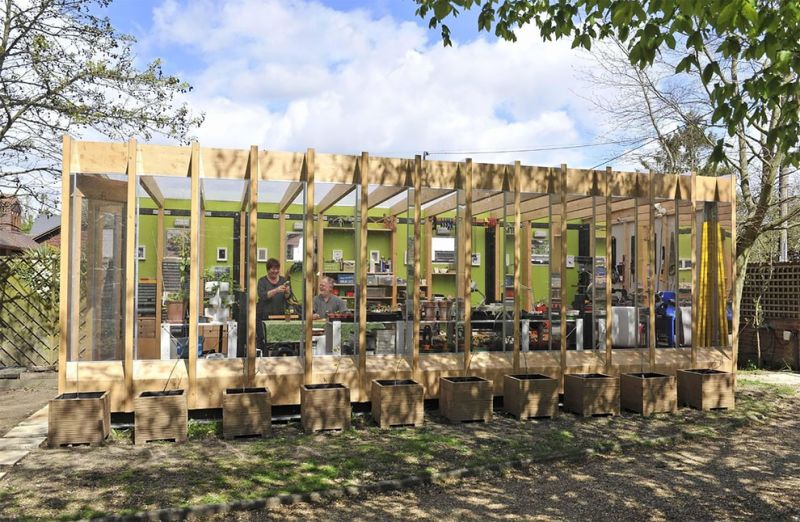 Owned by Peter Kavanagh in Berkshire, this unique shed is designed to be controlled by a remote. Due to its ability to raise itself off the ground with steel sub-frame and four hydraulic legs, it is considered as the safe haven for valuable items in the case of a flood. Moreover, it is designed to have minimal impact on its surroundings.
# Art Studio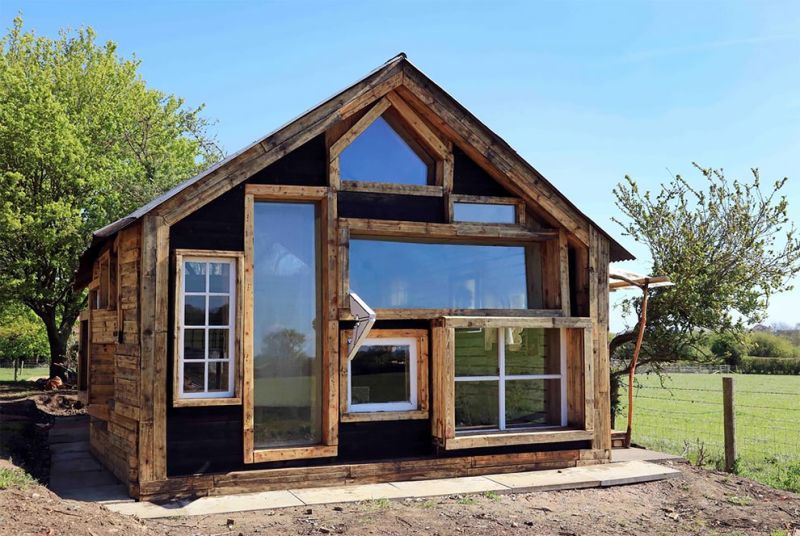 Owned by Peter Sedo in Worcestershire, this wood and glass shed is made from recycled wood. Boasting a juxtaposition of curved and angled lines along with variously shaped windows, this shed is flooded with natural daylight. It can be used as a workspace, or relaxation/entertainment area.
# Rotating Shed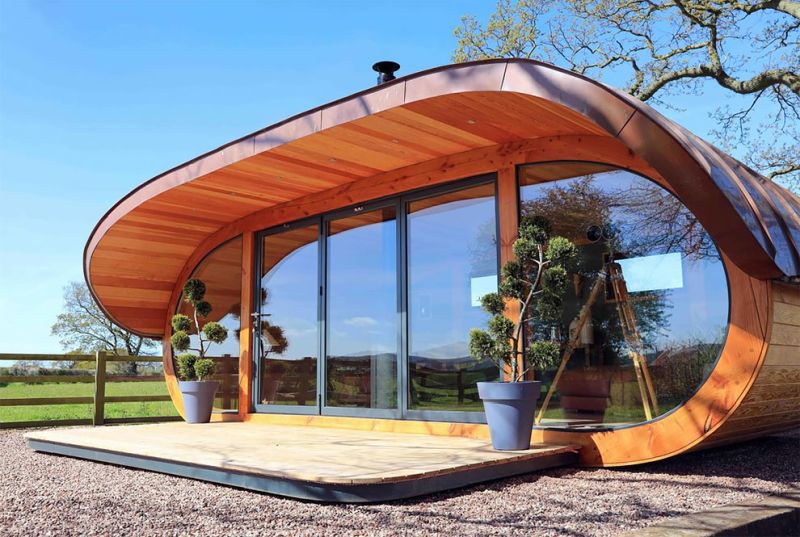 Owned by Bryan Lewis Jones in Benbighshire, this curved shed is designed to rotate 360-degrees to follow sunlight throughout the day. Interior includes lounge chairs and a sumptuous fireplace for a cozy atmosphere.
# Maggie Ewing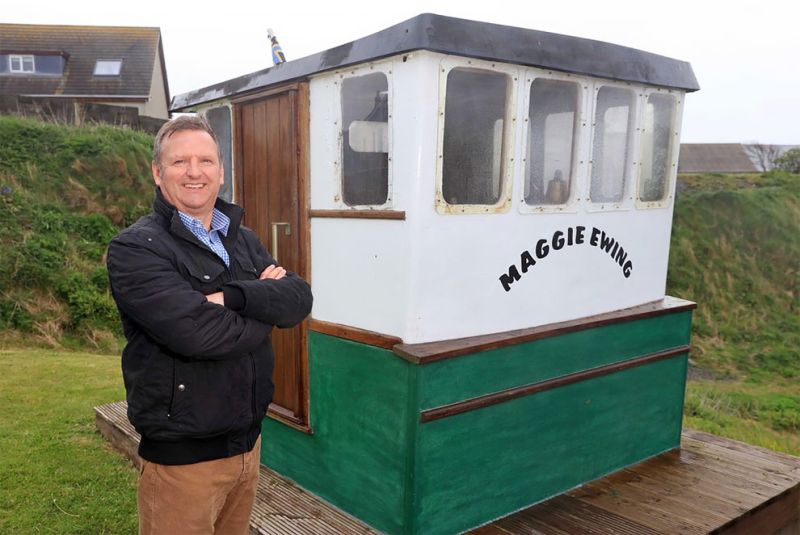 Owned by David Carter in the Scottish Highlands, this shed is made from an ex-boat wheelhouse. Originally called the Boy Peter, the wheelhouse was one of the last boats ever to be commercially built in the county of Caithness. It has been located near the North Sea to keep it closer to the blue water.
# Austin Camper Shed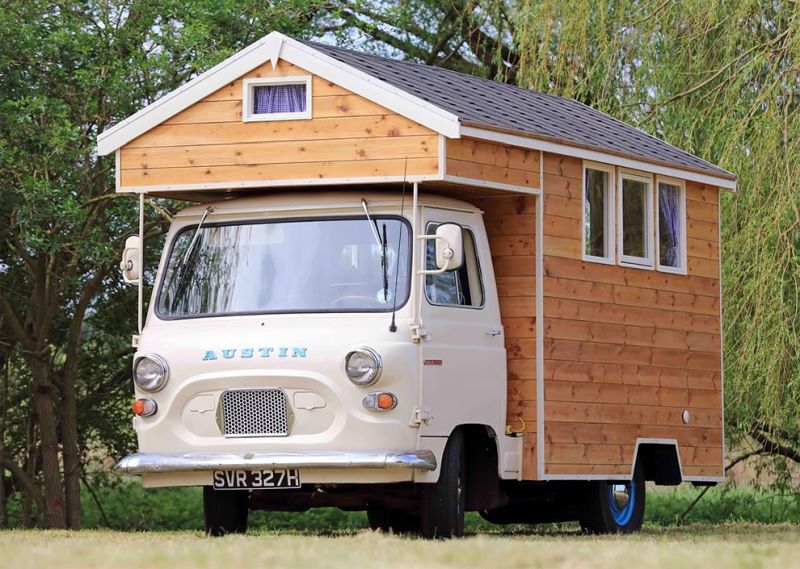 Owned by Stephen Alleyne in Norfolk, this shed on wheels is built on a classic Austin J4 pickup truck. It is a fully-equipped shed with cooker sink, cupboards, and bed. Hence, a perfect moving home for nomads.
# Love Shack
Owned by Grant Oatley in Devon, Love Shack is built on a trailer so that it can be easily relocated to any desired place. Exterior has been clad with tiles made from reclaimed tractor inner tubes and has a living roof with growing plants.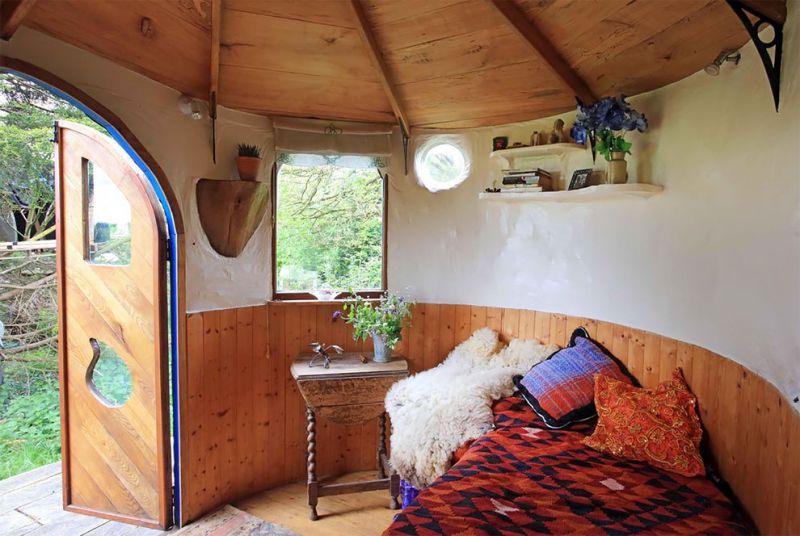 # Eryn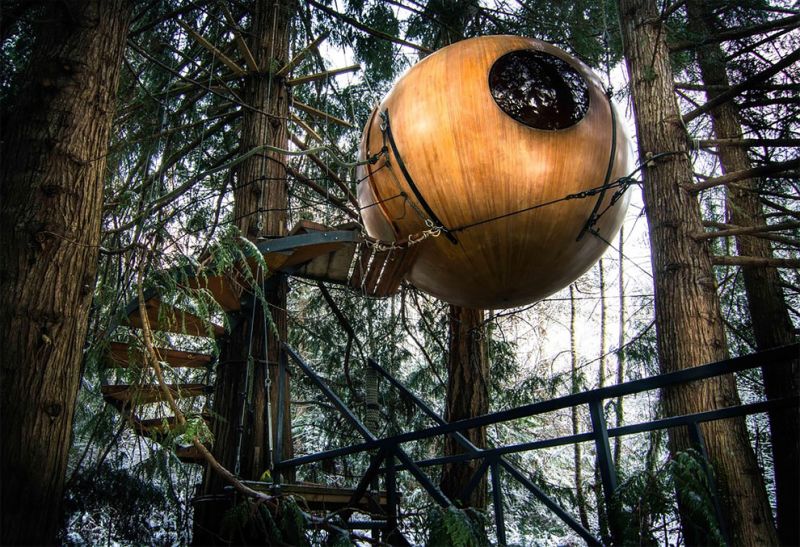 Owned by Tom Chudleigh in Canada, this orb-shaped shed is an ideal treehouse. With huge circular windows, it offers views of the woods to the inhabitants.
# Ilona's Summerhouse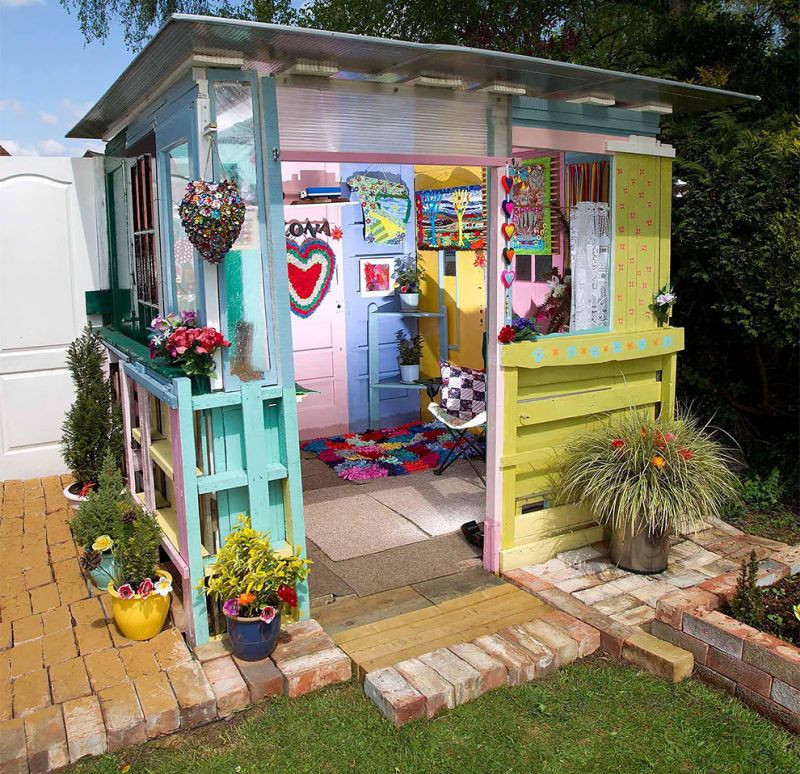 Owned by Ilona in North Lincolnshire, this is the designer's first-ever handcrafted shed. It has been constructed from recycled materials such as pallets for doors, polycarbonate roof and reclaimed paving slabs.
Via: DesignYouTrust